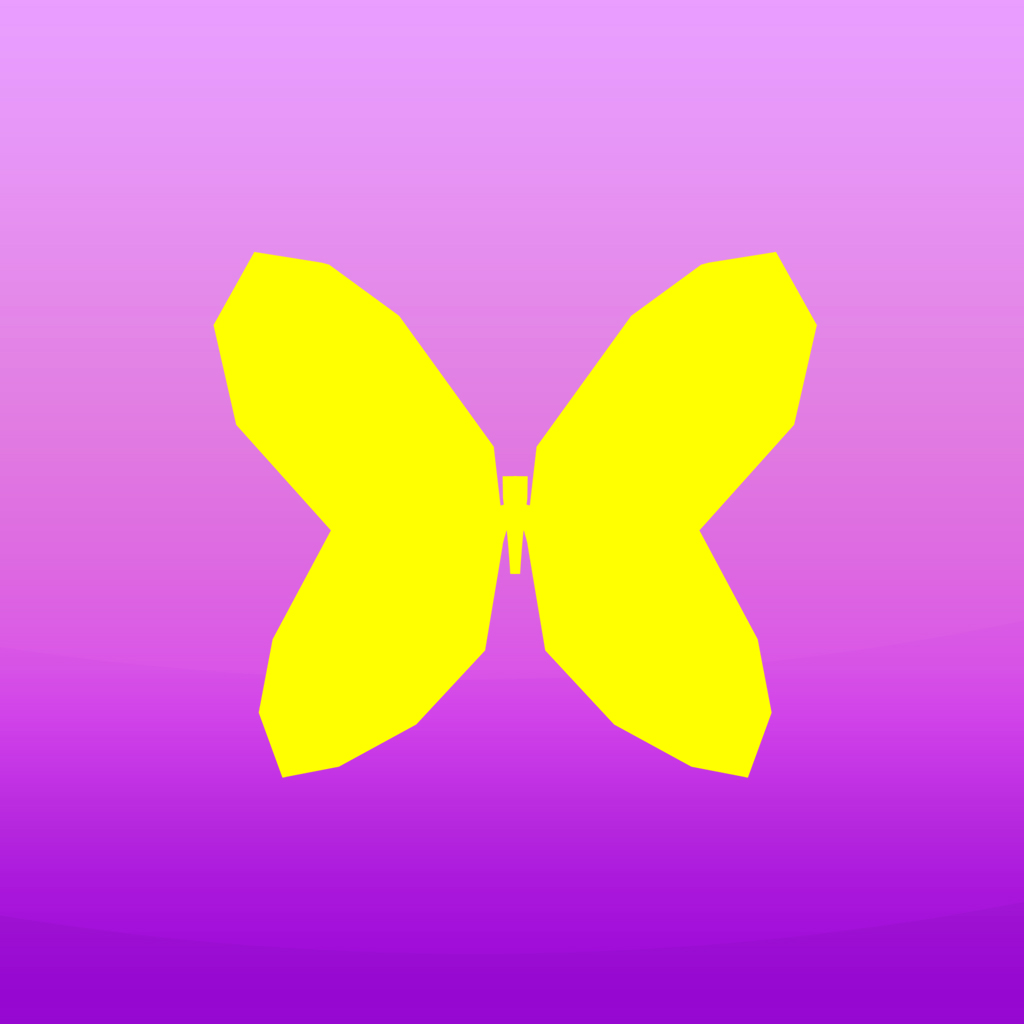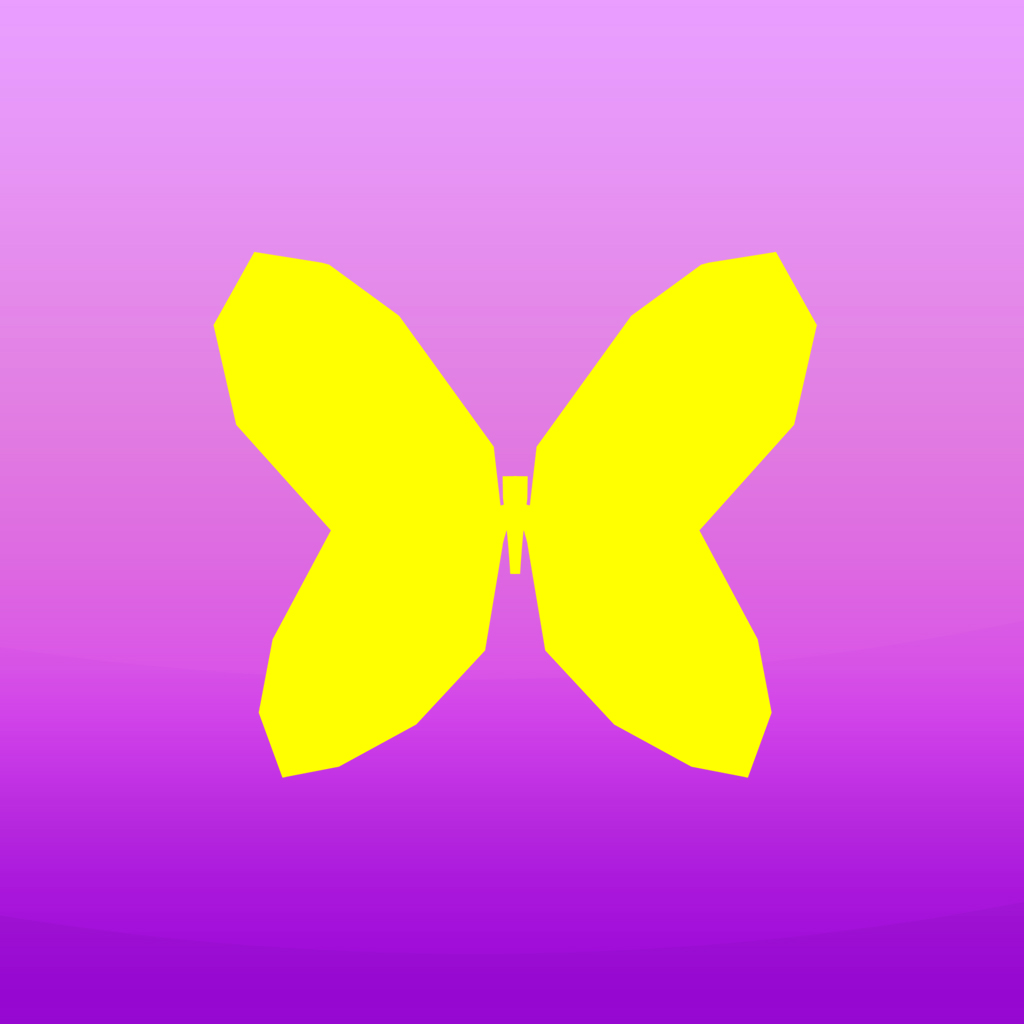 Guide
The
Migrating
Butterflies
To
Freedom
In
Flutter,
A
Side-Scrolling
Color
Matcher
June 11, 2014
Flutter – by Sebastian ($1.99) by Sebastian Conley is a side-scrolling color-matching game that will keep you busy in your spare time. If you enjoyed relaxing games like On The Wind, then you will love Flutter.
I remember when On The Wind first came out, because I spent quite a bit of time playing the game whenever I could. I really love games like that, because you could end up losing hours to it, and the entire time you're just relaxed, while still being challenged — it's quite nice. So when I saw that Flutter arrived on the App Store a few weeks ago, I was intrigued, because it reminded me of the old favorite, On The Wind.
The visuals in Flutter are beautiful, and are reminiscent of On The Wind quite a bit, though you're manipulating butterflies instead of leaves. The silhouetted, woods-like backgrounds are quite beautiful to look at, as they stand out with contrasting light and dark colors. The migrating butterflies will be in an assortment of colors and animate smoothly and fluidly in the wind, leaving behind a colorful trail as you guide them. I found the visuals in Flutter to be simple, but gorgeous, and I experienced no lag while playing on my iPhone 5s. The original soundtrack is quite amazing as well, featuring soothing acoustic guitar tunes, and the sound effects are quite fun.
There's only one game mode in Flutter, and that basically has you surviving as long as you can with the butterflies. You control the movement of each group of butterflies just by dragging and swiping them around with your finger. While this sounds easy, it is, until you have to manage multiple groups of differently colored butterflies. You start out with one butterfly, and you will need to match the butterfly to the like-colored blocks that you'll come across as you fly to add another one to your collection.
Like most other games, it starts out simple, and you get the hang of it pretty quickly, especially since there's a tutorial on the first launch. But then you'll start to see the blocks that have two colors on them, and this is when things get a little tricky. You'll have to be careful when shepherding the butterflies, because you will need to match the butterflies with the corresponding side of the block. If your butterflies end up flying into the black squares, or blocks of the wrong color, you lose one of that color group.
If you run out of butterflies entirely, the game ends. Your score is determined by how many butterflies you end up with and how far you managed to get with them before losing them. There is full Game Center integration for leaderboards across the iPhone and iPad versions, and there are a total of 12 achievements to obtain.
I'm really enjoying Flutter so far, as the game mechanic of color matching is simple, but the side-scrolling nature and lots of obstacles make it quite a challenge. It looks gorgeous, and the soundtrack is very relaxing while you play. While I reviewed the game while on my iPhone, I believe that this is best suited for the larger screen of the iPad, due to the fact that your finger will always be on the screen, which can obstruct your view of upcoming hurdles. It's not a big deal, but the larger screen estate definitely works to your advantage.
I recommend picking up Flutter – by Sebastian if you are looking for a challenging side-scrolling color-matching game. You can get it on the App Store as a universal download for $1.99.
Mentioned apps
$1.99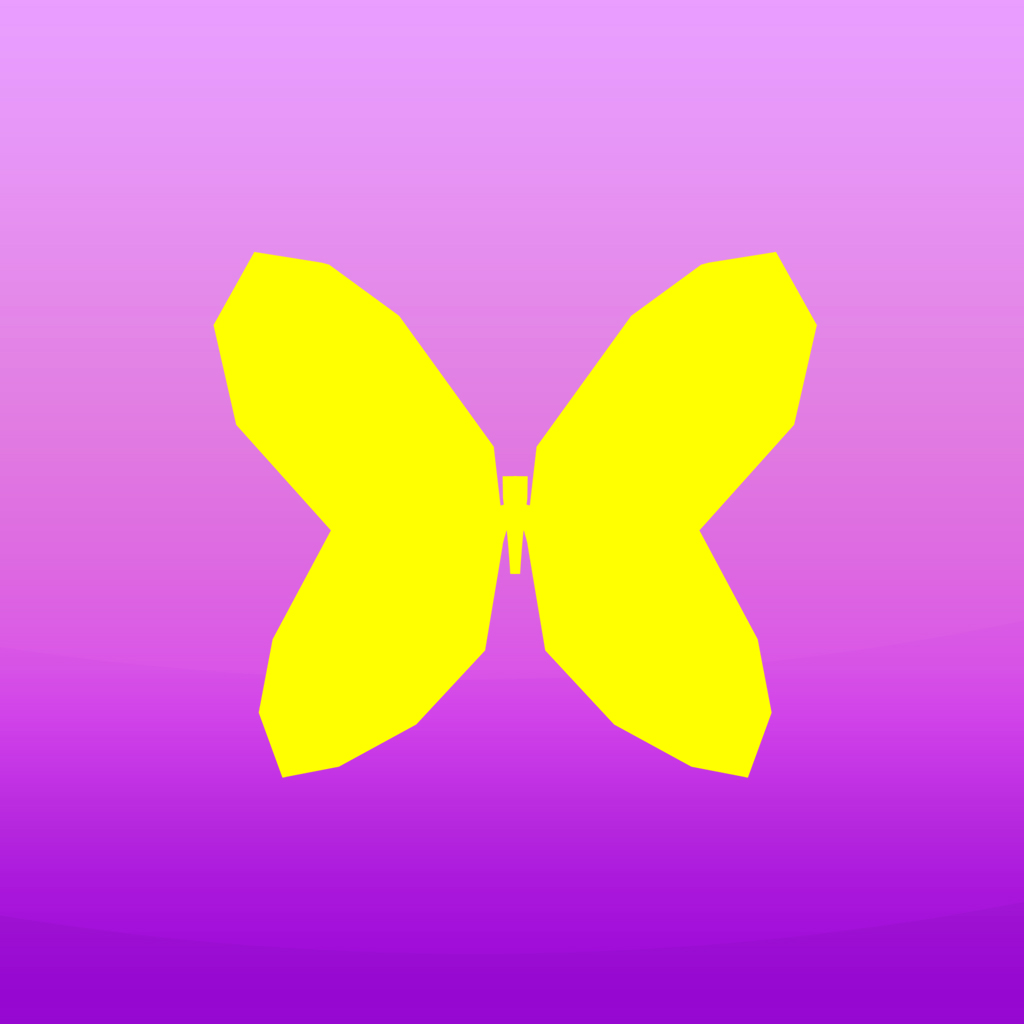 Flutter - by Sebastian
sebastian conley
$1.99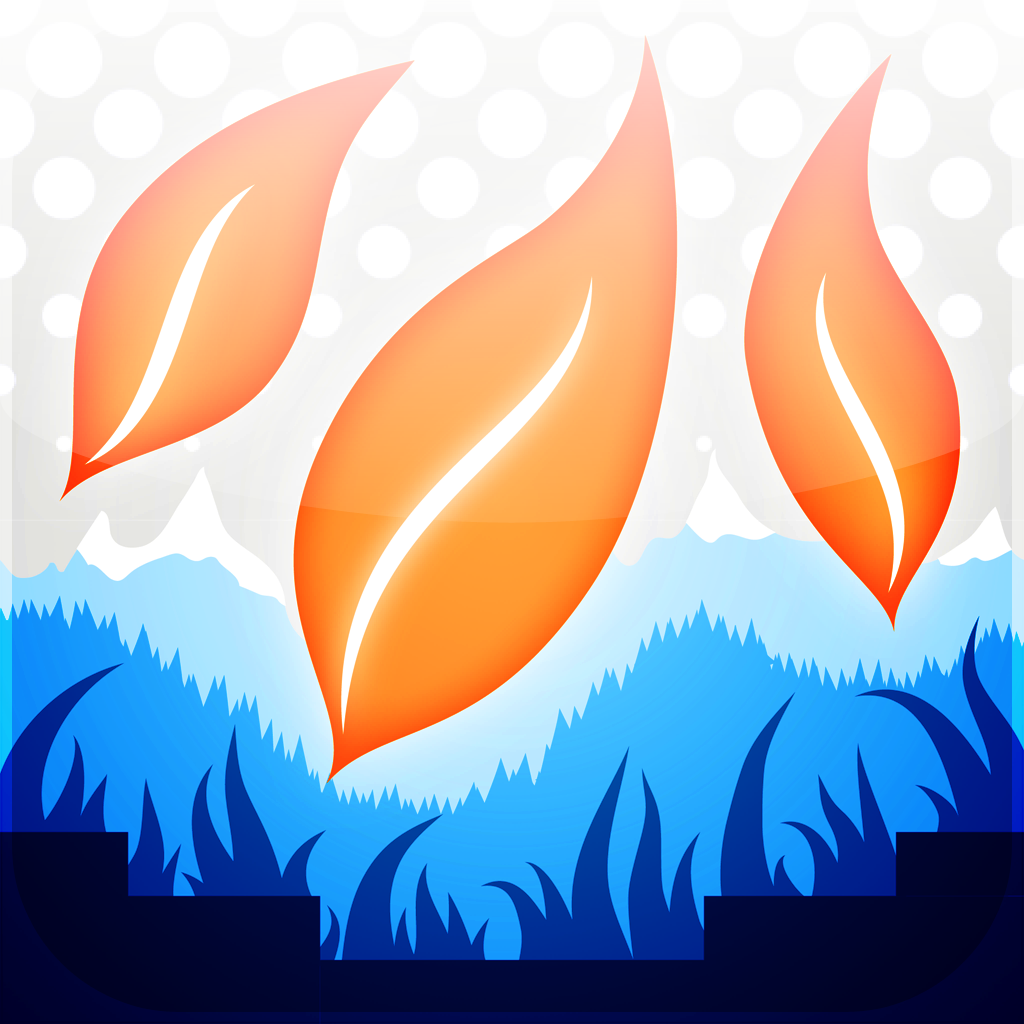 On The Wind
Don't Step On The Cracks
Related articles