Understand
Your
Favorite
Songs
Better
With
Genius
By
Rap
Genius
January 29, 2014
Genius by Rap Genius — Search and understand the meaning of song lyrics, poetry, literature, and news (Free) by Genius Media Group is an app that brings a new way to look at the meaning behind your favorite songs and other significant works.
What would life be like without music? I listen to music every day, and I'm sure all of you do as well. I mean, life would be pretty boring without some tunes in your life. But have you ever looked at the lyrics behind your favorite songs? If you've taken English classes before (and who hasn't), then you've probably analyzed text in some way or another. If you've ever wished to annotate song lyrics, or even other things like poetry, literature, and news, then you will find Rap Genius to be your next safe haven.
The app can be used with or without an account, but you will get the full benefits of the community if you sign up or login. Genius features a pretty simple, dark-themed interface that is fairly intuitive. The main screen is great for discovery, but the app grants you easy access to your profile and current iTunes music library via the three tabs at the bottom. Once you get going with the app, it's a breeze to understand.
The Home view is where you will probably spend the most time. You'll be able to search for artists, song name, or even specific lyrics via the always-present search bar at the top. If you're out somewhere and hear a tune you like, you can even tap on the wavelength button to use the built-in music identifying feature, similar to Shazam and SoundHound.
Underneath the search bar, you'll be able to see a few of your recently played songs from your iTunes library, and if you're currently playing something from there, it will be clearly labeled. You can also search through the "What's Hot Right Now" section for each of the four different categories that Genius supports: Rap, Rock, Poetry, and News, with each of them having their own color code. The lists will update quite frequently, and I found that this is a great way to stumble upon new music or reading material.
When you find something that you're interested in checking out further, just tap on it and you get the full song lyrics, poem, literature, or news article. This screen will also present you with how hot the item is, how many views it has had total, and the number of eyeballs it is currently receiving at this very moment. The text itself, though, is where the magic really lies.
With Genius, you can easily see when lines of text have been annotated by the community, since it will be colored rather than white. Tapping on this text will take you to a different view, where you see the excerpt, and then underneath that will be someone's analysis of it. If you're viewing a song, you can also play it from directly within Genius, including songs from external sources like Soundcloud.
I really enjoyed this, as it felt like I was in my English classes all over again (I actually enjoyed doing stuff like this). Seeing how others interpret songs and text is a fresh new take on something you may have thought you knew, but now it becomes even clearer. Depending on if you agree or disagree, though, you can choose to upvote that analysis or downvote it. If there have been multiple people who submitted to an interpretation, then you can see at the bottom exactly how much each person contributed.
I was a bit disappointed that there doesn't seem to be a way to annotate directly in the app, though. If you plan on adding your own take on some text, then you will need to get over to the website and annotate from there. I hope that this will be added to the mobile app at some point in the future, as it would be a lot more convenient.
As I mentioned earlier, Genius will detect when you're playing music from your library and indicate this from the main view. However, if you're not, but want to listen to your music, you can do this with just Genius without having to resort to the Music app or another third party option. If you jump over to the My Music tab, you can view your current music selection sorted alphabetically by artist name, or search for a specific one.
I've only recently heard of Rap Genius, but I'm pretty impressed with the mobile app so far. It's sleek, intuitive, and provides some fantastic insight from the community, with many artists providing the annotations for their lyrics themselves. This is also a rather great discovery tool, and I like the fact that you can identify music with this app rather than use another app for the job. I just wish you were able to annotate music directly while on-the-go, and if it could integrate with third-party streaming services like Spotify, Rdio, or Beats Music. It would also be nice to have a lighter theme as well, and perhaps some settings for user profiles.
Still, I highly recommend checking out Genius by Rap Genius is you're looking for an app that can serve as a pocket guide for human pop culture. It's absolutely free in the App Store for your iPhone.
Mentioned apps
Free
Genius by Rap Genius — Search and understand the meaning of song lyrics, poetry, literature, and news
Genius Media Group
Free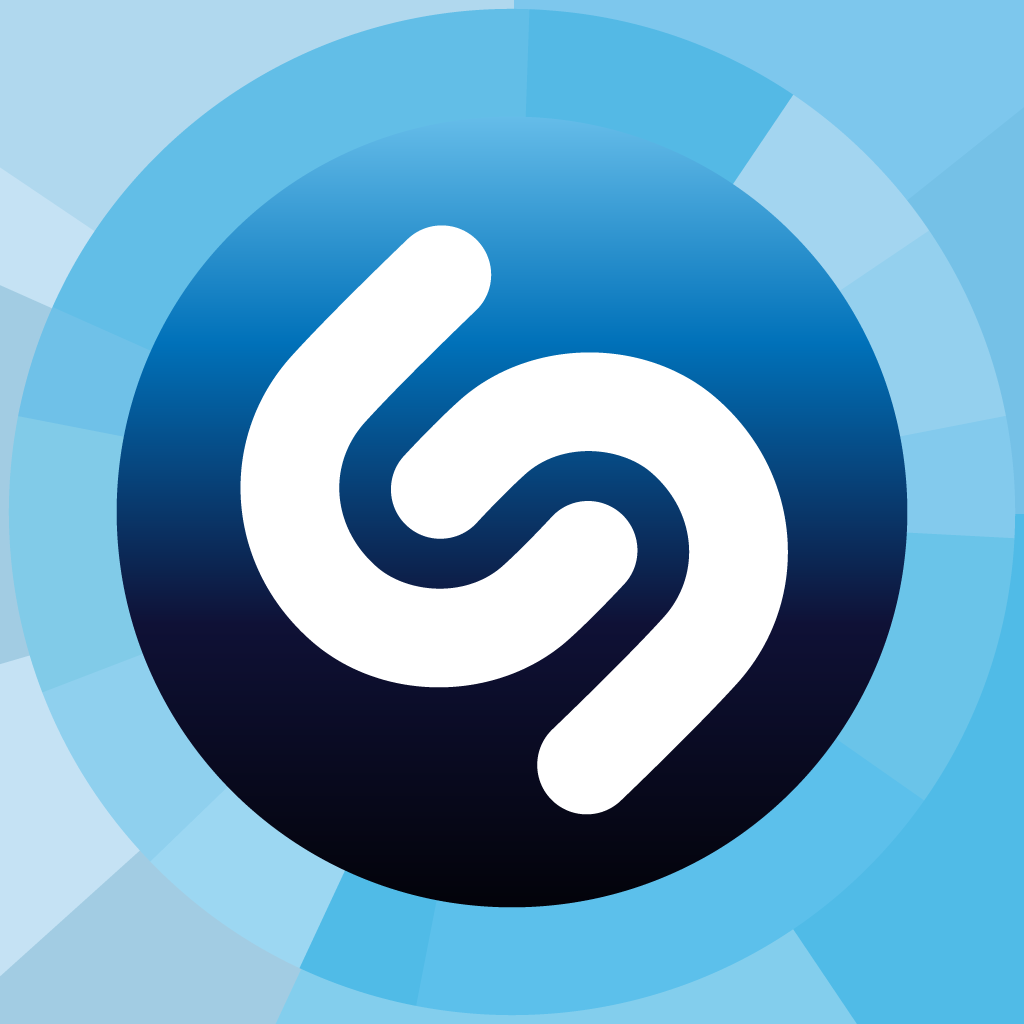 Shazam
Shazam Entertainment Ltd.
$6.99
SoundHound ?
SoundHound, Inc.
Free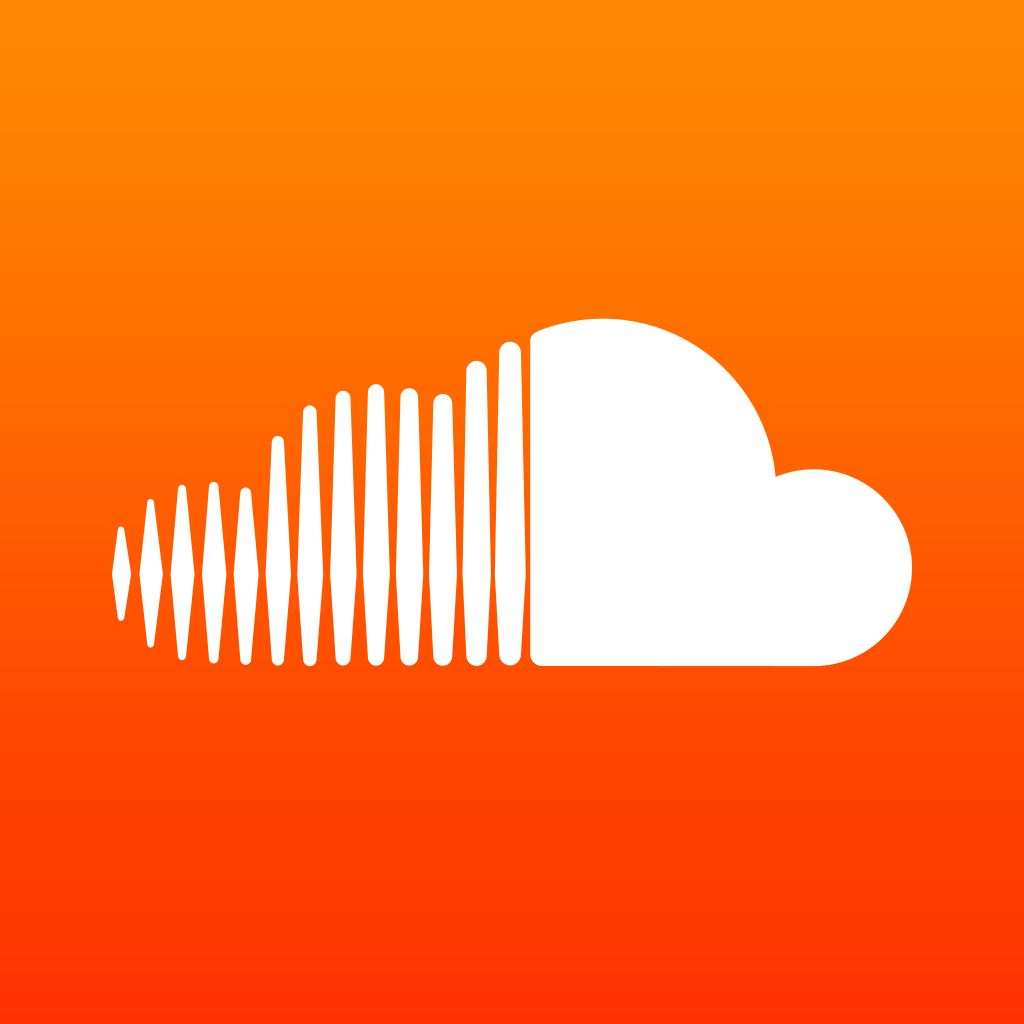 SoundCloud - Music & Audio Discovery
SoundCloud Ltd.
Free
Spotify Music
Spotify Ltd.
Free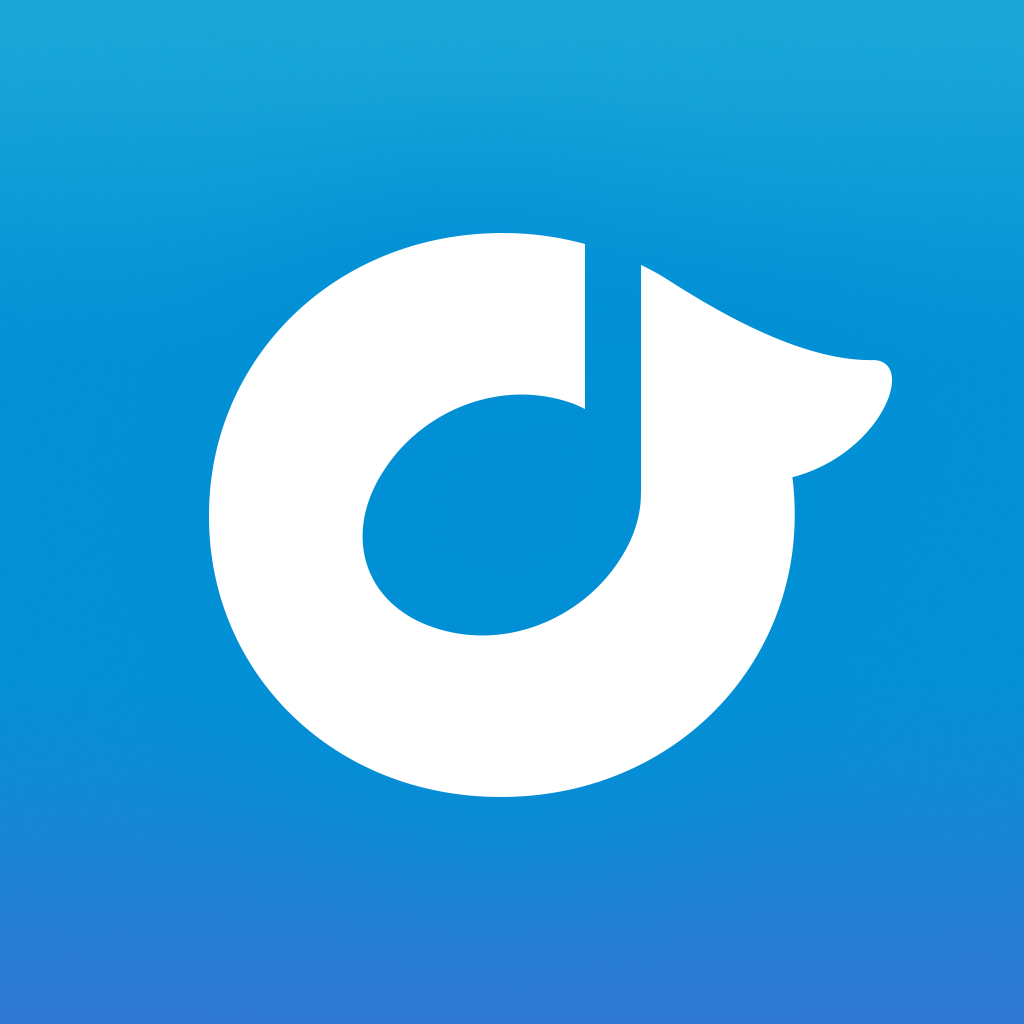 Rdio
Rdio
Free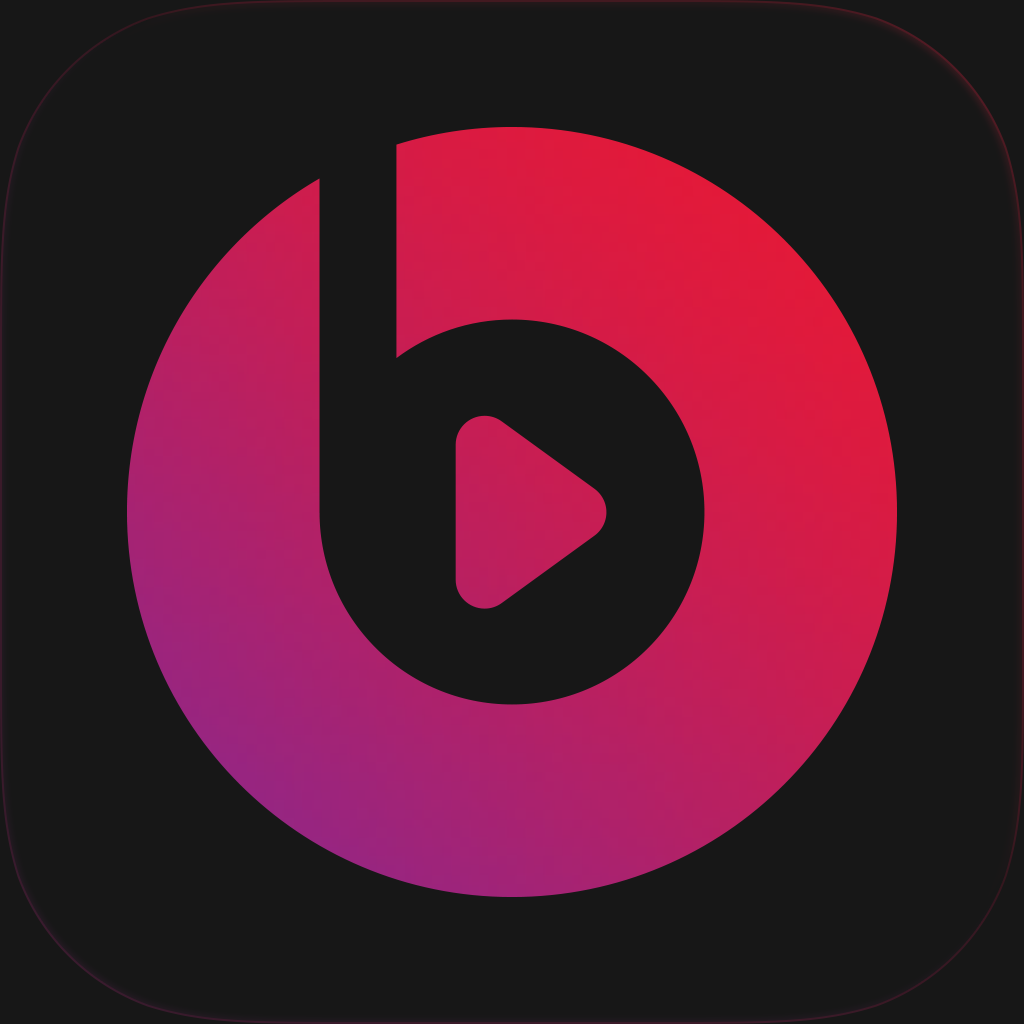 Beats Music
Beats Music, LLC.