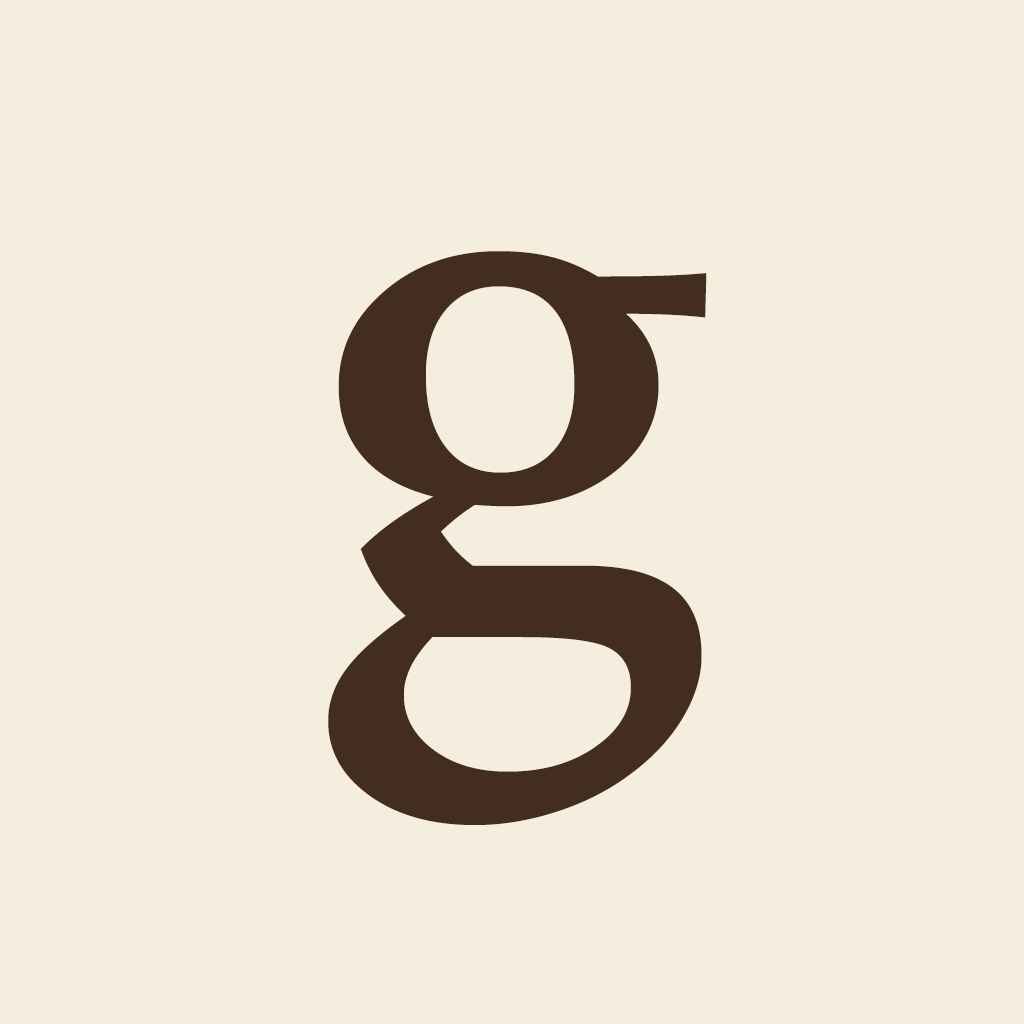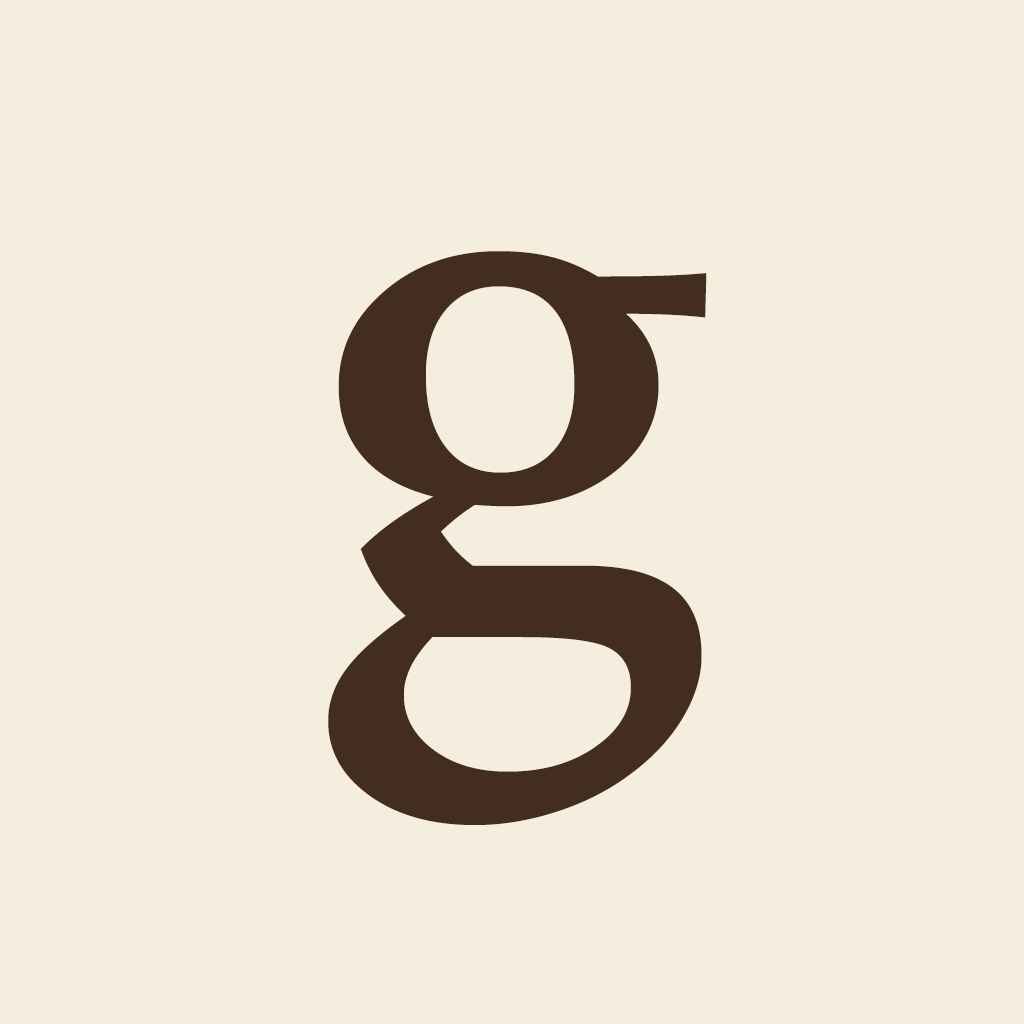 Expand
Your
Vocabulary
In
The
Coming
New
Year
With
Great
Words
December 30, 2013
Great Words ($1.99) by progenius is a great supplemental app to help you build your vocabulary. If one of your resolutions for the new year is to remember new words and incorporate them into your daily use, then Great Words is a great app to help you accomplish that.
I love words. I'm sure that isn't a surprise, seeing as I write for a living. Of course, just because I write doesn't mean that I know every single word out there — in fact, there's quite a bit I probably have never heard of, and will need to look it up if I hear or read it at some point. But what happens to these words after I look it up? Chances are I end up forgetting them right after, or at least the definition. And when I come across the word again, I'll just say, "That sounds familiar, where did I hear that from?" and then look it up once more. But now that I have Great Words, I won't need to.
Great Words features a minimal design that focuses on nothing but the words you accumulate. To make the experience more visually appealing, the app features a sepia theme that reminds me a bit of the first version of Terminology back in 2010. It also uses an easy-to-read serif typeface so you can read without fuss. With the focus on words, Great Words only features three screens: Practice, Words, and Add Word.
By default, you will find yourself on the Word List, though it will be empty on the first time you launch the app. When you do have words accumulated, they will be sorted alphabetically, and it's rather nice to see your list of words grow over time the more you use the app.
To add words, just tap on "Add Word" in the top right corner. It will take you to a new screen with three different text fields: Word, Definition, and Usage. Type in the word you want to remember, and Great Words will search for a definition to automatically insert into the space. Sometimes a word will have multiple definitions, and you can select the one you want to remember from the choices screen. Sometimes, a word will have a sample ready for you to use, but other times it won't. Fortunately, you can tap on any of the text fields to edit it.
Now, a list won't do you much good with building your vocabulary if you don't quiz yourself on the words you want to remember. Fortunately, Great Words features a Practice section where you can go to help ingrain these new words into your daily vocabulary. Practice will show you one random word at a time from all of the words in your collection, and you can tap-and-hold the screen to reveal the definition and usage. To go to the next word, just tap on "Next" in the bottom right corner or swipe the screen to the left. You can also go back a word as well.
So far, Great Words is proving to be an invaluable tool to writing, speaking, and communicating better. I really like the fact that I now have a list of words that I didn't know of before, and I can refer back to these and incorporate them into my daily life.
Of course, that doesn't mean that improvements can't be made. I would like to see some display options available, in case someone doesn't like sepia themes or serif fonts. It would also be nice to have a choice of what the app opens to on launch each time, such as "Add Word" for quick entry. And lastly, it doesn't appear to have a syncing solution at the moment, so if something happens to your iPhone, you won't be able to carry over your list to your new device. Perhaps implementing iCloud syncing for your word list can be something the developer should consider in a future version.
Still, this app is a valuable tool for any wordsmith. If you're looking to expand your own vocabulary, this is an app you'll need to have handy. You can get Great Words in the App Store for $1.99.
Mentioned apps
$1.99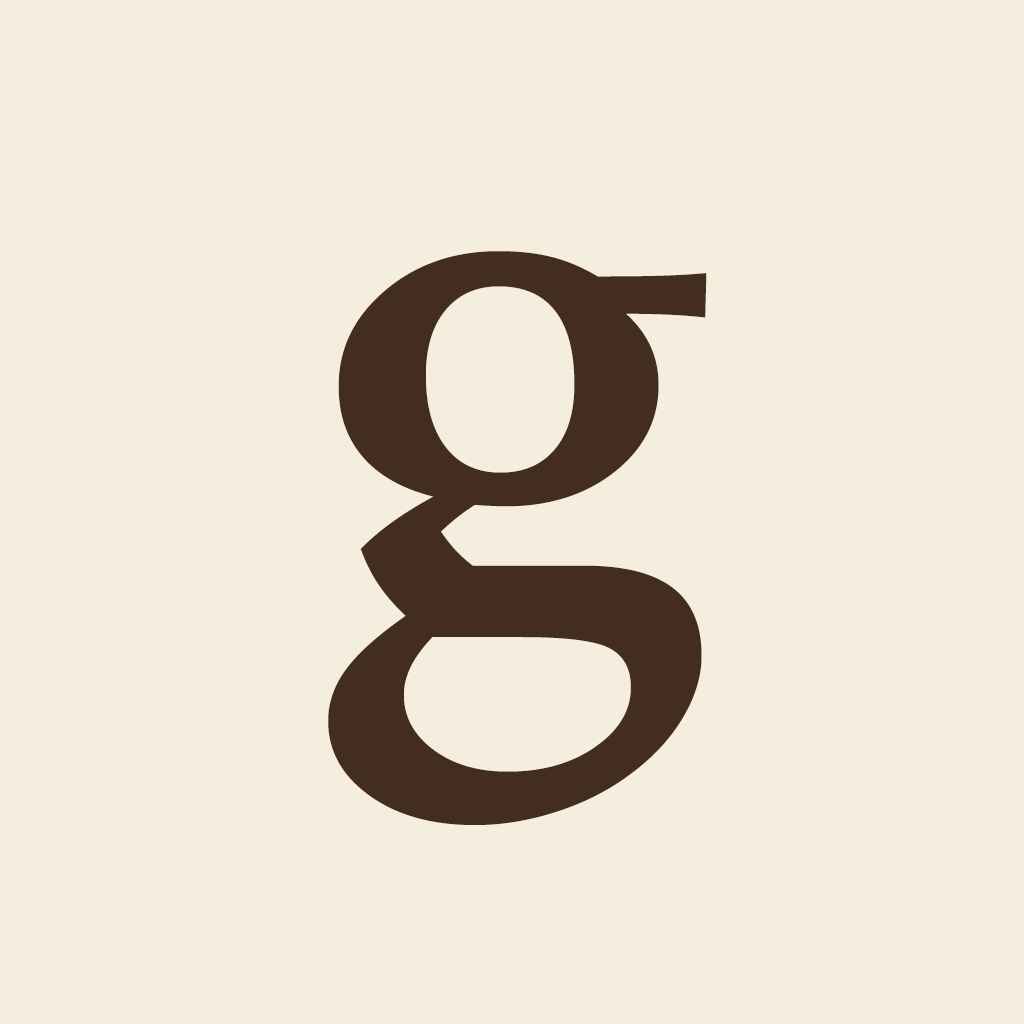 Great Words
progenius
$1.99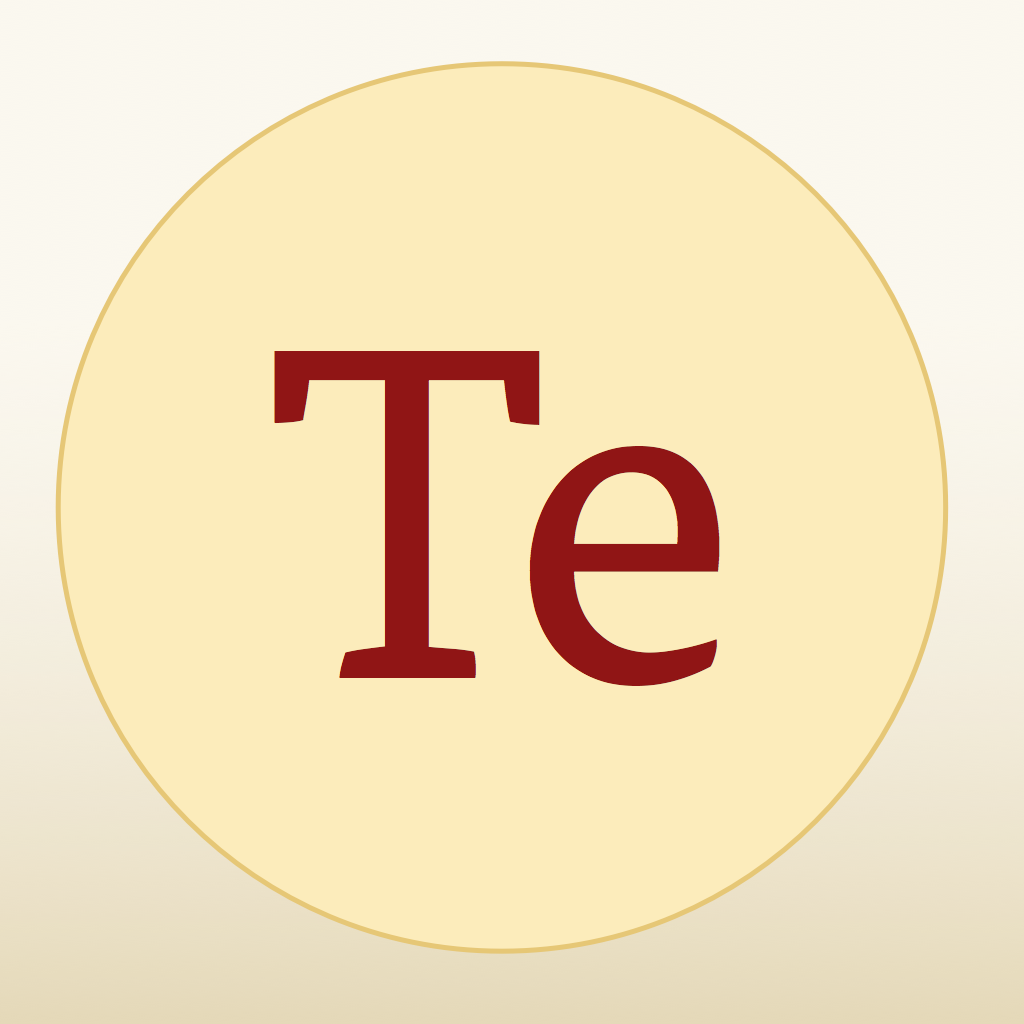 Terminology 3
Agile Tortoise
Related articles