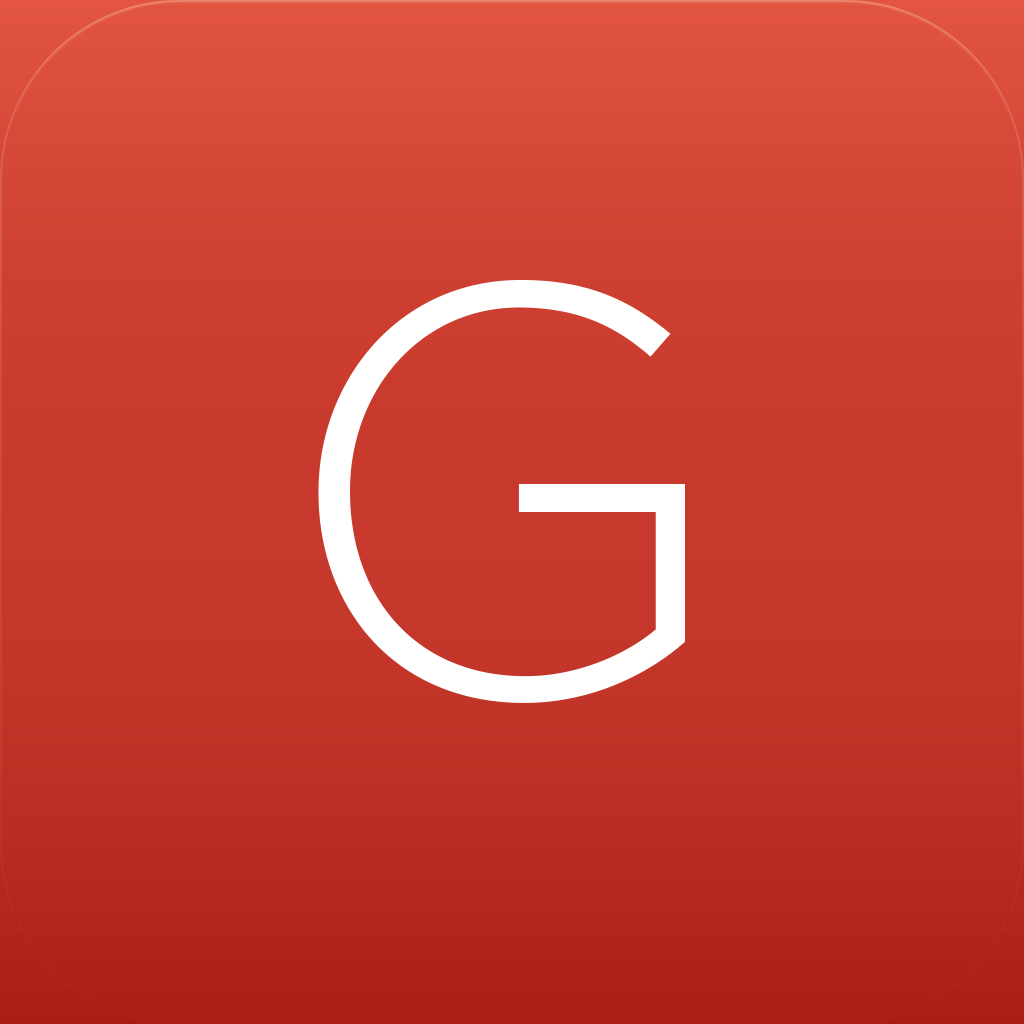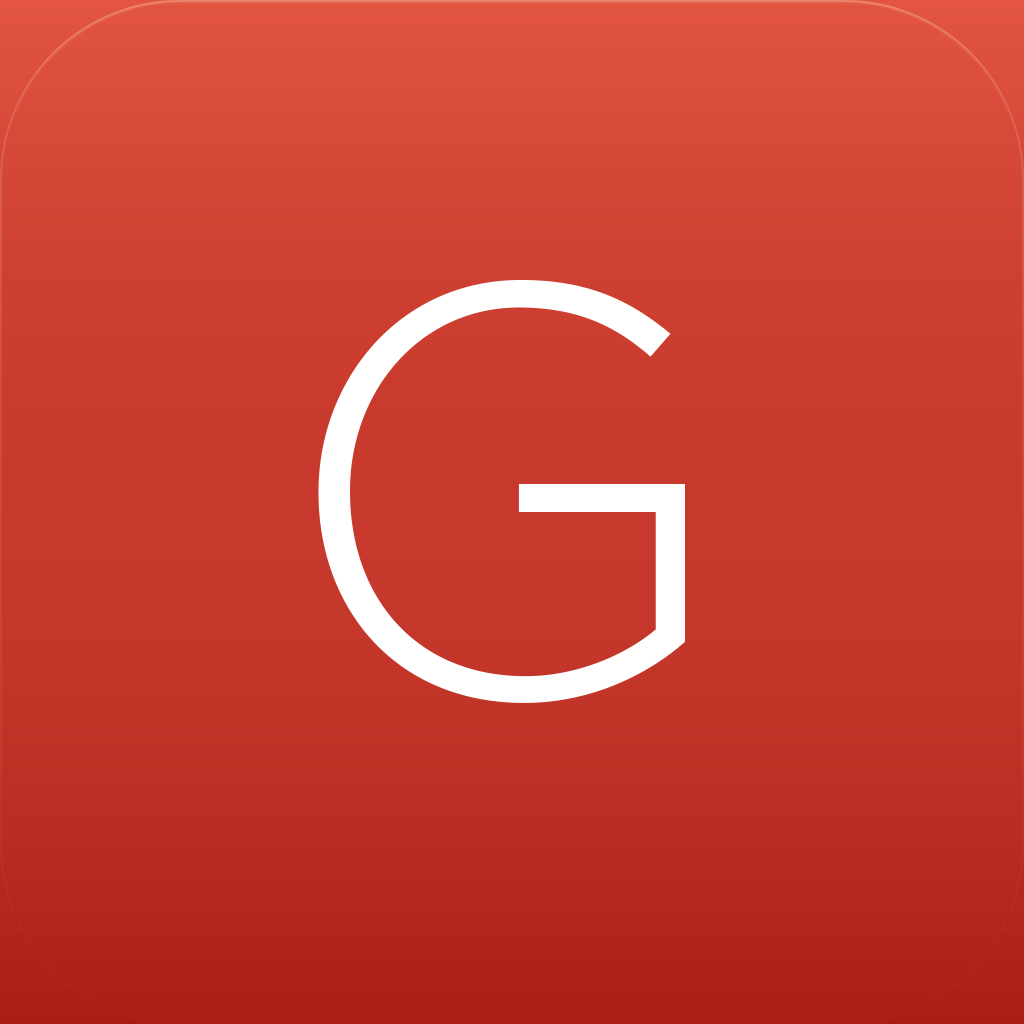 Easily
Create
And
Manage
Your
Grocery
Lists
With
Groceries•
From
kidBombay
September 5, 2013
Groceries• ($1.99) by kidBombay is the easiest way to create, manage, and maintain your grocery or shopping list.
Life gets hectic, and we all can't remember everything we need when we make our weekly trip to the grocery store. If you never need a list — I applaud you. However, for the rest of us, we probably have a list that ends up getting pretty long, and we don't want to make multiple trips because we forgot that one thing on our imaginary list in our head, right? There are plenty of list apps out in the App Store, but kidBombay has created one of the most frictionless solutions possible with Groceries•.
When the app was launched, I was pretty surprised as to how fast it was. You are greeted with a simplistic, clean, "flat" interface that looks great, and may be a good fit for iOS 7, which is coming very soon. Everything is laid out in a clear and intuitive manner, which becomes more apparent when you begin adding items to your lists.
Groceries• can be used as a standalone app, or you can optionally create an account to use with the service so that your data is backed up and synced across multiple devices. This is also a good way to share an account with your family, friends, or significant other, as the app suggests. Not exactly the most intuitive way to make things, but I'll get to this in a bit.
The main screen will contain all of your lists. You can easily create a new list by tapping on the "New" button, where you will then be prompted to give it a name. This can be as long as you want, so be descriptive or not, it's all up to you. Once the list is made, you are able to view how many items it contains within. Rename it at any time by tapping on the pencil icon.
When you are in a list and want to add items to it, just tap on the "+" button. From here, things get easy. You can search for any item you want with the search bar at the top, or just create a new item manually. For manually created items, just give it a name, quantity you need, and select the aisle it can be found in (basically category).
To make things easier, Groceries• includes tabs for each aisle, complete with the items you would normally find in these sections alphabetized, and with images (if available). Just tap on the item you want to add on your list, and it gets selected. Users can add everything in one go, as the app allows you to add things in batches, even from different aisles, which is incredibly handy. Aisles include the norm like Produce, Fruit, Dairy, Meat, Seafood, Bread & Bakery, and Condiments, but also extends to Spices, Frozen Foods, Prepared Meals, World Cuisine, Cleaning Supplies, Health & Beauty, and much more. For miscellaneous things, there's even the mysterious "Other" tab, which you may utilize well if you manually add a lot of items.
By default, each new item you add will have the quantity of one. To change the quantity you need, tap on the arrow on the item in the list view, and then add or subtract as you please. I do wish that the app would inform users the quantity in the list view, but at the moment, you only see if you need an item or not. Or even add the item multiple times to the list instead of show a number. Hopefully this can be considered in a future version, as it would give much more information at-a-glance from individual lists.
Once you obtain the items you need, check them off the list by tapping. You can see at the top how many items you have acquired out of your total, and this gets updated on the main list view as well. The app syncs any changes as they are made.
While I'm enjoying the app so far, there's a few caveats that I've discovered the more time I spent with it. First, I don't like the fact that individual lists cannot be shared with multiple people — if you intend to share lists, you will need to create a shared account for everyone involved. I don't like this method because what if I only need to share one or two lists with people, but the rest are lists I want to keep for myself? I would need to create a personal account and a shared one, and then log in and out of them constantly to view the other lists. This is annoying and definitely not very user friendly, at least to me. I sincerely hope that the developer can consider changing this so that once you create an account, you can use it to create lists that can be individually shared with others.
As I mentioned earlier, Groceries• needs to make it more obvious on the list whether an item has multiple quantities or not. I mean sure, you can just grab more than one when you're in the store, but if you like to be precise, and you're making something that requires a certain number of items, you need to have this information readily available.
Lastly, I like how the app focuses on the visual, but I can't seem to find a way to add your own images for items that are missing photographs, or items that you add manually. While it may not be a huge deal for some, I don't like the inconsistency of a list when it's filled with beautiful images and then sprinkled with some blanks. Call it a nitpick, but stuff like this should always be consistent.
For what it's worth, I think Groceries fits the bill if you just want a simple app for managing your grocery and shopping lists. I enjoy the design, ease-of-use when it comes to adding items quickly to your list, and the fast syncing. However, this app still has quite a bit of flaws, especially the lack of intuitive sharing, that prevent me from fully recommending the app, at least, until they are addressed.
If you're still interested in checking this one out, Groceries• can be obtained in the iPhone App Store for $1.99.
Mentioned apps
$1.99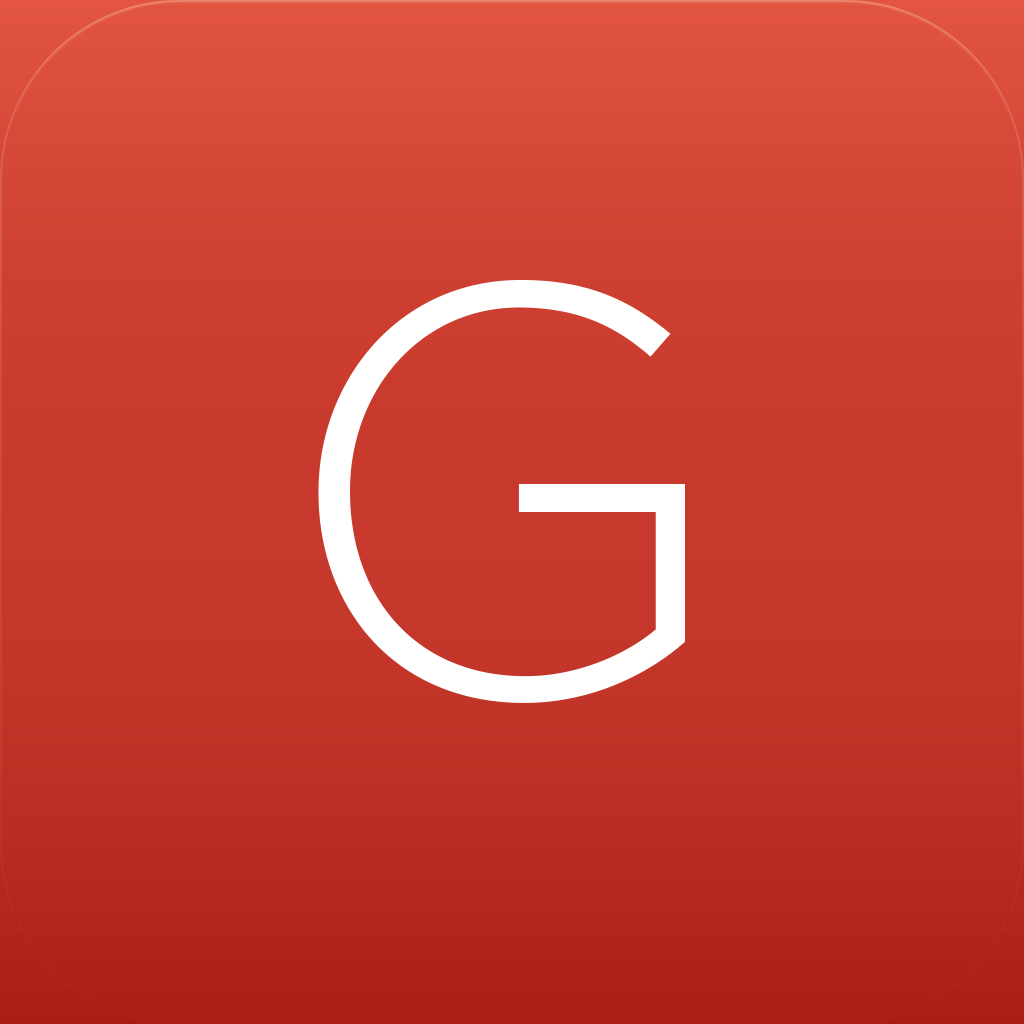 Groceries•
kidBombay