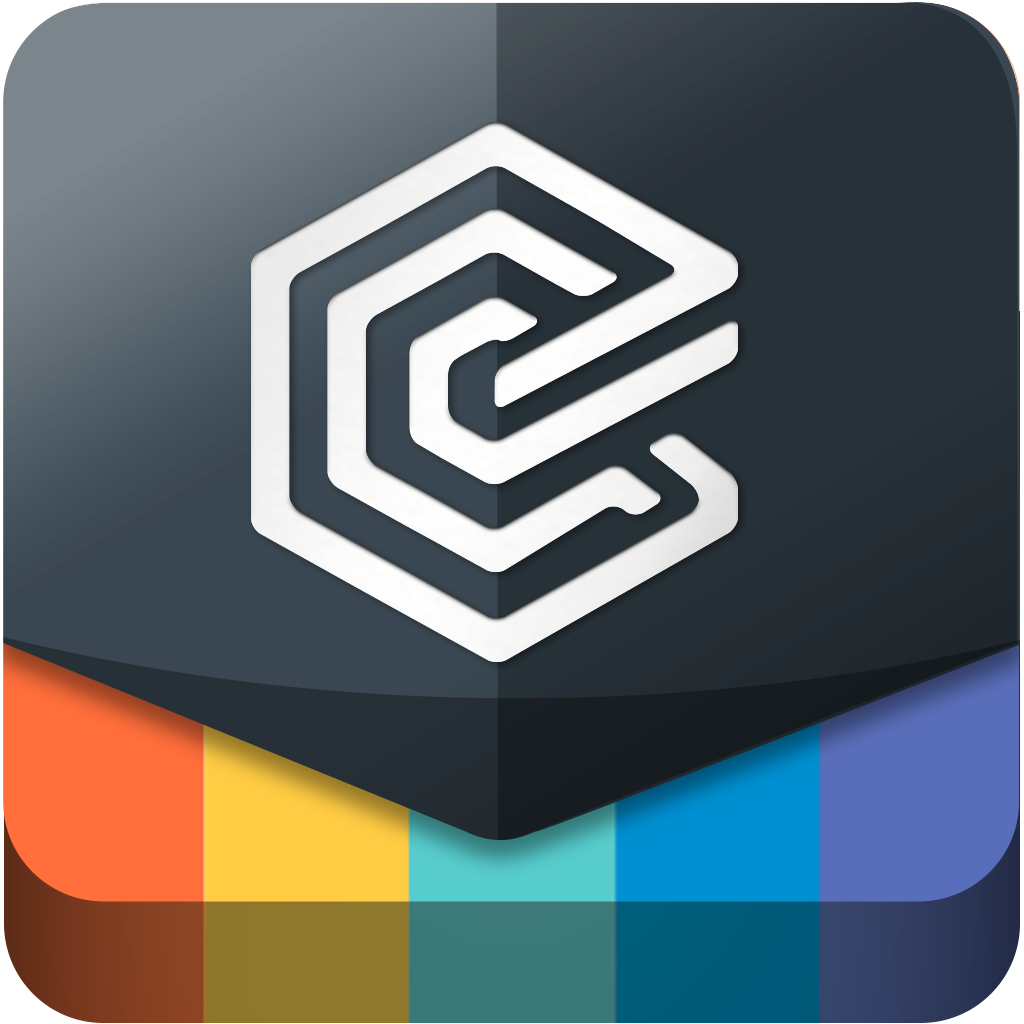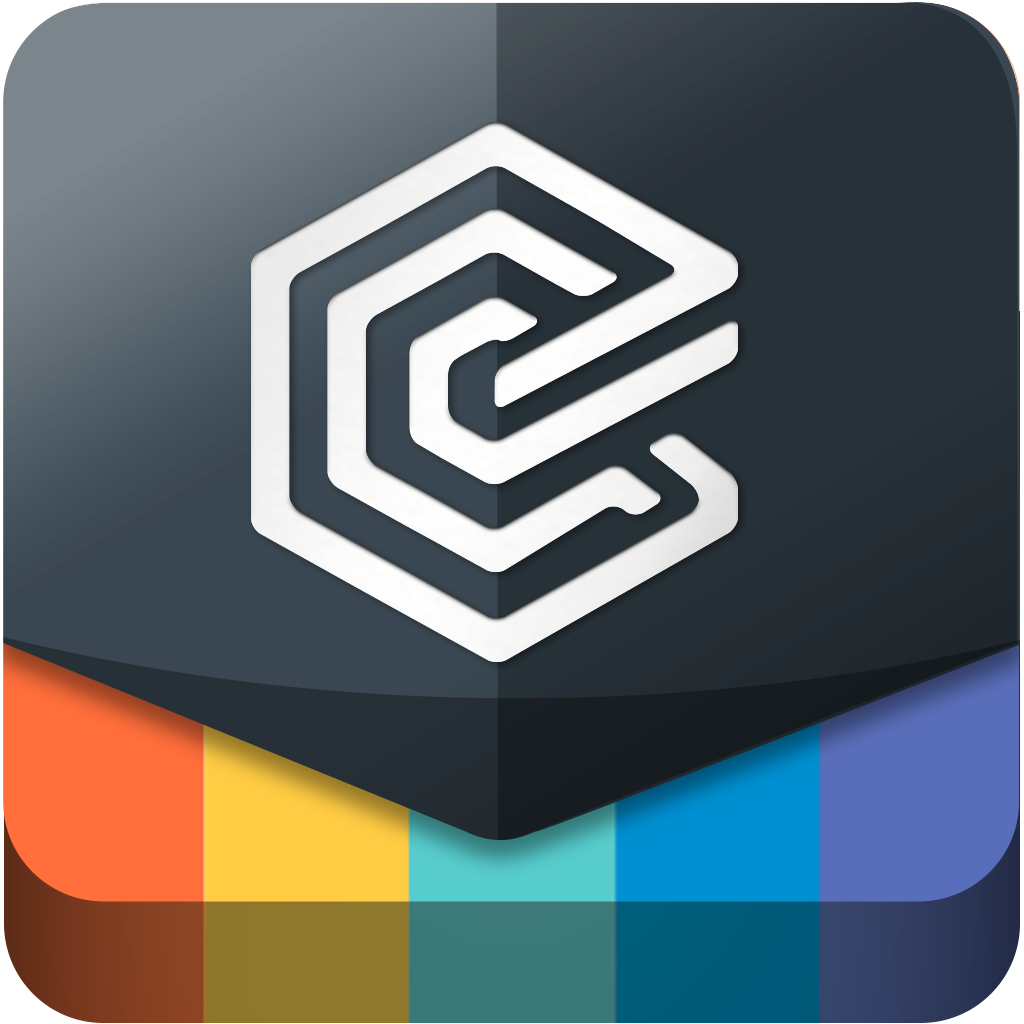 Have
Your
Opinion
Heard
With
Knotch
April 23, 2013
Knotch (Free) by Knotch, Inc. is a place where your opinion matters, and everything is either hot or cold, depending on the community. Knotch is similar to other rating apps, such as Stamped, Seesaw, and Polar.
I love social networks that are based off of interests, and with Knotch, that's just what you get. This is a place where you can share your opinion on things, without it disappearing amongst a sea of pointless tweets and Facebook status updates. It's also a great way to find others that think like you, or are completely opposite of you (if everyone agreed with you, it would be boring). When I saw that the app received an update, I decided that now would be a good time to check it out. And man, I've already become addicted to giving things a hot or cold rating (how could you not?).
First off, you will need a Facebook account in order to use the app. This is a horrible limitation, and I hope that the developers can implement a separate login system or an alternative, because not everyone has (or wants to) use Facebook. But if you do have an account, then tap on the button to log in to Knotch with it. This also allows you to post your knotches on your Facebook timeline, and you can also log in with your Twitter account to share your knotches with your followers. However, I turned this off when knotching, as it can definitely be spammy.
On your first time with the app, it will have helpful overlays instructing you on how to use the app, even though it's quite easy. You can search for any topic with that big plus button in the center of the bottom toolbar, with results showing up as you type.
You can also browse via the home view, which is split up into three different tabs: Following, Trending, and Stream. By default, Knotch will be on All categories, but you can filter your results by specific topic, like TV & Movies, Science & Tech, Music, Games, Fashion, and more.
If you are in the mood to search, you can search for anything by category, topic, or even specific users. The Notifications tab will display when other users have liked your knotches or are now following you.
So what is Knotch all about? Once you find a topic that you want to rate, you will be asked to rate it Hot or Cold. You do this by dragging up or down to your select your degree of hot or cold, which is indicated by color. For cold, you will get varying shades of blue, from light to dark. For hot ratings, you get hues of yellows, oranges, and reds. When you have your rating, tap on the the arrow to move to the next step, where you can add an optional comment on why you rated it as such. Choose the toggle for Facebook or Twitter sharing, and then tap on Done to submit your knotch to the community.
As you view a topic, you can scroll to see everyone's rating of it, as indicated by a colored block, as well as comments. If you tap on a knotch, you can view it in more detail, as well as comment or like it. Tapping on a user will take you to their profile, where you can see all of their ratings and even give them a follow.
I'm enjoying the app so far, but I have to admit that the categories drop-down menu feels a bit too cluttered for my liking. If the developers could find a way to better optimize how the categories are displayed, that would be fantastic. The biggest drawback of the app though, is the Facebook-only login method. This is a huge restriction, and a rather annoying one at that. Hopefully they come up with an alternative to logging in, as it would definitely open up the gates for a lot of potential users.
Still, I'm having a lot of fun rating things as hot or cold through Knotch, and it's just a great way to meet other like-minded individuals. You'd be surprised at how much time you can kill with just this app.
You can get Knotch for your iPhone for free in the App Store.
Mentioned apps
Free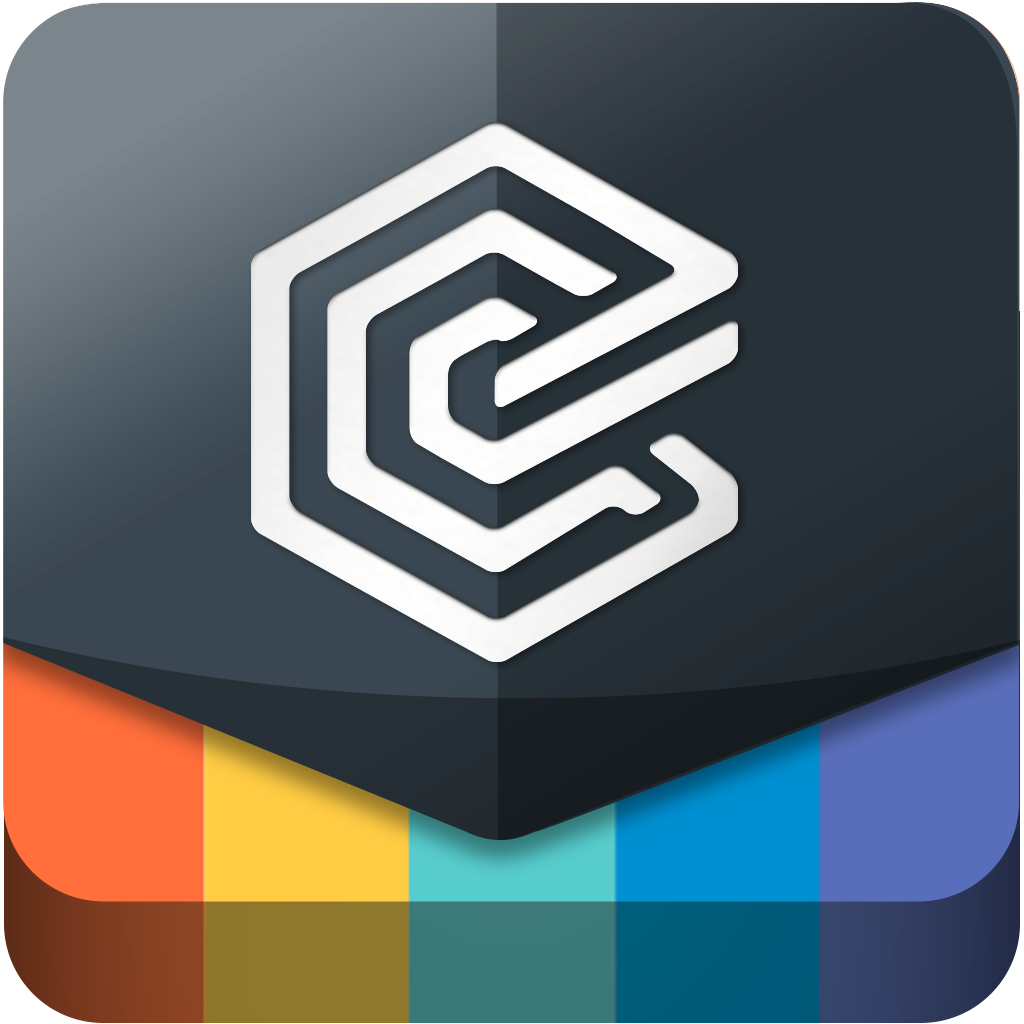 Knotch
Knotch, Inc.
Free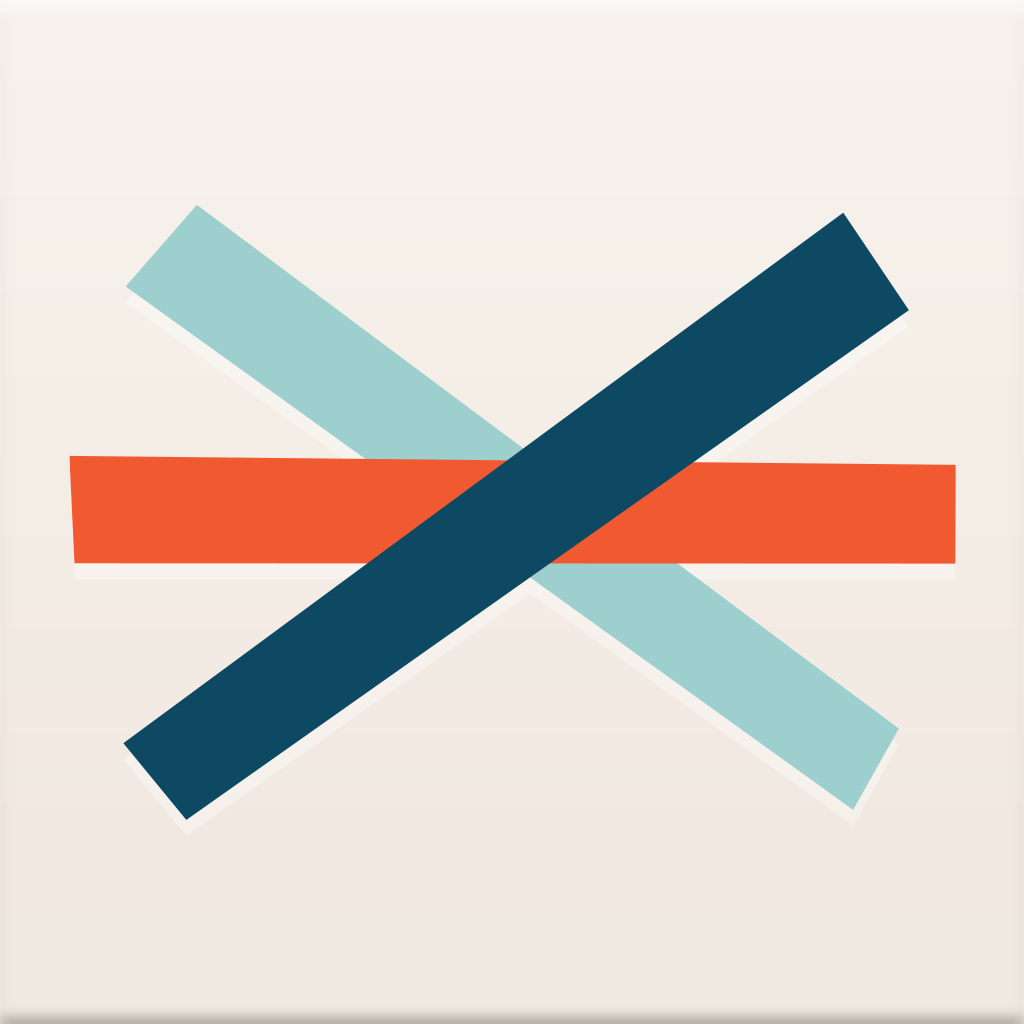 Seesaw for iPhone
Seesaw Decisions Corp
Free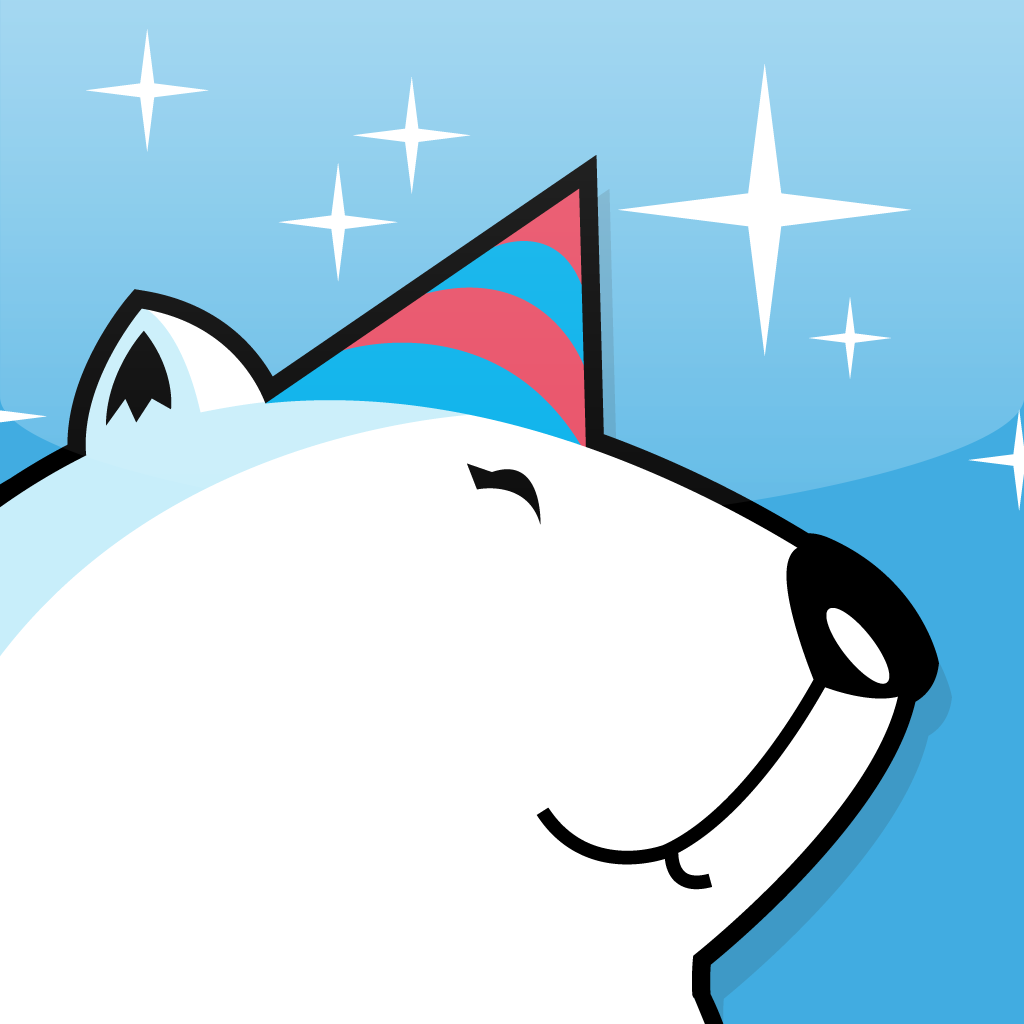 Polar
Input Factory, Inc.
Related articles