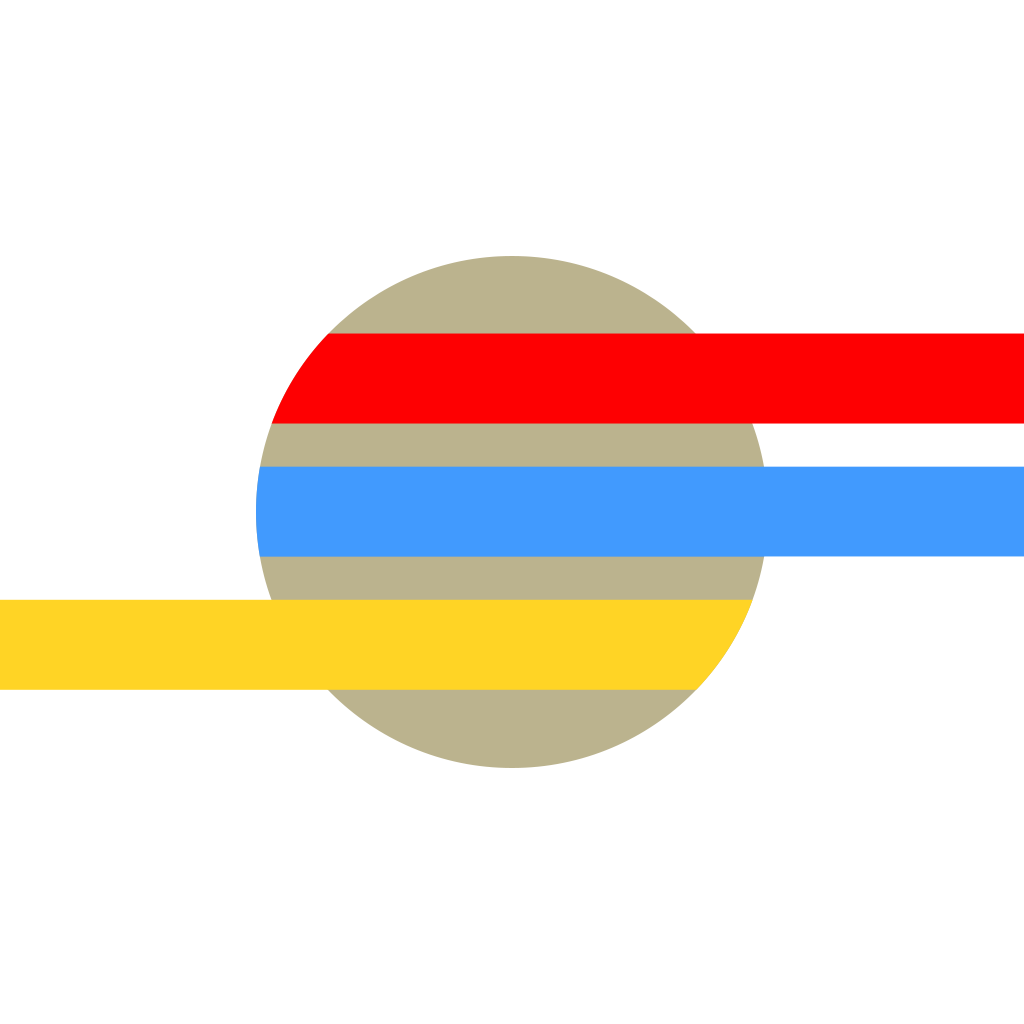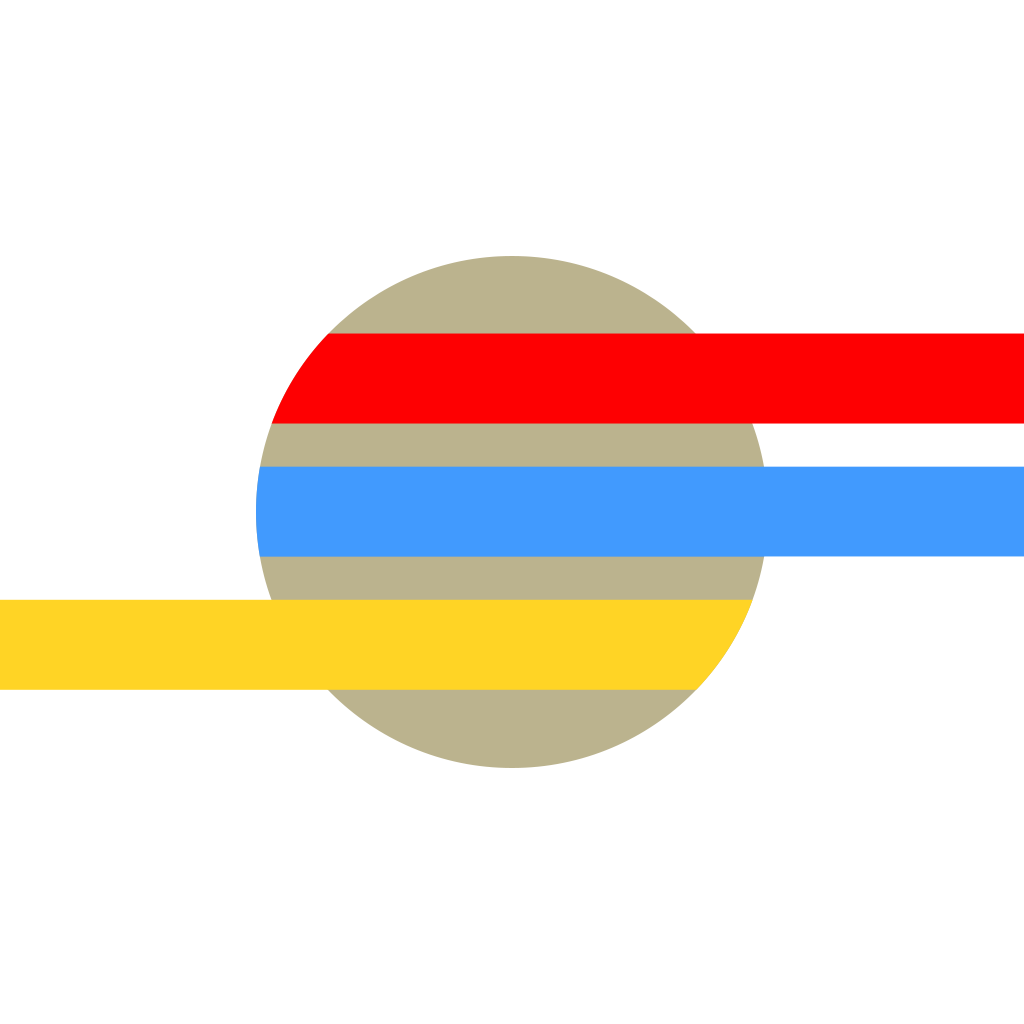 Wrap
Your
Photos
In
Flair
With
LoryStripes
November 22, 2013
LoryStripes ($1.99) by Pixite LLC (co-creator of Tangent) is a photo app that is unlike anything you've seen or tried before. Rather than go the traditional route of adding boring old filters to your images, LoryStripes takes a different approach and adds ribbons to them for a unique touch.
While I love photography on my iPhone, I have to admit that it is tiring to see a new photo app out there that does the same thing as five apps I already have on my phone. That's why when I heard about LoryStripes, I had to give it a try myself. As it turns out, it's quite fun adding ribbons and stripes to your photos.
The interface is beautifully simple and minimalistic, fitting in well with the flat appearance of iOS 7. Since it's very clean, it focuses on creating the content and not much else, so there's no extra bells and whistles you need to worry about. Everything in the app is there for a reason, and it all provides quite a nice package.
Users can get photos into LoryStripes either by importing from their Photo Library or by snapping new pictures with the Camera. If you want to look at some inspiring pictures first, just tap on the lightbulb. You can also tap on the "?" button to get more information about the app, as well as getting some basic help on using it.
Once you have your image, the first step is to crop it to the way you want. You can either leave it at the full resolution it is already in, or go for 1:1, 3:2, 5:4, or 16:9 crop ratios. Confirm it, and then you'll be ready to start the magic with stripes.
LoryStripes features 40 stripe designs that you can look through along the bottom ribbon. A few of them are locked, and will need to be unlocked with a "like" on Facebook. However, I was able to just tap on "Done" on the Facebook screen that comes up without actually liking it (since I was not logged in) and the additional designs were unlocked. So technically, you don't have to add another annoying like to your Facebook collection.
Tapping on a design will instantly apply it to your image. If you tap on the "shuffle" button on the design, the app will show you different "presets" that will look the "best" on the current photo. Of course, some of them will look great, while others may not. Fortunately, nothing is final until the user says it is, which is great. Users can also tap on the button at the very top of the app to switch between 3-D perspective and simple panning. The ribbon can be rotated and scaled with multitouch gestures, and the 3-D element really makes for an infinite number of possibilities with a single design.
When you find a stripe that you're happy with, the next step is to add color to the ribbon, as well as adding an optional blending option for it, such as hard or soft light, overlay, multiply, screen, and more. The app does not label the different blending options, but show them as icons instead. Tapping on one of these will instantly apply the effect on the image though, so you can see what the final result will be. The default one is the filled-in circle.
The last thing you can do to the current ribbon is to mask it. This will erase the stripe in the areas you specify by painting over it, so the photo elements can shine through. This creates a look of depth on the image that will make it pop and stand out.
When you're done with the first stripe, just give the button in the top right (looks like an eject button to me) a tap, and you have several options. If you're done, you can save the image to your device, send it to a third-party app, and share on Instagram, Facebook, or Twitter. If you want to be more creative, you can choose the ReStripe option, which will take you back to the stripe selection view, and you can choose another stripe to add to the image, rinse, and repeat. I wish that this was a separate option in the editing process, rather than going to the save/share screen to access it.
I'm really enjoying LoryStripes so far, because the ribbons really do add a nice touch to a photo without being too dramatic like filters. The designs in the app are plentiful and all look great, given the right kind of image. My favorite part, though, is definitely the ability to shift the stripes in a 3-D space, because it really adds a unique look and feel to the image overall when you tilt it even a little bit. I just wish that the ReStripe option was found in the editing view, rather than the final save/share screen, as it would be easier to access that way.
If you're looking for a photo editing app that does something you don't already have and adds a nice bit of flair to your photography, then I highly recommend checking out LoryStripes. You can find it in the App Store as a universal download for $1.99.
Mentioned apps
$1.99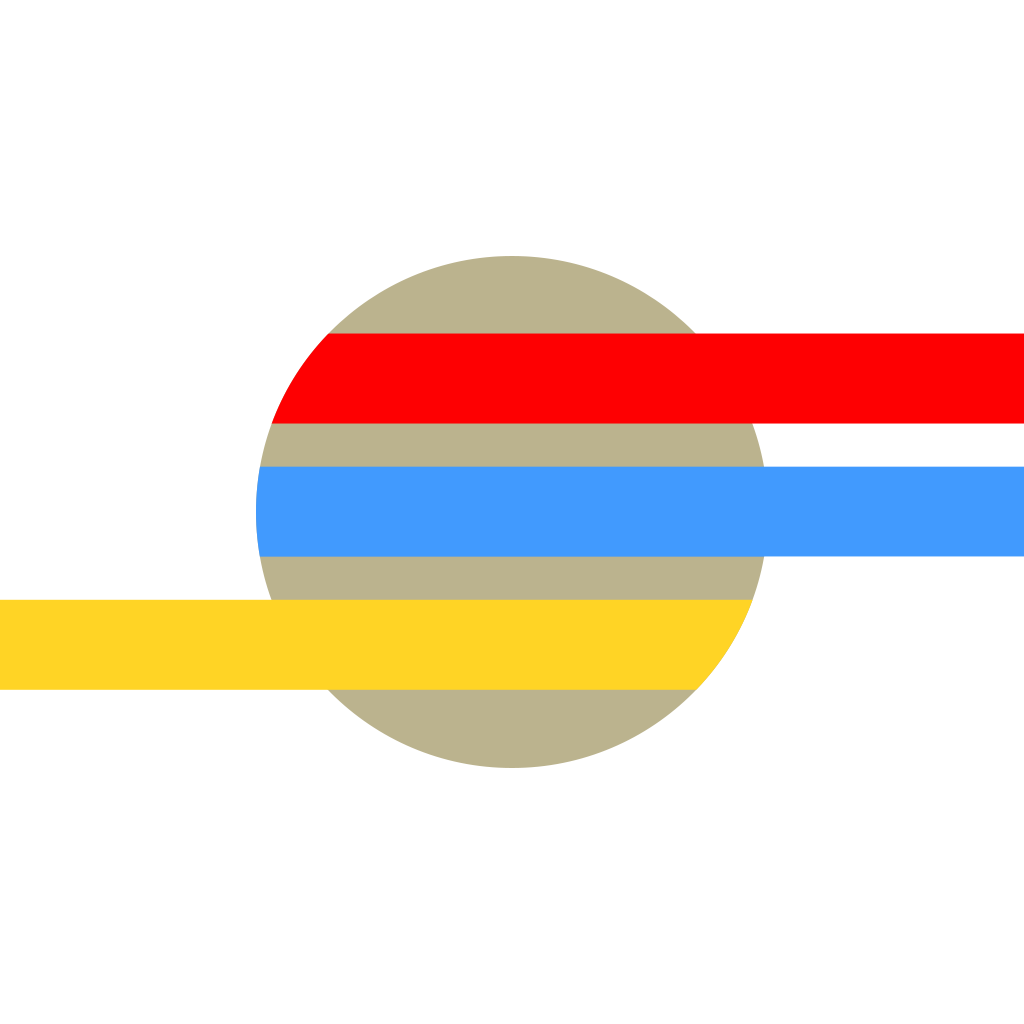 LoryStripes
Pixite LLC
$1.99
Tangent
Ben Guerrette
Related articles