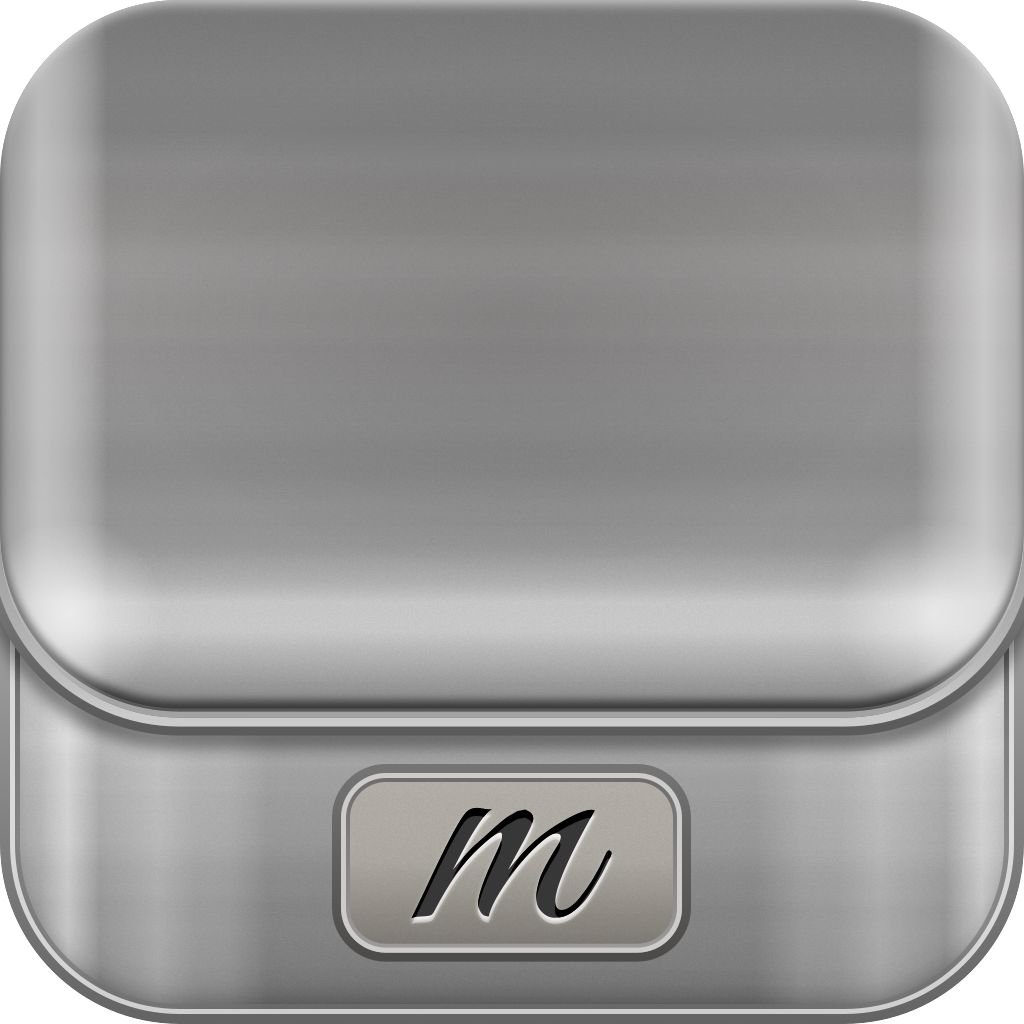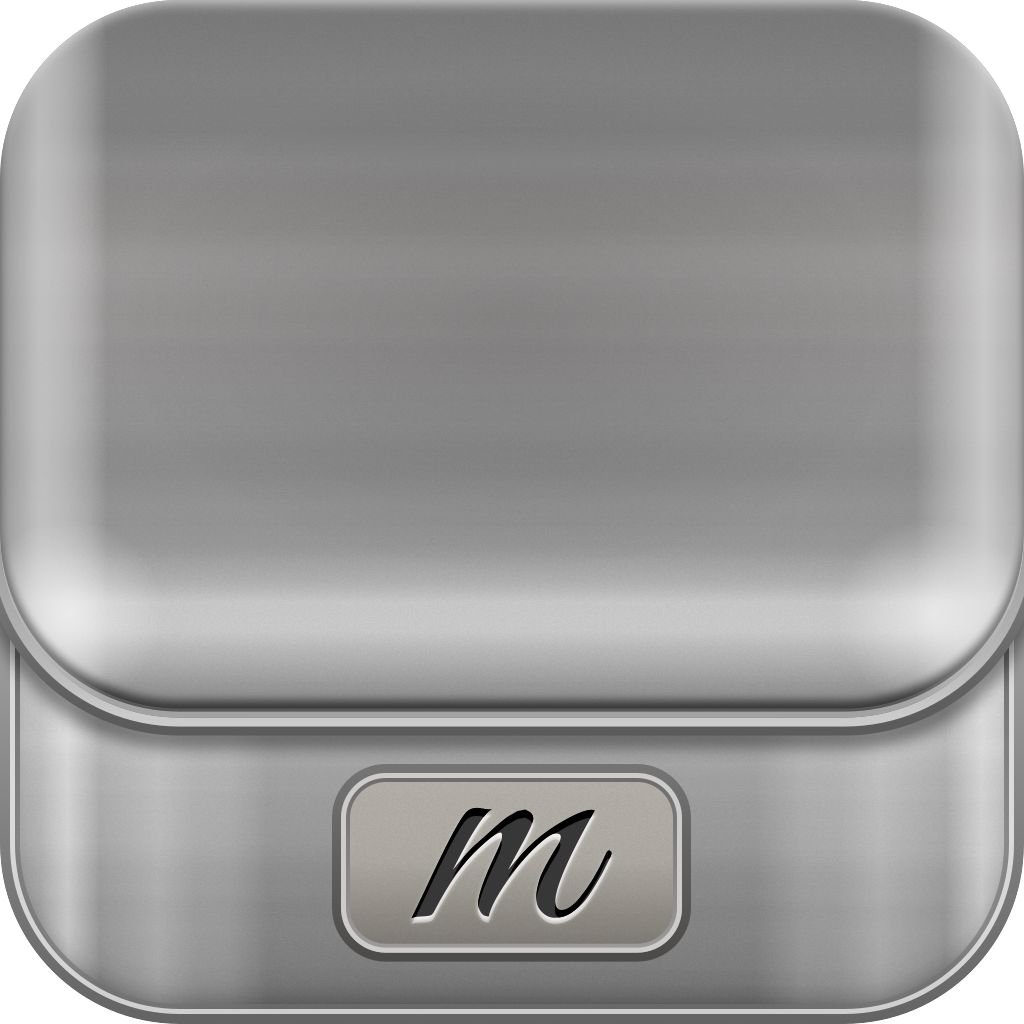 Always
Remember
Precious
Moments
with
Memories.
June 11, 2013
memories. ($0.99) by Flo Gehring is a beautiful app with one goal: help you remember the moments that matter to you. It's similar to Dreamdays, except instead of mainly counting down, you store things that have already happened. Of course, this can also be used for a countdown as well.
I'm pretty sure that everyone has moments they like to remember, because they were special, important, or just huge milestones for the individual. While you can definitely use an app like Day One to keep track of them all, sometimes it's nice to have a simple app for just memorable events, rather than an entire journal. And that's where Memories comes in.
Memories is a simple, no fuss app. It caught my eye while browsing the App Store because I rather liked the icon, and then saw that it was a minimalistic, yet elegant, approach to remember events. I love remembering events visually with a photo, and this is just what Memories does.
On the first launch, you will find yourself on an empty list screen. There is no tutorial because it's so easy to use that it's not necessary. To add a new moment, just tap on the + button.
The new memory screen will have three options: a photo of your choosing, a title, and a date. The photo can be imported from any of your albums in the Photo Library, but there is no option for a new photo. I hope that this changes in the future. Memories can detect photo timestamps as well, so it will ask users if they want to use the photo date instead of manually inputting it themselves. Add in a title, and a date if not chosen automatically from the photo, and then hit done to save it into the memory list.
Once you start accumulating a bunch of memories in your collection, you will see it a nice, visual representation of all of the events that matter to you. Tap on one to view how many days since, or until, the event. If you tap on the amount of time, it will cycle between years, days, weeks, depending on the amount of time for that particular event. You can edit them at any time as well, or delete them.
Sometimes, you will want to share your moments with others. This can be done on individual events with a tap of the "Share" button. This will make a square image of the event, with the selected photo and a bottom part that shows the date. If you'd rather show the relative date, there's a toggle for that. The Share option in Memories allows you to send this image through email, save directly to the Camera Roll, or upload it to Twitter, Facebook, or Instagram.
I also noticed that Memories includes some gorgeous animations that make the overall experience even better. There are smooth and fluid transitions between views, especially when it comes to the sharing screen. The photos themselves also have a nice zoom out effect when viewing events.
I'm enjoying the app so far, as it's a beautiful way to keep track of the memorable things that happen, without resorting to a full blown journal. If you are looking for an app that does this, then I would recommend checking this one out. However, at the moment, there is no data syncing or backup, so keep in mind that what you put in the app will only be available locally on that iPhone, and nowhere else. Hopefully the developer considers adding a backup or syncing option in a future update.
If you're still interested in checking out memories, then you can get it in the App Store for your iPhone for $0.99.
Mentioned apps
$0.99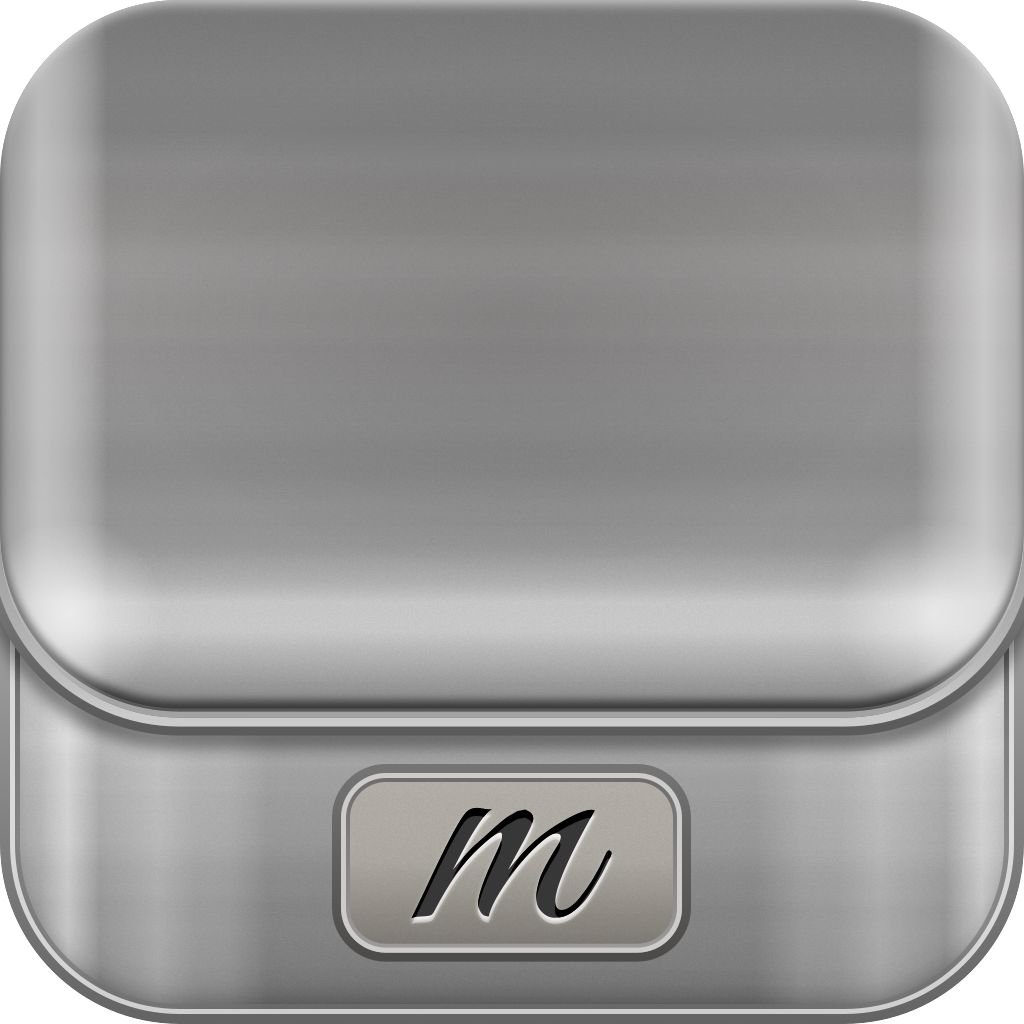 memories.
Flo Gehring
$1.99
Dreamdays - Countdown to the Days that Matter
Yao Liu
$4.99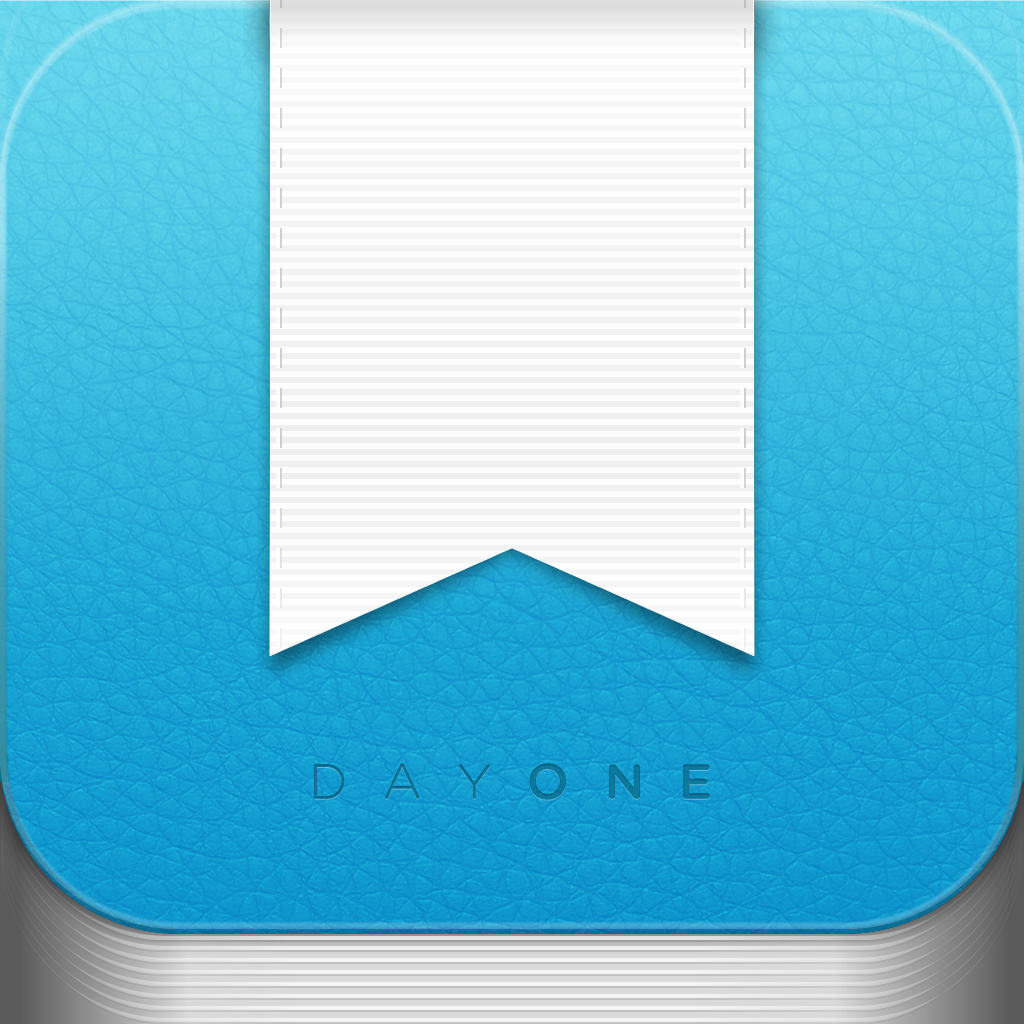 Day One (Journal / Diary)
Bloom Built, LLC
Related articles