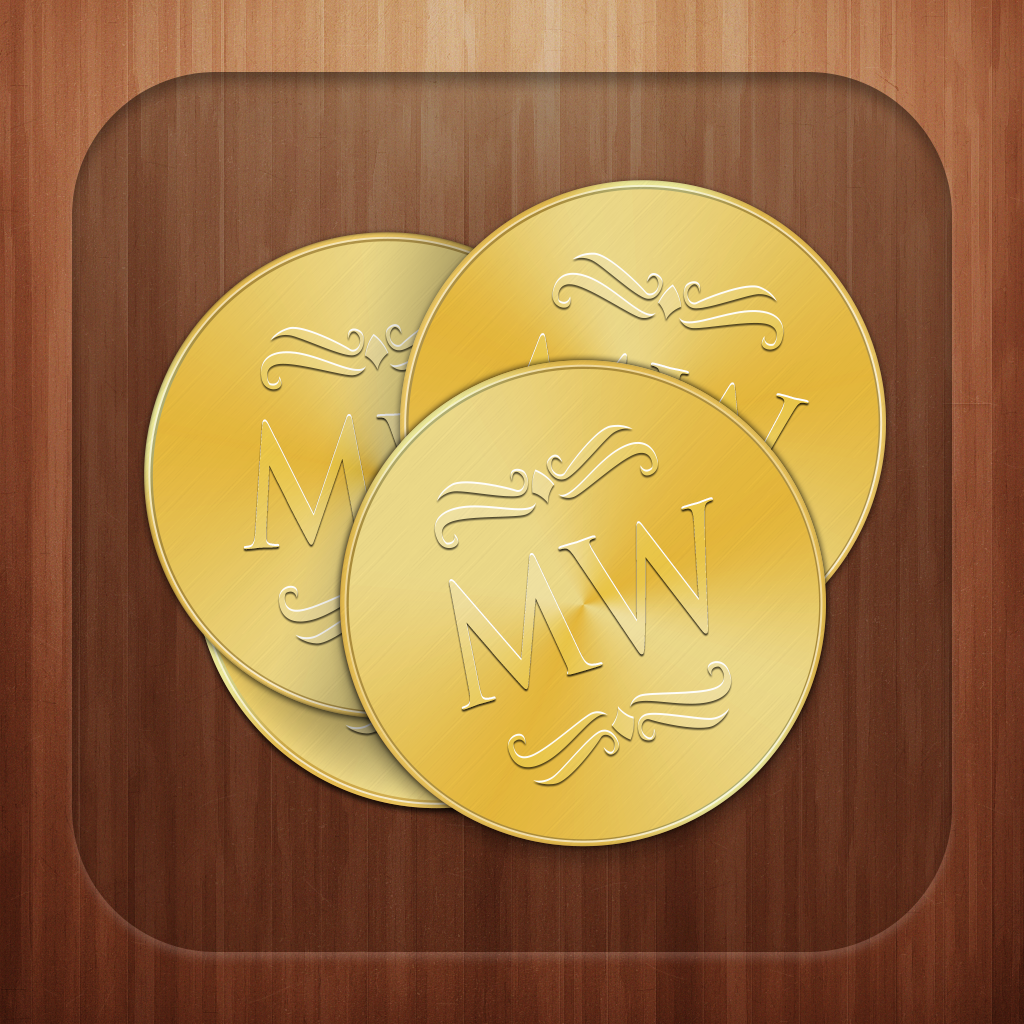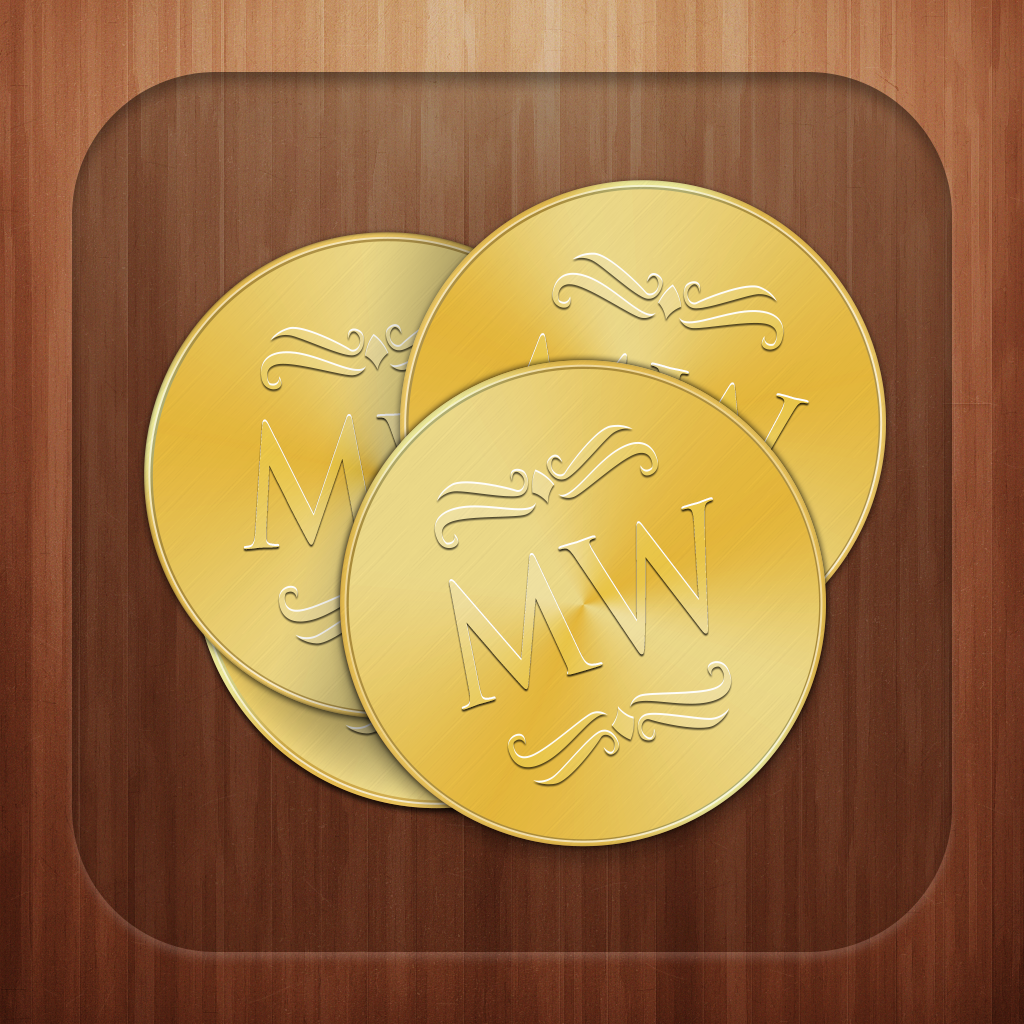 No
Thirst
Software
Gets
In
The
Fast
Lane
With
MoneyWell
Express
March 12, 2013
MoneyWell Express (Free) by No Thirst Software LLC is a simple, yet powerful, app to help you keep track of your money. This version does require MoneyWell for Mac v2.1.1 or later in order to work.
I've personally been using MoneyWell to keep track of my money for the past year. The Mac app, though it has received quite a bit of flack, has worked well enough for me for what I need it to do. I was previously using MoneyWell 2 on my iPhone, but it has now been replaced with MoneyWell Express. I'm not the biggest fan of the "from-ten-dollars-to-free" change with Express, but I am sure that this is more appealing to new users, who perhaps want to try MoneyWell out for the first time. Of course, there's still the Mac version requirement for the app to work …
As I mentioned, I had used MoneyWell 2 for quite some time, but my biggest complaint with the app was that it was tedious to add new transactions — it required too many taps and switching back and forth between views. Fortunately, this problem is amended with MWE.
Now, instead of having to switch between multiple screens, MWE features a bottom toolbar with four tabs: Activity, Accounts, Buckets, and Settings. Now, switching views is just a single tap away, and yet, every other section of the app is just as accessible. To me, it's a huge improvement over the navigational system in MW2.
For adding in new transactions, there is a big, green button in the center of the toolbar, which I find to be a huge improvement over the previous version for adding expenses and income. When the green button is tapped, just enter in the dollar amount, choose the Payee, add an optional note, pick a bucket, select the account, and when the transaction took place. Once you tap on "Add," it is logged for safekeeping!
The Activity screen is the main view in MWE. Here, you will get a list of all of your transactions for all accounts. At the top of Activity, you have a search bar, so you can look for any transactions with a certain keyword, as well as filter transactions by All, Deposit, Withdrawal, and Check. Unfortunately, unlike the desktop version of MoneyWell, MWE can only search for keywords in the payee name, rather than through everything. I hope that the developers can change this so that it searches all text fields, rather than just payee name, because it's much more useful that way.
If you need to see your total balance for each account, just go into the Accounts view. You can also view the activity for each account separately by tapping on them, along with the filters and search bar. The Buckets view gives you a birds-eye view of just where all of your money goes, that is, if you have been assigning transactions to buckets. Tap on a bucket to see the transactions that it holds.
Now, in MW2, syncing with Dropbox was done by pulling the screen up, and then you were locked out from using the app while it synced all changes and downloaded any new data. Not anymore! Now, MWE will sync automatically whenever there is a change, or when you enter or exit the app. You are able to tell when it is syncing by looking at the gears on the Settings tab — if they are spinning, the app is syncing.
MWE's settings gives users the option to view sync status with Dropbox, set up a passcode lock, and choose how long data should be shown in the app (30, 60, 120, 240 days, or no limit).
I am quite liking MWE so far, mostly because of the sleek new interface and the ability to quickly enter in transactions. For an app to keep track of money, it's much better when it sticks with the KISS (Keep It Simple, Stupid) method. Of course, MWE isn't as simple as apps like Next, but it also has more features, which you have to keep in mind. However, there are still quite a few flaws of MWE.
You are unable to add new accounts or buckets, which can now only be done in the desktop app. This is fairly unintuitive, and doesn't make sense. What if you don't have access to your computer, and set up a new bank account, or have a cash stash? You should be able to add a new account right away from the iPhone, and not be dependent on the desktop to do such a simple task. Buckets should also be able to be created on-the-fly, because what if you have a new transaction for something that you didn't have a bucket for before? It's simply backwards-thinking to allow such simple functionality to be only available with the desktop version of the app. The same applies to deleting accounts as well.
As I mentioned earlier, search should be able to go through all text fields, and not just the name of the payee. The desktop version of MoneyWell has this, so I would expect the same functionality on the iPhone.
MWE, while free, only allows for one unlimited account with the initial download. If you are like me, and have multiple checking, savings, and credit cards, then you will have to pay up for the feature of multiple (and unlimited) accounts. This is done through a $3.99 in-app purchase.
If you are already using MoneyWell, I'd recommend checking out MWE to see if it works for you. While it's definitely much faster for adding new transactions and syncing, some may not find it enough of a tradeoff for some of the other features that they took out. It's also a bit annoying to have to pay for multiple account access when you have already purchased the previous versions of MoneyWell for iPhone.
MoneyWell for Mac users can get MoneyWell Express in the App Store for their iPhone for free, with a $3.99 in-app purchase for having multiple-accounts.
For more finance apps for your iPhone, make sure to check out our Best Personal Finance Apps AppList.
Mentioned apps
Free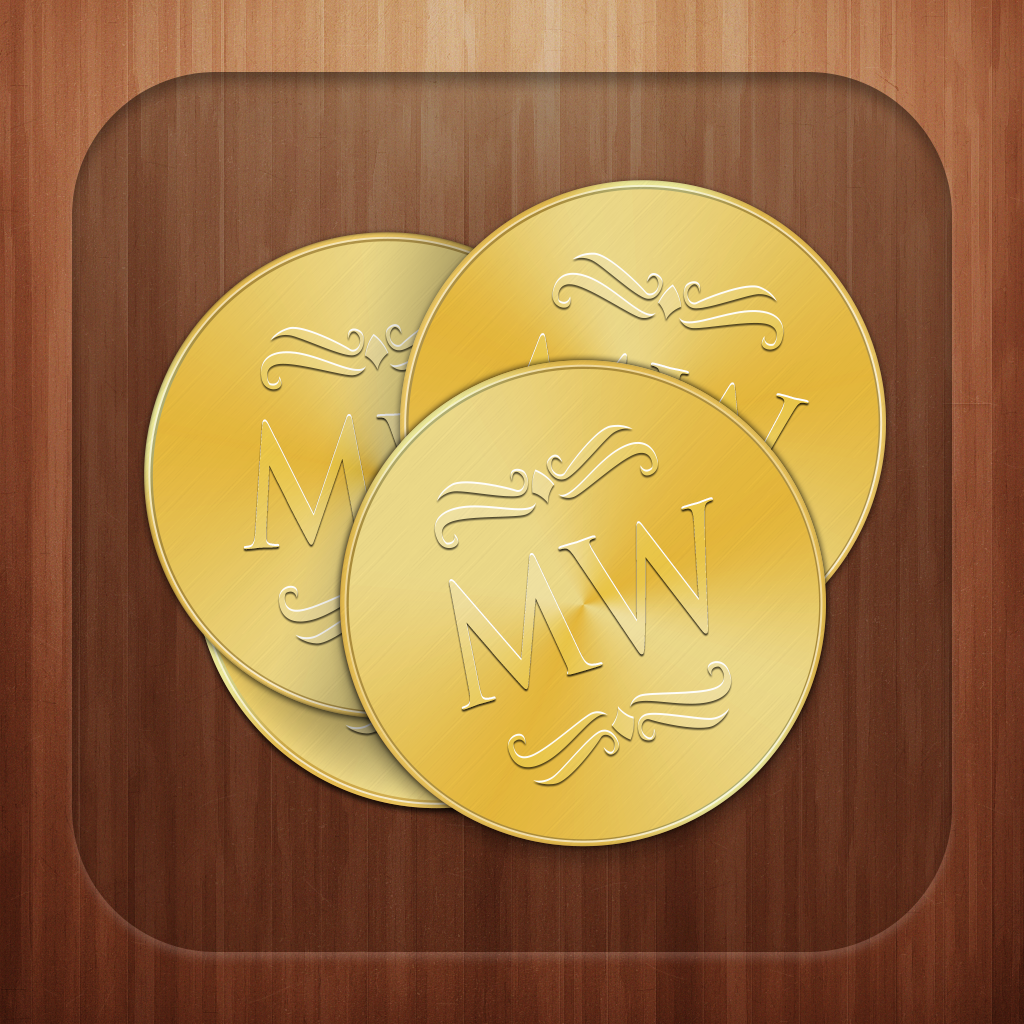 MoneyWell Express
No Thirst Software LLC
$1.99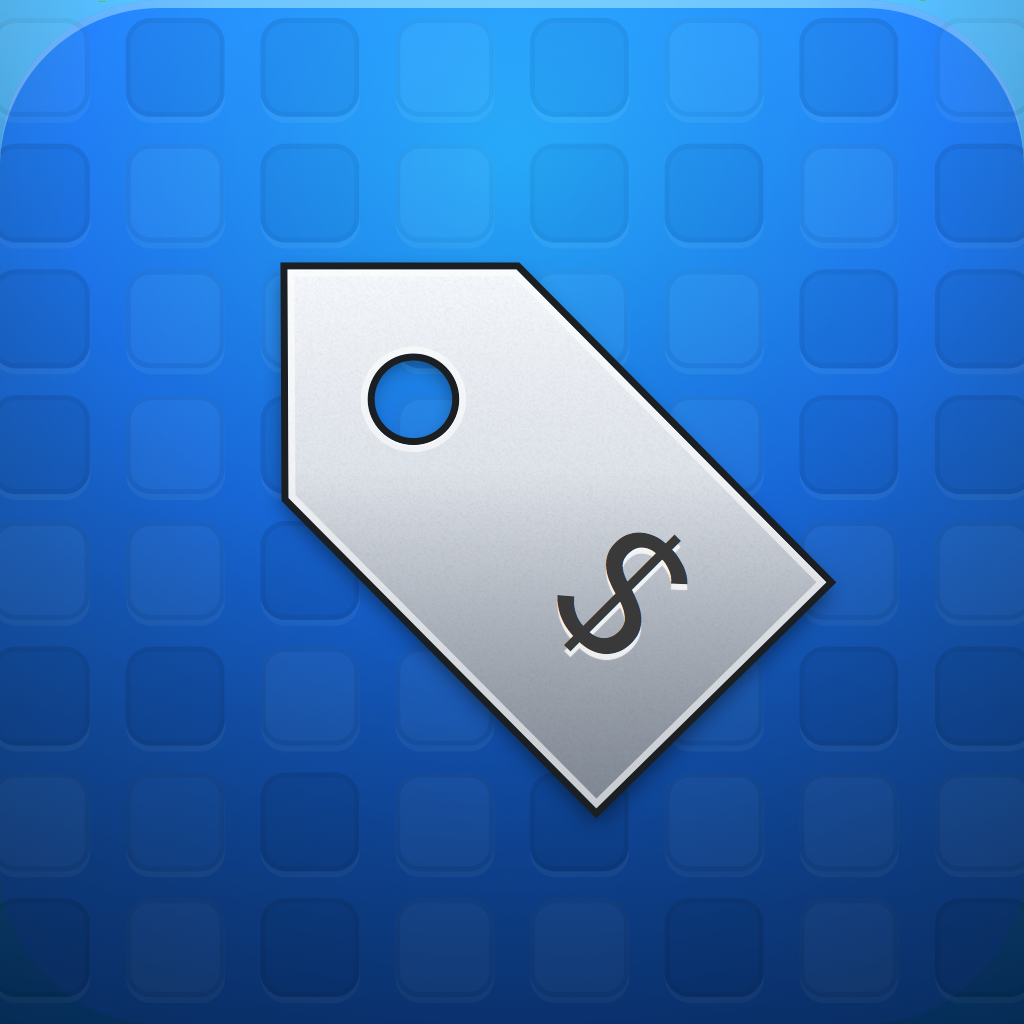 Next - Expense Tracking
noidentity gmbh
Related articles