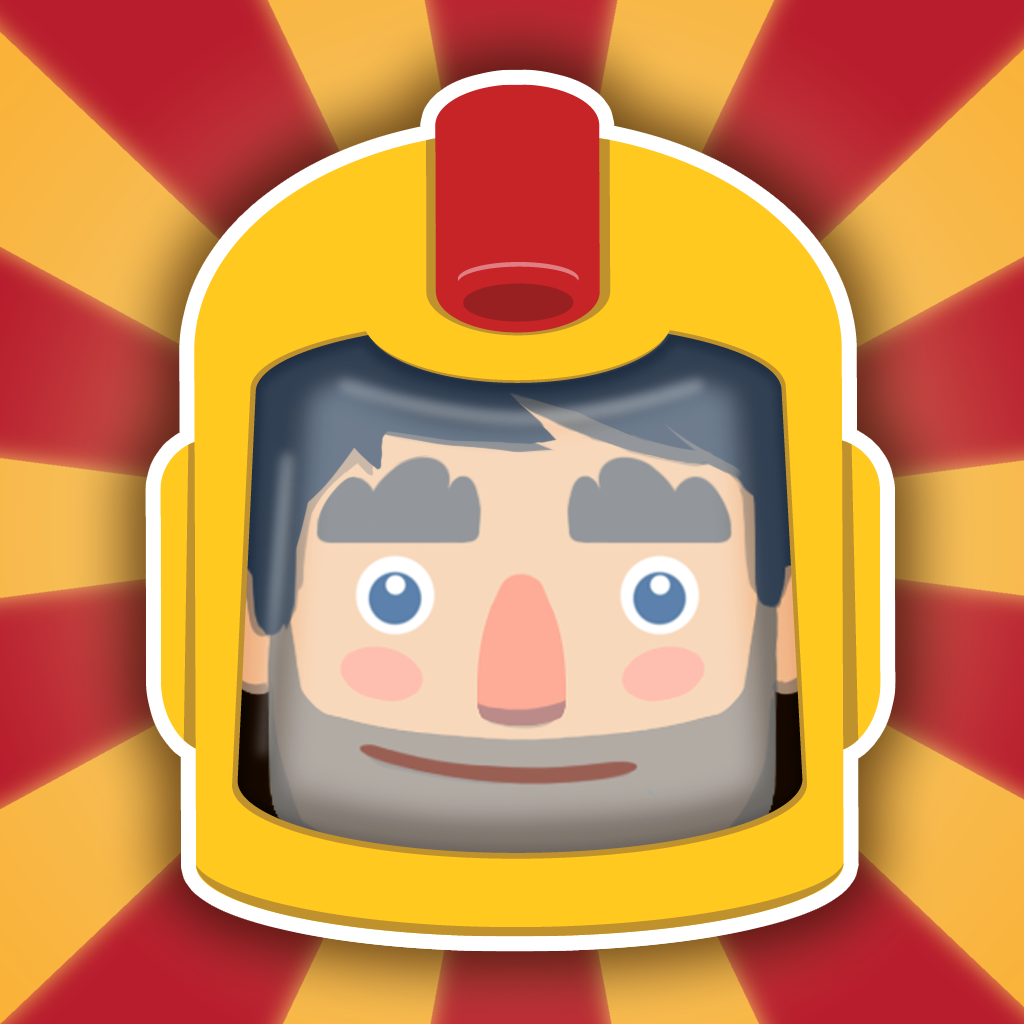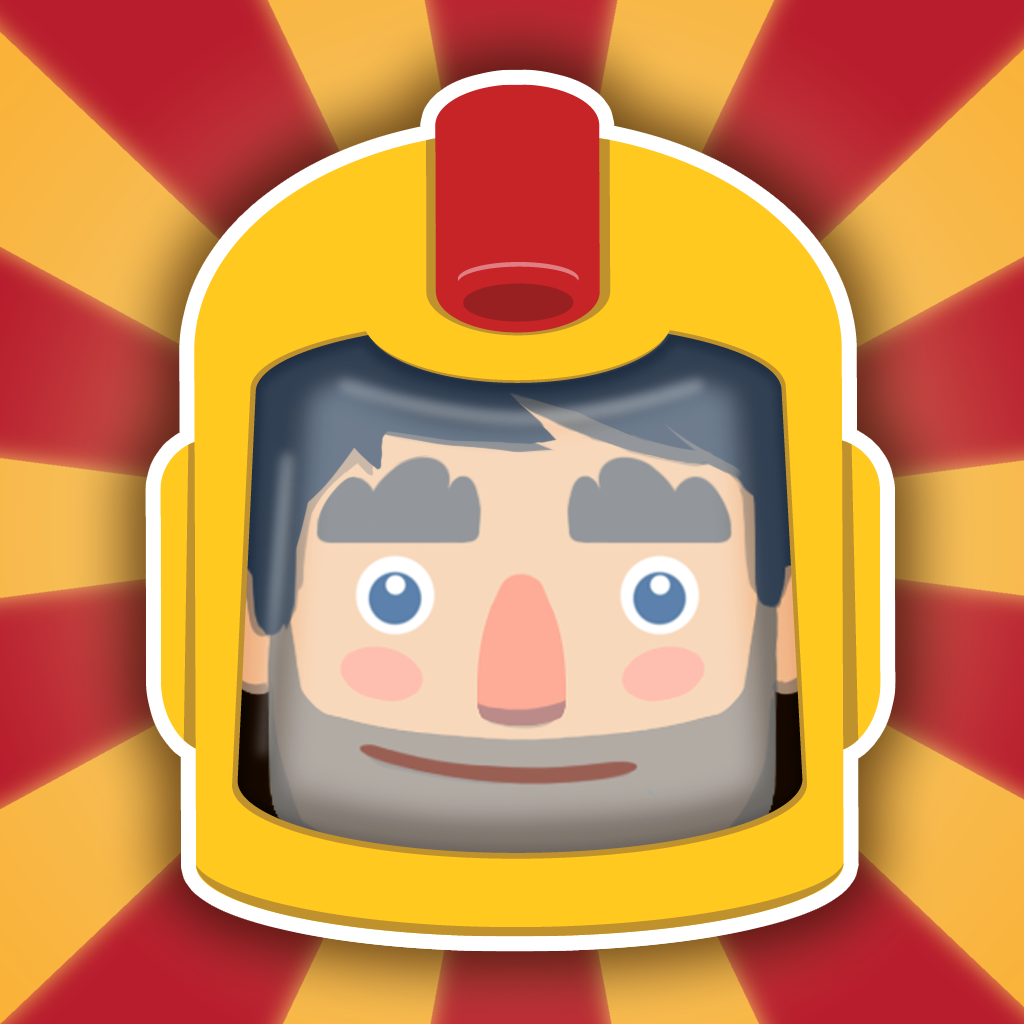 Can
You
Save
These
Monsters
Before
They
Meltdown?
April 3, 2013
Monster Meltdown ($1.99) by Ambient Studios is a physics-based puzzler that will test your critical thinking skills and fast reflexes at the same time. If you're up for fast puzzle solving, then this game is right up your alley.
We told you about Monster Meltdown last month, but if you were on the fence about it, I decided to give it a full test drive to see if it's ok worth a purchase to add to your iOS physics-based puzzle game collection. So is it worth the dollar? Let's find out.
The first thing that drew my attention were the beautiful visuals. In some ways, it reminds me of Beat Sneak Bandit from a while back. The characters are detailed, have smooth animations, and the environments just look lush and vivid. The soundtrack in this game is fantastic too, as well as the sounds. While its not a music-based game, you'll want to have the sound on to appreciate it.
So what do we have here? Yuri is a janitor in a lab, and an accident occurred so all of the monsters have escaped! Unfortunately, they are too dumb to survive in the lab on their own, so Yuri must help gather them up back to safety. Suited up with nothing but a special teleportation suit, you must help Yuri complete this task through 80 puzzling levels.
Controls in the game are incredibly easy, intuitive, and can be done entirely with one hand if you please. Yuri starts out in a spot in the level, and all you need to do is tap anywhere to make him teleport, even in mid-air! You can teleport quickly in succession, and even tap on monsters to swap places with them. Of course, there's a catch: Yuri can't teleport through walls, or where there is a shadow. Oh, and make sure to stay away from dangerous obstacles like electricity, which kill both Yuri and the monsters. Gas clouds will affect Yuri, but not monsters.
Monsters will need to reach the portal in each level for you to complete it and earn a star. They change direction once they bump into a wall, so make sure you time your teleports properly! As you progress, there will also be orbs for the monsters to eat, and if you get them all, it will get you another star. While you can teleport as many times as you want, you'll find that a third star can be earned if you use less than the number of moves that is displayed in the top left corner.
You start out with the first area in the beginning, and you will unlock the other level packs as you earn stars. There are four areas to go through, with about 20 levels in each, so there is plenty of content to enjoy.
There's Game Center integration for achievements only, since there are no points in this game. However, with 24 achievements to acquire, there's a lot of replay value in this challenging physics-puzzle game.
I'm rather enjoying this game overall, as I'm a total sucker for physics-based puzzlers. I love the visuals, music, sounds, and smooth animations. I also love the fact that there are no in-app purchases that clutter the game up, so that's a huge plus. If anything, I wish that the game would award points for how fast you complete levels, which would add a competitive side for Game Center (I know a lot of you care about being better than your friends in games).
Hopefully the developer also adds more content in future updates. I recommend grabbing this game if you're a fan of challenging puzzles with mind-boggling physics. It's in the App Store as a universal app for $1.99.
Mentioned apps
$1.99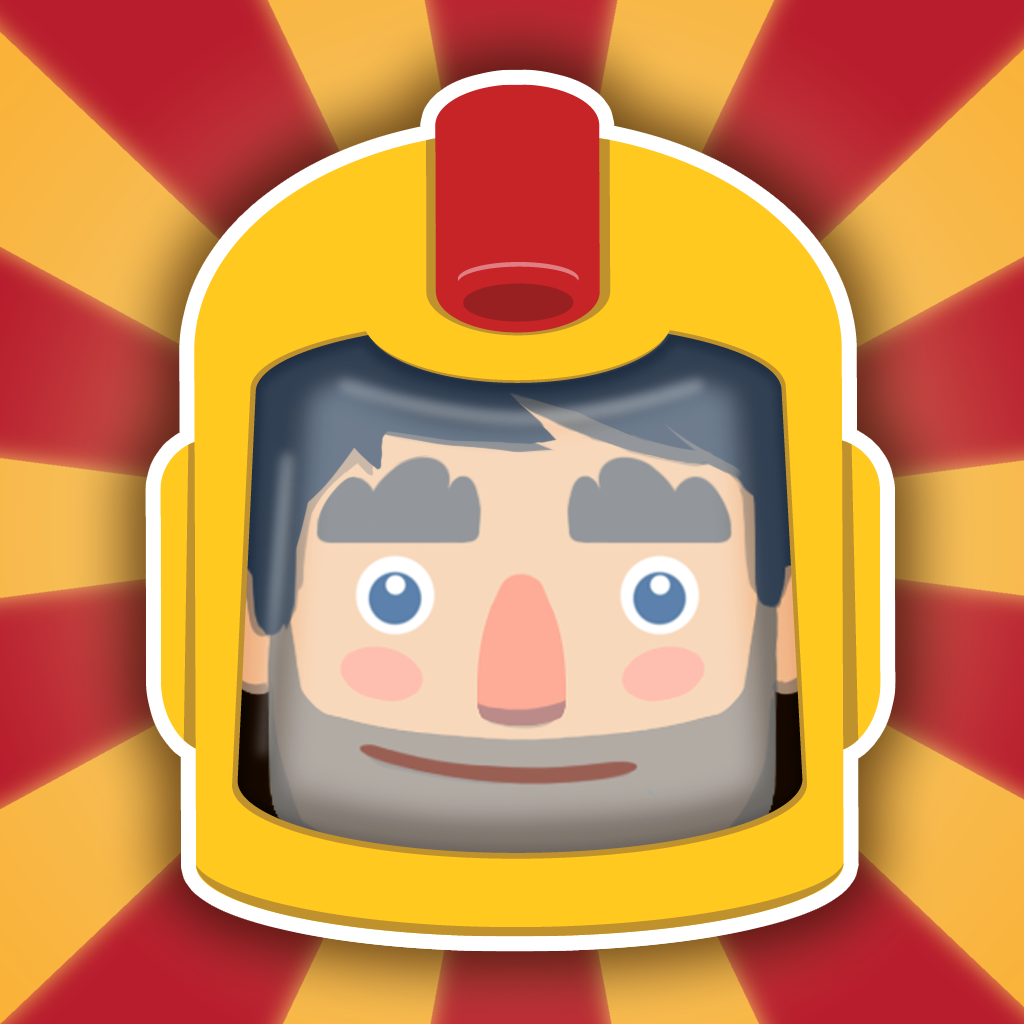 Monster Meltdown
Ambient Studios
$2.99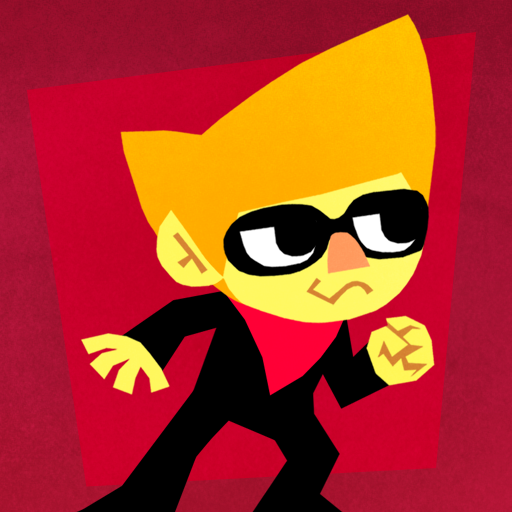 Beat Sneak Bandit
Simogo
Related articles