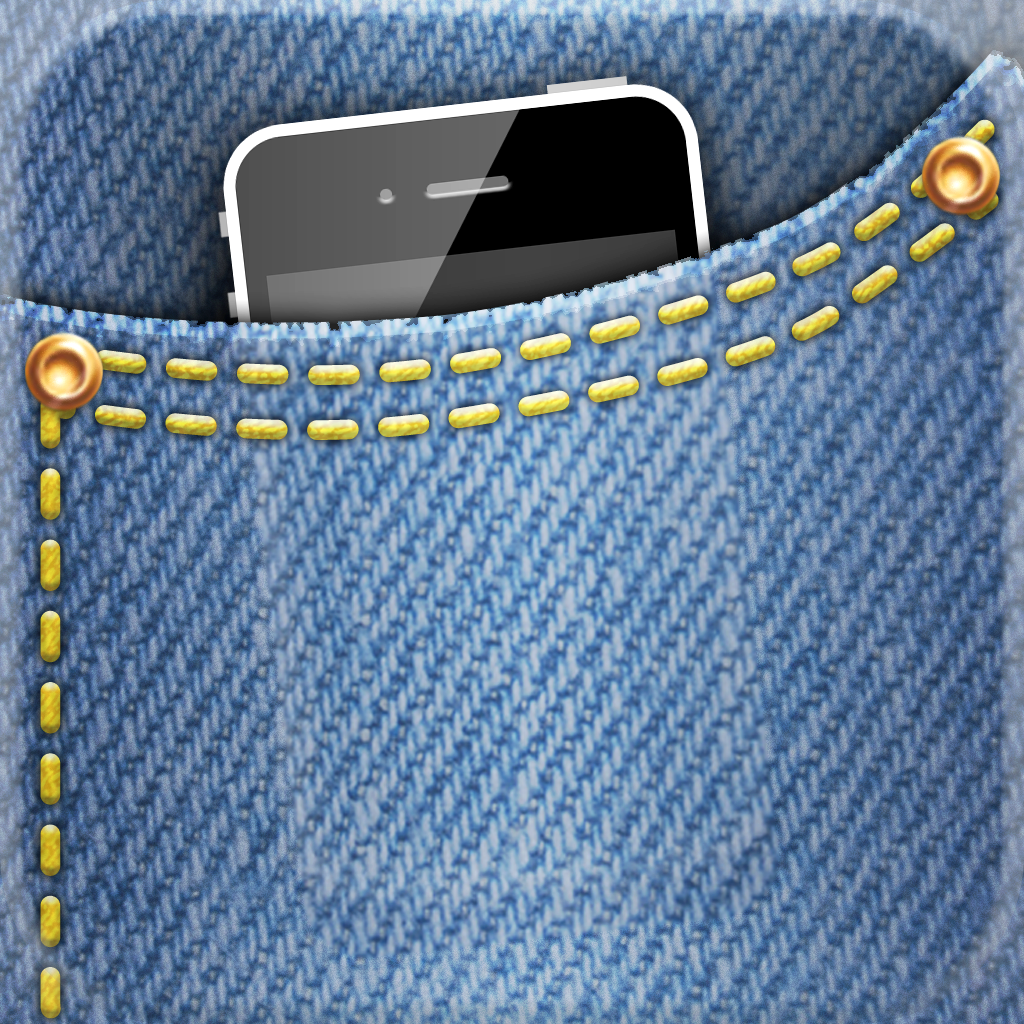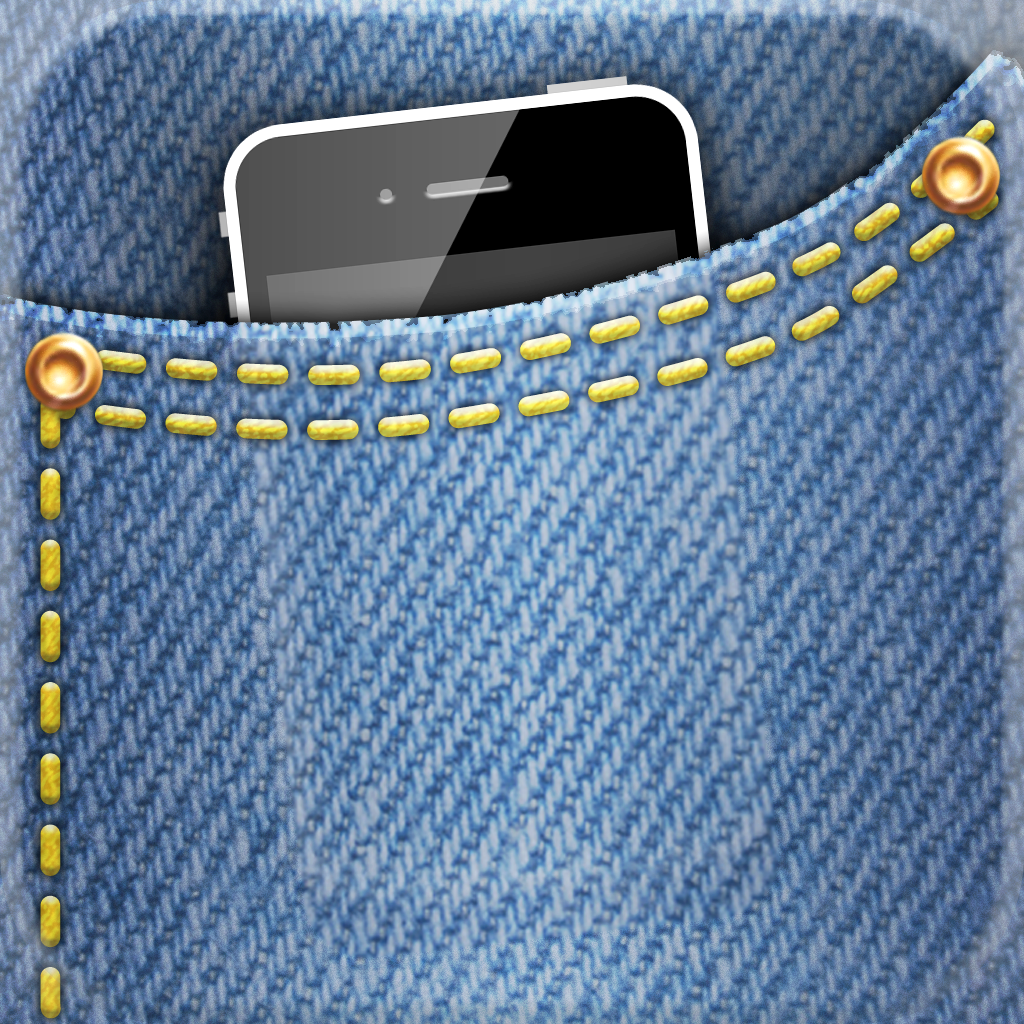 It's
Time
To
Keep
Track
Of
Your
Daily
Activities
With
Moves
March 6, 2013
Moves (Free) by ProtoGeo will turn your iPhone into a device similar to the Jawbone UP, Nike FuelBand, and FitBit. However, the difference is that Moves will cost you nothing, while the rest will cost you at least a pretty Benjamin.
I've had a FuelBand for a while now, and I've been using it every day until recently because mine broke (the button stopped working). So while I still need to call them to see what can be done, I've been looking for alternatives. I saw Moves mentioned a few times on my Twitter timeline, so I decided to give it a download and try it out. I'm actually quite surprised with how it has been working so far.
The first thing that caught my attention with Moves was the interface. While there are many health and fitness apps on the market, it's hard to find one that looks attractive (and is still free). I love the design of Moves because it is simple, elegant, and very minimal, presenting only the information that you need. I like having the different colored bubbles used for showing how active you have been, and the storyline feature is a great way to analyze just how each day of yours is. I do like the dark gray gradient background, because it helps everything stand out. However, I'm personally not that big of a fan of the texture used, but that's just me being fickle.
So how does Moves work? It runs in the background of your phone, and makes use of your iPhone's accelerometer to keep track of where you walk, drive, run, or even cycle. It will also keep track of your steps, so it even serves as a pedometer.
Of course, since this app needs to be continuously open in the background and using GPS, battery life is a concern. The developers have made Moves able to be used daily if you charge your phone every night. There are also other variables involved when it comes to battery life, but for my own use, I have not found major battery issues when I am using Moves, though I am always near my computer, have a spare battery, and also have a car charger. Your use may vary.
Once you start using the app, you'll appreciate having it. Each day that Moves is open, it will keep your personal movement history, and you can even navigate between Today and any other days that you've used the app just by swiping left and right. You'll see the day of the week and date at the top, and the storyline for your activity below the summary bubble. To go back to Today, just tap on the button in the bottom left.
The Summary Bubble will, by default, show you the steps you've taken, or how many miles you have run or cycled. Tapping on the bubble will reveal the time you spent walking, and the miles. The pedometer works best when the phone is in your pocket or bag, rather than in your hand.
My favorite part, though, is definitely the Storyline. This is a timeline of where you have been, when you ran, cycled, or even took transportation (driving or public transit). When you have walked, ran, or cycled, these will show up on the storyline in their appropriate color to match the summary bubble (green for walking, blue for cycling, and purple for running). Blocks will appear on the timeline to represent how long you were there, and you can even see the exact times.
You'll notice that the places will only show a thumbnail of a map and a generic name, such as "Place in Los Angeles." If you tap on these locations, you'll get a map with the location pinpointed, showing how long you were there. A pencil is also shown, and tapping it allows you to name the place. You can assign the labels "Home" and "Work" to your appropriate spots, and anything else can be assigned a name from a list of "Nearby" businesses from Foursquare, or you can name it manually. You can even see routes you take while moving, which is great if you want to see how efficient it is, or plan for an alternate path for the future.
If you begin naming the spots you go to, then Moves will remember it for next time, so you don't have to keep repeating the process for your most frequently visited spots. This is pretty great, and really helps you realize where you spend most of your day.
For those who like to share, you are able to share your Summary Bubble or Summary and Storyline through email, Twitter, Facebook, or just save an image to the Camera Roll.
Moves has settings in the app as well. You can toggle the tracking (On, pause until next charge, pause for one hour, three hours, or turn off), notifications (Records, Weekly, and Daily Summary), and even use metric units.
So far, I am enjoying using Moves every day to keep track of my activity. It's been a suitable replacement for my still-broken FuelBand (I should probably get that taken care of). However, I wish that the app had a way to export or backup your data in case something happens to your device. The app also takes a while to update my step count sometimes, as it looks like it is connecting to the Internet to download data for it. I honestly would prefer if the data be local to the device, if possible, because the slow updating does get annoying sometimes. I'm also not sure why it needs to (as it appears to be) download, since there is no cloud syncing option. I would also like to see the app be able to track my sleep, if at all possible. Perhaps in the future.
Despite these quirks, I still recommend checking out Moves. It keeps track of your daily activities like the three big hardware items, but doesn't cost you a thing, as long as you have an iPhone, of course.
You can get Moves in the App Store for your iPhone for free.
Mentioned apps
Free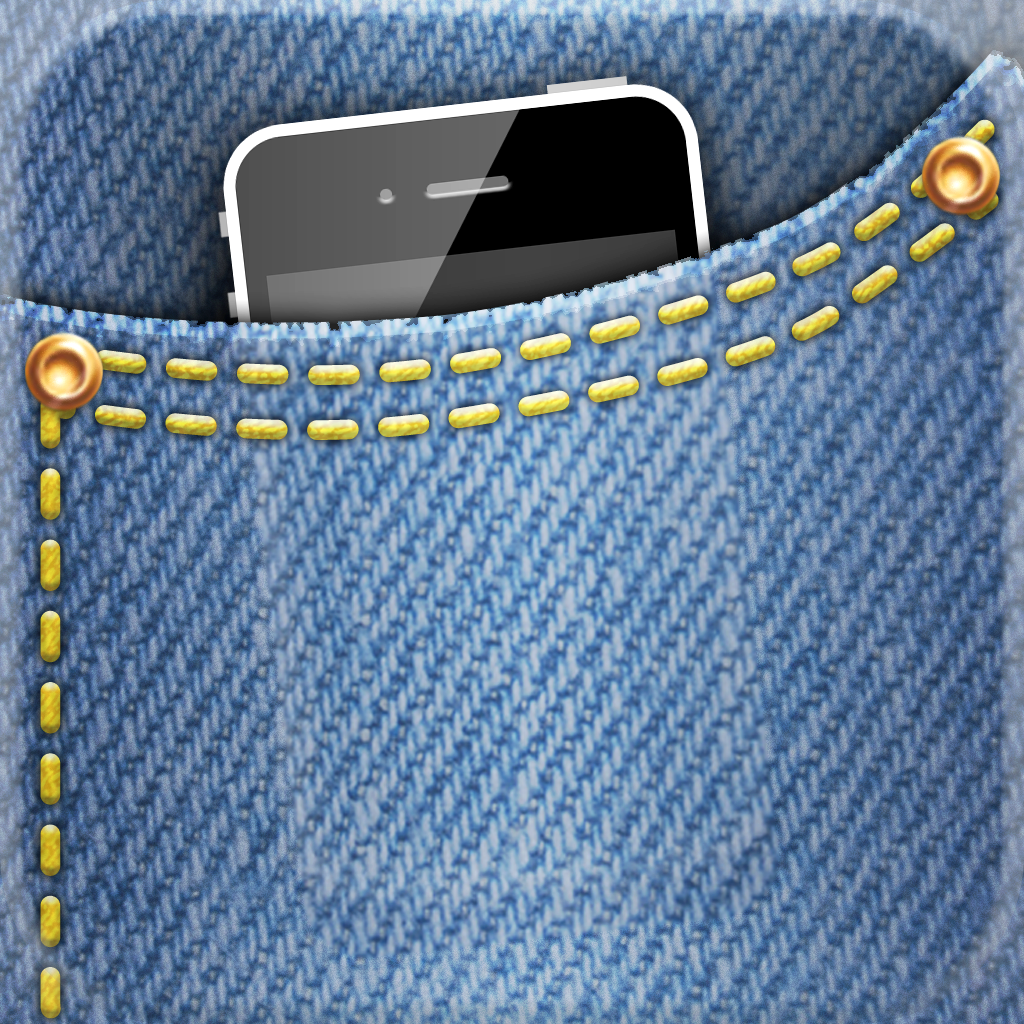 Moves
ProtoGeo
Free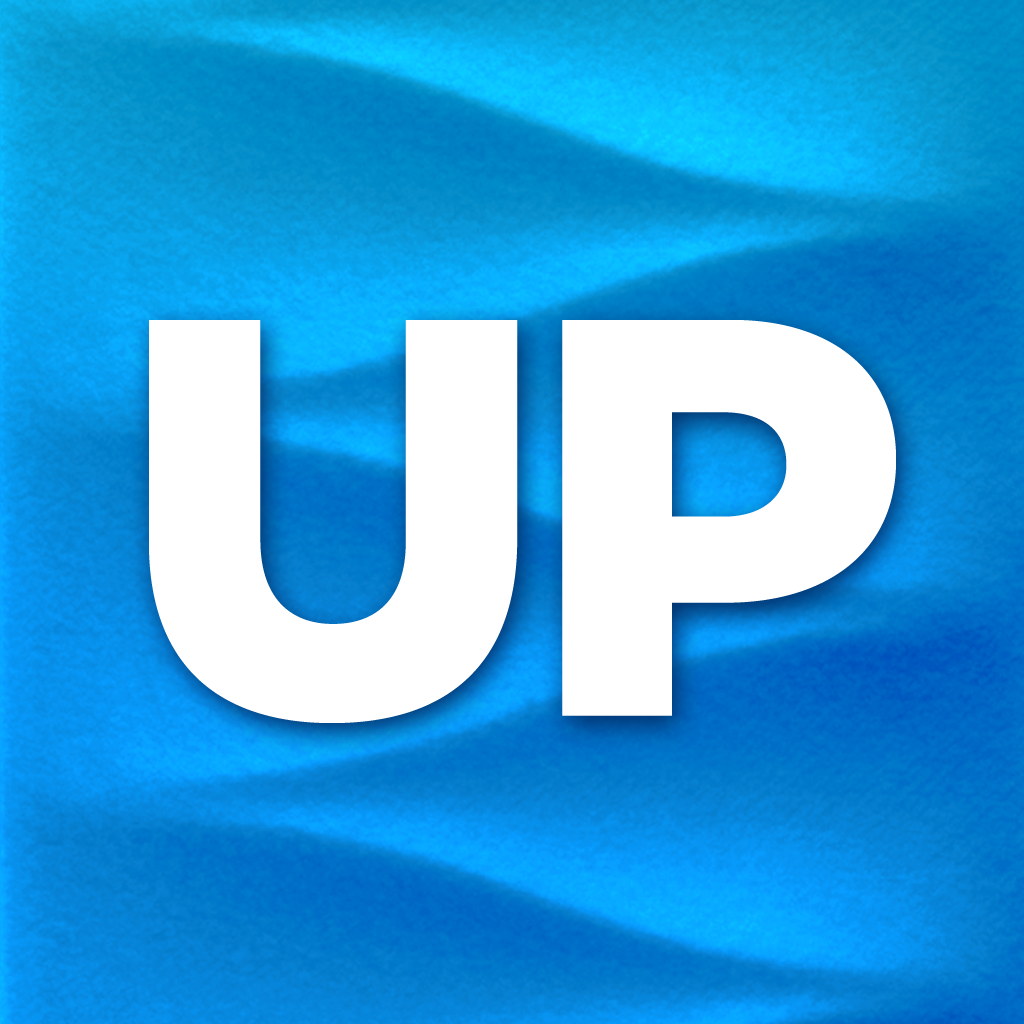 UP by Jawbone
Jawbone
Free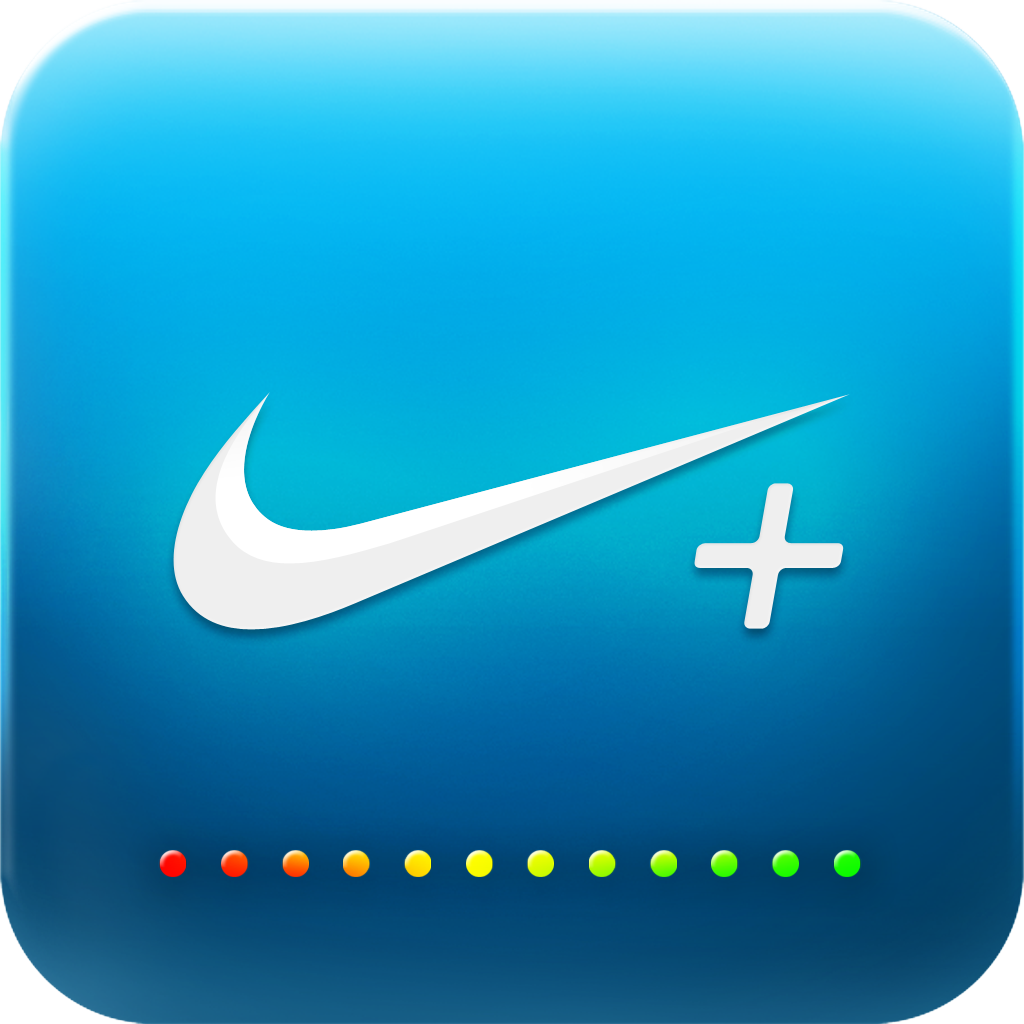 Nike+ FuelBand
Nike, Inc.
Free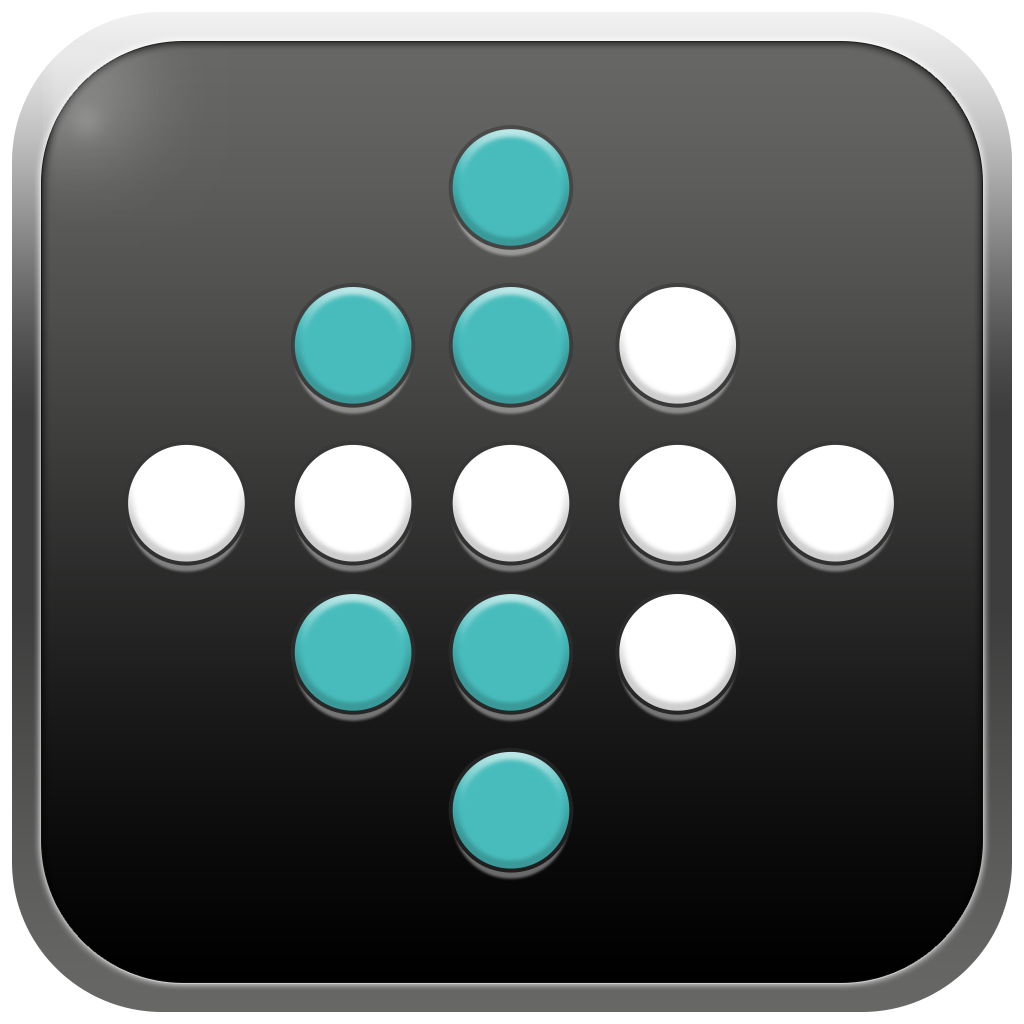 Fitbit
Fitbit, Inc.
Related articles