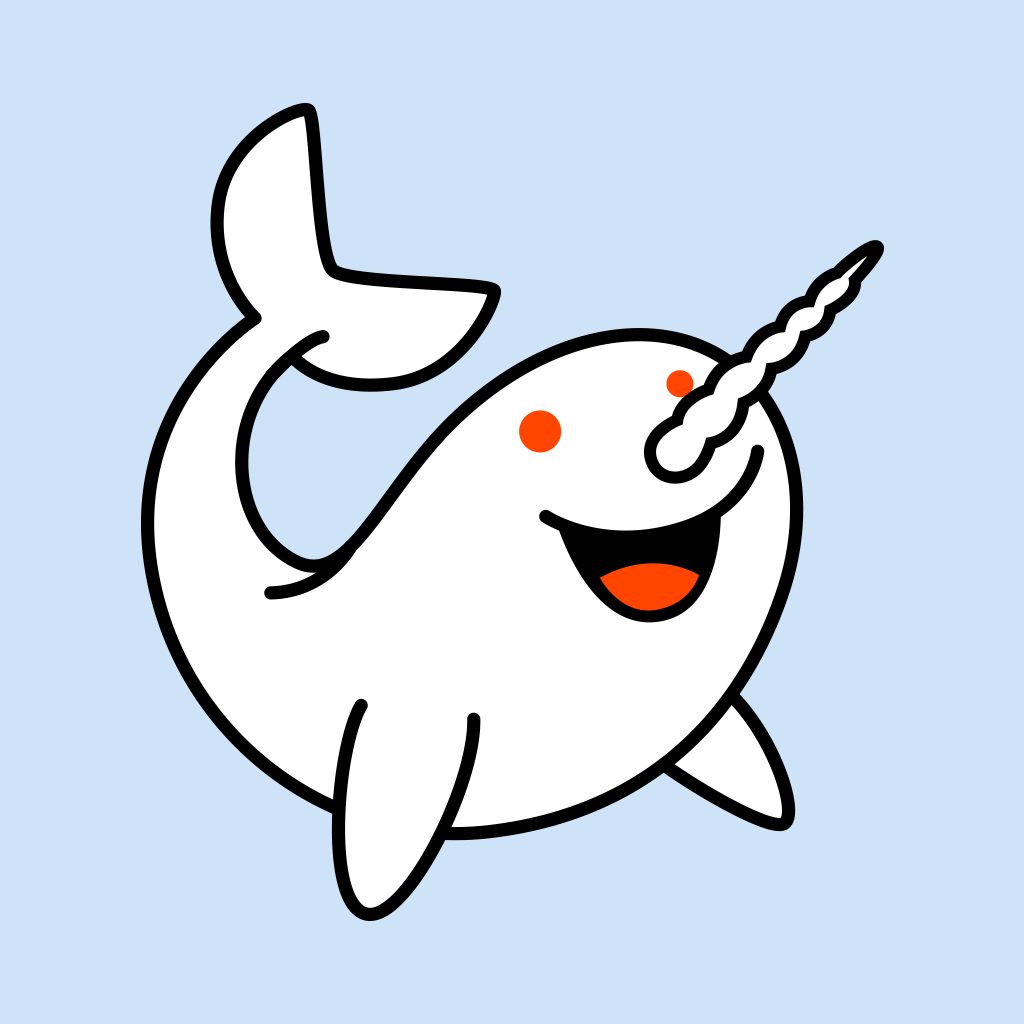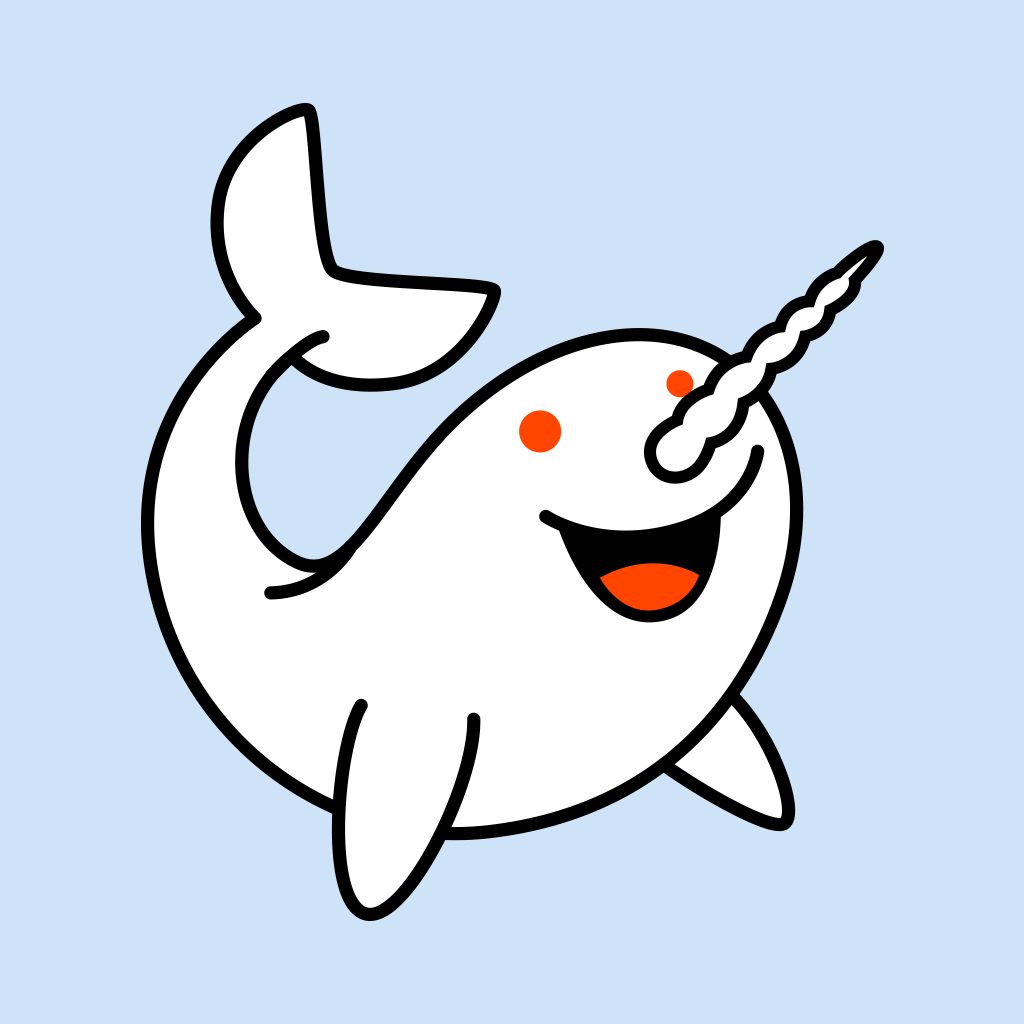 Get
A
Sleek
And
Powerful
Reddit
Experience
With
Narwhal
On
iPhone
May 21, 2014
narwhal for reddit (Free) by Rick Harrison is a lightweight client for browsing Reddit in your spare time. If you enjoy other simple and clean Reddit apps like Mars for Reddit or Redd, then you should also check out Narwhal.
Whenever I have some down time, I can get sucked into the rabbit hole that is Reddit. No matter what you're into, Reddit is one way to lose hours of your life finding informative things you never knew before, new cat photos, interesting debates between strangers on the Internet, or whatever else you may stumble upon in the magical world of Reddit. While my personal Reddit app of choice is still Alien Blue due to the features and robustness, if you don't need all of that, Narwhal is a good choice to consider.
Narwhal features a lightweight and minimal interface that is easy on the eyes and quite intuitive to navigate around. The color scheme of powder blue and white is quite appealing, and doesn't detract from the content of Reddit as you browse. Posts are laid out neatly in a list view by chronological order, and you can quickly jump to whatever is popular at the moment via the ribbon at the top. The header bar also has several buttons for quickly accessing your messages, adding a new post, and the side panel menu. I found Narwhal feels natural and is incredibly easy for anyone to use. It's also very fast, so you can get to your daily dose of cute faster than ever.
You are able to use Narwhal entirely without a Reddit account, although if you do have an account, you probably want to sign in to access your subscriptions and messages. While Narwhal is a free download, you'll actually have to get the "Pro" upgrade if you want to get in your account. The upgrade gives users the ability to create new posts and reply to comments, access subscribed subreddits, upvote and downvote, and more. The pro upgrade can be unlocked forever for $1.99, or you can share the app on Facebook or Twitter to unlock it for three months. I actually like this system, as it gives you a chance to try it out before you fully commit.
The main screen of Narwhal will feature Reddit's front page, and you can navigate to a different section with the ribbon at the top. You can filter the posts by Hot, New, Rising, Controversial, and Top. If you're logged in, you can access your subscribed subreddits via the side panel menu, and filter posts the same way. You can even unsubscribe if you desire.
The list of posts are organized in a neat fashion, and you can clearly see the title of the post, what subreddit it's from (if on front page), the domain of the link, who posted it, thumbnails, karma points, and number comments. There are also swipe gestures that you can make on a post title that will bring up some options. A short swipe to the right will allow you to save the thread, while a long swipe to the right will hide the post. A short swipe to the left will allow you to upvote on the topic, while a longer swipe is a downvote.
Tapping on a post will take you to it, where the view is split into a top half for the actual post (such as photos and video), and then the bottom half for comments. As you scroll up or down, the screen will expand one section and collapse the other.
When you want to submit a new post, you can type in the subreddit you're posting to, the title, and a URL. Or you can opt for a text-only post. If you're wanting to upload a photo (such as your pet), it seems you'll have to upload that to an image-sharing service first and then share the link, as there's no way to directly add photos when creating a new post.
If you're in the mood to explore, you can search for subreddits, users, and even jump to a multireddit, all from the side panel. There is also user preferences, which includes a slick night mode, hiding of NSWF posts and thumbnails, and you can buy or restore a previously purchased pro upgrade from here as well.
I don't think that Narwhal will be replacing Alien Blue for me, but I do like the speed and simplicity of Narwhal, while still retaining some powerful features. If you're in search of a slick Reddit app that is fast and easy to use, then I recommend giving Narwhal a try. You can get it on the App Store for free, and you can get three months of pro upgrade just by sharing the app. Otherwise it's a $1.99 in-app purchase to have pro forever.
Mentioned apps
Free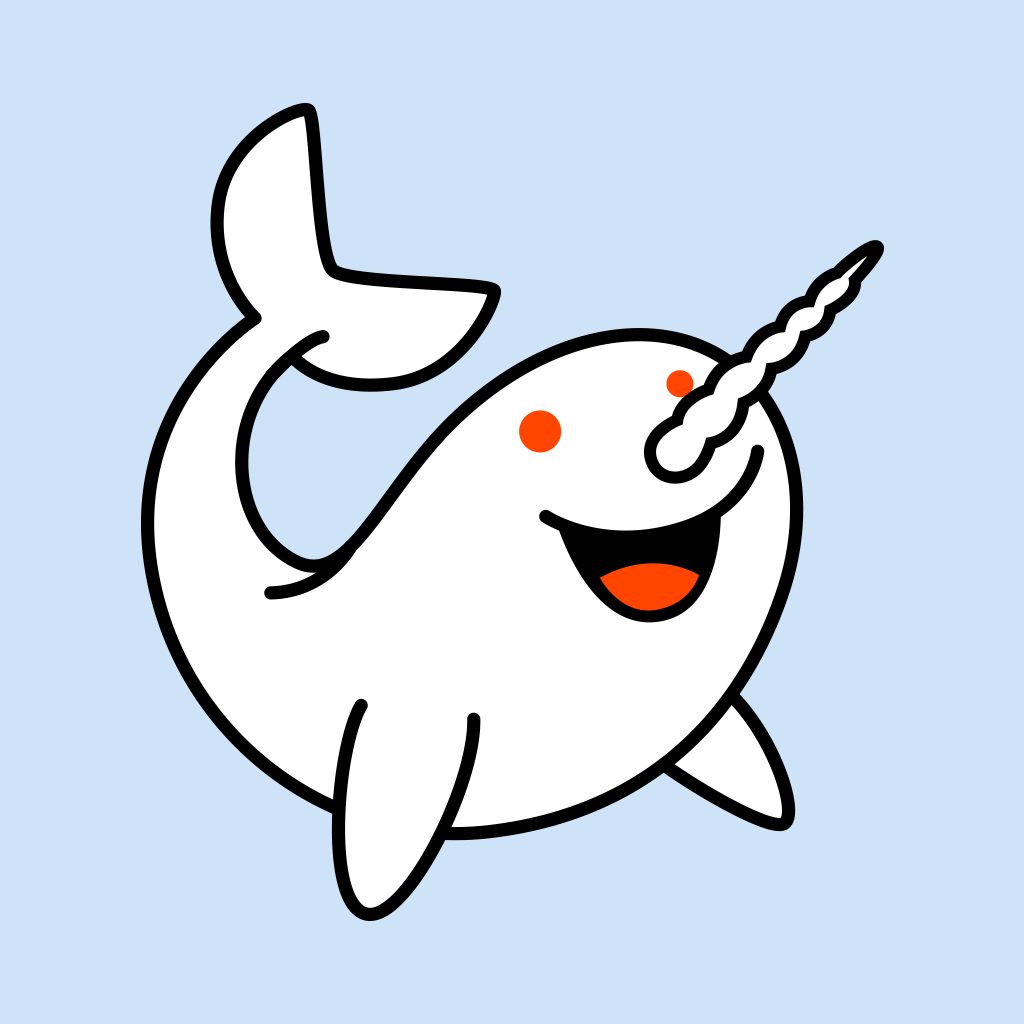 narwhal for reddit
Rick Harrison
Free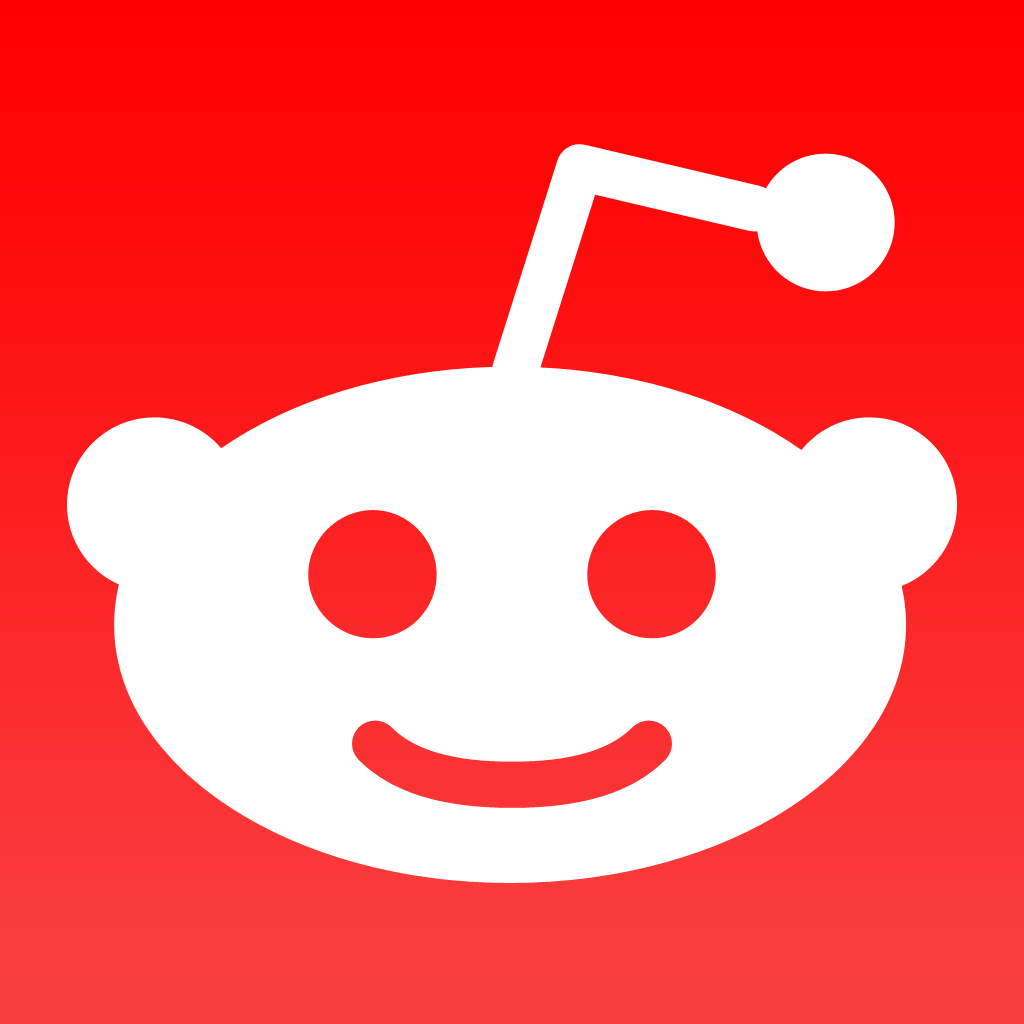 Redd - reddit client
Craig Merchant
$0.99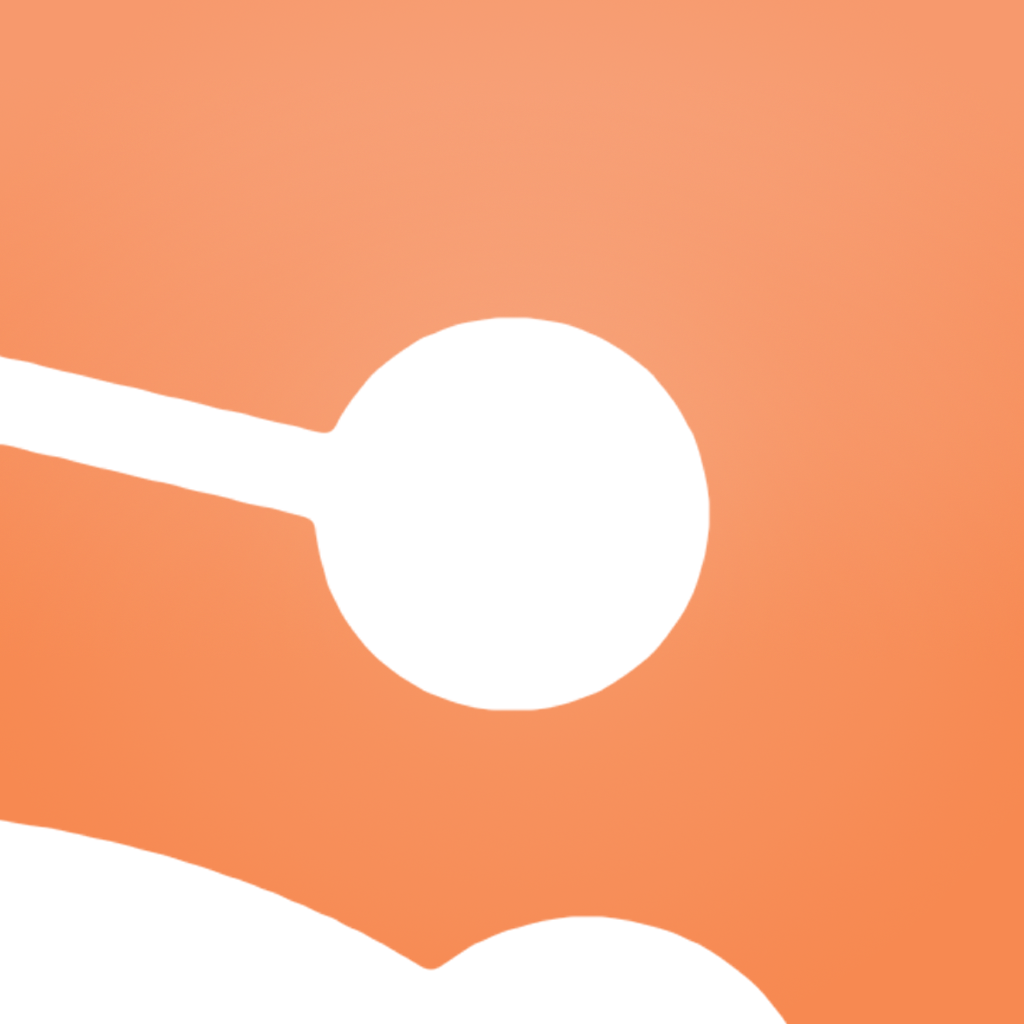 Mars for Reddit
HalfPeeled LLC
Free
Alien Blue - Reddit Client
Morrissey Exchange Pty Ltd
Related articles