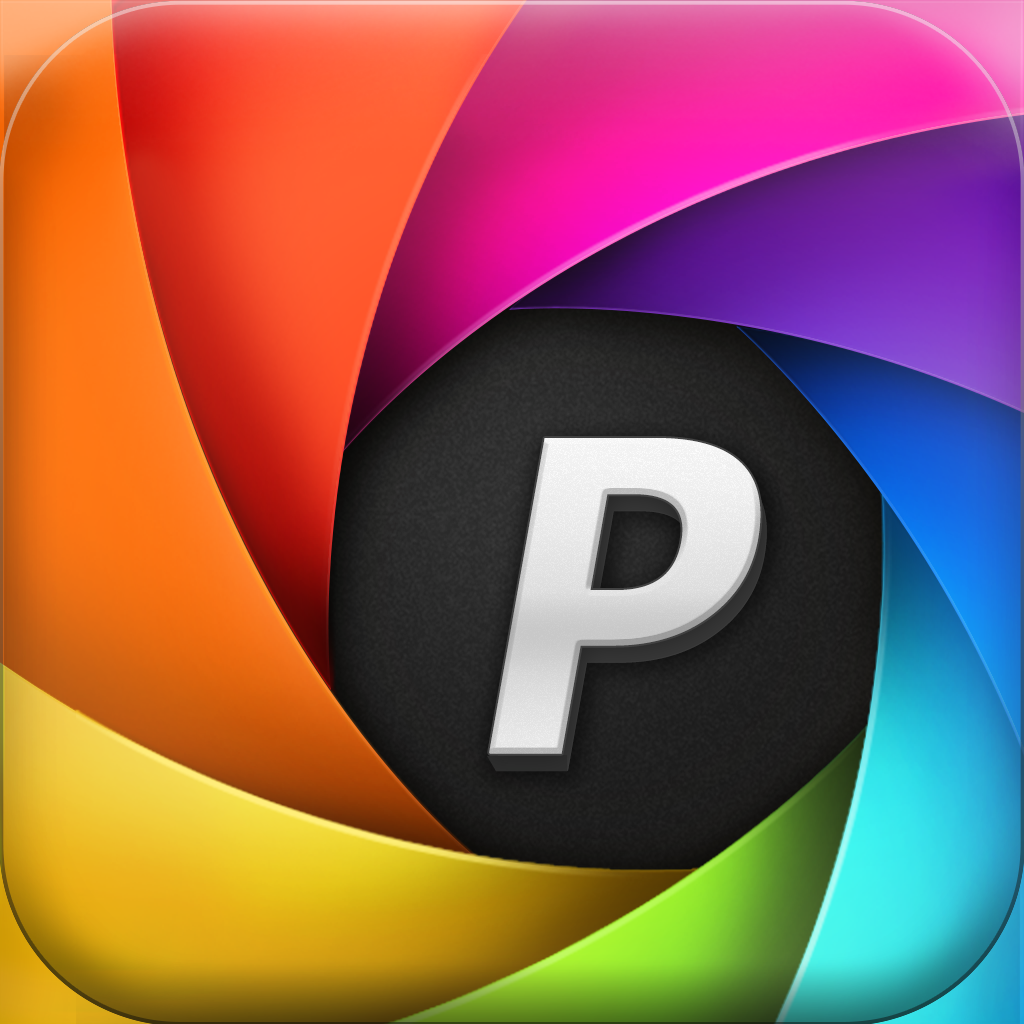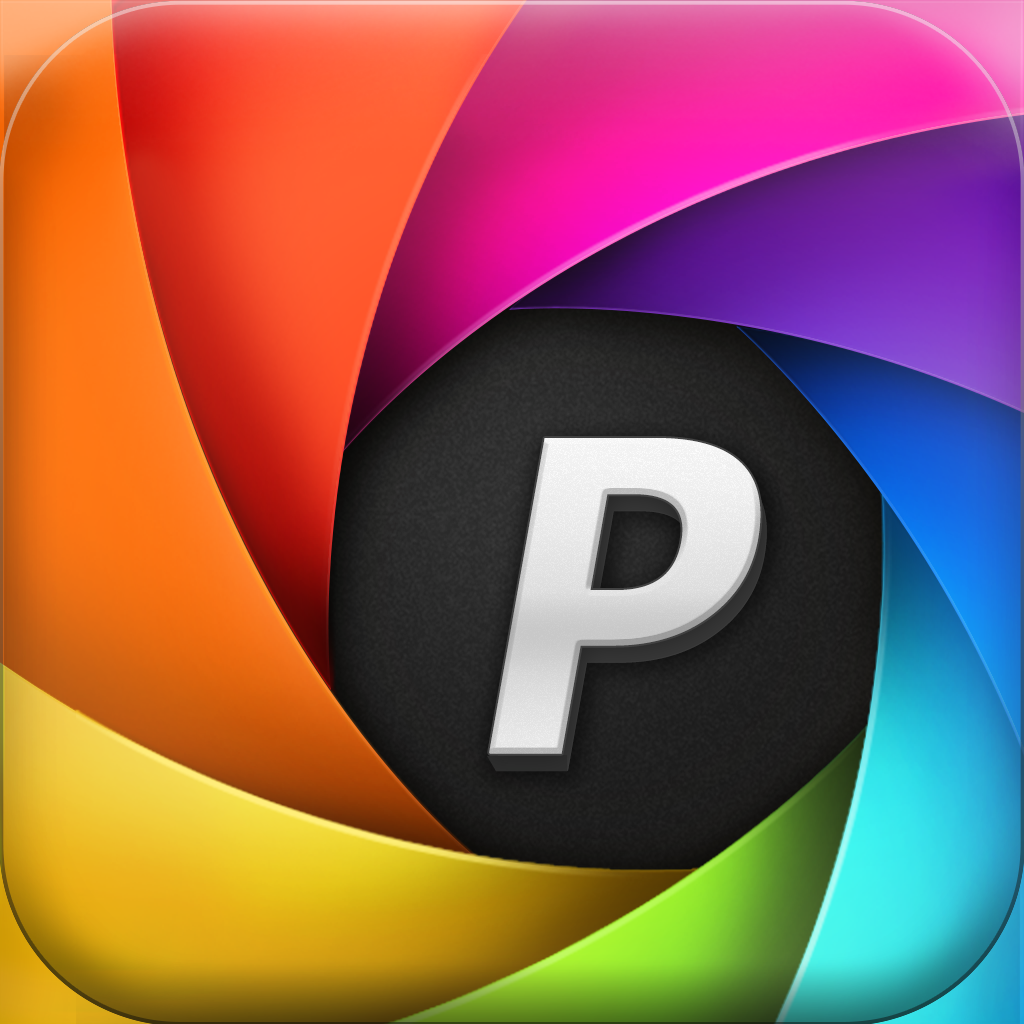 JellyBus
Makes
Photo
Editing
A
Quick
And
Painless
Process
With
PicsPlay
Pro
December 12, 2012
PicsPlay Pro ($0.99) by JellyBus Inc. is a fast and fully featured photo editor for your iPhone and iPad. If you can't get enough photo editing apps, then you're in for a treat with PicsPlay Pro.
JellyBus has brought us some fine photography apps in the past, though they were aimed for the Instagram-effect (filters in qbro) or HDR. With PicsPlay Pro, JellyBus was aiming for a more general purpose photo editor, and they did it well.
The app starts up quickly, and you will have an empty screen along with a menubar on the bottom: Load/Take Photo, Crop, Effects, Color, Extras, and Save.
Of course, to start using the app, you'll need a photo. You can import from your device's Photo Library or snap a new photo from the app. The Camera feature in PicsPlay gives you the basics: flash toggle, front and rear camera switching, grid and leveler for getting the perfect composition, anti-shake, timer mode, and geolocation data. Tap to focus is also available, complete with separate focus and exposure points, and white balance lock. If you need zoom, a slider is off to the side. When you take a photo, it will immediately take you into the editing mode, so if you prefer to keep a copy of the original photo in your Camera Roll, make sure to enable that option.
Once you have your photo, the fun begins. The first button on the menubar allows you to rotate or even straighten your image by dragging it around. Cropping is there too, with a variety of different aspect ratios, or you can do freeform. The second button provides options for altering your photo with filters, tilt-shift, or time matrix.
In the FX Studio, you can apply one of 200 filters with the FX Studio, which are divided into categories: Scene, Art, Grunge, HDR, Professional, and more. The intensity of each can be adjusted with a slider, as you would expect at this point. As you explore and find presets you like, just tap on the star to favorite them for easier access. The last 20 presets you use will also show up in the History section.
Tweaking the colors to exactly what you want is quite an easy feat. The paint palette button gives you control over Exposure, Color, White Balance, Sharpen, Curves, and Histogram with sliders that are easily adjustable. For the fun stuff, you'll want to get to the frame with the star shooting out of it. You are able to add text to your photo, paint over it, decorate it with various stamps, apply textures, light leaks, vignettes, and borders from this menu.
If at any point you decide you don't like what you've done, there are some convenient undo/redo buttons at the top left corner that allow you to retrace your steps. You can also reset the entire image if needed. It's incredibly handy to have, and more photo editing apps should have these.
Once you have tweaked your image to your heart's desire, it's time to save it! The save menu can export it to your Camera Roll or other third-party apps. The option to send directly to Instagram, Twitter, Facebook, Tumblr, or Flickr is also available.
Overall, I found the app to be quite fast and lightweight compared to other photo editing apps out there. Everything seemed to be quite responsive and any changes took no time at all to process.
If anything needed to be changed, though, I think having the option to display all 200 filters should be available, in case someone doesn't want to keep going back and forth between categories to see everything.
I know we all probably have too many photo editing apps on our devices, but PicsPlay Pro is a great option to add to your iPhone photography toolbox. You can get it in the App Store for $0.99 for your iPhone and iPad. There is also a free version available if you want to try before you buy.
Mentioned apps
$1.99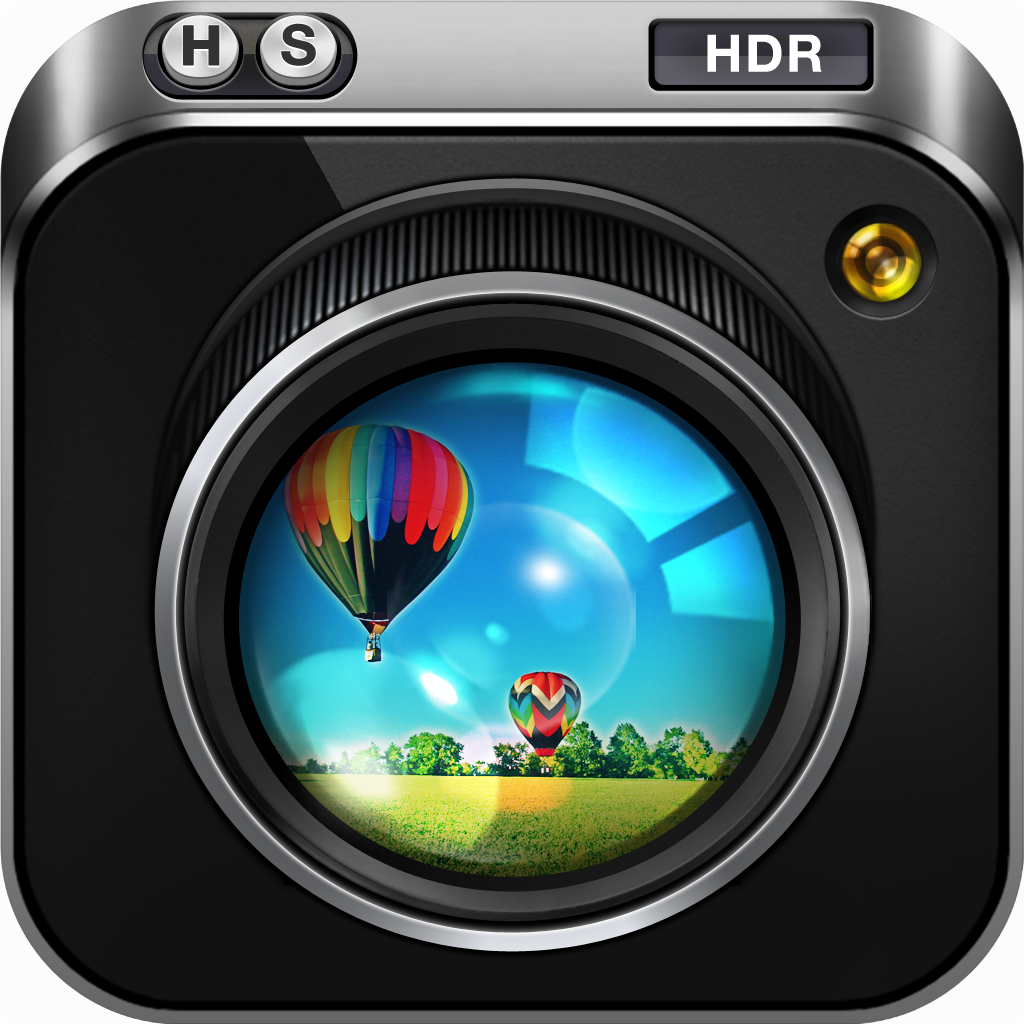 HDR FX Pro
JellyBus Inc.
$1.99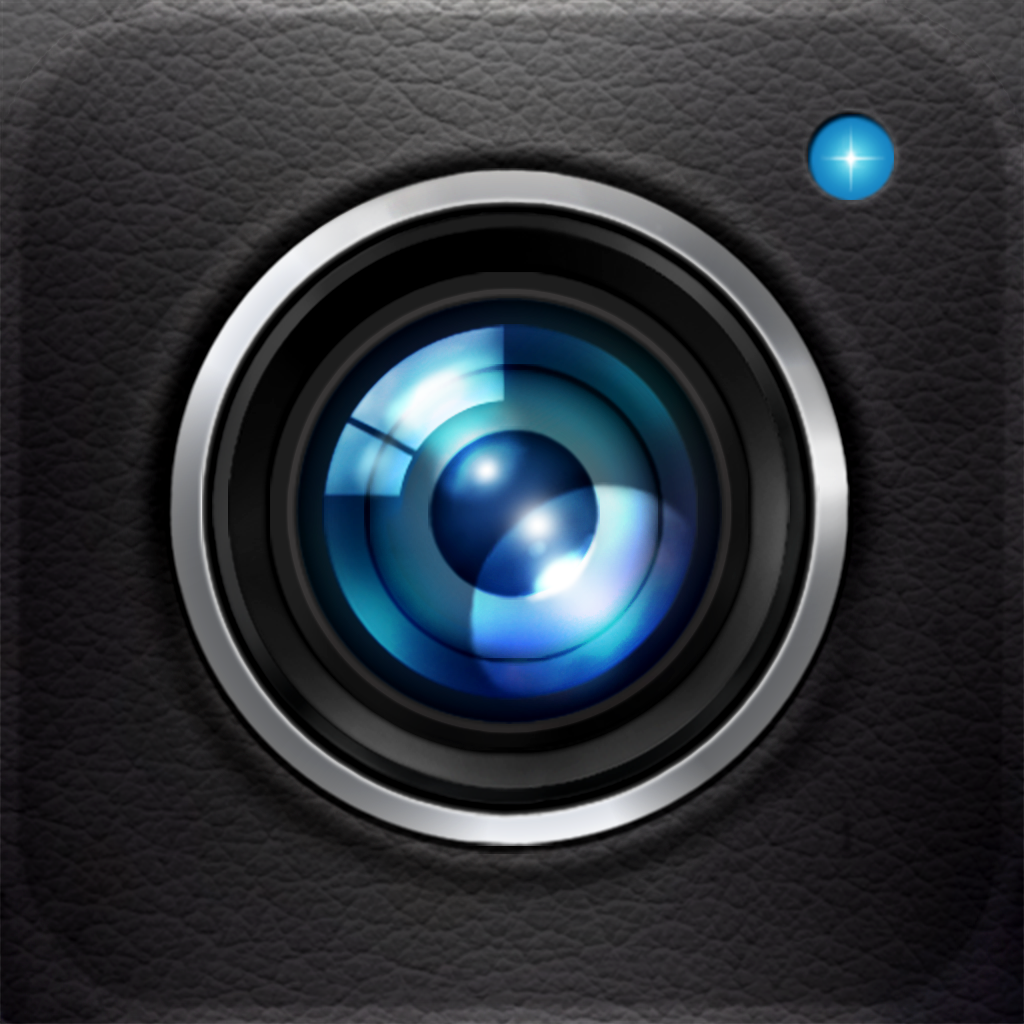 qbro
JellyBus Inc.
Free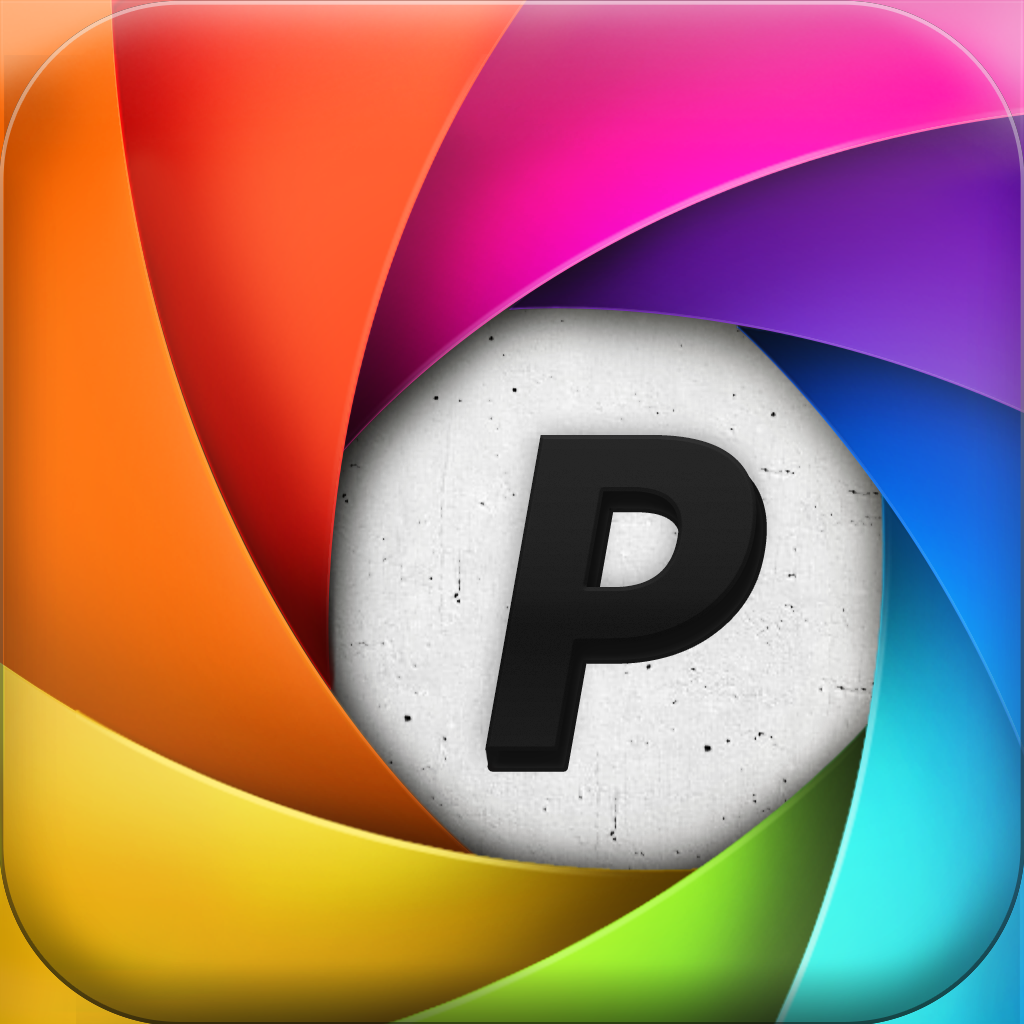 PicsPlay
JellyBus Inc.
$0.99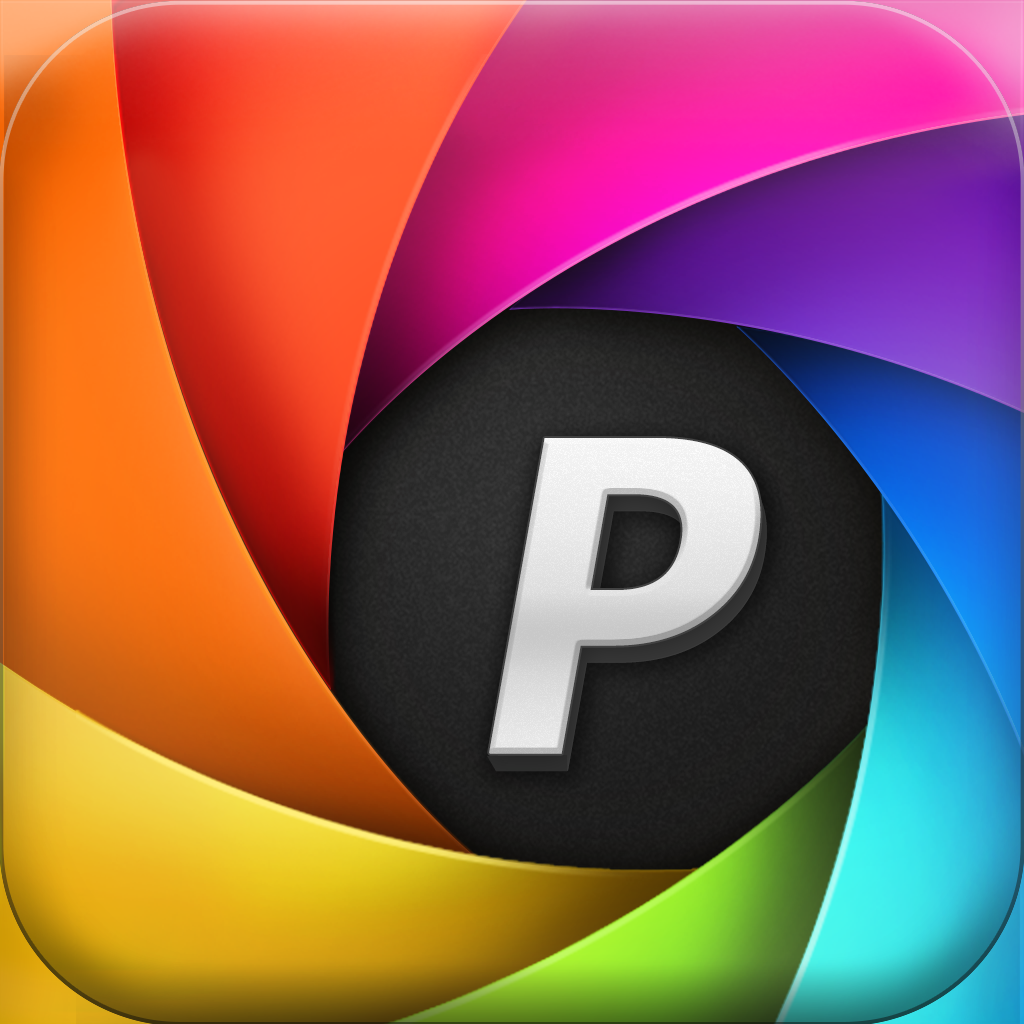 PicsPlay Pro
JellyBus Inc.
Related articles