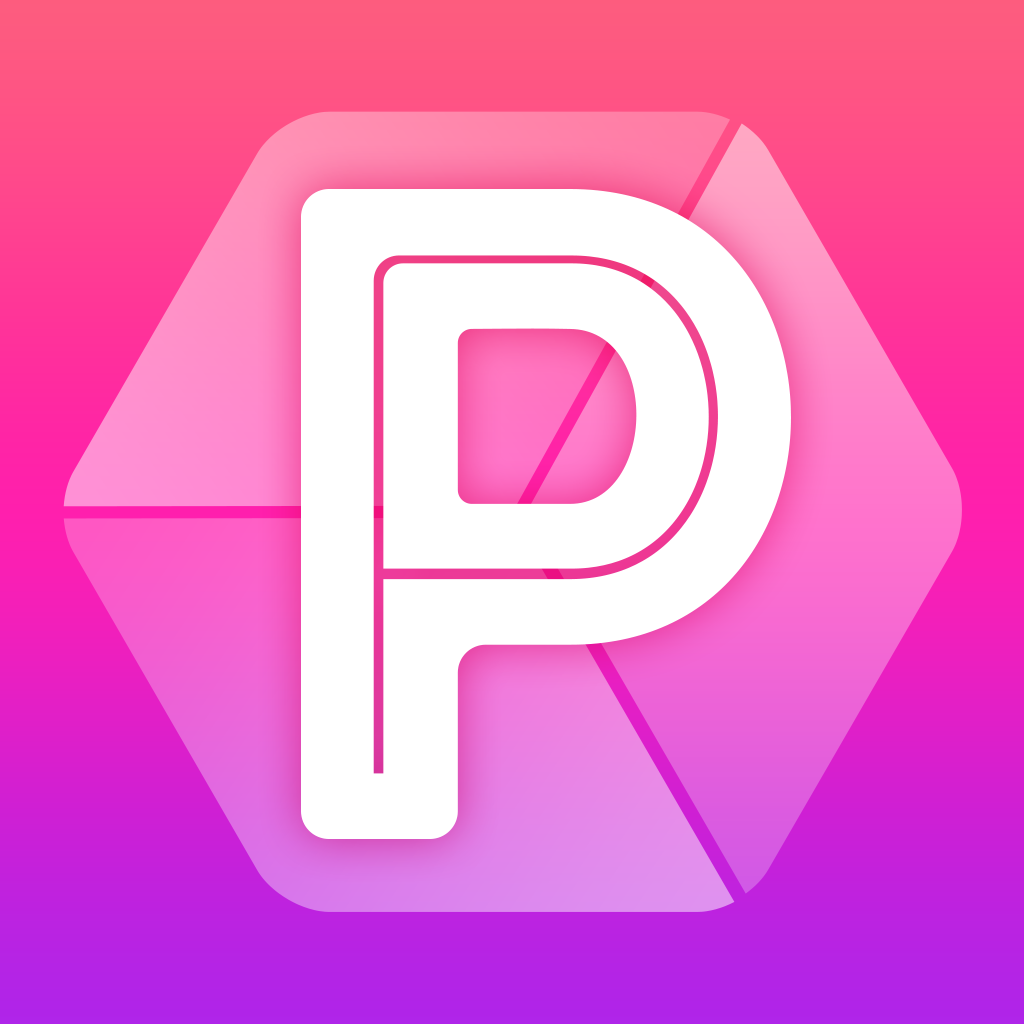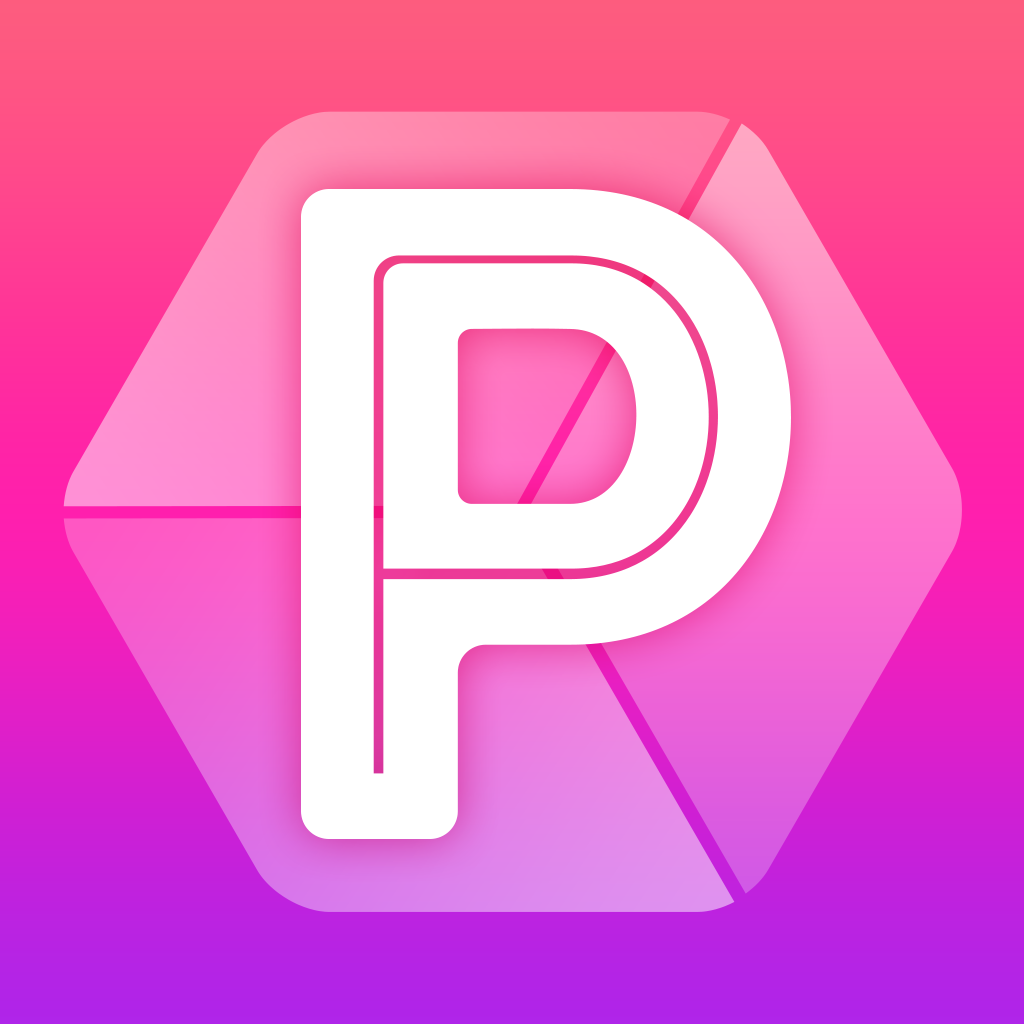 Easily
make
chic
posters
from
your
photos
with
PosterLabs
August 12, 2014
PosterLabs - Stylish collage poster maker (Free) by Xiamen Meitu Technology Co., Ltd. is a quick and easy way to turn your photos into stylish and chic posters of all kinds, right from your iPhone. PosterLabs is similar to other apps in the market, such as VanillaPen, Rhonna Designs, and Over.
I've developed an interest in photography ever since I got my hands on the first iPhone, and it has blossomed into a full-time hobby ever since. In fact, I'm sure that this is true for many others out there, not just myself. It's just incredibly easy to whip out a powerful little camera since the iPhone has evolved. I've snapped thousands of photos, and I have wished that I could turn a handful of them into beautiful poster-like collages. While apps like VanillaPen are great for more graphic-based posters, PosterLabs makes use of your stunning photography and turns it into realistic, fashionable works.
PosterLabs features a minimal and clean interface that is intuitive to use from the get-go. I found the splash screen to be beautiful and elegant, due to the photo collage in the background. The dark theme of the app helps users focus on the content within the poster collages, rather than the app itself, which is nice. Everything is laid out in a neat and organized fashion, making it easy to get new poster layouts from the store, importing your devices, as well as saving and sharing.
On the first launch, PosterLabs will greet you with a brief introduction on how the app works. While it's helpful, I believe that the app is simple enough for anyone to use, especially if you've used other collage apps before, so it's not necessary. Still, it isn't that bad considering that it's short. Once you get past the tutorial, you have two options on the main screen: New Poster and Goodies.
I recommend checking out the Goodies section, as this is where you will find new poster layouts that are available to you for free. They're split up into two categories: Classic and Stylish, and you can see the total number of styles listed. To view a section or design, you just tap on it. These are organized by how many frames they have, which ranges from one to five.
What I found a little annoying with PosterLabs is the fact that none of these 57 total arrangements are included by default. They're all free, but you have to download them onto your device to be able to use them. This wouldn't be so bad if there was a "Download All" button, but there isn't, so I had to manually tap on each tiny download button to add it to my collection. The entire process could be more efficient by giving the user the option to download groups of poster styles at once, or just including them from the get-go.
Once you've downloaded the posters you want, it's time to get started with a new one. PosterLabs only allows you to import images from your library, so if you don't already have images of what you want to use, then you have to snap it from the Camera app. The import screen is nice and fast, showing the Camera Roll by default, with the most recent images at the bottom. You select up to five images for the poster at once. Tapping the "Back" button goes back to the Photo Library screen so you can pick images from another album if need be.
When you have your chosen images, PosterLabs will only show layouts that fit the selected number of photos. You can freely switch between the Classic and Stylish designs by tapping the bottom toolbars. Photos can be switched around by drag-and-drop, panned and rotated to better fit the space, and even have individual filters applied. To change filters, just tap on the image and a popup menu appears with several different effect options. The thumbnails are rather small though, so you may need to check them all before settling on one.
Some of the designs may have text, and others will not. I did find the ones with text to be inconsistent, however, as sometimes you can edit the text by tapping on it, and other times you can't. PosterLabs doesn't differentiate between the text you can and can't edit, so you just have to check with each one.
After you're done crafting your brand new poster collage, it is time to save and share. The app saves the image automatically when you tap on "Save," and then you get a grid of the various sites you can share to. This includes your standard options like Twitter, Facebook, and Instagram, and other services like Sina Weibo, Line, WeChat, and more.
I'm enjoying PosterLabs so far, due to the ease of use and variety of designs that are included. However, the app could be further streamlined with the frame downloading process, and the popup menu of filter effects should be larger so it's easier to see. I would also like to have the ability to change the strength of filters, in case it some toning down. PosterLabs also needs consistency with editable text, and give users more freedom for text, because nine characters is limiting. Even though I understand it's a free app, I wish that there was also a way to remove the "PosterLabs" watermark on the posters, such as through in-app purchases or even a paid version.
Still, despite these flaws, PosterLabs is a fun app for making professional looking posters with your photos. If you've been looking for an app that can do just that, then this is one you should grab from the App Store now. PosterLabs is available for free on the iPhone.
Mentioned apps
Free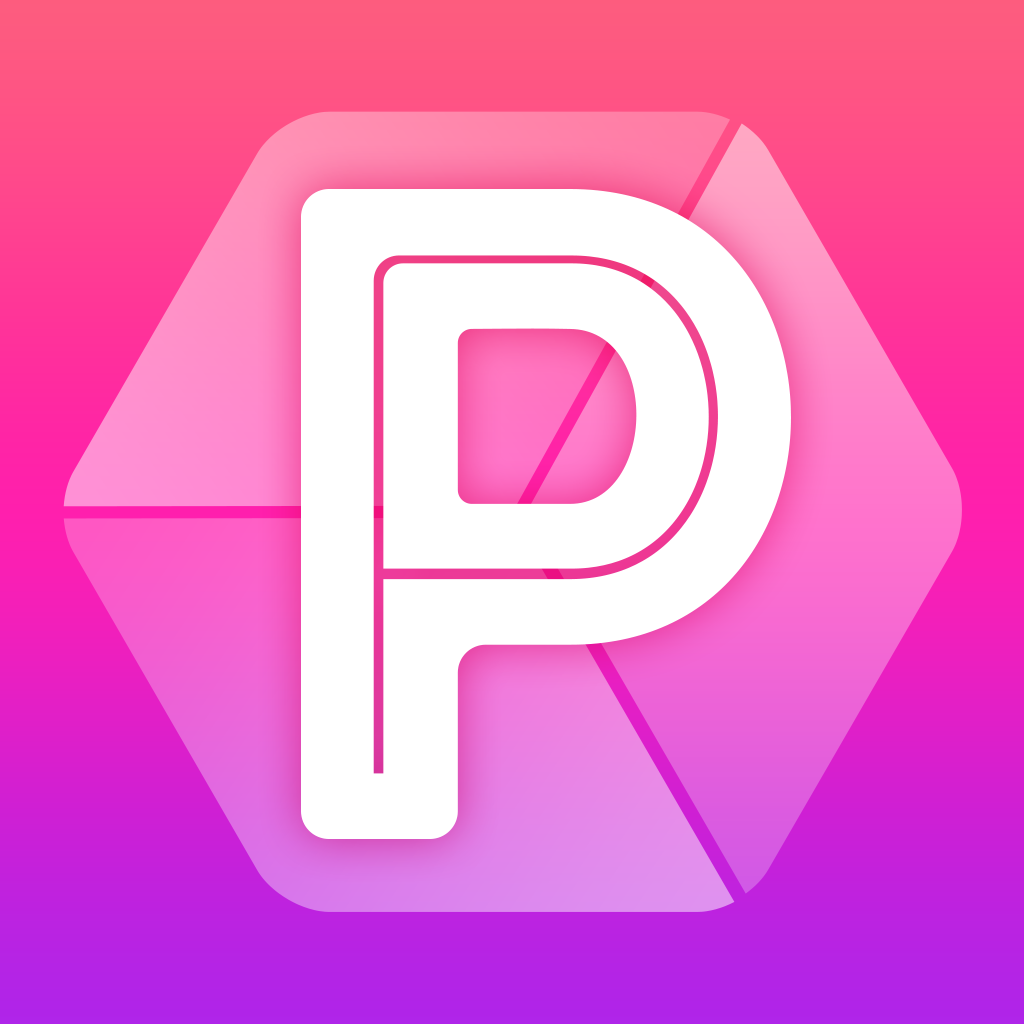 PosterLabs - Stylish collage poster maker
Xiamen Meitu Technology Co., Ltd.
Free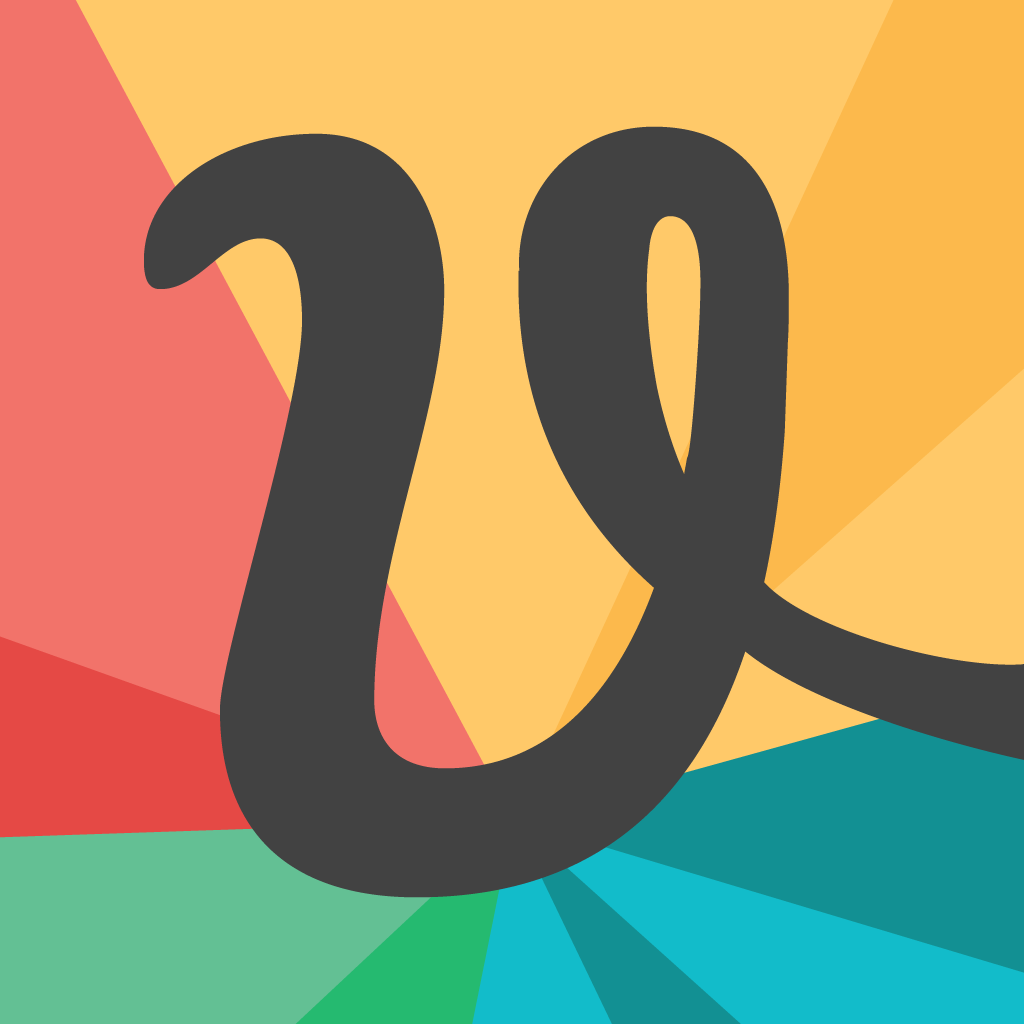 VanillaPen - Poster maker
RoadRocks. LLC
$1.99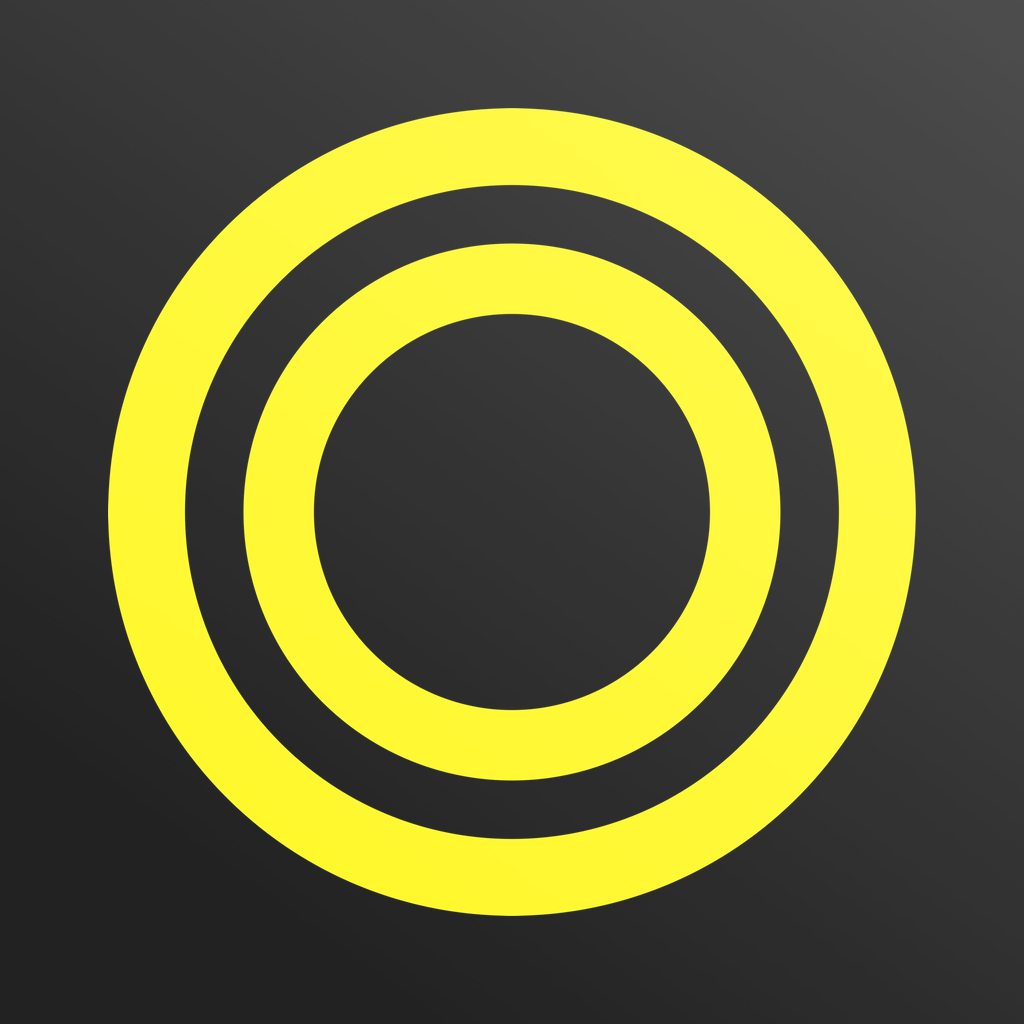 Over
Potluck
$1.99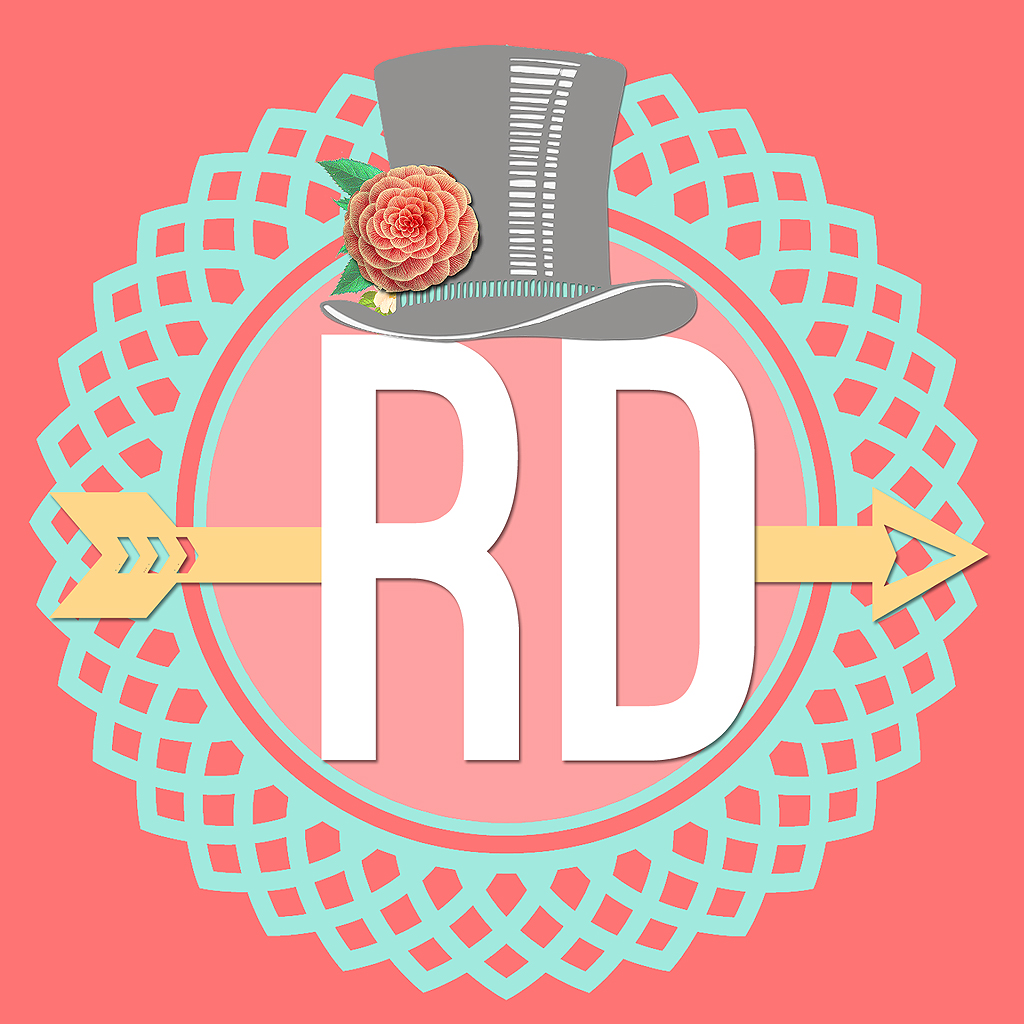 Rhonna Designs
Rhonna Farrer