See
Flickr
In
A
Fresh
New
Perspective
On
The
iPhone
With
Pure
July 4, 2013
Pure for Flickr ($0.99) by Rheza Pahlevi is a minimalistic, content-rich Flickr app that makes browsing photos a breeze. While there are quite a few good options for Flickr on the iPad, there aren't too many on the iPhone, aside from the official Flickr app. But if you've been yearning for an iOS 7-like way to browse Flickr from your iPhone, then Pure is the way to do it.
I've been loving the "flat" design trend as of late. It's a nice change from the standard iOS interface for the past six years, so I'm definitely looking forward to iOS 7. However, the big thing with such a huge design change will be the rate of adoption for app developers to match the overall scheme of things. Fortunately, Pure for Flickr is already ahead of the game.
Pure for Flickr reminds me of several different apps. It has a menu list that is reminiscent of Clear, is like Weathercube with the 3-D block thing going on, and buttons that bring Analog Camera into mind. I have to admit that I was a bit put off by all of the similarities at first, but after trying the app out for a bit, I have to say that it works fairly well. It places the focus on the content, not the app itself.
When you launch Pure for the first time, you will find yourself on the main view, which is the Photo Feed. This will be a stream of the latest photos from your Flickr contacts, that is, if you are logged in. If you aren't, then Pure will display some of the more popular images on Flickr at the moment.
Swiping your finger to the right will "pull" the block to the side, revealing the side panel navigational menu, with five options: Photo Feed, Home, Favorite, Interesting, and Latest. At the bottom, if you are logged in, you are able to upload photos to your Flickr account with the camera button.
As I mentioned already, Photo Feed is the new activity feed from all over Flickr, or the people you have added. Home is the stream of your photos, Favorite shows the images that you've "favorited" on Flickr over time, Interesting reveals trending photos, and Latest will be like a global stream of images.
No matter which view you're in, photos will appear as tiles in a vertical stream. Scrolling down will automatically load up more, so it's an endless amount of content. You can go back to the very top by tapping on the status bar area, and fetch new images with the pull-to-refresh gesture. Double tap on a picture to add it to your favorites.
Images can be viewed in full screen with just a tap, or you can swipe left on the photo you want. You're able to see the title and who uploaded it. A tap on the image will dim this information out, so the focus is on the content itself. Pinches and swipes will zoom in and out of the photo, as well as pan it for a better view.
While you're in this image viewing mode, you can swipe left on it again to bring up the "Share" screen. This is the part that strongly resembles Analog, at least in the form of the buttons. You can download directly to your Camera Roll, or share the post with your friends on Facebook and Twitter.
When you're in the mood to upload to Flickr, just tap on that button in the side panel menu. Unfortunately, you can't snap a new photo directly with Pure, as only import from the Photo Library is supported. Select your image, give it a title and an optional description, and then choose who can see it (Public, Private, Friends, Family, or Friends and Family). Then tap on the paper airplane button and your photo will be on its way to your photostream.
I've got to admit that I'm actually enjoying this app quite a bit. I love the simplistic interface, as it really does help you focus on the photographs themselves, rather than the app. Despite Flickr getting a new web interface and sleek new mobile app, I never really find myself on there much. However, Pure for Flickr may change that — it really makes browsing the photography site a pleasure.
The one thing I have an issue with right now is the fact that I can't find a way to log out of my account. Logging in was quite easy, but unless I'm missing something, I cannot locate a button to log out, which can be annoying if you manage multiple Flickr accounts. I hope that the developer can fix this up soon. It would also be fantastic to see this on the iPad, if at all possible.
If you are looking for a fresh new way to browse Flickr, and want it to blend in with the overall look and feel of iOS 7 when it is out, then I recommend checking this one out. You can find Pure for Flickr in the iPhone App Store for $0.99.
Mentioned apps
$0.99
Pure for Flickr
Rheza Pahlevi
Free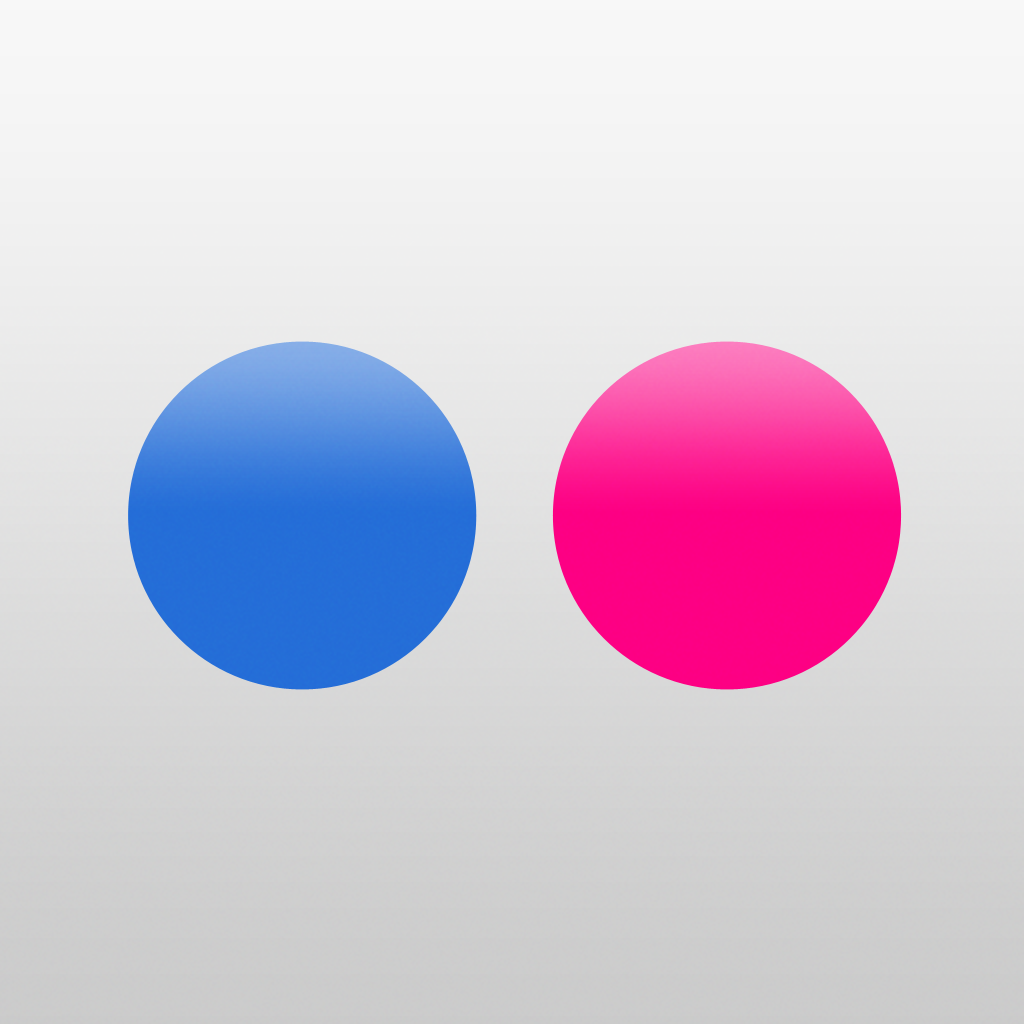 Flickr
Yahoo!
$1.99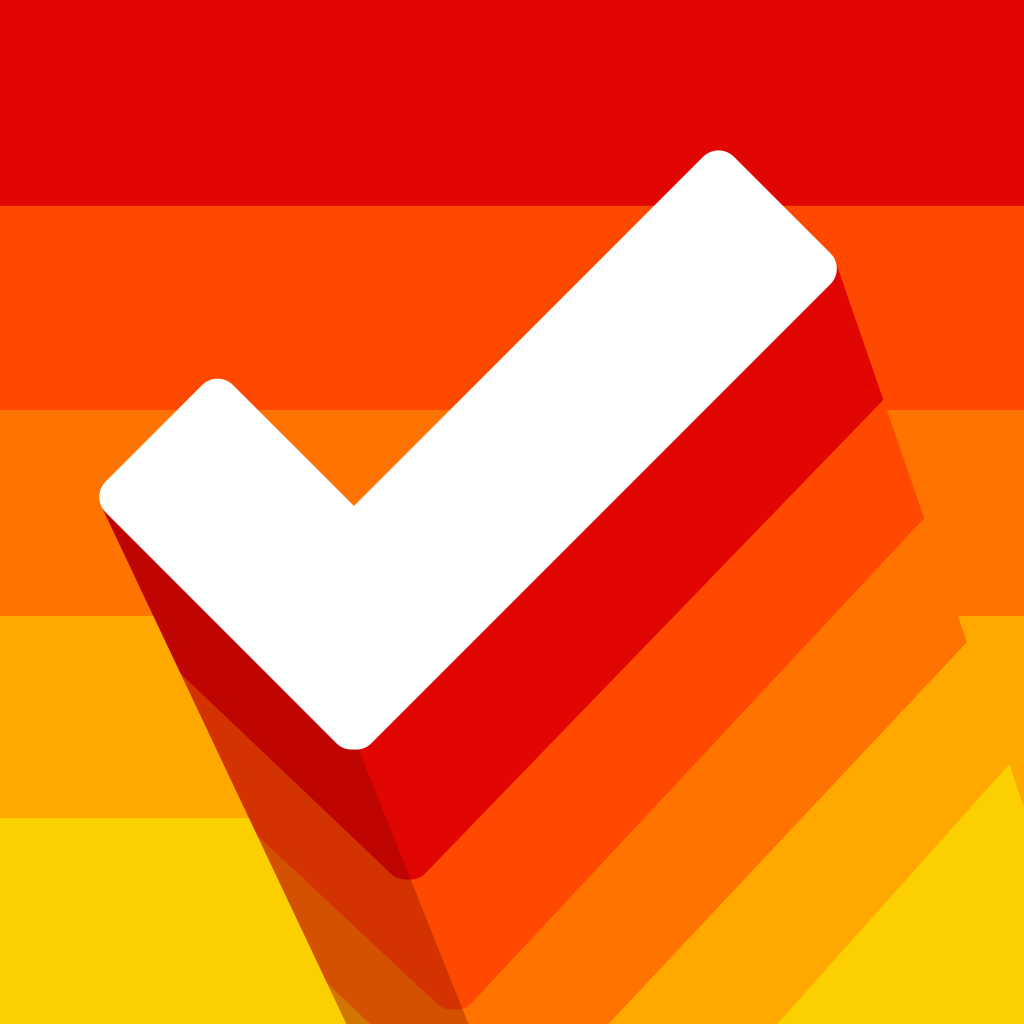 Clear
Realmac Software
$0.99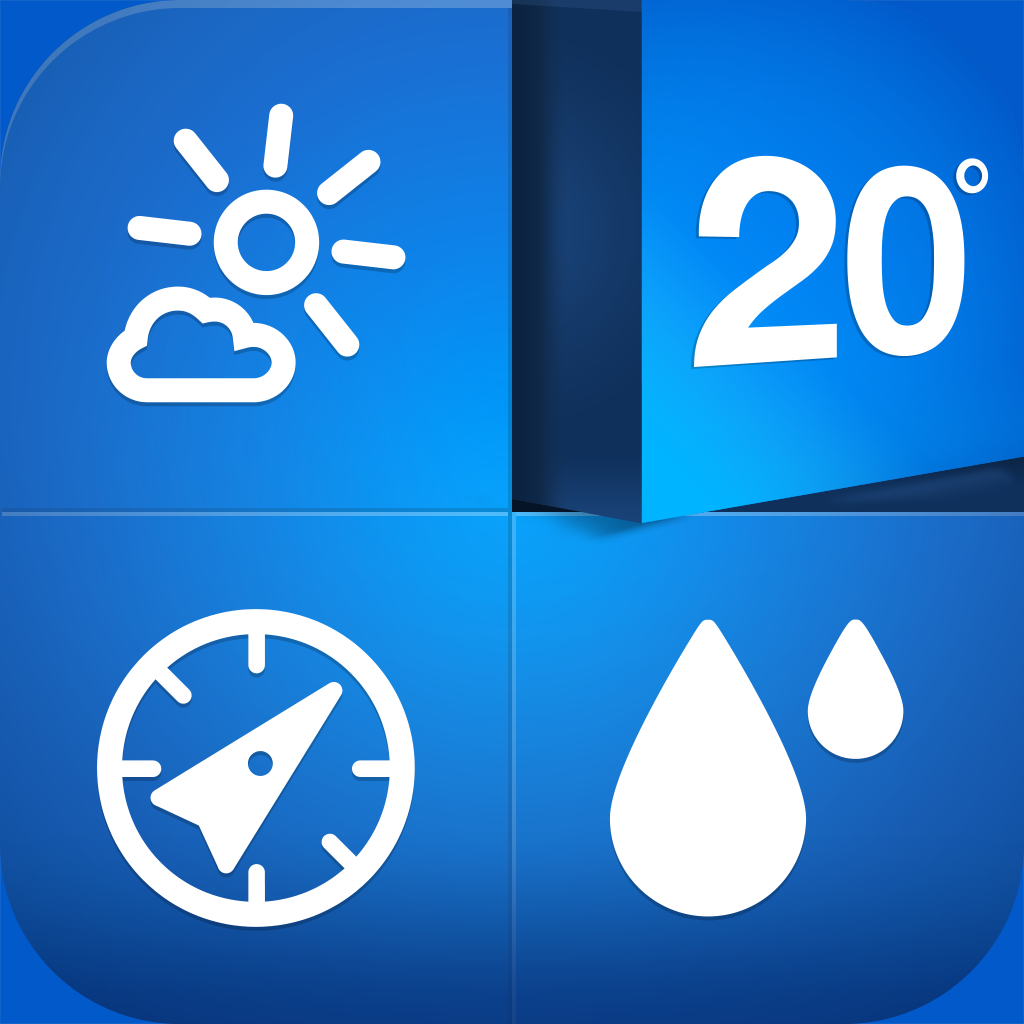 Weathercube - Gestural Weather
Appsuperb
$0.99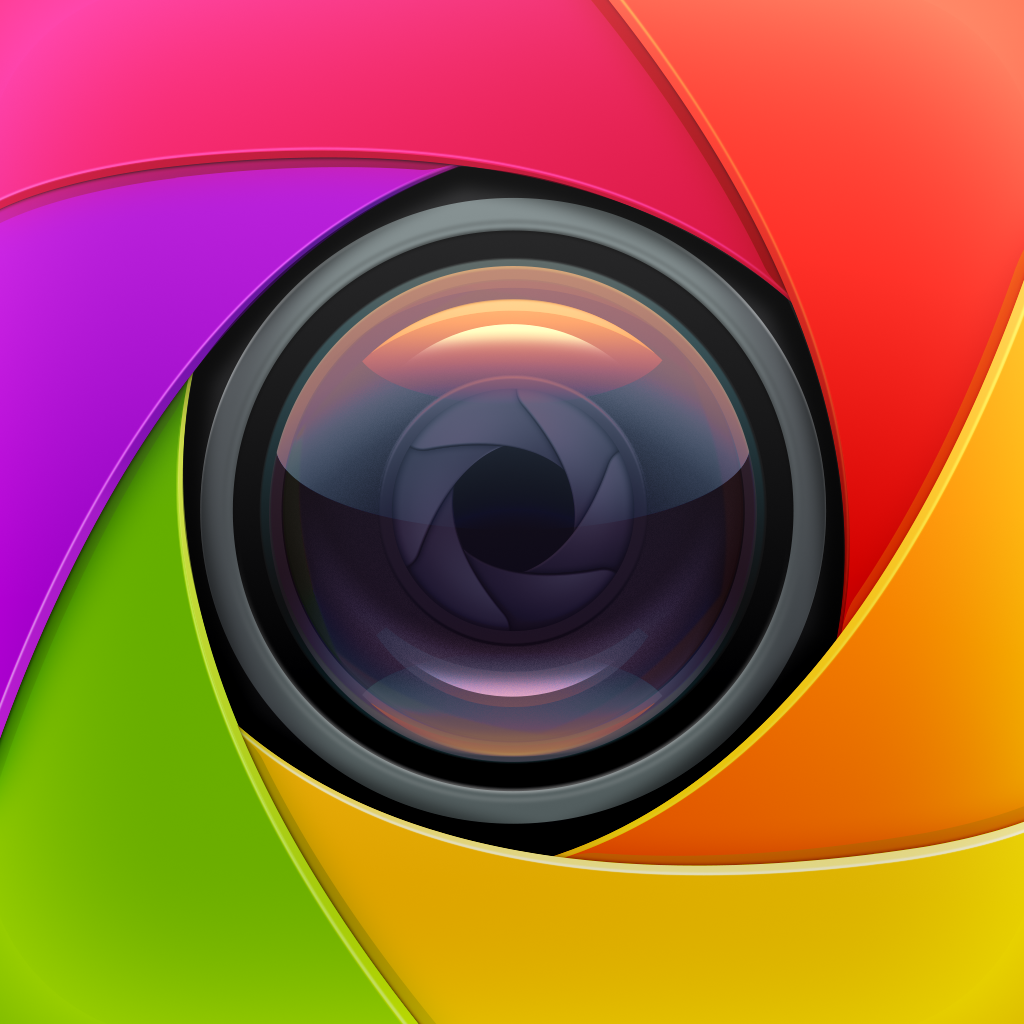 Analog Camera
Realmac Software