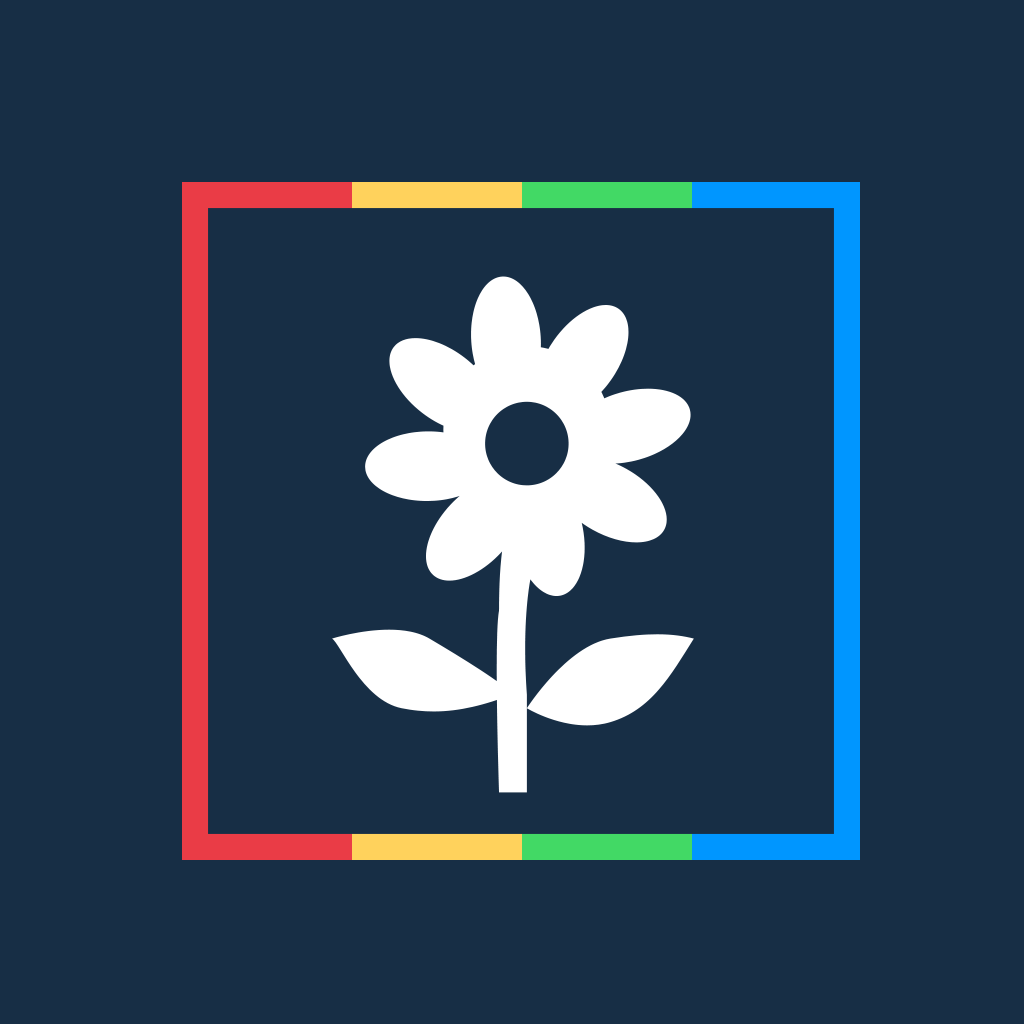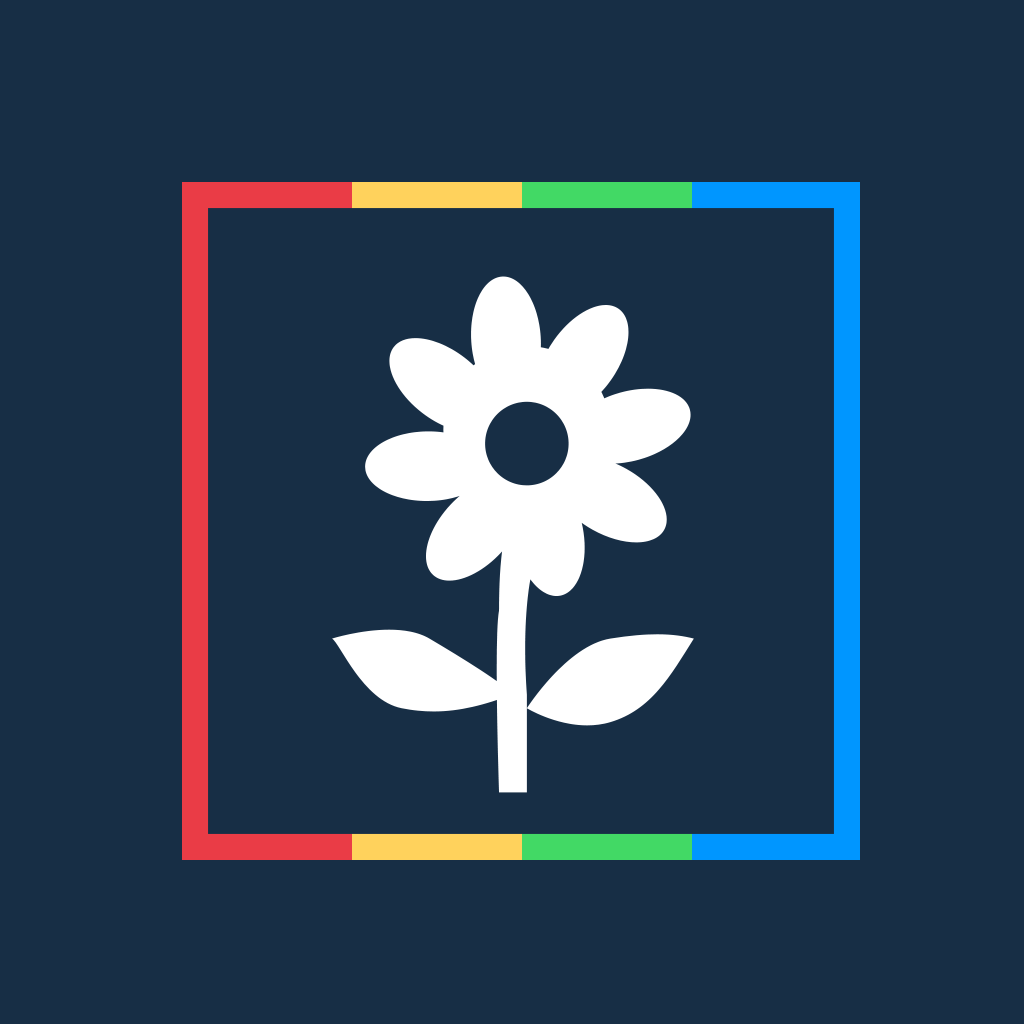 Get
The
Best
Instagram
Viewing
Experience
On
Your
iPad
With
Retro
June 3, 2014
Retro for Instagram (Free) by Tiny Whale Pte. Ltd. is a sleek way to browse Instagram on your iPad. With the lack of the official Instagram app on the iPad, there's a space that needs to be filled, and Retro does a fine job of it.
Even though Facebook bought Instagram a while back, and many people cried with outrage, I have still been using Instagram on a daily basis. It's just one of those things I turn to quite often when I'm bored, just to browse what everyone is up to, and even get inspiration for myself. I use Instagram on my phone multiple times a day, but on the iPad, I haven't quite found something that suits me. That is, until I met Retro for Instagram.
Retro for Instagram has been around for a while, but it recently hit version 2.0, so I decided it was a good time to give it a look-see. Each time I use Retro, I've been thoroughly impressed with the interface. Everything is flat, smooth, and it even looks better than the official Instagram app. The tabs are laid out along the side bar, leaving more space for viewing more photos at once. Retro is also fast — much faster than the official Instagram app, at least for me. Overall, the aesthetics for Retro are really nice, and it's making me prefer to browse Instagram from the comfort of my iPad instead.
The tabs on the side bar include everything you're used to: Home Feed, Profile, Likes, Search, and Discover. However, what I love about Retro is the fact that no matter which view you're in, you can change the layout of the photos, so you can view as much or as little as you want at once. To change the number of photos, just tap on the buttons in the top right corner. You can have one photo at once, similar to how the default Instagram layout is, or go for about four images at once (with or without comments), or even just have all thumbnails, so you can view the most images at once, without the extra stuff.
You can switch the views constantly, and the app will not lag out on you — the images will just rearrange themselves as soon as you make your choice, and it's quite fun to watch. The same thing applies when you jump back and forth between the different tabs — Retro is lightning fast, and does everything without stuttering, even on my iPad 3.
To view an image or video, just tap on the one you want, and you can get a larger view of the photo, along with all the likes, description, and comments from others. You can double tap to like, or tap on the heart, and leave comments, just as you can with the official app.
On profiles, you can follow or unfollow, just as you'd expect. Search allows you to find specific people, or you can look for certain hashtags that interest you.
The coolest part, though, is the Discover. Unlike the official Instagram app, which just shows "popular" and "trending" photos (now based on what you like), Retro goes with a brand new way of discovery. Retro has multiple sections in this screen, all of which help you find interesting new content: Featured users, Featured Places, and Trending Now. This is a better way to explore Instagram than the official app, and I love the fresh new approach.
Retro for Instagram is completely free to use, but it does have some restrictions. You are limited to just one account (this may not be a problem for most people) and cannot download photos or videos. However, there is a premium upgrade available, and for $2.99, you can get multiple account support, as well as the ability to download photos and videos straight to your device.
I am absolutely loving Retro for Instagram so far, and it is becoming my favorite way of browsing Instagram as of late. It's beautiful, fast, and the ability to change how many photos to display at once is great. I just wish that you could have the ability to upload images directly from Retro, but this is a limitation of the Instagram API, as none of the third-party Instagram apps allow you to upload. You'll still need to use the official iPhone app for that.
Still, if you are in search of a slick iPad app for browsing Instagram, with optional multiple account support, then look no further than Retro for Instagram. You can get it for your iPad on the App Store for free with an in-app purchase for premium.
Mentioned apps
Free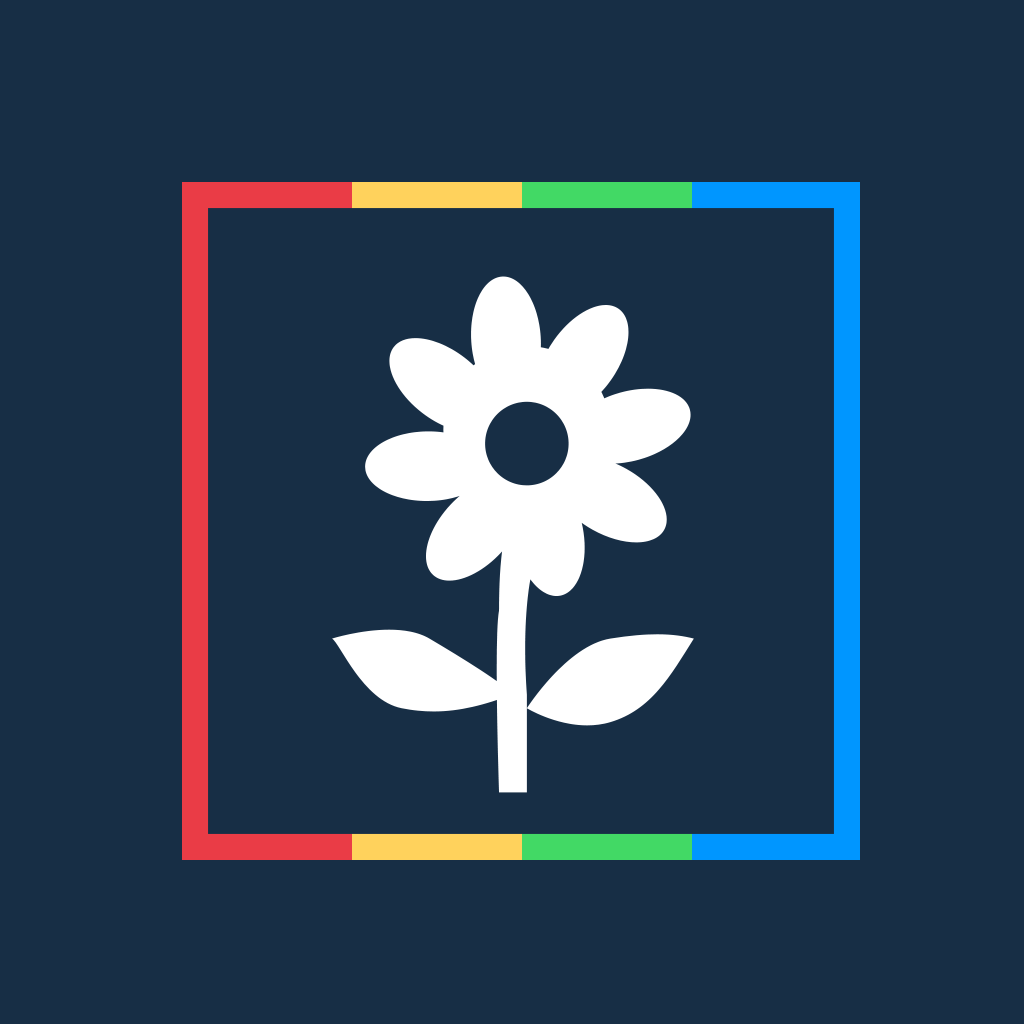 Retro for Instagram
Tiny Whale Pte. Ltd.
Free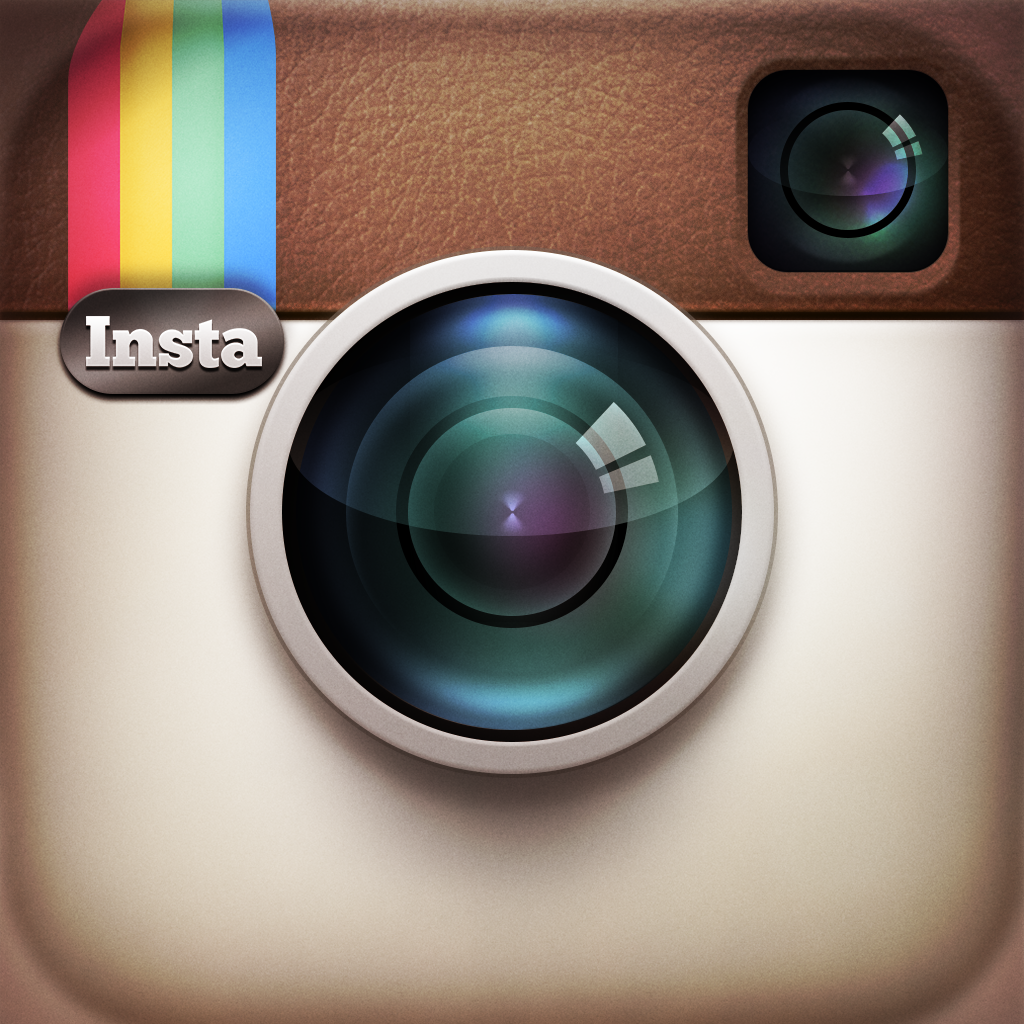 Instagram
Instagram, Inc.
Related articles