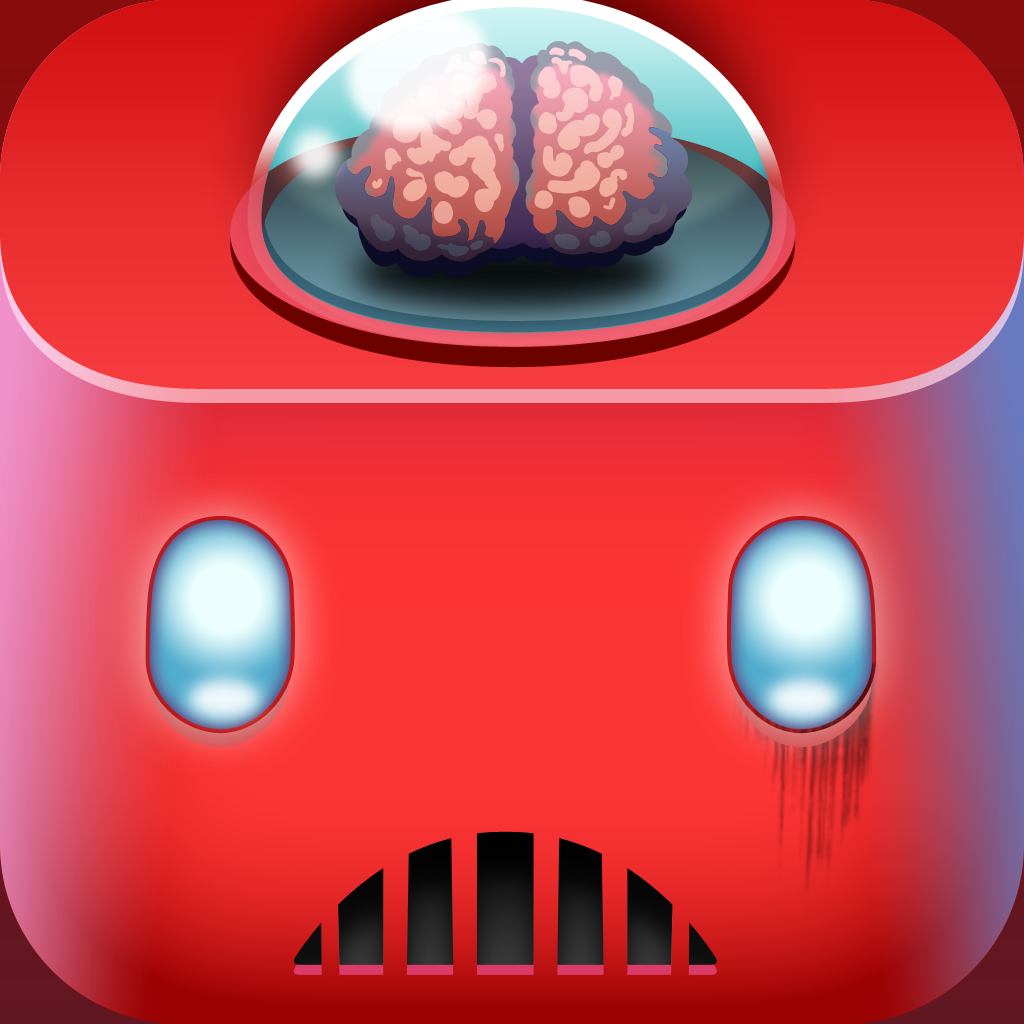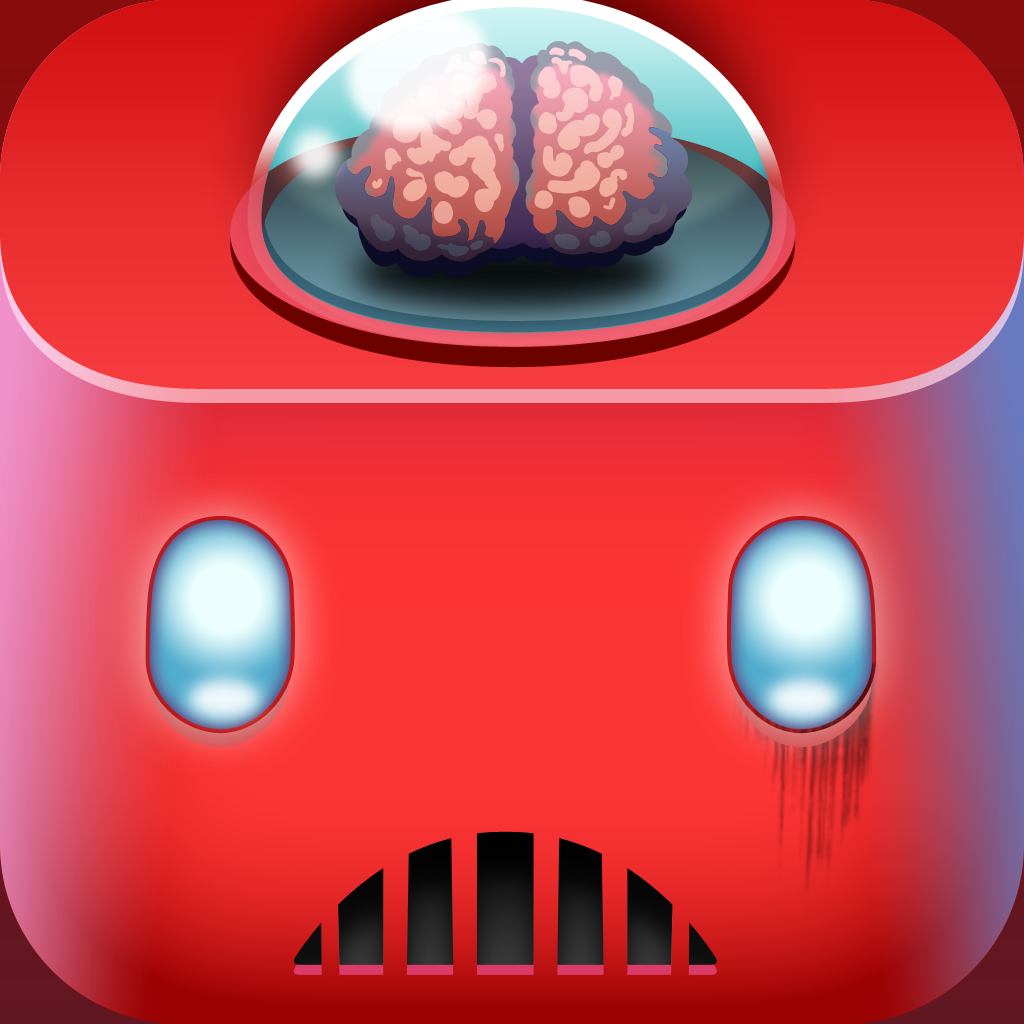 Use
Your
Pinball
Skills
To
Save
A
City
In
Revenge
of
the
Rob-O-Bot
January 16, 2013
Revenge of the Rob-O-Bot ($2.99) by Nena Innovation AB is a gorgeous pinball game for your iPhone and iPad. If you miss realistic pinball machines, then you may be interested in what this robot offers.
I remember when I was younger, I used to always play the 3-D pinball game that came installed on my old Windows machines. Hours of my day were spent on that game, after I took care of other matters, of course. Revenge of the Rob-O-Bot reminds me of this old pinball game, but that's not necessarily a bad thing.
There's a quick story to this pinball game as well. The big old Rob-O-Bot has invaded a peaceful city called Femtopia and is laying waste to everything in its path. No one knows why, but you need to help Bazooka Commandrix Betty save the metropolis from being destroyed, but be careful around that robot, since he's out for revenge, clearly.
Rob-O-Bot starts out with the ball in the launcher, which you can just swipe down on to launch the ball. As you watch the ball enter the maze of lights, barriers, and ramps, get ready to hit the ball with your paddles by touching on the left or right side of the screen, respectively. The controls are incredibly simple, as you'd expect from a pinball game.
As you hit the ball, you will want to aim it for the Mission Control opening. This will get you one of five available missions, such as destroying the shields or robot minions. But watch out! Because if you lose the ball, then you also lose the mission, which can be a bit frustrating.
In addition to missions, you will find 10 different robots that you will need to defeat, including Rob-O-Bot himself. You will encounter lots of ways to get combos, bonuses, and multipliers to boost your score. There is Game Center integration for leaderboards and achievements to obtain as well.
The best part of this particular pinball game are the graphics, which look and feel like an actual pinball machine back in the arcades. There's even a bit of a "worn" look to the machine, showing off the developers attention to detail. Physics are pretty realistic too, so if you miss the real feel of pinball machines, you may find it created beautifully in this game.
However, while it's pretty close, it's not perfect. It would be very cool to have different camera angles for this, such as a lower view. I also felt that it is unnecessary to have a reflection at the top, because it can be a bit obtrusive to actual gameplay.
Still, if you're a fan of pinball games, I highly recommend checking this one out. It's fast, fun, and challenging. You can get it for your iPhone and iPad for $2.99 in the App Store.
Mentioned apps
$2.99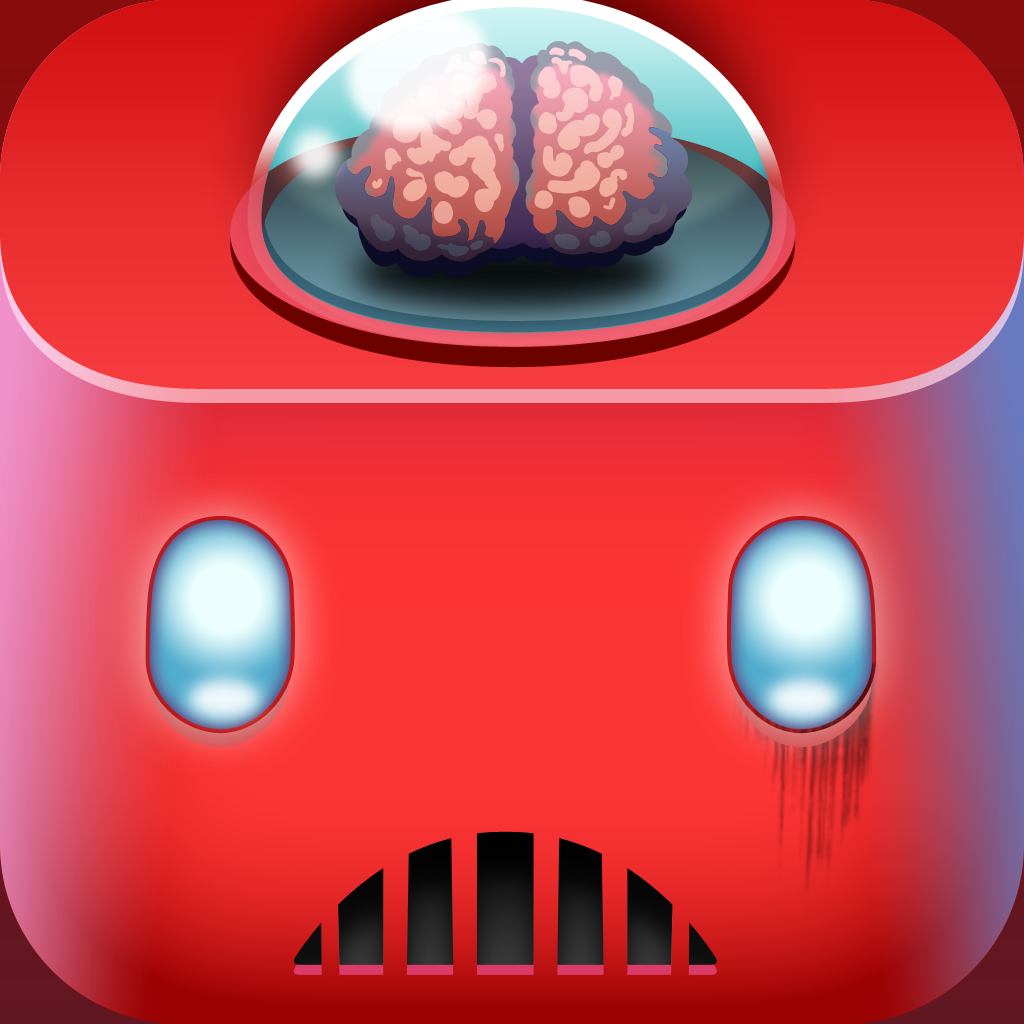 Revenge of the Rob-O-Bot
Nena Innovation AB
Related articles