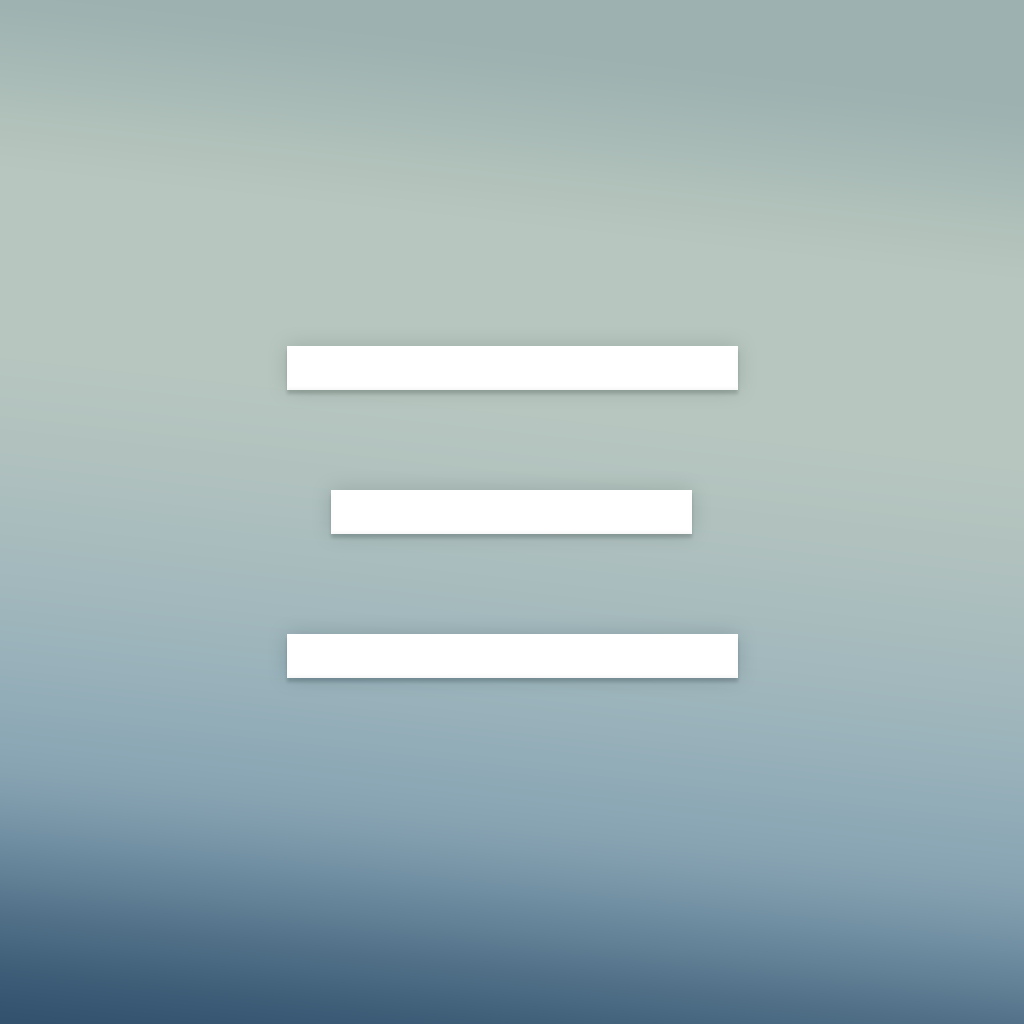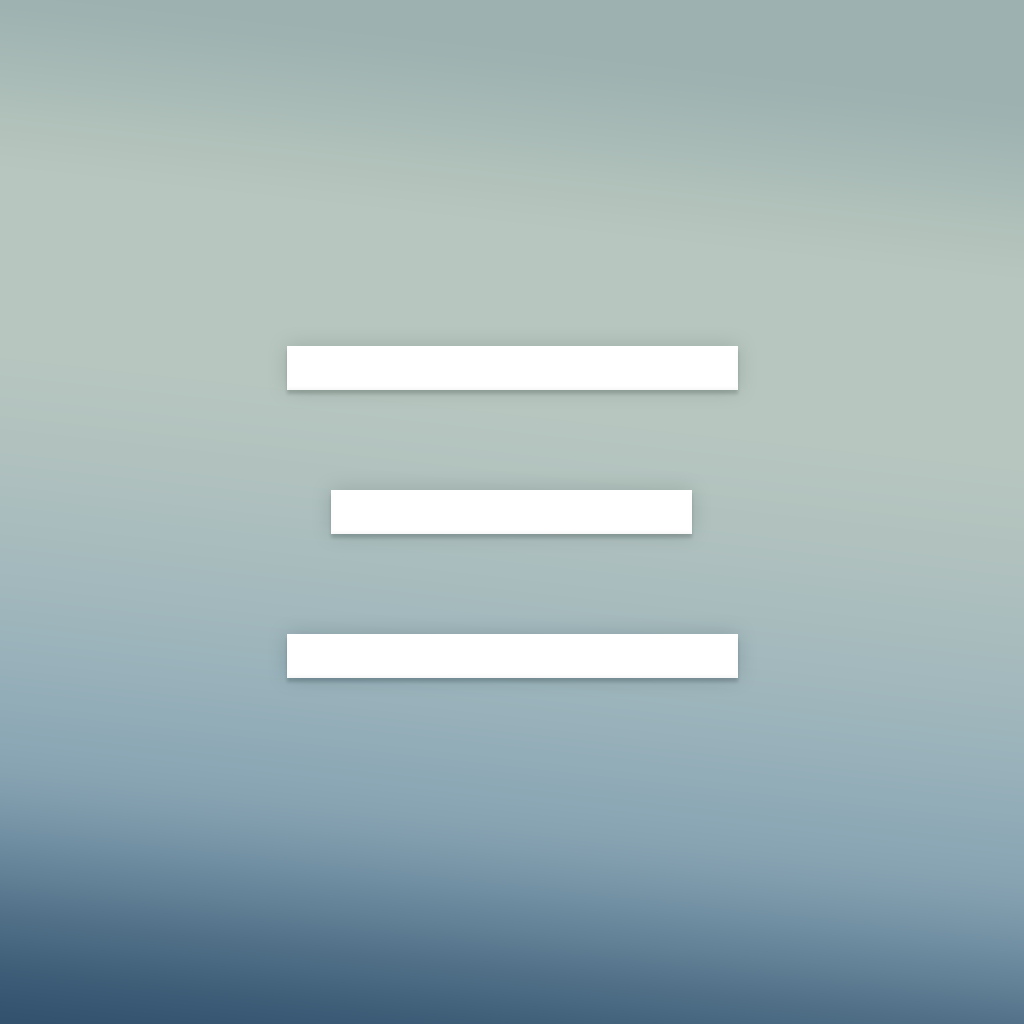 Always
Know
What
You
Need
To
Wear
For
Today's
Weather
With
Three
September 13, 2013
Three ($1.99) by Donnetta Marshall is a simple weather app for your iPhone that will give you the most important info that you need to know: what to wear. Think of swackett, but done in a much simpler fashion.
Weather apps have been a growing trend lately, and there's still plenty more to come. However, sometimes you don't need to know every little piece of information on the weather, but rather, what you should be wearing for the weather. And with that in mind, apps like swackett X and Three are born.
When you launch Three, the app will prompt for your location. For an app like this, it is best to give it permission, because you will always need to know what to wear for where you are right now. Unless you're traveling, or something, of course. I also don't believe that you can enter a location for Three manually, so the best option is to use Location Services. The app will take you through a brief tutorial that shows the basics of the app, and you can always view this again later if you need help.
The main screen will feature a colored gradient background that is representative of the current weather conditions. It reminds me of other apps like Rise and Solar. In the top right corner, you are able to view the current time, temperature, and city. It's in small text on purpose, because that's not the main focus of the app. The main focus, of course, is right in the center of the screen.
In the center, you will find three items that you should be wearing right now. Of course, these are only suggestions, but they give the user an idea of what the weather outside is like. If you perform a tap-and-hold, it will bring up a menu at the bottom with three options: I Like This, Replace This, and Cancel.
If you Like an item, it gets bolded, and Three will learn your preferences over time, so that your clothing suggestions become personalized to your tastes. When choosing to replace an item, Three will suggest other options for that specific piece.
Three will feature three categories: protection, shoes, and top. Protection will include things like sunblock, sunglasses, umbrella, scarves, and more. Shoes include sneakers, sandals, and appropriate boots for rain or snow. The top has t-shirt, sweaters, tanks, and long sleeve shirts. I'm a bit surprised that the app does not include bottoms, such as jeans or shorts or skirts. Isn't that just as important as the top? But I get it — then it would be more than three, right?
If you swipe to the right, you will see suggestions for what to wear later in the day. This screen also includes the high and lows of the day in the top right corner, so you will always be prepared. Unfortunately, the suggestions on this screen cannot be changed in advance, which I thought was a bit annoying.
Three also features a settings screen, which is accessed by tapping on the cog button in the bottom right corner of the Now view. You can change the Clock to be 12 or 24-hours, units (Celsius or Fahrenheit), and toggle a daily notification so you can be prepared every day. The app also features some whimsical sounds, but these can be turned off as well.
So far, I'm really enjoying Three. It gives me the basic weather information (temperature), and then suggest what I should be wearing for the day. I mean, in the end, isn't this the only thing that matters when it comes to the weather? I was never really a fan of how swackett looked (kind of cartoonish), but I love the simple and clean interface of Three. However, I did encounter some crashing issues with the app in the beginning (while I was still on iOS 6), and it made the experience a bit bumpy. However, it seems to be working very well on the iOS 7 GM build, and I have not had any crashes since the first day.
If you've been wanting a uncomplicated weather app that just suggests what you need to wear for the day, then this is a fantastic choice to consider. You can get Three in the App Store for $1.99.
Mentioned apps
$1.99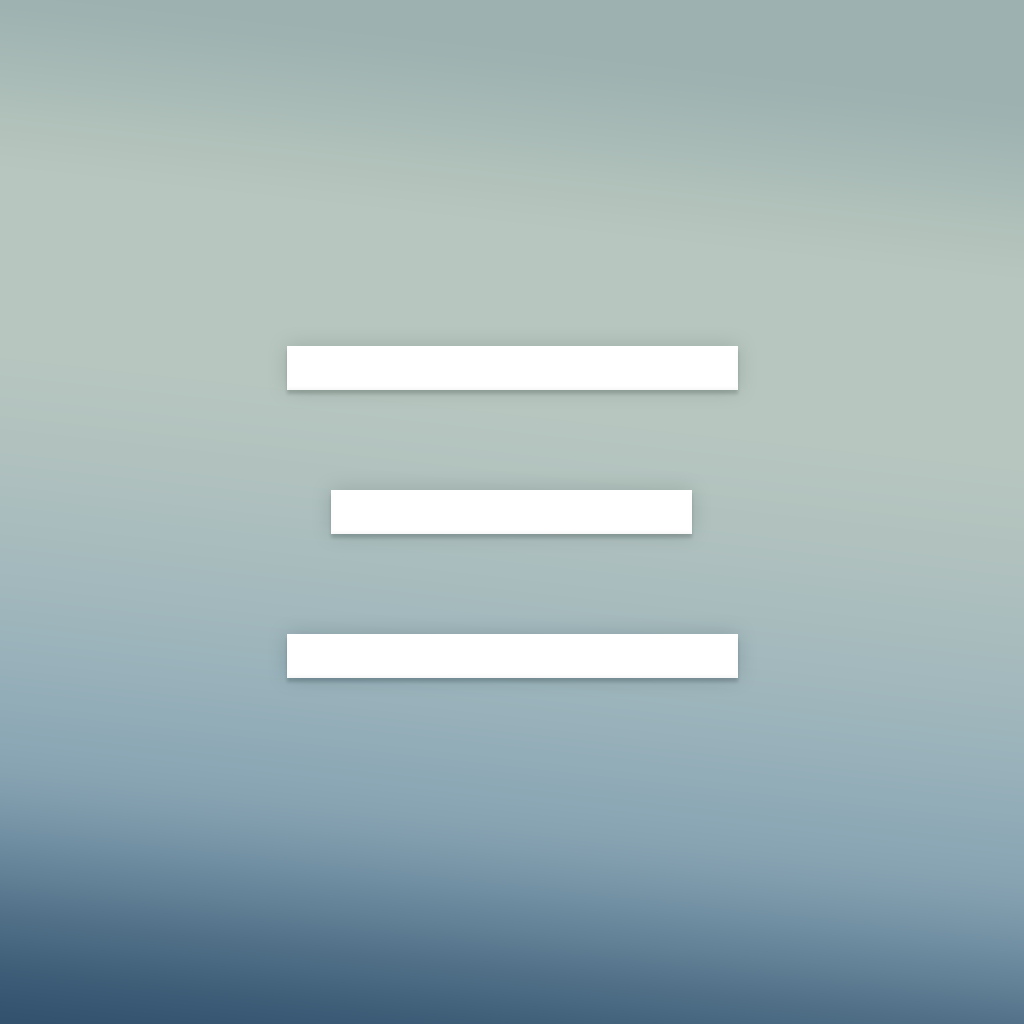 Three
Donnetta Marshall
$1.99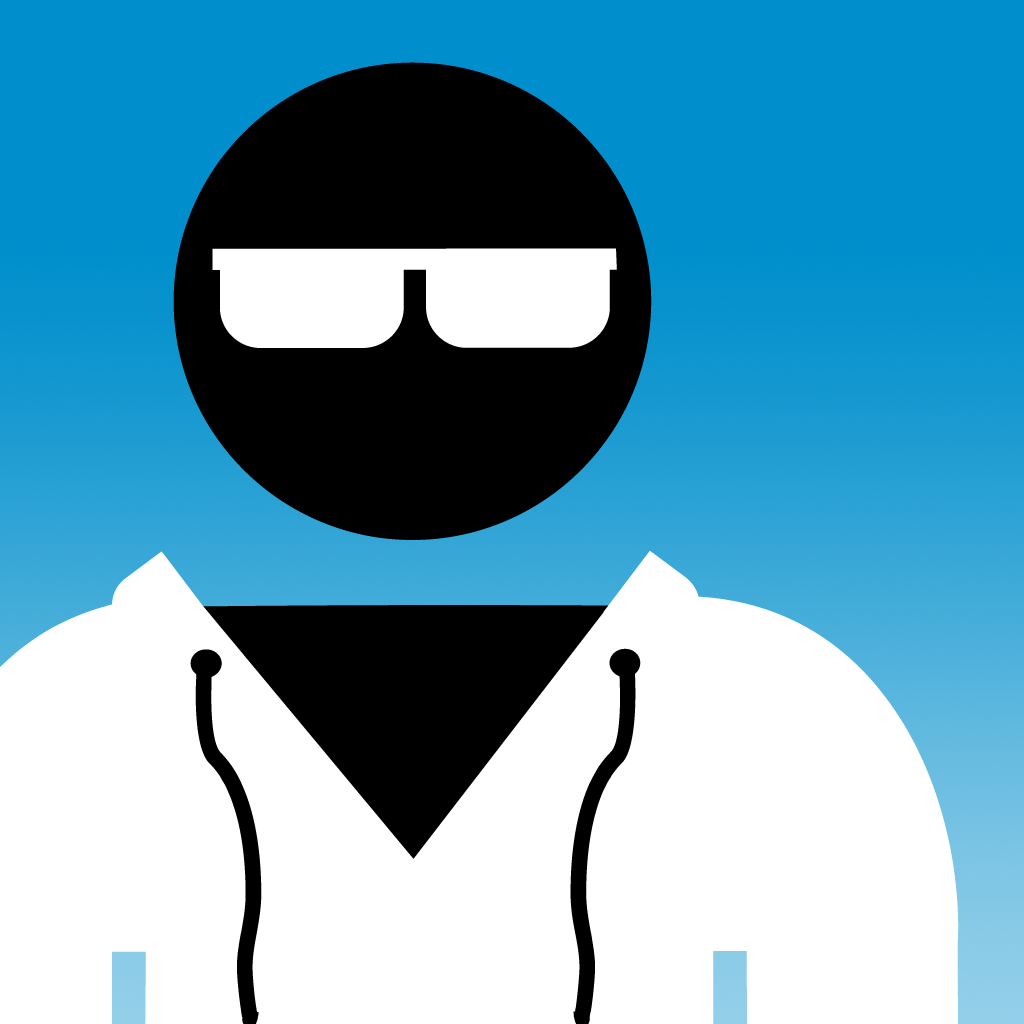 swackett X — weather, fashion and fun
AGLogic, LLC.
Free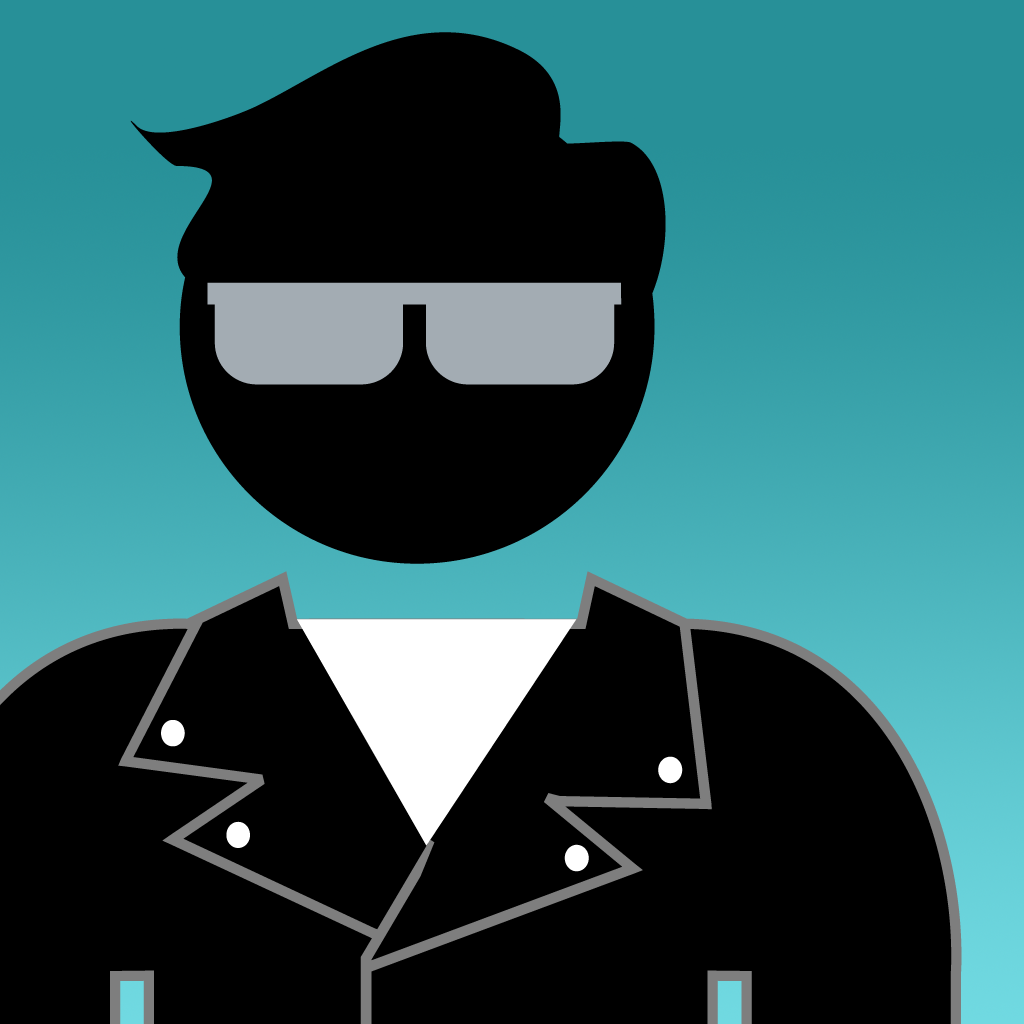 swackett — weather, fashion and fun
AGLogic, LLC.
$1.99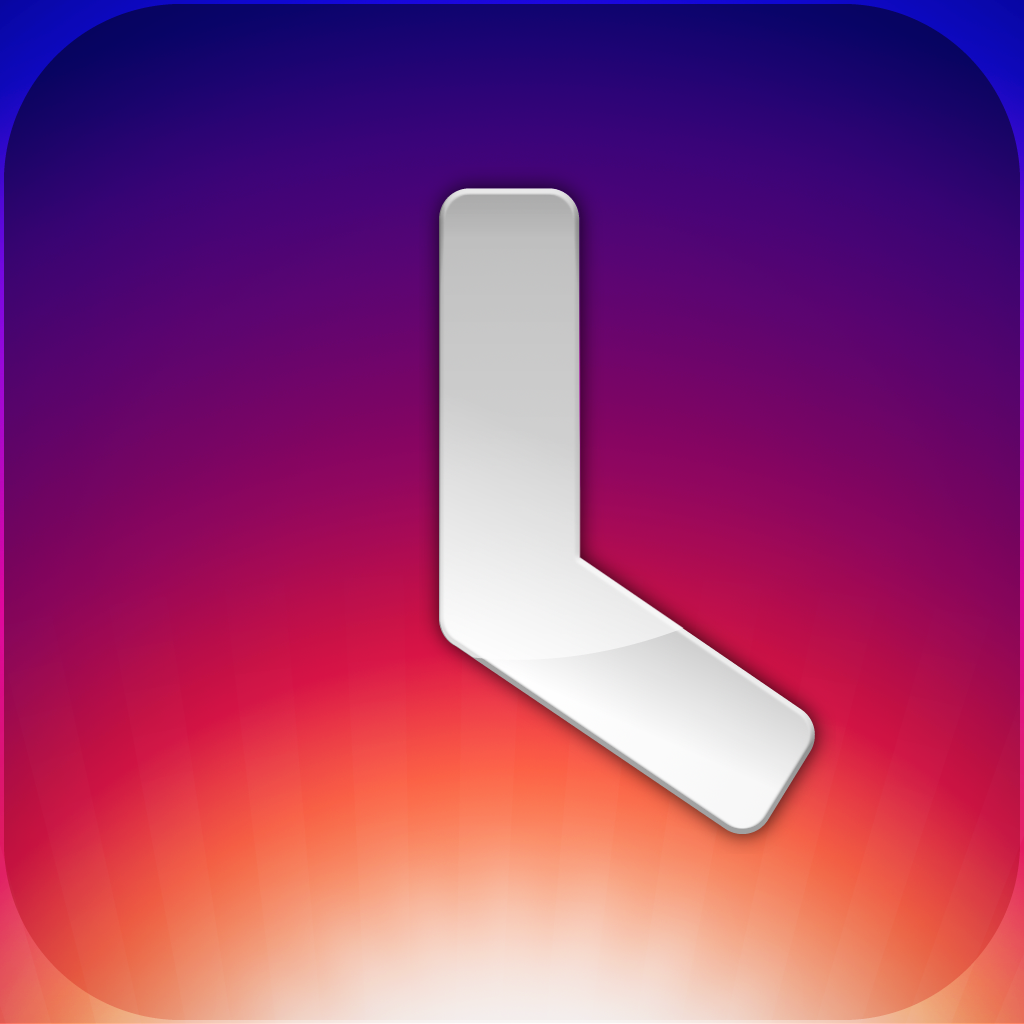 Rise Alarm Clock
Kellen Styler
Free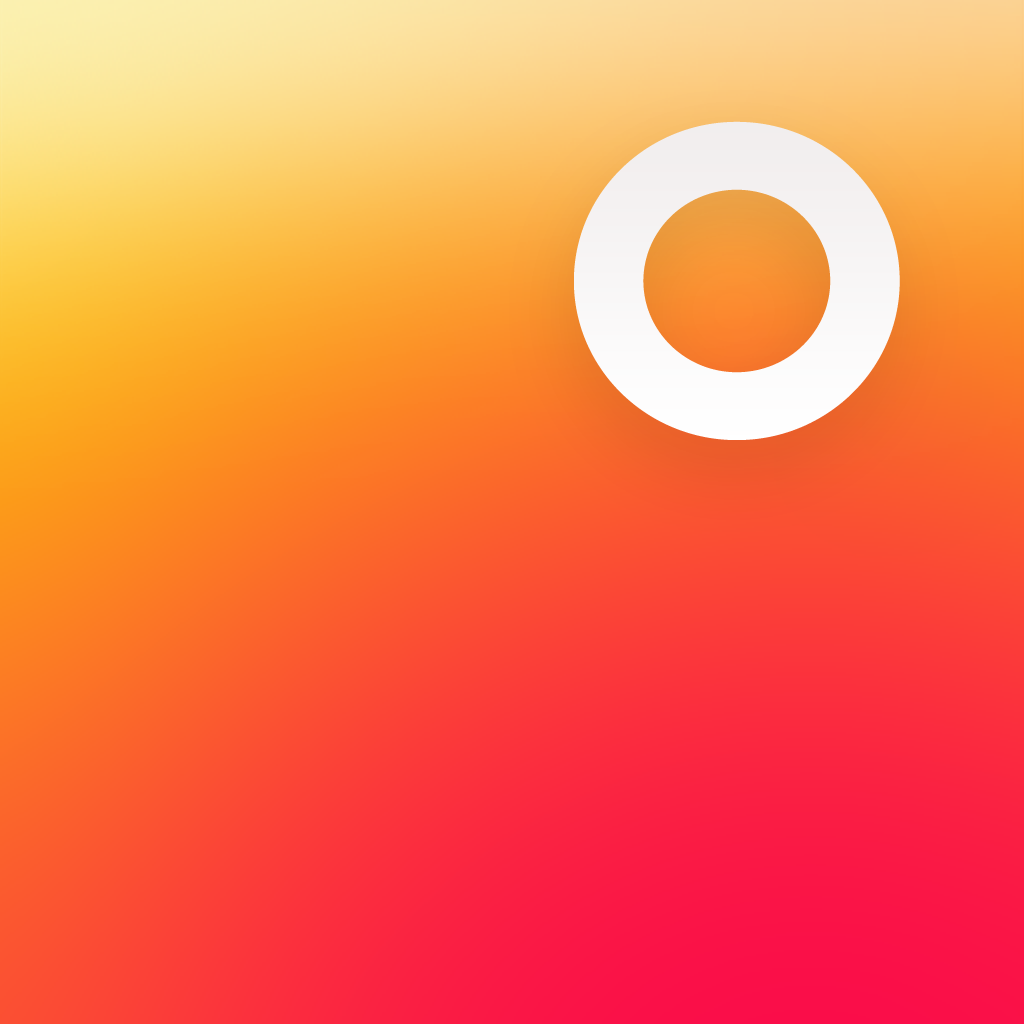 Solar : Weather
Hollr, Inc.
Related articles