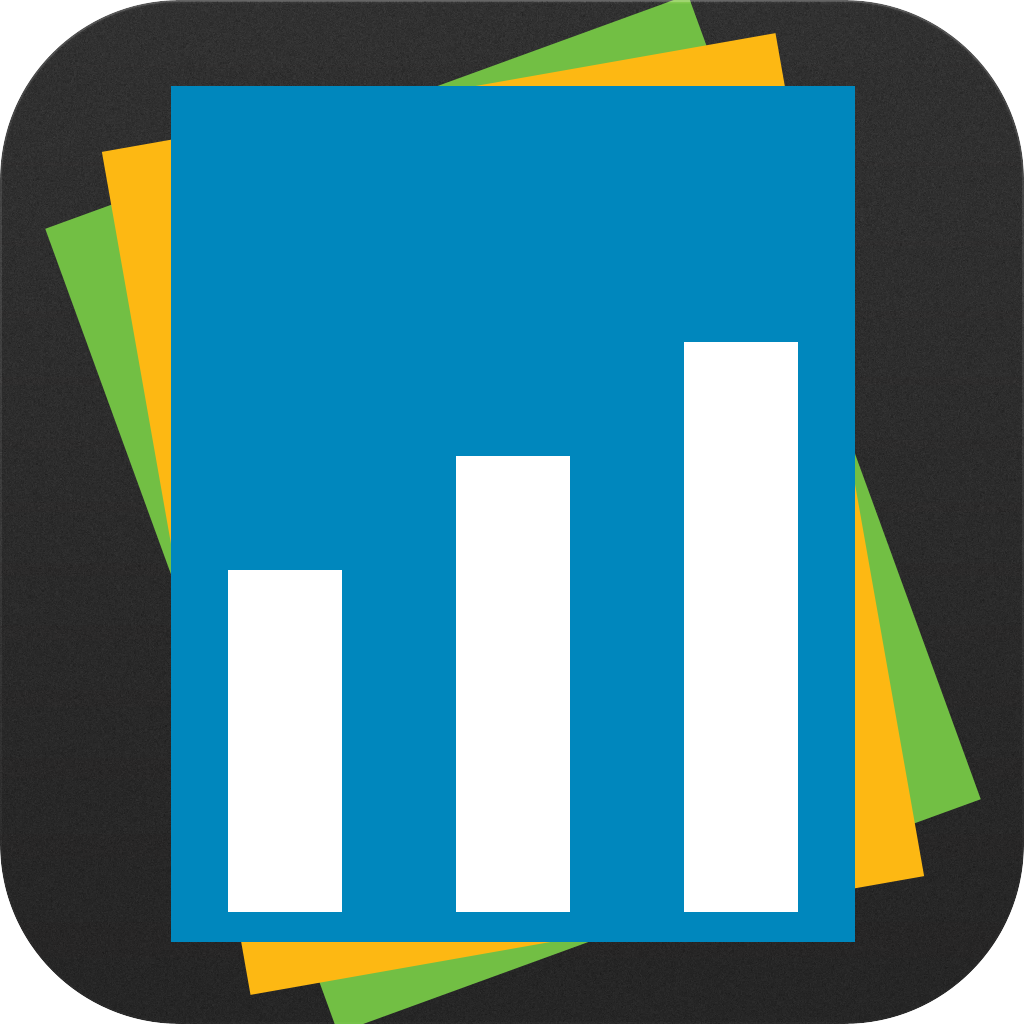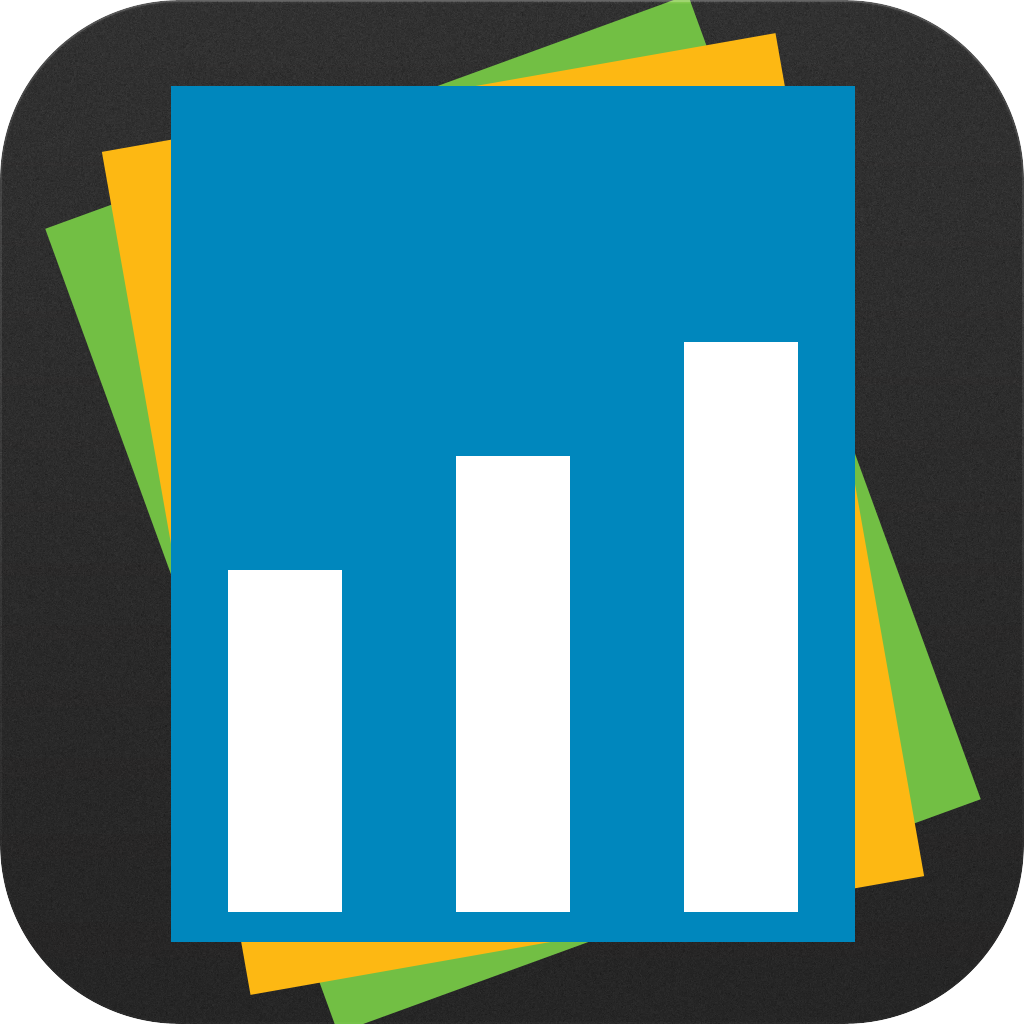 Track+
Is
Your
One-Stop
Hub
For
All
Number
Recording
April 30, 2013
Track+ ($1.99) by BRIJIT SHEELIA is a slick app for keeping track of your numbers. Keeping track of how much you have of something is a tedious task, but this app makes it much more manageable.
Have you ever wondered how much you spend every week on your expenses? Or how about how much coffee you drink every week (or day, because sometimes it's just so easy to lose track)? Sometimes, while numbers may seem like just numbers to most people, it's nice to keep track of just how much you have of something every now and then. And with Track+, you can manage all of these numbers in one place, along with some bonus features.
When you first launch the app, you will instantly be reminded of Clear, with the way the list of "cards" are set up. Each card will get its own block, just as lists and tasks did in Clear. Unfortunately, even though the interface looks reminiscent of Clear, it doesn't come with the same intuitive gestures. Instead, Track+ is based on buttons.
You will have a sample card to start with, and you can tap on it to view it in further detail. The card detail screen will feature the last number that was recorded, and you get the maximum, average, and minimum values underneath it. There is also a bar graph that represents the past 10 records.
If you tap on the "i" button in the bottom corner, you can bring up a list of all of the recorded values so far. You can swipe on one to delete it. This side also gives you access to the card settings, where you can change the color and value type. You can also delete it if it is no longer needed. If you need to change the name of the card, just tap-and-hold on the name to edit.
To add a new value to a card, all you need to do is tap on the + button from the card list or the detail screen. From here, you can enter in a value of up to five digits with the custom keypad, and then add a note if necessary. To change it to a negative value, tap on the +/- button. When you hit Done, this number will be recorded. The more values you record, the more data will show up on each card detail screen. It can become quite an interesting thing to see over time, so this app shines best when repeatedly used.
When you add a new card, you can give it a name and then choose the color of the card from a wide variety of colors (just swipe left and right to view them all). The value types are all quite different, and the app tells you what they're best used for. Discrete is for units of measurement, Total is good for hours on projects, miles ran, etc., Daily can be use for hours at work or exercise time, Weekly is nice for expenses and the like, Monthly works well for bills and data usage, and Yearly is best for things like annual income and taxes.
I really enjoy the concept of Track+, as it combines multiple things into one app for you to keep track of it all at once. Having several apps to manage the values for one thing each can be quite a hassle (I know this for a fact), so it's really great to have them all in one spot.
The only thing that concerns me is the lack of a syncing or backup solution. From what I've noticed, there doesn't seem to be Dropbox or iCloud integration, so your data is only local to your device. If the developer could implement a data backup method in a future update, that would make this app even better.
If you have always wanted to manage a bunch of values for different things every day, then this is a great app for the job. It's certainly easier to manage one app than five different ones. You can get Track+ in the App Store for your iPhone for $1.99.
Mentioned apps
$1.99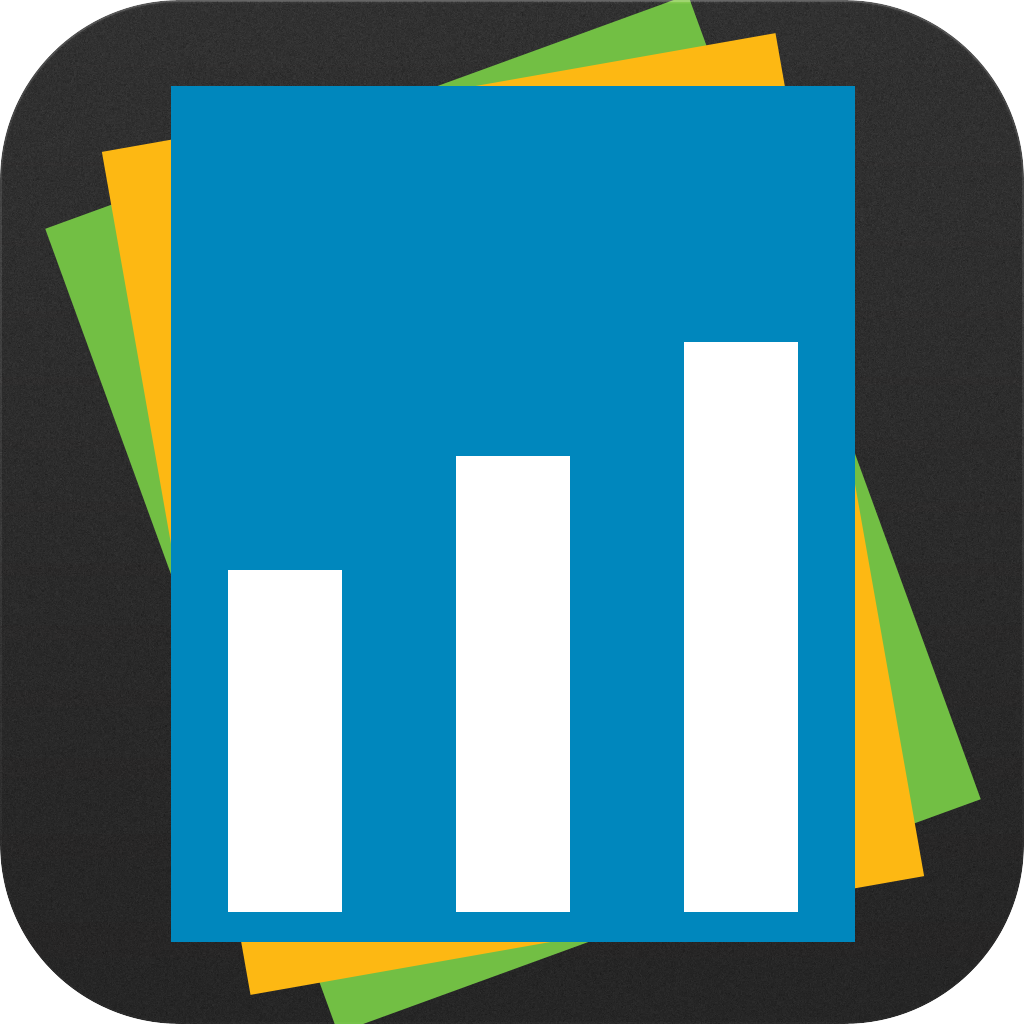 Track+
BRIJIT SHEELIA
$1.99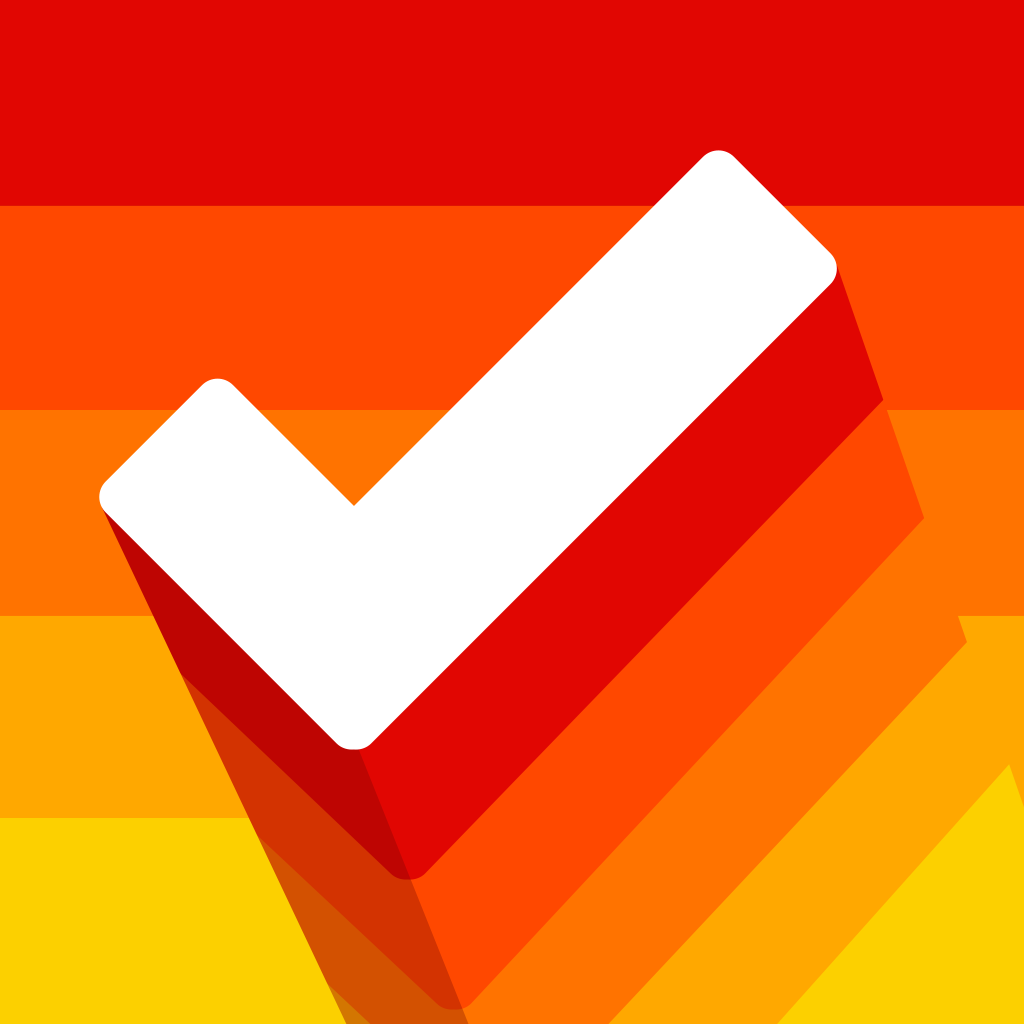 Clear
Realmac Software
Related articles