Drop
The
Bass
With
Your
Own
Sick
Beats
In
Trap
Studio
For
iPhone
June 25, 2014
Trap Studio ($2.99) by Andy Edwards allows anyone to be an electric music producer and create their own trap music. If you enjoyed other music apps, such as Beatwave or djay 2, and enjoy the trap music genre, then this is an app that you shouldn't miss.
Electronic music may not be for everyone, but for me, it has been one of my favorite genres of music as of late. I find the beats to be catchy, soothing, and it's easy to lose yourself in the song while you carry on with life. I always imagined that it would be difficult to create this kind of music, as I have no music experience, but fortunately, Trap Studio makes it easy for anyone, from amateur to professional, to make their own sick beats.
The interface in Trap Studio is very simple and clean. Trap Studio features a dark theme that makes it easy to use, as all of the features that are available stand out with their bright colored icons and text. When you launch the app for the first time, you will be able to start a new project or open a new one, and you can save projects for later. Trap Studio will have four different components that can be used to create your own trap song: drums, bass, synth, and SFX. Even if you have no experience with music, the app is intuitive enough for anyone to start dropping beats.
When you are working on a project, just tap on the "+" button in the top left corner to add a new track to the song. There are over 350 samples that can be used from the four basic categories, with plenty of options to choose from in each. As you scroll through each list, more samples will fly in from the bottom, and a tap on a sample will start playing it so you can hear what it sounds like. Just tap on "Add" to include it in your track.
These samples are selected content from Prime Loop sound libraries, which have been featured in songs from artists like Skrillex, Lady Gaga, Beyonce, and even RedOne & DJ Frank E.
There's no limit to the number of samples that you can include in your song, so you can add as many of these tracks as you want, even from the same category. You can delay a sample by dragging it further down the timeline. If you double tap on the sample's wavelength, it will bring up a detail screen with options: you can split it, trim it, make it fade, adjust the volume and tempo, duplicate it, add an effect to it, or remove it. You can even see the origin of the track you've selected. Being able to customize the settings for each individual sample brings about an endless array of possibilities in Trap Studio, so everything will sound unique.
If you're more of a professional, you can make use of the OSC Synthesizer in Trap Studio to make your own samples. There is even the ability to import your own samples or songs from your iTunes music library, though it does take a while if it's a longer audio clip. However, for the newbie such as myself, the included samples are plenty for beginning use of Trap Studio.
Once you are satisfied with your song, you can tap on the play button in the top to play it back. If you tap on the "R" button, it will record your song until you stop recording. Once it's recorded, you can share your audio on SoundCloud right away, or email it. You can also have the timeline zoom in or out by tapping on the magnifying glass icon.
Trap Studio will save your progress on each project automatically, so you can work on multiple projects at the same time. If you prefer to work with uncompressed audio, every clip in Trap Studio can be downloaded in an uncompressed .wav format.
I've been playing around with Trap Studio for a few days now, and while I may not be a professional at this, I still managed to make some pretty good tracks for a newbie. Trap Studio is simple enough for any beginner to pick up, but powerful enough for a professional to use as well. If you love making music and enjoy the trap genre, then I highly recommend checking Trap Studio out for yourself. I just hope that the app gets an iPad version in the future, as I think the larger screen estate would work wonders for an app like this.
You can get Trap Studio on the App Store on the iPhone for $2.99.
Mentioned apps
$2.99
Trap Studio
Andy Edwards
Free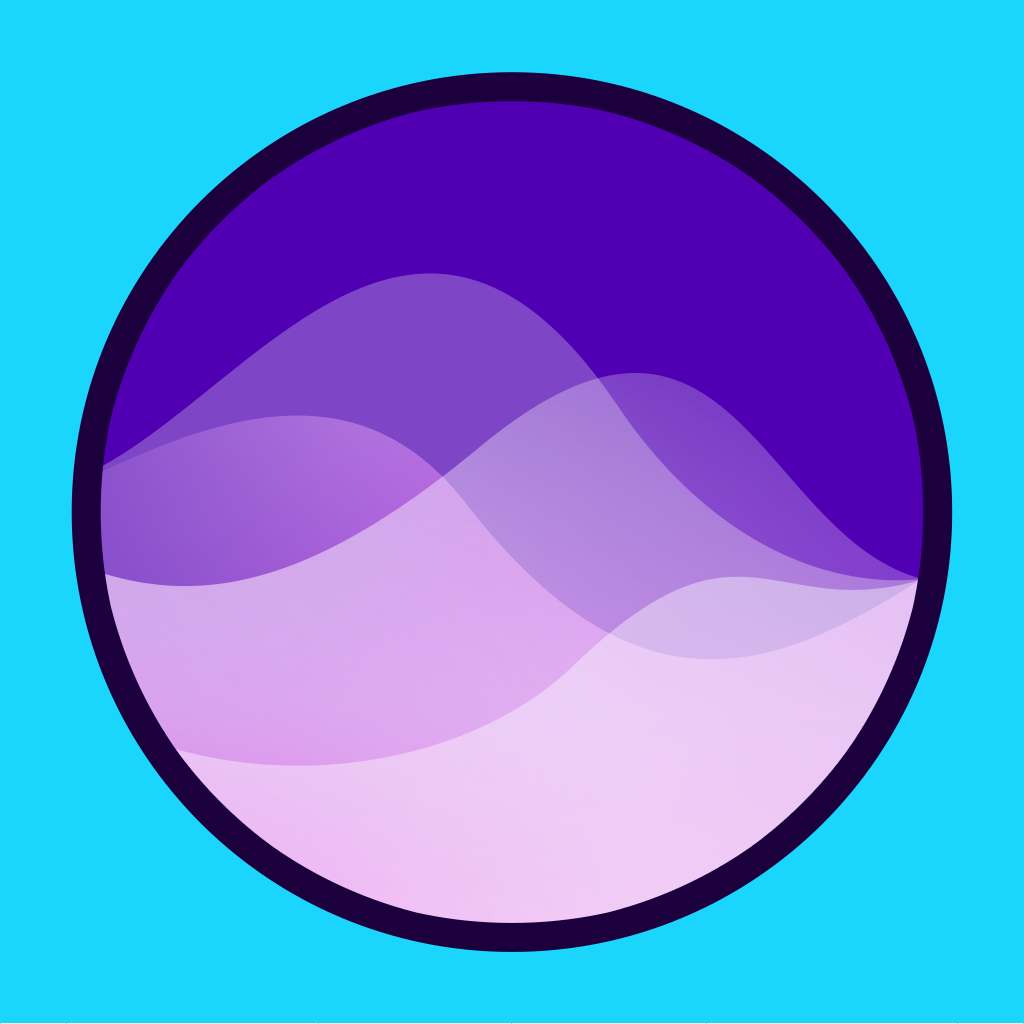 Beatwave
collect3
$1.99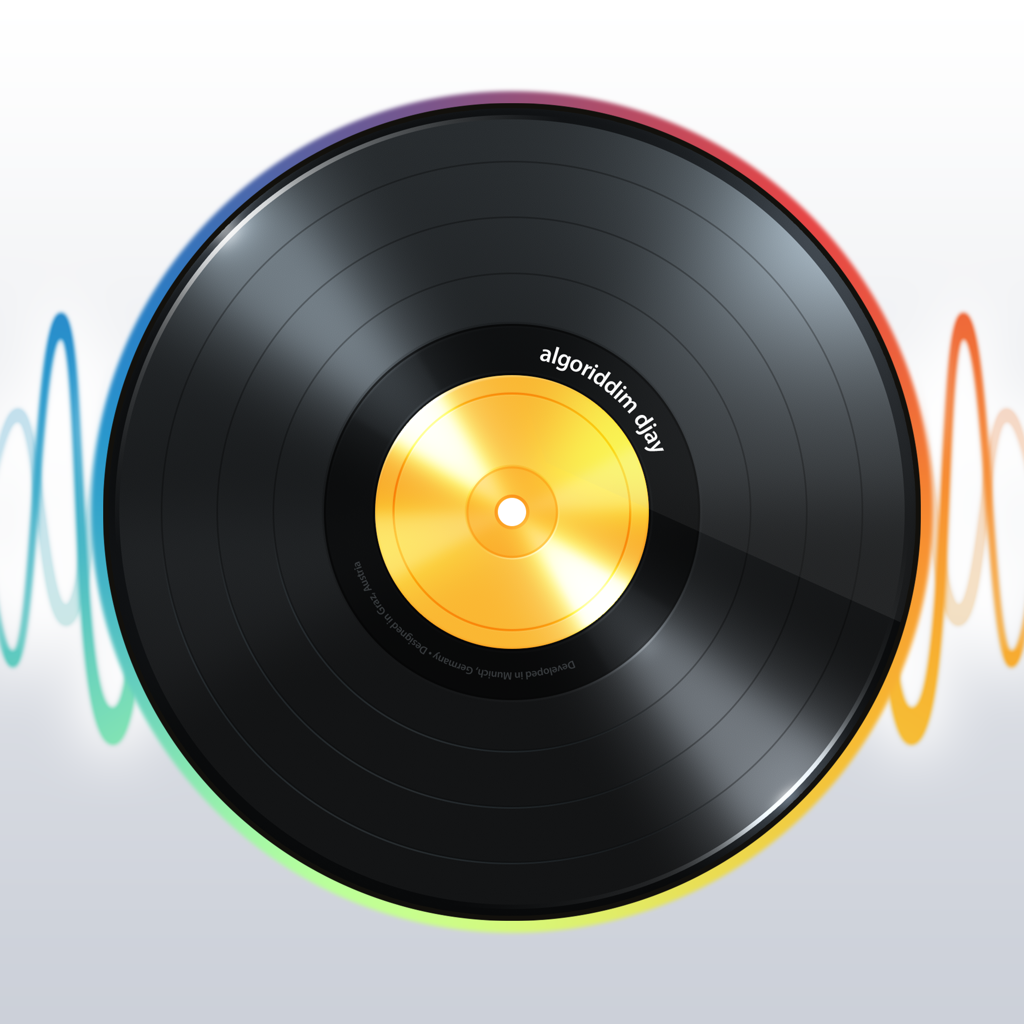 djay 2 for iPhone
algoriddim GmbH
Related articles