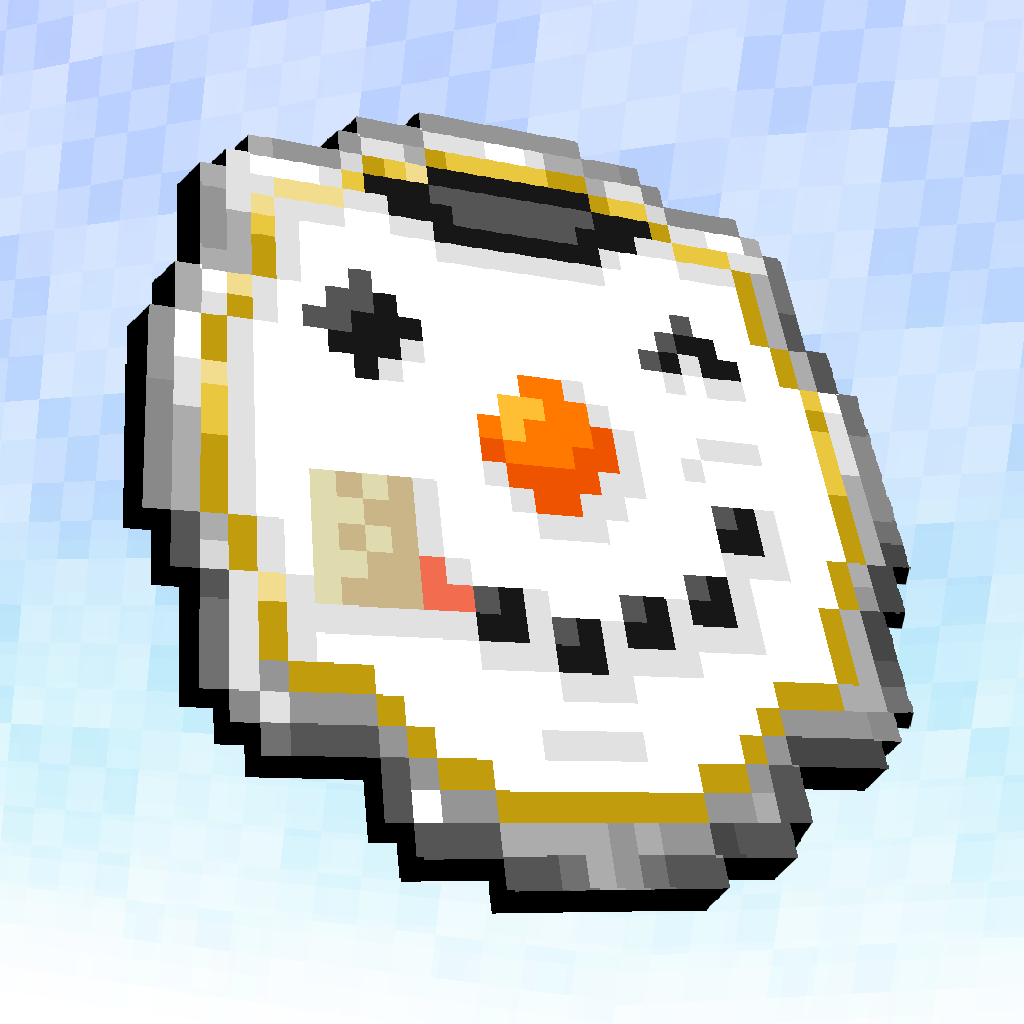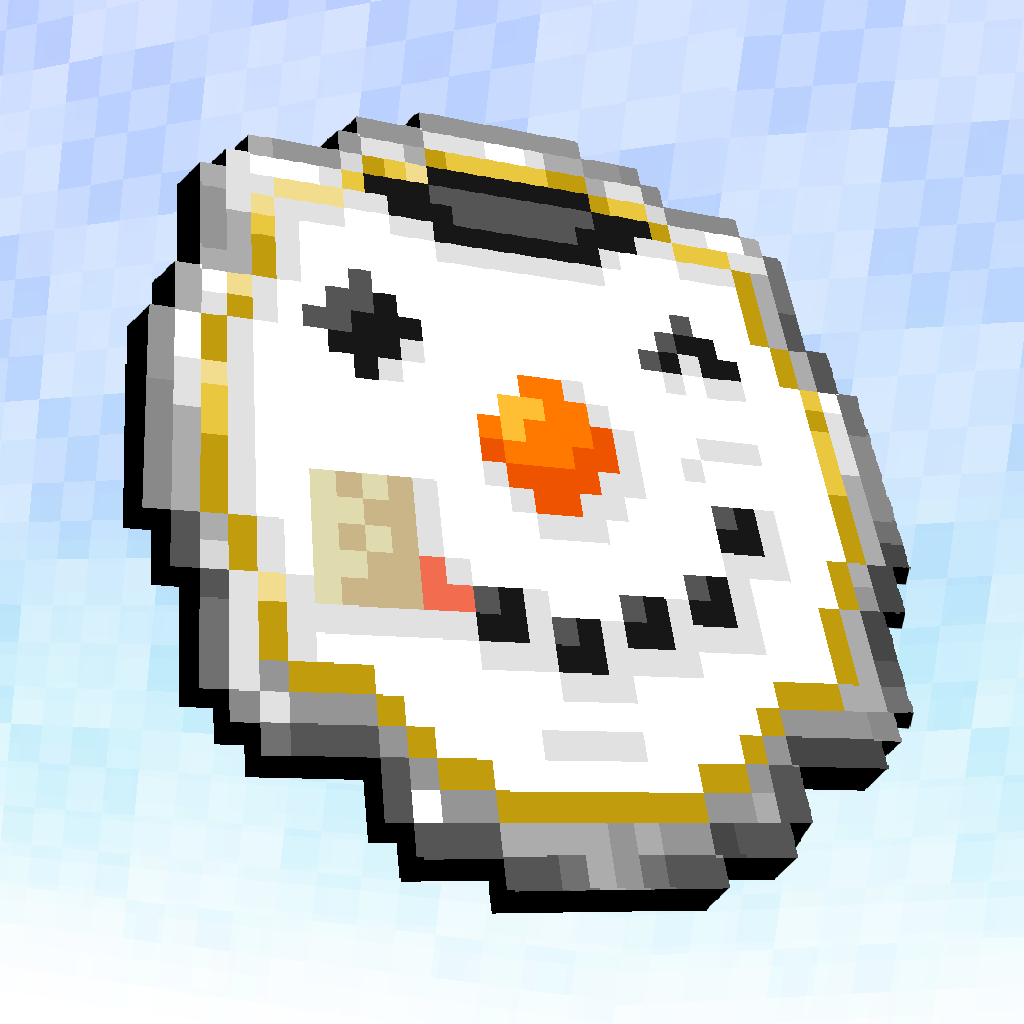 Take
A
Blast
To
The
Past
With
Tumblecaps
Retro
January 31, 2013
Tumblecaps Retro ($0.99) by Cerulean Games is a fun little retro matching game that has you popping bottle caps.
I'm quite a sucker for simple matching games, especially when they use vintage pixelated graphics and have an awesome chiptune soundtrack to go along with it. That's exactly what you'll find in here with Tumblecaps Retro, and the gameplay is quite fun and addictive as well. I also like the dynamic background, which changes color and animation as you play.
There are two game modes with this game: Arcade and Endless. Arcade will have you going through levels, each introducing a new bottle cap for you to match. There is a timer on the right-hand side, and you must keep matching before time runs out, because then it will be game over. Endless mode is a bit more strategic and allows you to play as long as you want as you fill up the meter to get through levels, with new caps as you go.
So how do you make matches? Simply tap on caps to select them (from anywhere on the screen), and make sure you get at least three or more in your group, and then tap on any of the selected caps to clear them from the screen and get points. The more caps in your match, the more points you get. If you end up not being able to make a match with the selected design, then just tap on another one to start again.
With the Arcade mode, you will also find clock caps — tapping on these will freeze the timer for a few seconds, so you can use this to your advantage if you are running out of time. Both game modes will reward players with score multipliers when there are a lot of caps in a single match.
This game also features Game Center for leaderboards and achievements. The leaderboards will feature Arcade Score, Arcade Level, Endless Score, and Endless Level. There will also be 12 achievements to obtain, so there is something to look forward to if you're an achievement hoarder.
So far I'm enjoying the game, and it has two different choices for cap designs (classic and winter), so the variety is nice. I love the retro look and the chiptune soundtrack, which brings me back to the golden days of gaming. I just wish that it had more game modes, like a survival mode, to keep things fresh and interesting. Hopefully soon, as well as an iPad version.
Still, I recommend giving this game a download if you like simple and addictive matching gameplay with 8-bit graphics and chiptunes. You can get it for $0.99 in the App Store for your iPhone.
Mentioned apps
$0.99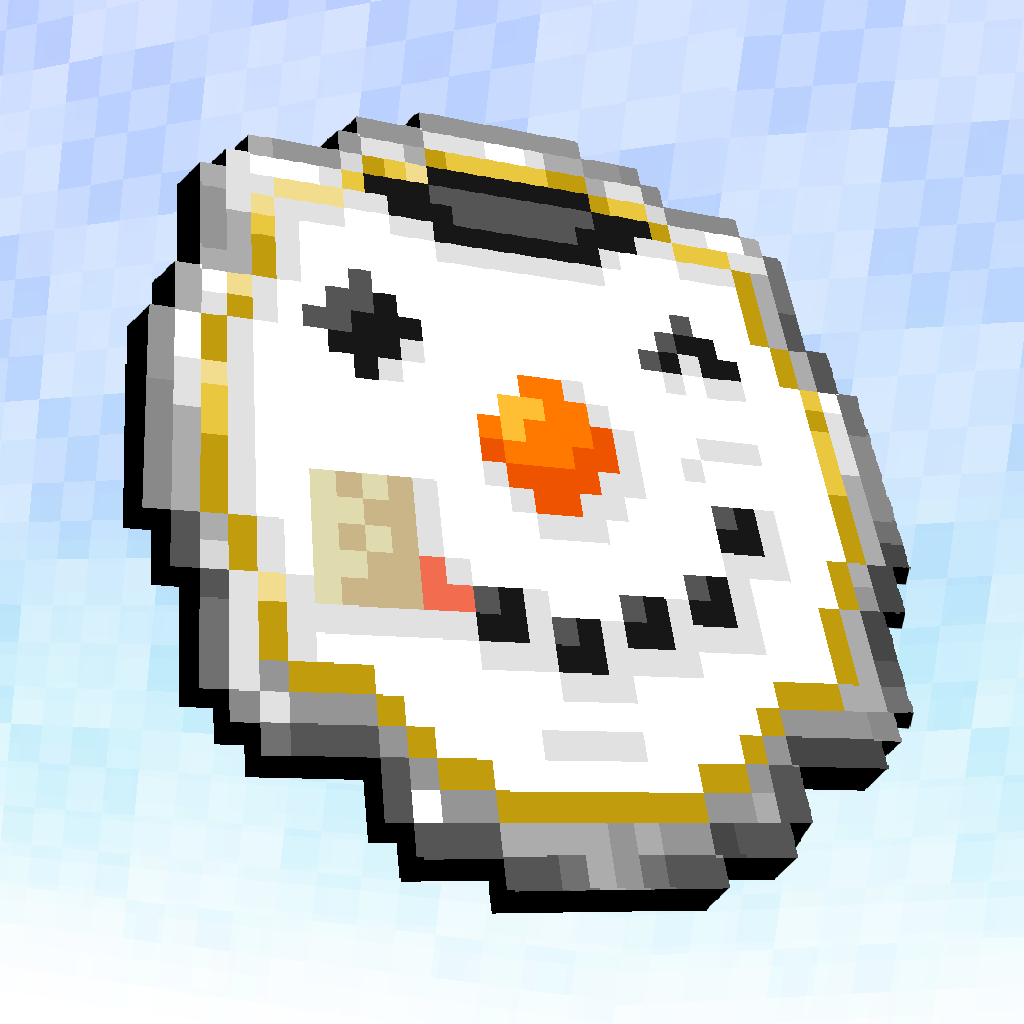 Tumblecaps Retro
Cerulean Games
Related articles