Highball
from
Studio
Neat
is
a
slick
new
app
for
sharing
and
collecting
cocktail
recipes
April 8, 2015
Highball - Share and Collect Cocktail Recipes (Free) by Studio Neat is a slick app for keeping a collection of your favorite drinks. If you prefer a good cocktail over a beer, and prefer to make them yourself, then this app is a must-have. It's similar to other apps out there like Lush and Cocktail Flow.
Every now and then, I like to have a drink to relax or start the weekend with — who doesn't? Having some drinks with your significant other, friends, or even family can bring some good times, after all. While my normal routine when I'm at home is just to sit back with a cold beer, I enjoy cocktails when I'm out with friends. I'm nowhere near being a professional bartender, by all means, but I do like to help out with making drinks when I'm at a get-together, or save recipes for future use. With that in mind, I knew that Highball was a great app to have around the moment I saw it in the App Store.
Another thing worth noting is the fact that Studio Neat, makers of the Cosmonaut (my personal favorite stylus), Glif, and Slow Fast Slow, also offer their own Neat Ice Kit and Simple Syrup Kit, both of which will make concocting cocktails much easier. Neither of them are necessary to enjoy Highball, but they are useful.
The interface design of Highball is super simple, and reminds me a bit of Passbook, and even apps like Perfect Weather. All of the recipe cards that you collect and store in Highball are shown on the main screen in cascading fashion, with just the drink name shown at first so you can quickly find what you need. When a card is tapped on to view a recipe, I got a Palm Pre-like feel, which is due to the fact that each card has rounded off corners, just like WebOS used to have. The typography used in Highball is easy-to-read and the images used to represent drinks are beautiful and stylish. Navigation is intuitive too, just requiring basic taps and swipes to expand or collapse cards, edit, and add new ones.
On the first launch, Highball will have a brief introduction that explains the basics. Once you get past that, you'll find a few recipe cards already waiting for you. If these drinks aren't a fit for you, just swipe left on them to bring up the "-" button to delete. Tapping on the "+" button at the bottom of the card list brings up three options: Create New Drink, Import From Photos, and Add From The Library.
I'd recommend giving the Library a look first to see if there are any drinks there that interest you. The Library contains what looks like curated drink picks, though it seems a bit limited at the moment with only two collections: Classics and Studio Neat Picks. Regardless, if you see a drink that you like, just tap on the card thumbnail to view it in detail, and then import it to your collection if you want to save it. When a card is imported to your collection, you'll have the ability to edit the card, so you can fine tune the recipe (and card appearance) to your heart's desire.
Any card in your stack can be shared with others through the native iOS Share Sheet. Whenever a card is shared, it is saved as an image and can be sent out through messaging apps, Twitter, Facebook, or whatever else you want to use. These shared cards can be saved by others and stored in Highball as well by saving the card image first, and then choosing the "Import From Photos" option. Again, these recipe cards from others can also be tweaked to suit your tastes.
Of course, you can always start from scratch with Highball recipe cards. When you create a new card, you'll have to fill in all of the details yourself, which include: drink name, ingredients, directions, drink image, recipe credit, and choosing the background color of the card. When you customize the drink image, Highball gives users full customization of this, as they can choose the vessel, drink color, ice type, citrus, garnishes, and extras. When you're finished creating your recipe, just tap on "Done" and the card is saved, and you can share it with others.
When you view a drink card, you'll see the ingredients and directions. Along the bottom of the card are buttons that allow you to switch between ounces or milliliters, and even change the quantity, which in turn adjusts the ingredients for the number of drinks you want to make.
Since the sharing of recipes means an image, people can keep recipe cards even if they do not have the Highball app. This is a great way for anyone to be able to keep a recipe, regardless of platform and app restrictions.
So far, I'm enjoying Highball a lot, even though I don't make drinks that frequently. Despite that, this is a handy reference to have around. I love the design, which isn't surprising considering that it's Studio Neat. However, I would like to see more collections added in the future, because right now it is pretty barren in terms of collections and drinks to import directly. I also had a few crashes occur during my testing of the app, so it seems that some more optimization is needed. There is also an issue that some people have reported where long ingredient names may get truncated, so watch out for that. I also discovered that it is impossible to paste in text for the directions, so you have to type everything out by hand. Hopefully Studio Neat fixes these issues in the future.
I still recommend giving Highball a look if you want a neat app for storing and sharing cocktail recipes. You can get Highball on the iPhone App Store for free.
Mentioned apps
Free
Highball - Share and Collect Cocktail Recipes
Studio Neat
$1.99
Lush: Cocktail & Mixed Drink Recipes
Tim Wood
Free
Cocktail Flow
Distinction Informatikai Szolgaltato Kft.
Free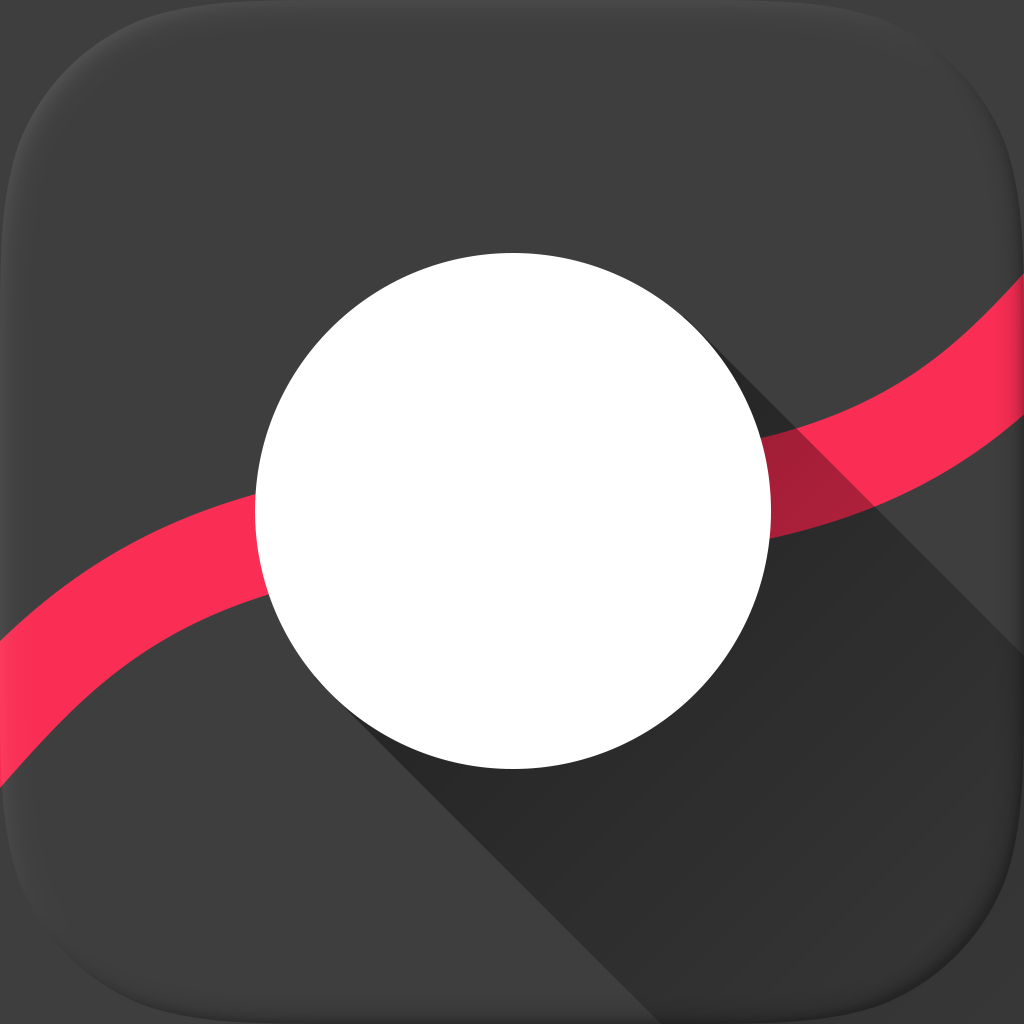 Slow Fast Slow - Control the Speed of Your Videos
Studio Neat
$2.99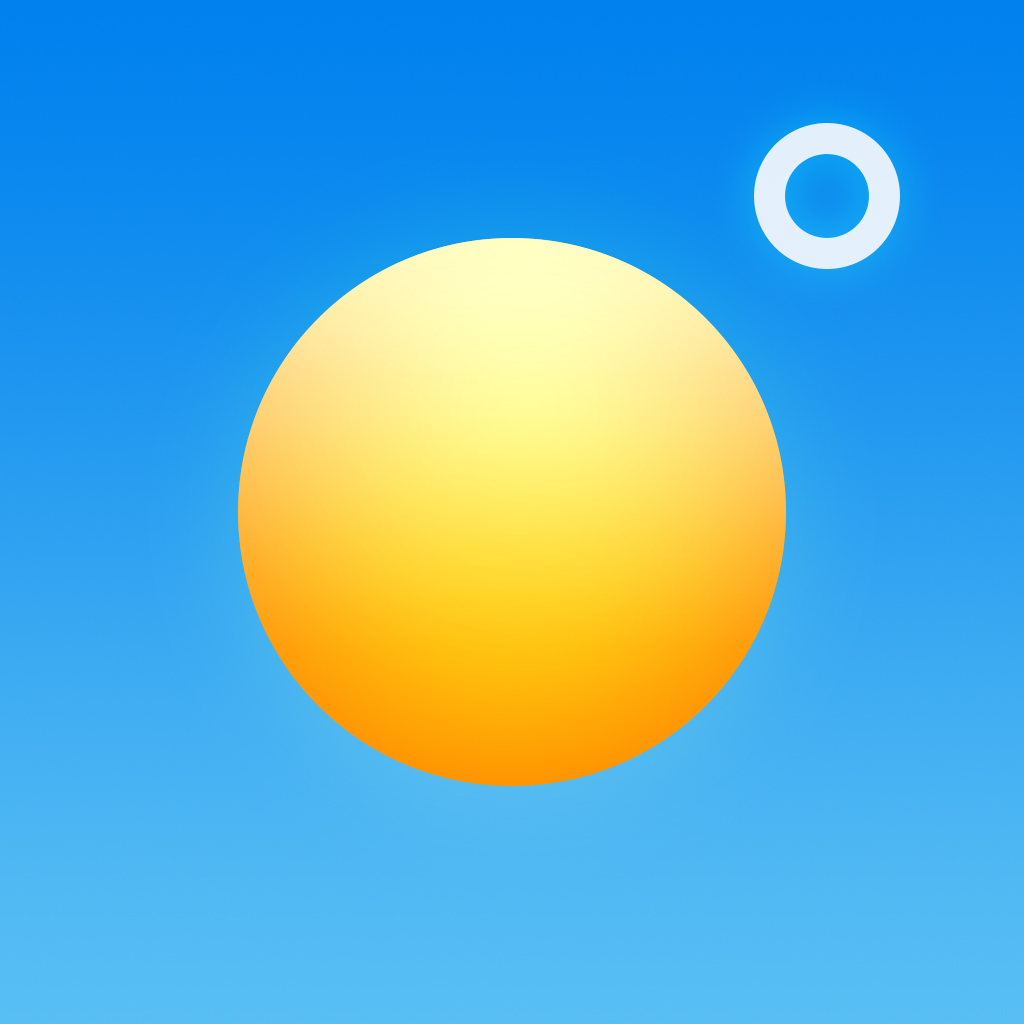 Perfect Weather - NOAA Radar and 7 Day Forecast
Contrast
Related articles