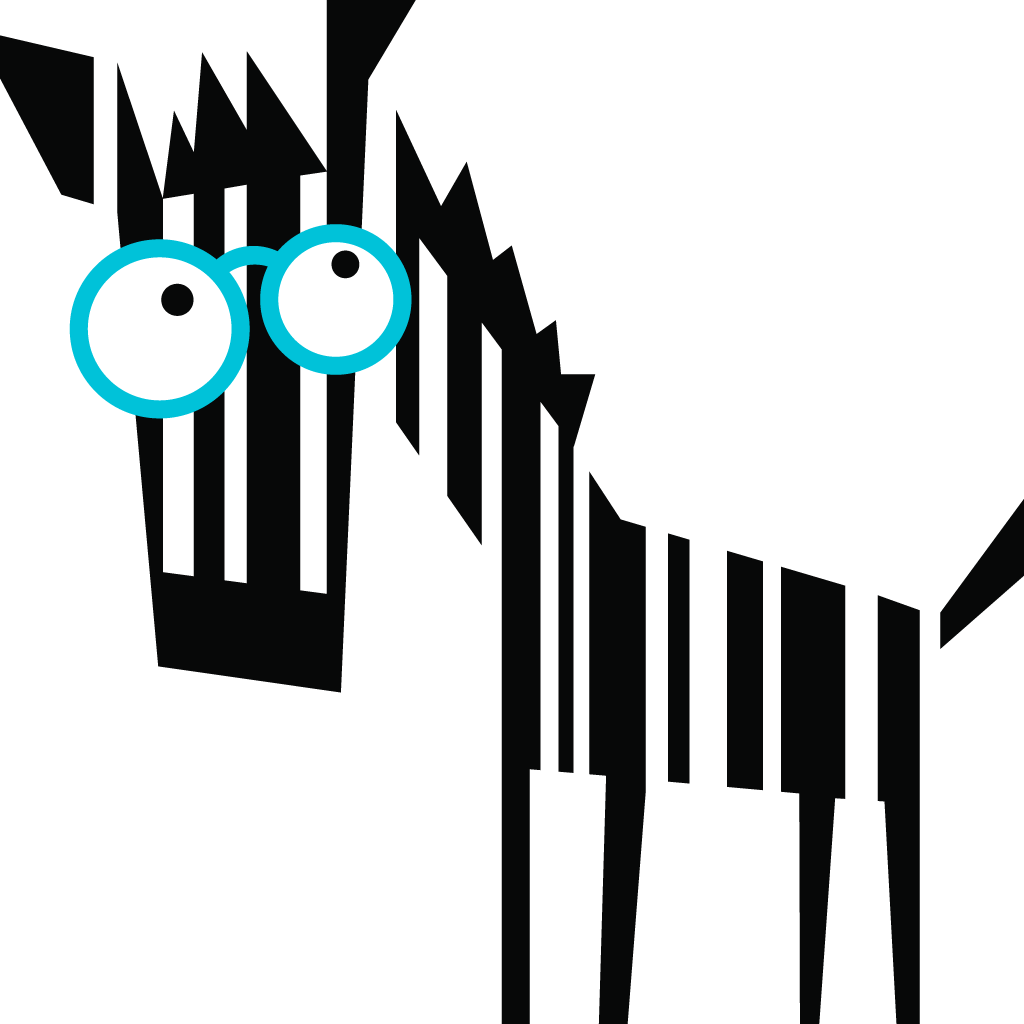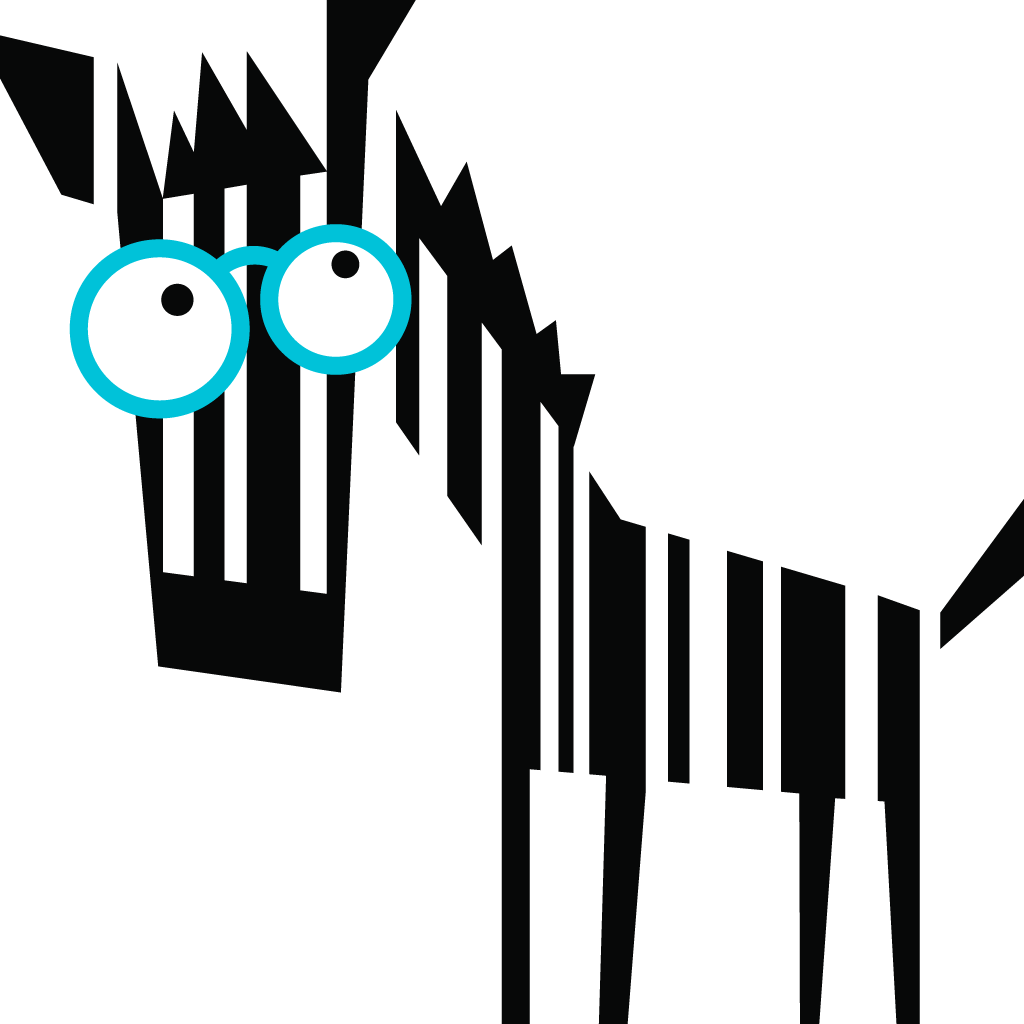 How
Was
Your
Day?
Track
And
Share
How
You
Feel
With
Good
&
Bad
Day
January 5, 2013
Good & Bad Day (Free) by Fingers Media is an app that lets you record and monitor how well you feel your life is going. It asks you how your day is going and keeps track of your answers.
Before you can write about your day, or add a photo, you have to select whether you think it was good or bad. So, would you say today was a good day or a bad day?
You might be wondering why anyone would care to answer that question, but there are a few reasons why it could be worth doing.
If you get into the habit of thinking about how well your day is going, you'll try harder to make each day a good one.
It's also a good way to track how changes in your life affect how you feel. For example, if you'd decided to eat healthier for a couple of months, this would let you look back and see whether that decision actually made a positive impact on your life.
A pie chart shows you what percentage of your days are good and the calendar view lets you quickly see how well each month went.
I'm not sure how useful the social features are. On one hand, if your friends were going to know how well your day went, you might be more motivated to make it a good one.
On the other hand, it could mean you end up saying you had a good day, even when it wasn't so great.
Only friends you've approved or added would be able to see your posts, so you could avoid using any of the social features if you just wanted an easy way to log and analyze your feelings.
If you like the idea of tracking and sharing how well your life is going, this is worth checking out.
For those who want to spend more time writing detailed posts about their day, other apps like My Wonderful Days or Day One are great alternatives.
Good & Bad Day is better for those of you who would rather log your feelings by quickly answering a question every night.
You can get Good & Bad Day for iPhone free in the App Store.
Mentioned apps
$1.99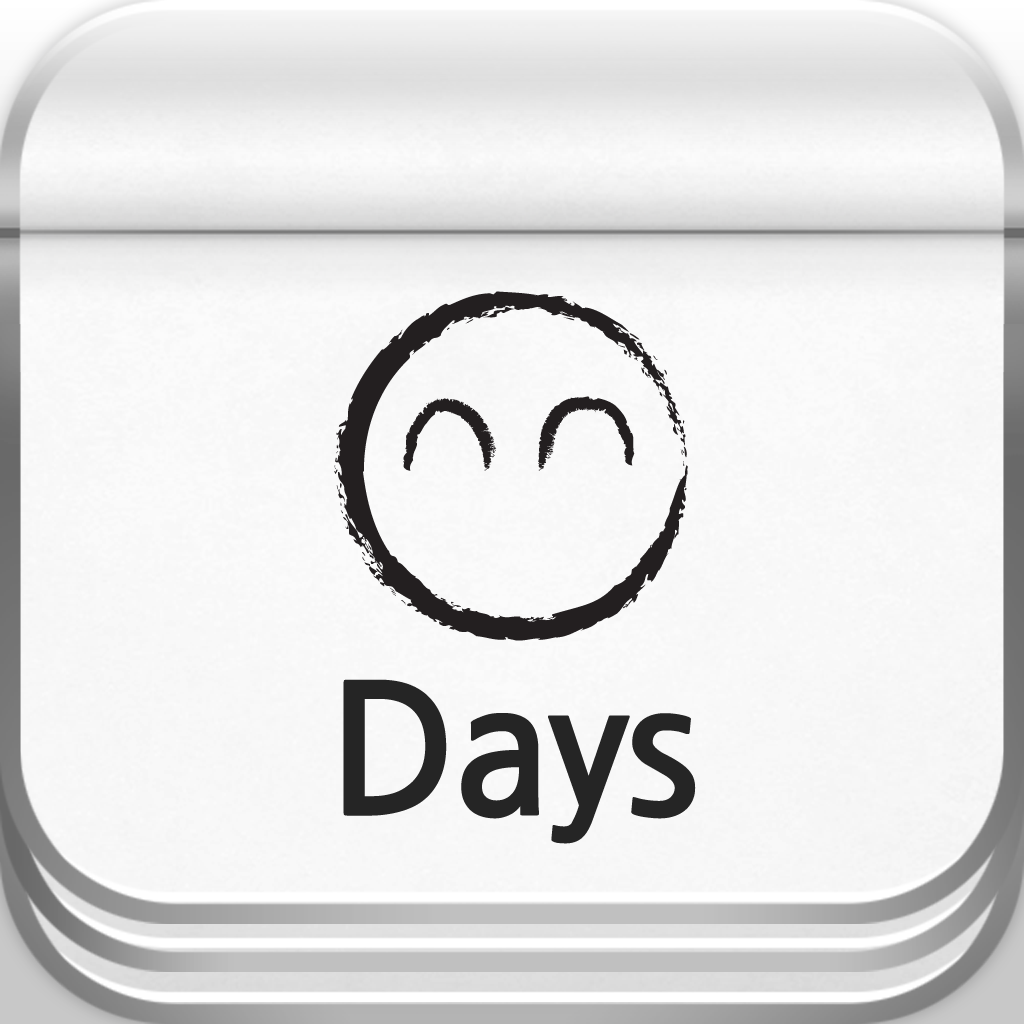 My Wonderful Days : Daily Journal/Diary
haha Interactive
Free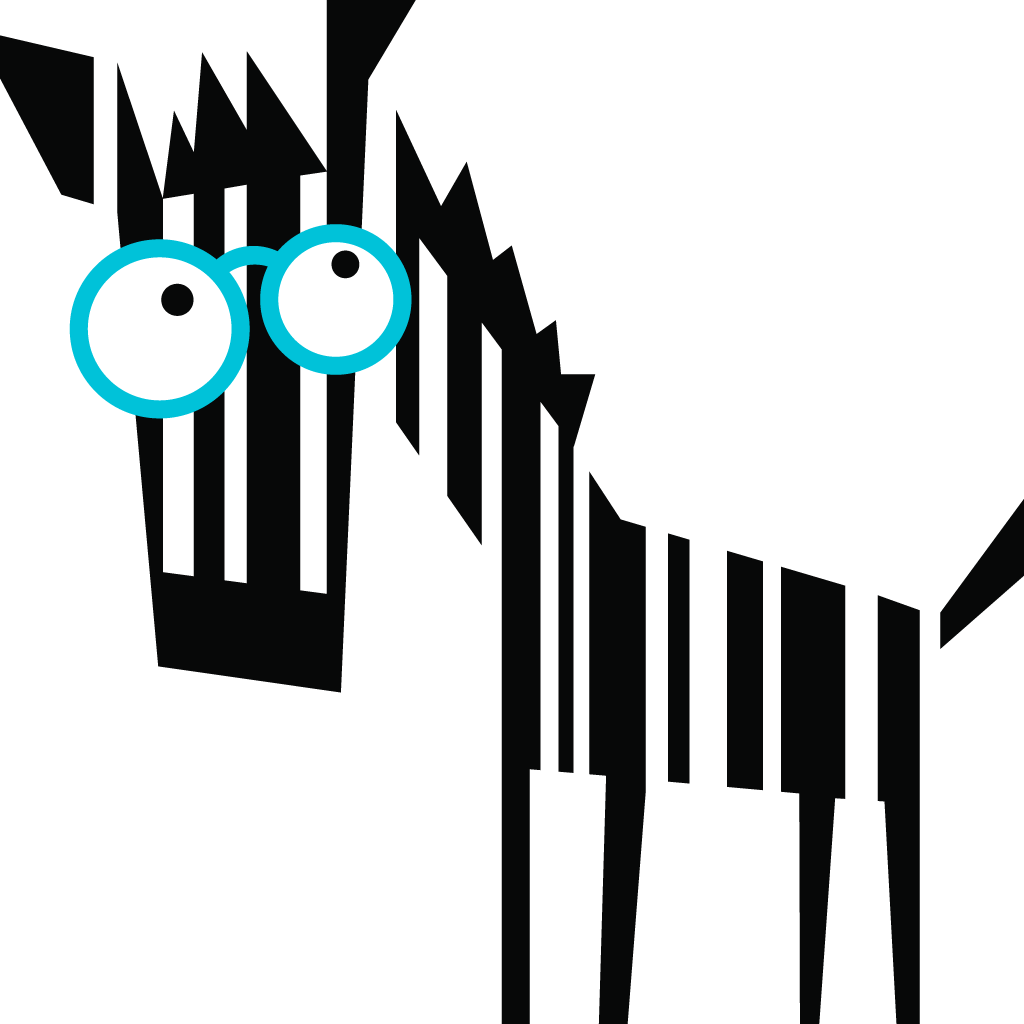 Good & Bad Day
Fingers Media
$4.99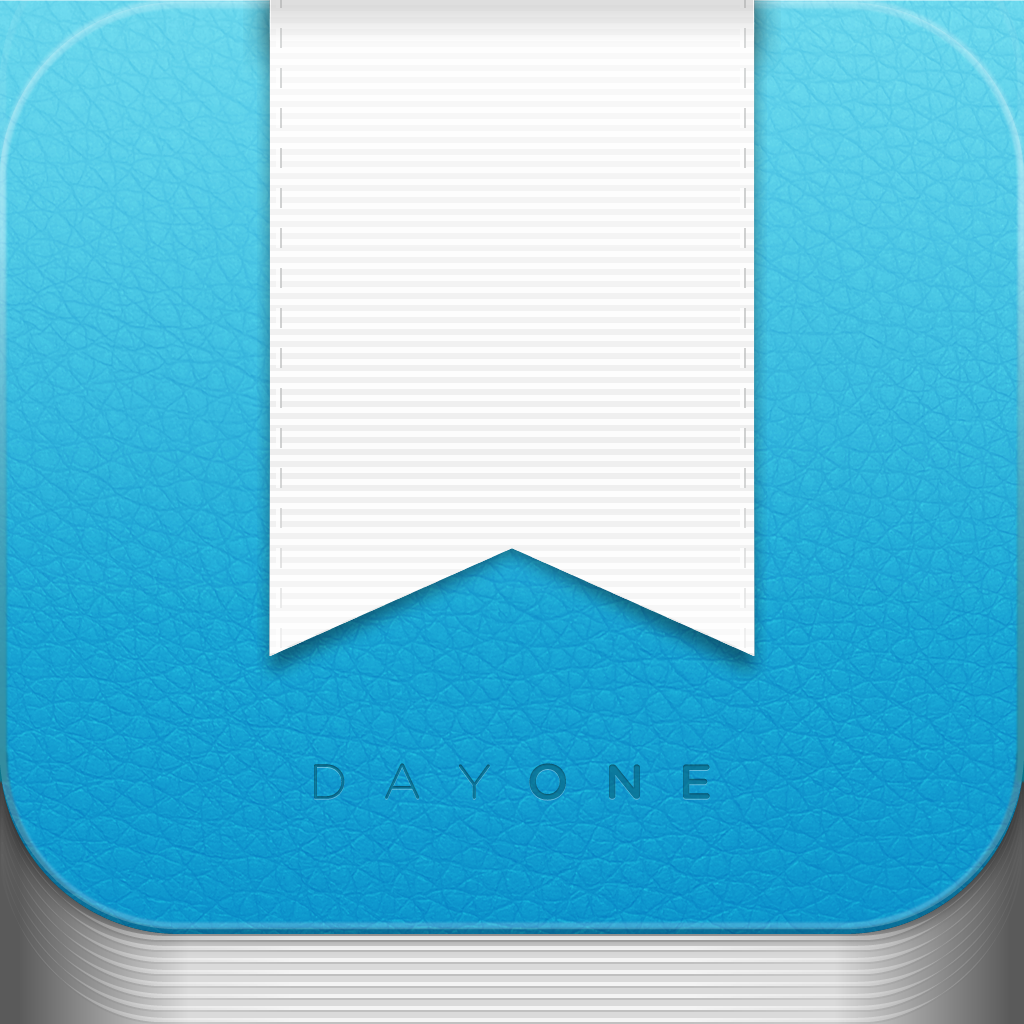 Day One - Journal
Bloom Built, LLC