You
have
to
be
fast
to
find
the
right
path
in
Hyper
Maze
Arcade
February 4, 2015
Hyper Maze Arcade (Free) by Pixel Heart is an intense maze experience unlike anything you've played before. Not only do you have to think ahead in Hyper Maze Arcade, but you will have to have quick reflexes. If you enjoy fast-paced games like Pivvot and Super Hexagon, then you will get a kick out of Hyper Maze Arcade.
Whenever I have a spare moment or two, I like to pick up my iPhone and fire up some kind of game that I can enjoy in those few minutes. While I love puzzle games, sometimes all I need is a quick fix of an arcade game since I can enjoy a full run in short bursts throughout the day. Mazes aren't something that I play a lot nowadays (though I liked them a lot as a kid), but I was intrigued by Hyper Maze Arcade once I saw the trailer for it. Now that it's available on the App Store, I gave it a spin for myself.
The visuals in Hyper Maze Arcade are fairly retro, featuring 3-D lines and blocks that will instantly take you back to old maze games, but now with a modern twist. The text used in the game reminds me of titles I used to play like Centipede and Missile Command, so it's a nice bit of nostalgia. Since Hyper Maze Arcade is a contemporary twist to a classic game, you can expect plenty of flashy colors and pixelated explosions as you play. The animations are smooth, though I feel it is a bit abrupt when you stop upon forks in the labyrinth, but I had no lag on my iPhone 6. The game has a quirky EDM soundtrack, which I love listening to.
There are two game modes that are in Hyper Maze Arcade: Hyper and Minimal. You start out with Hyper, and have to survive for at least 60 seconds in that mode to unlock Minimal. If you've played other twitch reflex games like Pivvot, then you should realize that this is no easy feat. The developer has more modes coming in the future, in case these two aren't enough for you. Regardless of the mode you pick, Hyper Maze Arcade features a never-ending labyrinth, where the objective is rather simple: get as far as you can without falling behind as the speed of the game picks up.
The controls in the game are easy enough and you will pick them up quickly through the brief tutorial. You control a cube that must advance in the maze before it falls off the screen, doomed to be lost forever. To move the cube, just swipe your finger on the screen in a direction for the cube to follow that path. When it comes up to an intersection with multiple paths, it will stop and you can flick your finger in another direction to go in that path. Along the way, you will encounter green and red prisms — green gives you energy, which you can spend for power-ups, and red steal energy from you.
As I mentioned, you can spend the energy to get helpful power-up items to get you further in the entanglement. To bring up the power-up item menu, just tap-and-hold the screen, then swipe your finger over to the one you want to purchase. Of course, the better items need more energy to acquire, so always be on the lookout for upcoming green prisms. The power-ups can do things like blow up a good chunk of the maze and have you jump ahead, reveal the right path to take, and autopilot your cube so you can sit back for a short amount of time.
Even though the game is endless, you will reach the "next stage" eventually after a certain point, and this is when the game speeds up a bit. I noticed that the mazes in the beginning seem the same, or just similar, which can get boring after a while. Personally, I think a game like this should always randomize the mazes for a bigger challenge. It would certainly make things more interesting, at least.
Like any other arcade game, Hyper Maze Arcade has Game Center integration for leaderboards, but unfortunately no achievements. The longer you manage to survive, the better ranking you'll be, but this is always easier said than done.
One thing that irked me with the game are the ads, since this is a free game, though you can remove the ads and get energy faster with the Pro upgrade for $0.99. The ads will pop up every time after a run, and they slide in from the side, before the game menu shows up fully. Since I'm used to games that show ads after several attempts at a time and display the menu immediately after you die, I have ended up tapping on more ads than I care to admit. It's annoying, and tarnishes the overall experience a bit for me. Honestly, I don't mind ads at times, but they have to be not so in-your-face as the ones in Hyper Maze Arcade. Doing it this way feels like a forceful nudge to get the in-app purchase, which leaves a sour taste in my mouth.
Aside from the obnoxious ads, Hyper Maze Arcade is a fun little arcade time waster. The modernized retro graphics look great, the EDM soundtrack is fun, and the controls are simple enough for anyone to pick up and play. I just wish the ads were toned down a bit, but I guess you can't have everything, right? Procedurally generated stages would be a nice addition as well, so I hope the developer considers this for the future.
If you're a fan of arcade games and are interested in checking out Hyper Maze Arcade, you can find it on the App Store for free with in-app purchases.
Mentioned apps
Free
Hyper Maze Arcade
Pixel Heart
$2.99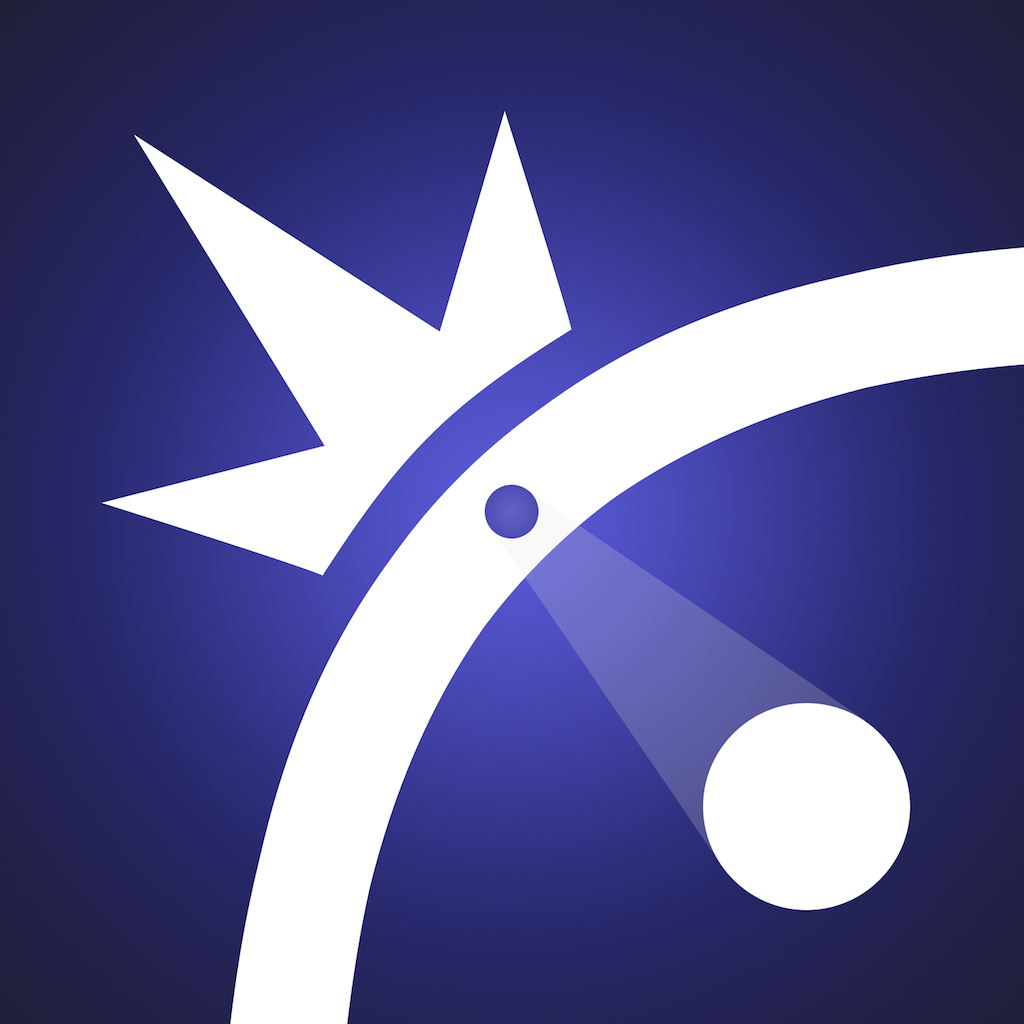 Pivvot
Fixpoint Productions Ltd.
$2.99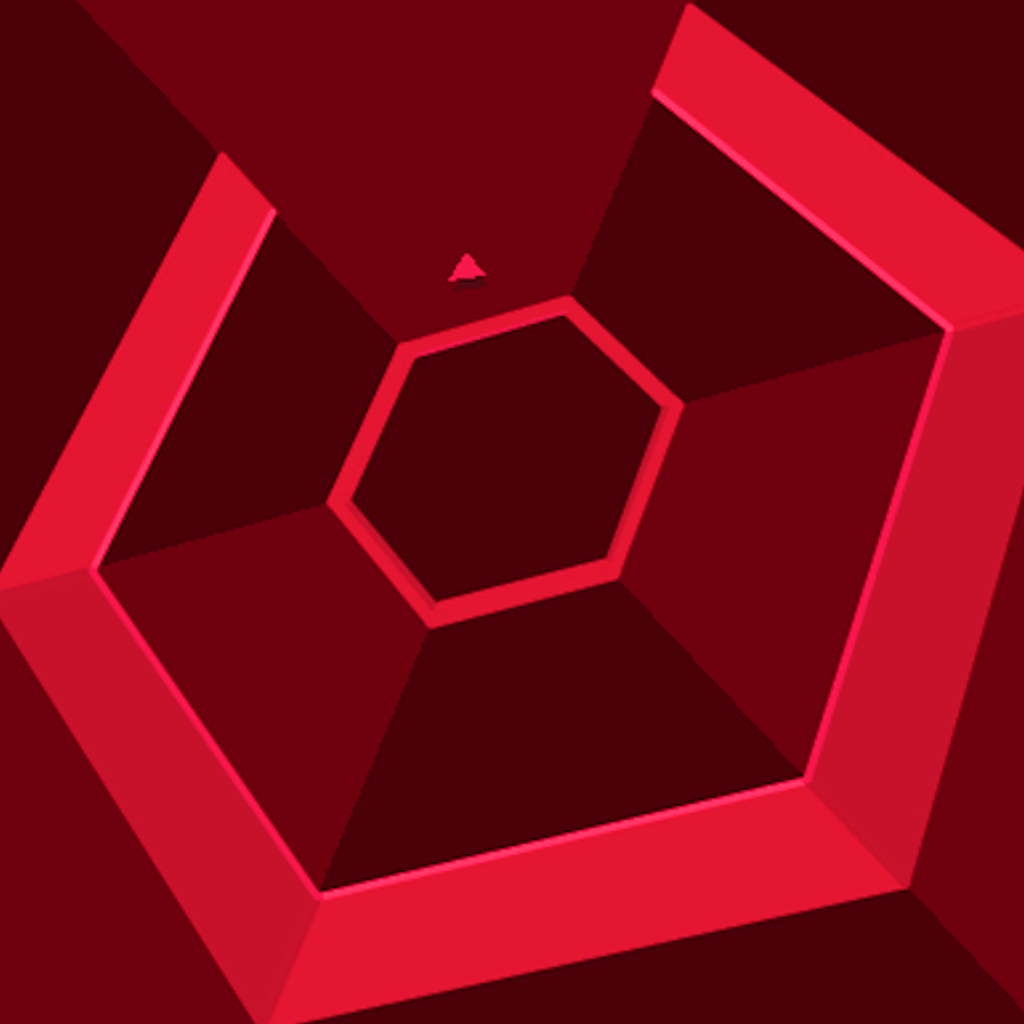 Super Hexagon
Terry Cavanagh
Related articles