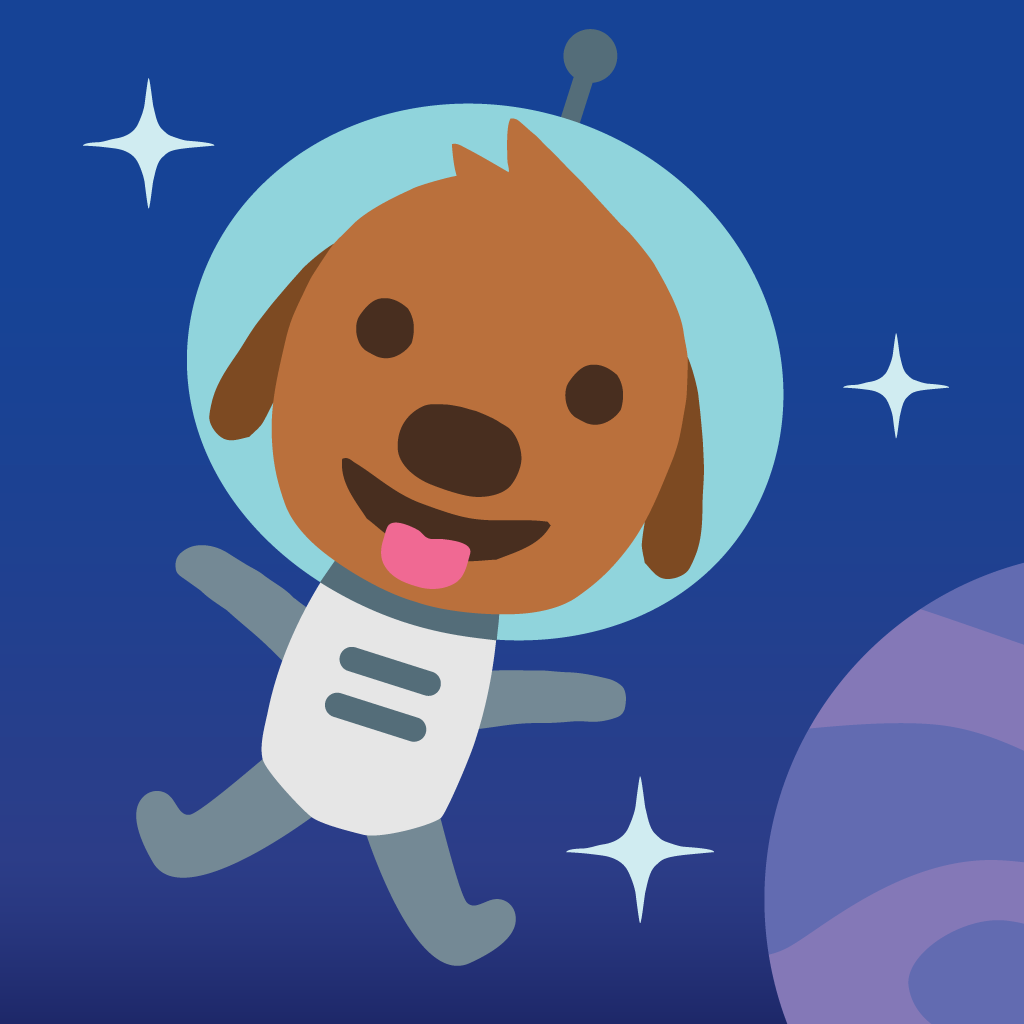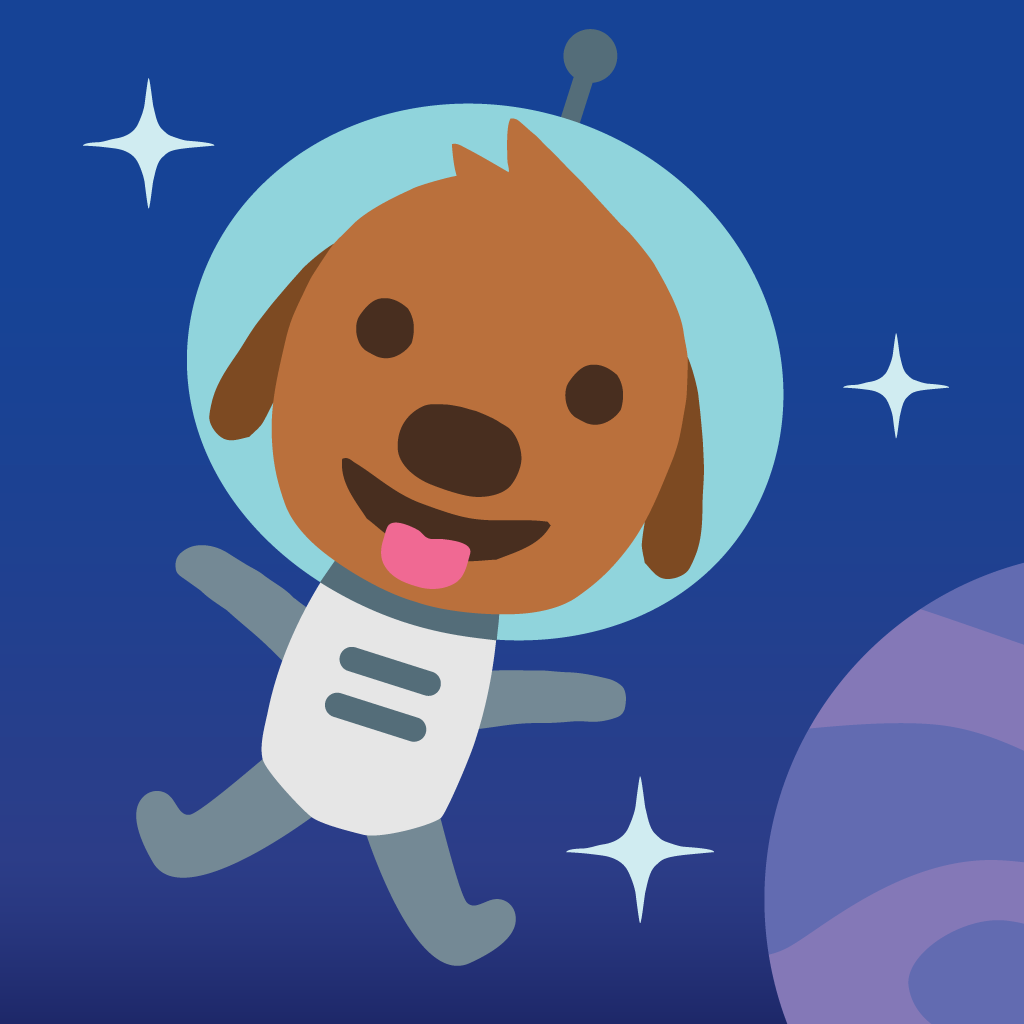 Kids
Are
In
Control
When
They
Blast
Off
With
Space
Explorer
May 18, 2014
Sago Mini Space Explorer ($2.99) by Sago Sago is an exciting and interactive space-themed app for toddlers. Your child plays the game from the standpoint of a puppy astronaut named Harvey, who explores space and interacts with several interesting, but nonetheless equally cute friends.
Has your child ever wanted to make friends with a baby alien? How about roast marshmallows on an open sun? Maybe take a trip to a different planet? Or just have the opportunity to fly freely? With its easy, kid-friendly one-touch control, Space Explorer makes it possible for even infants to play with Harvey.
Throughout outer space, Harvey navigates when users holding their finger down on the screen, pointed in the direction that they wish to fly. Yellow markers indicate that Harvey has reached a point where he can stop and interact. He is able to stop at over 30 different sites to discover, accompanied by cute animations and characters that will bring smiles to your toddler's face. In order to stop at one of these sites, simply release the finger.
Parents are encouraged to use these animations to discuss with little ones. For example, asking how Harvey is feeling when he plays with the green monster, or what color the striped planet is helps to facilitate learning for kids. It's made even easier by beautiful, darling graphics that look as though they've come straight out of a picture book. Although it is recommended that sounds be kept on, if you aren't a fan of toilet humor, you can turn off the sound of the farting planet in your iPhone's settings. Other than that exception, the music and sounds are simply delightful. Another great app by the developer, Sago Mini, is their app, Bug Builder. If you can't get your little one to stop playing, or just want a great app to help eliminate the stress of putting them to sleep, Sleepasaurus is a perfect download too.
Sago Mini Space Explorer is carefully hand-drawn, paired with fantastic sound effects, and provides adventure that can entertain for hours. Every single character in this app is positively adorable and perfectly designed to engage small children, putting them in control for hours. As an adult, even I can't help but be charmed by such lovely animations.
Sago Mini Space Explorer is universal and costs $2.99 on the App Store.
Mentioned apps
$2.99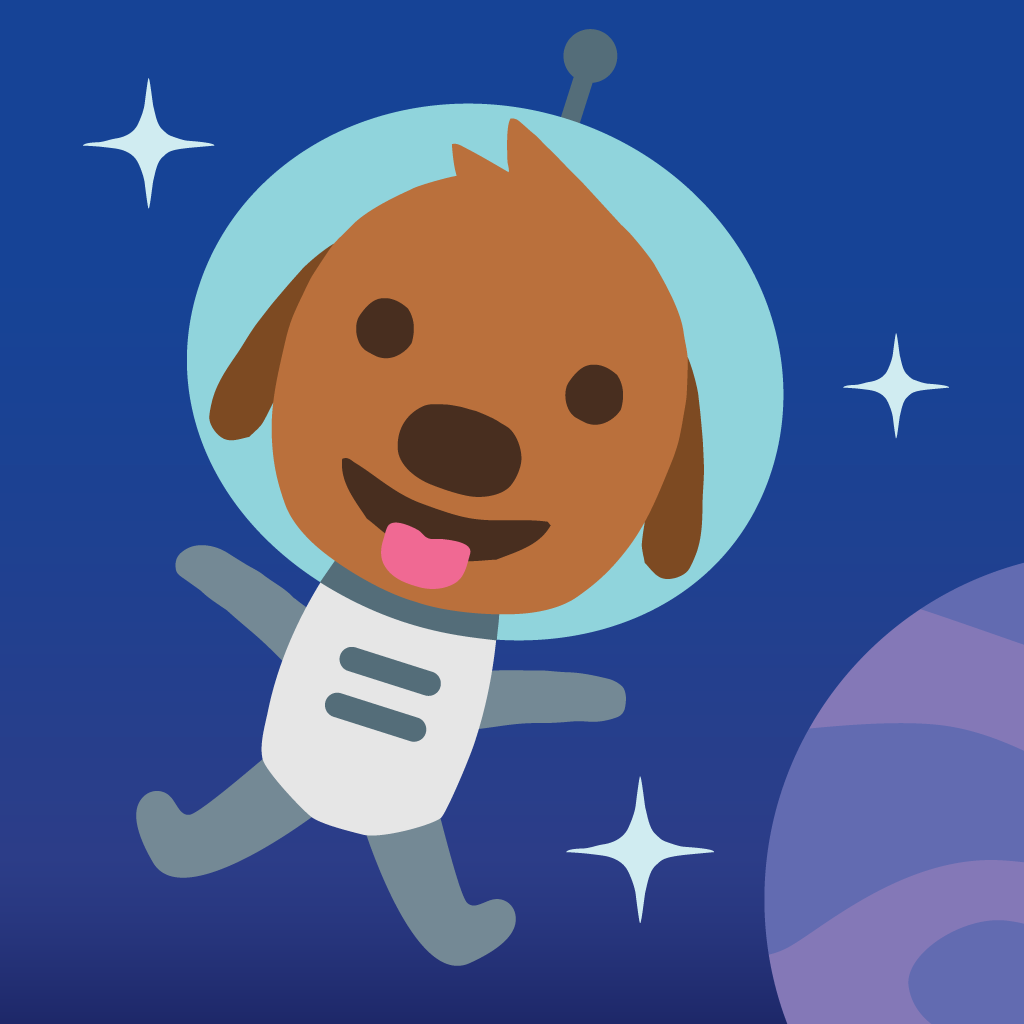 Sago Mini Space Explorer
Sago Sago
$1.99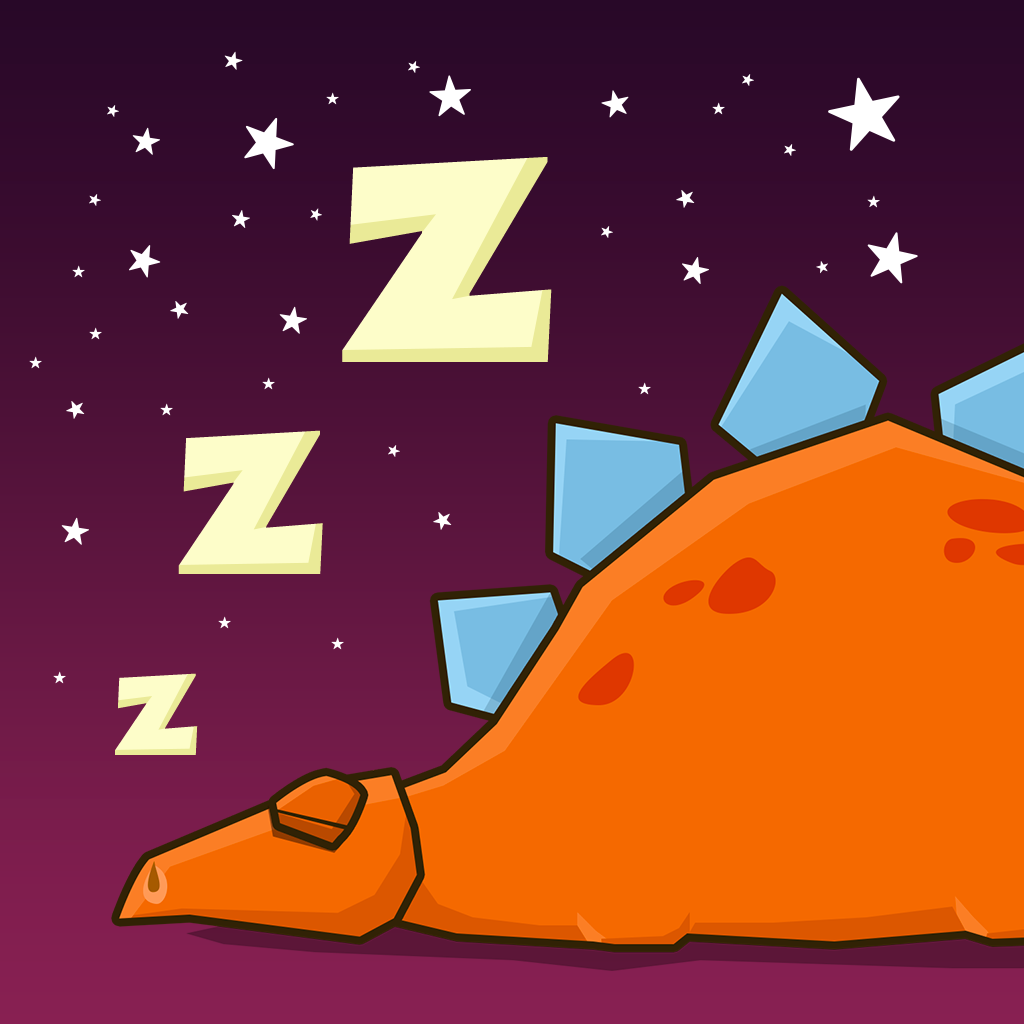 Sleepasaurus - Dinosaur Sleep Trainer for Kids
Wee Taps
$2.99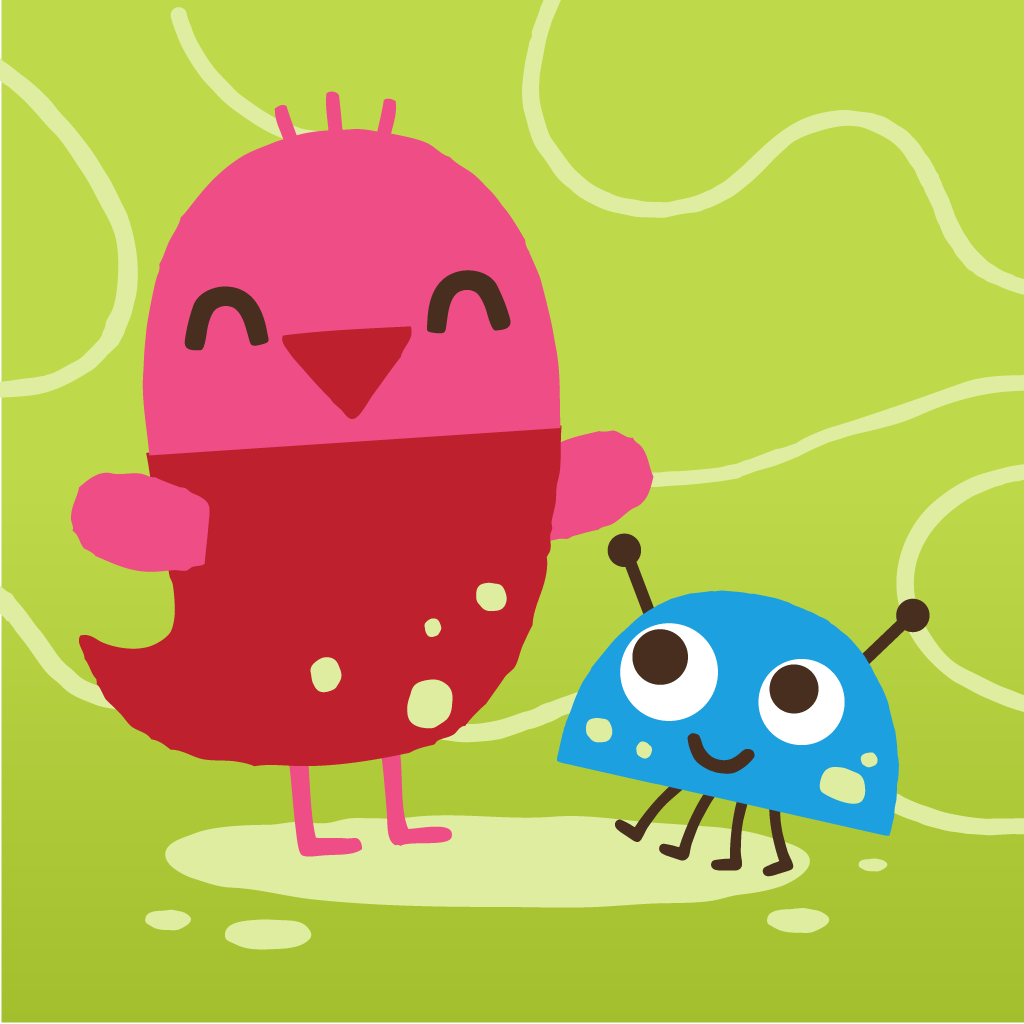 Sago Mini Bug Builder
Sago Sago