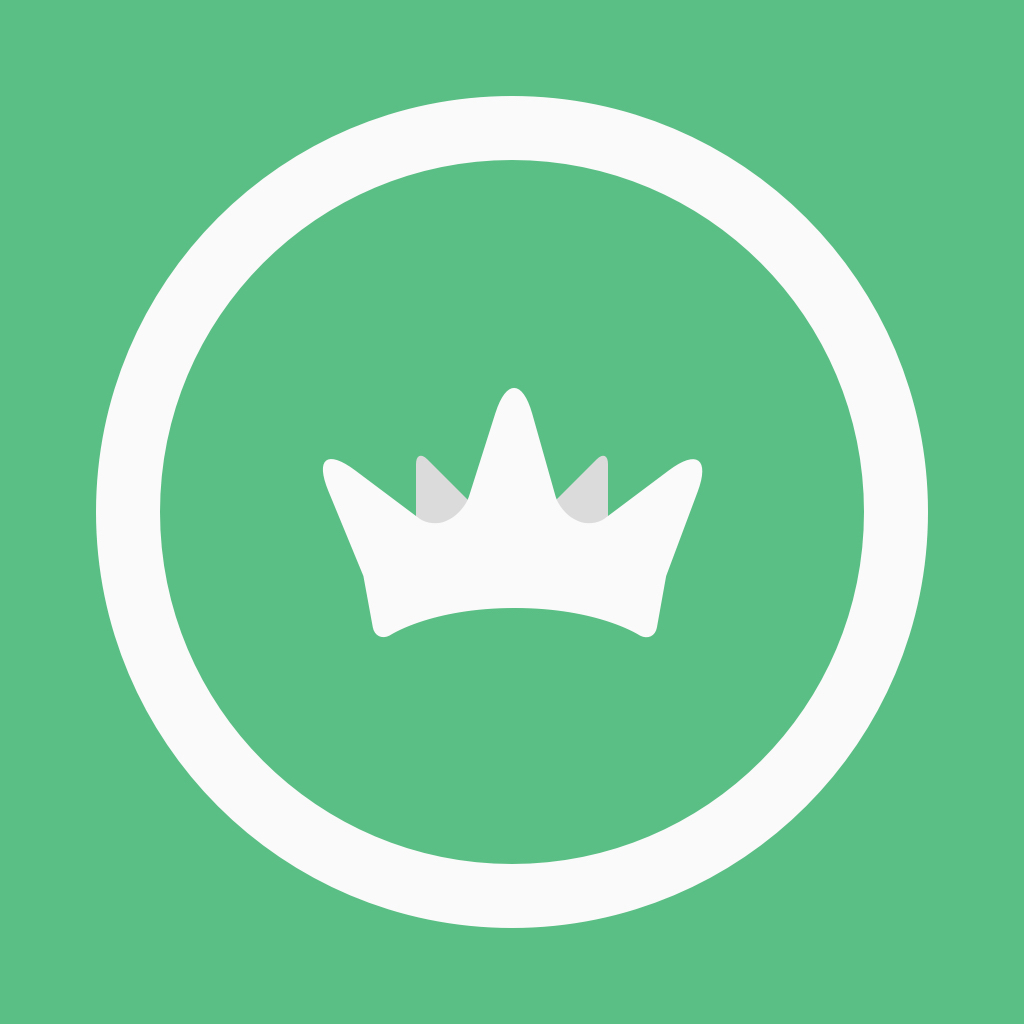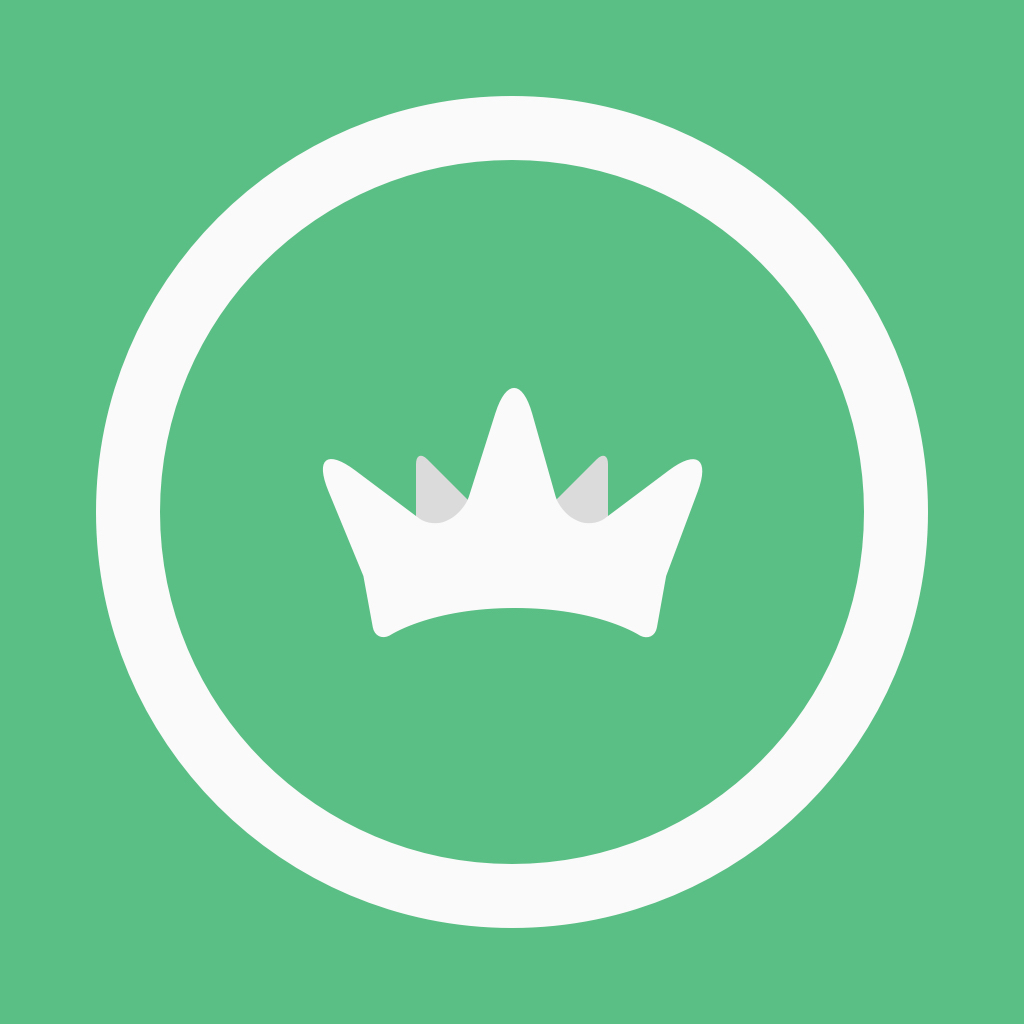 Carefully
plan
and
expand
your
kingdom
to
capture
the
opposing
king
in
Kindo
May 7, 2015
Kindo ($1.99) by Space Bears S.A.S. is a medieval board game designed for the 21st century. If you enjoy strategic turn-based games like chess but wish they were like Letterpress, then you are in for a treat with the much-anticipated Kindo (formerly called Kingdoms).
When it comes to mobile games, I love games that I can play quickly whenever I have a few spare moments throughout the day. In my experience, the best types of games for this are puzzles, word games, and bite-size strategy board games. While I was never that good with chess, I still enjoy the stimulation and challenge that those types of games bring to the table, which is why I've been looking forward to Kindo for some time now. I've been spending some time with the game since it was made available last night, and I must say I'm impressed.
The visuals in Kindo are beautifully minimalistic and flat. Even though the two are far different in terms of gameplay, Kindo takes me back to the days when I spent all day playing Letterpress, and this is due to the design. Kindo's game boards are grids, similar to what you had in Letterpress. Your list of current and previous games show you who you're playing against and a thumbnail preview of what the board looks like now, which follows the trend that Letterpress started. The colors are vibrant and rich, with several other gorgeous themes to choose from. The animations in the game are smooth, and while there is no soundtrack to the game, the sound effects are whimsical and delightful, though they can be turned off if you desire.
On the first launch of Kindo, the game brings up a tutorial that explains the basic game mechanics to you. Basically, each player will have a "king" on the board, which is in the bottom left and upper right of the grid, and indicated by the crown icon. The goal of the game is to defeat the enemy by capturing their king. It sounds easy, but the game takes careful planning and strategy in order to succeed.
During each turn, players must expand their kingdom by setting down tiles, but the expansion can only happen on adjacent tiles. Two tiles can be placed on each player's turn, unless the opponent starts to set their tiles on yours — when this happens, the other player gets up to two extra tiles on their upcoming turn. While you can take over the enemy's tiles by doing it one-at-a-time, if you manage to cut off and isolate tiles from the king, then you gain control of them as well. Fortifications can be used too, which block the opponent from attacking your tile on one side, but take up a move. To fortify a tile, just swipe in the direction you want to add the wall to. The fortifications can change direction later, but they cannot be removed. The three tiles in the center cannot be fortified.
The magic in Kindo is the multiplayer, which can be done online through Game Center or locally on one device. If you opt for Game Center, you can invite a friend to play or get paired automatically with a random person who is awaiting an opponent. Regardless, each player will take turns setting down tiles to expand their kingdom and capture opposing squares on their way to capturing the king.
If you don't feel like playing with someone right away, and want some practice against the computer, Kindo offers that as well. Just choose the "AI" option when starting a new game and set your difficulty level: Easy, Normal, and Hard. I found the game to be a bit confusing at first, so playing against the computer helps train me on what to expect — I highly recommend doing this.
Even though I'm not terribly good with these types of games, I still love the challenge that they bring, and how they make me think. Throw in the multiplayer aspect (which works flawlessly), and you've got a keeper. Kindo may look like a simple (but stunning) game, but it's far from that, and the level of complexity that can be involved is surprising. This is a game that I will be coming back to over and over with no regrets.
I highly recommend checking out Kindo if you enjoy turn-based strategy board games or just want a well thought out challenge. You can find Kindo on the App Store as a universal download for $1.99.
Mentioned apps
$1.99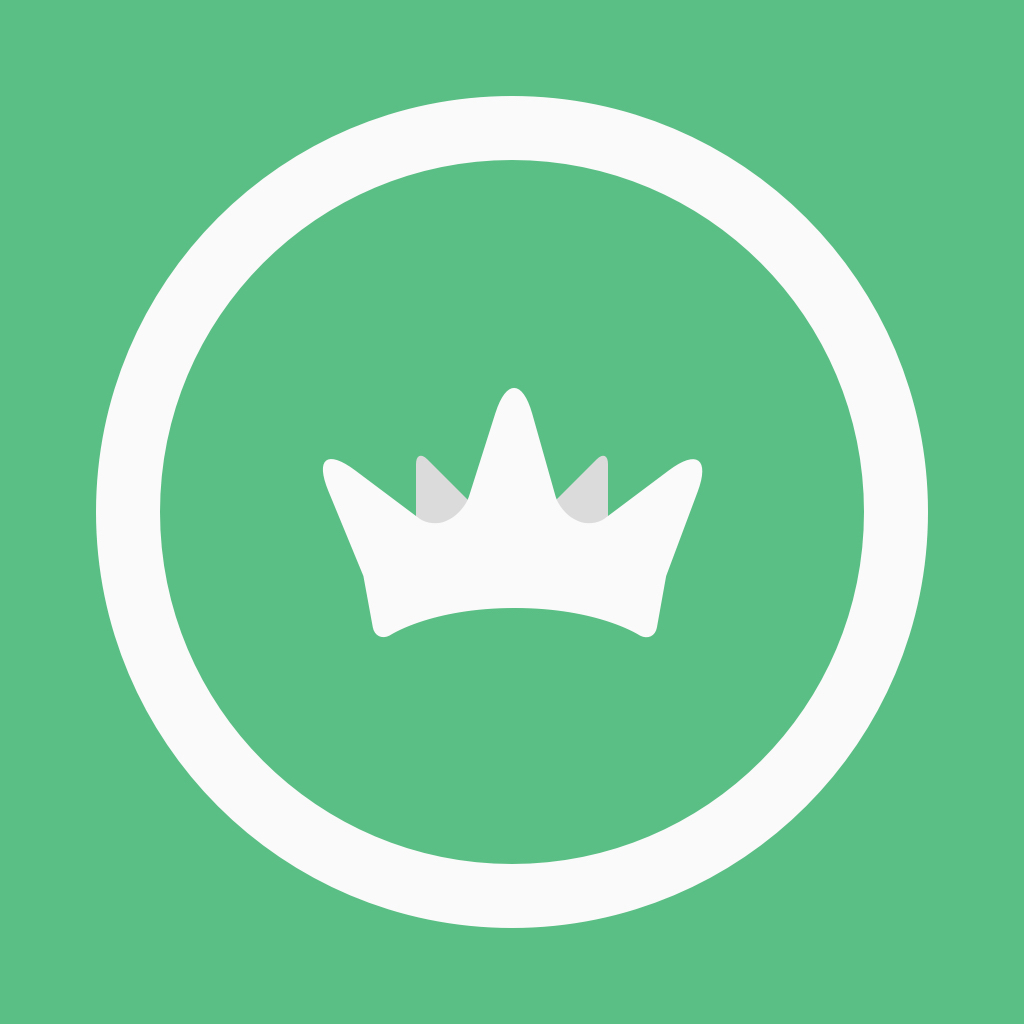 Kindo
Space Bears S.A.S.
Free
Letterpress – Word Game
atebits
Related articles