Lost
Viking
is
a
clever
combination
of
Threes!,
RPG,
and
endless
runner
November 4, 2014
Lost Viking ($2.99) by Red Winter Software Limited is a puzzle RPG that will keep you busy for hours on end. This particular one is a combination of Threes! with something like Block Legend, sans the match-three part. It's an interesting combination that may sound weird at first, but it works well together.
When Threes! came out, it became one of my favorite games releases this year. Even though I don't think of myself as much of a numbers person, I fell in love with the sliding puzzle mechanic that it offered. Soon enough, we started seeing other sliding puzzle games come out, such as 2048, and other hybrids, like Joinz. With the exception of 2048, I picked up all of these sliding puzzle games without hesitation, so when I heard of Lost Viking from Red Winter Software (makers of Dungelot and Dungelot 2), which came out late last week, I knew I had to have it. It combines the sliding puzzle concept in Threes! and combines it with turn-based RPG and endless runner, and I'm finding it to be a fantastic mashup so far.
The art style in Lost Viking is cartoonish, but still beautiful and stunning. The colors in the game are rich and vibrant. The environments in the background look pretty simple, but still have a lot of details that make it gorgeous. The best part of the visuals in this game, though, reside with the characters. Ragnar, your main character, and all of the other zombie vikings you'll encounter have their unique looks and behaviors, and they're filled with insane details that bring them to life. The game pieces on the board are fairly basic and colorful, with easily recognizable icons. Animations in the game are smooth, and the adventurous soundtrack is a delight to listen to.
Lost Viking just has one game mode, and at its core, it's an endless runner type of thing. You set out as Ragnar, who was killed in a war and must now endure the long journey to Valhalla (heaven) on his own, since the goddess was also killed. Along the way, you will encounter many tough foes who need to be slain by your hands, as well as coins and other useful loot to help you in your quest.
Ragnar will move forward on his own, but stops when an enemy shows up or a treasure chest pops up. In order to take action, you will need to match up the tiles in the game board underneath. Just like Threes!, all of the runes will slide in the direction that you swipe your finger (up, down, left, and right). When there are similar runes next to each other, you can combine them into one rune with a larger value. On each turn, you have five "action points" to spend, which allow you to make that many moves. Sometimes you may get lucky and have more than five. Once you are out of action points for that turn, the game takes your highest value rune for attacking (swords) or opening chests (keys). You can also use the meat runes to recover HP, the shield to block ram attacks, and coins to get some extra cash.
The enemies will have more health as you get farther in, so you'll need to merge as many swords as you can for the most damage. Chests will also require more keys to unlock as you make progress, so I would recommend stockpiling them. The chests contain useful power-up items that you can use to change runes, recover health, block the next attack, and more. However, in the beginning, you'll only be able to carry three of these artifacts at a time, but the maximum you can have is five.
When Ragnar runs out of health (shown in the top left corner), the game will end and Ragnar will fall into the pit of zombies. Your efforts won't be in vain, however, as you should get some coins from each run. These coins can be used to purchase upgrades that will make the runs a tad easier in the future. These include luck, stamina, toughness, agility, rage, rune master, improved sack, and more. The game does start off a bit slow, but when you get a few upgrades under your belt, it picks up significantly.
I'm a fan of Red Winter Software's other games, so I was eager to check out Lost Viking. Since I'm a huge fan of Threes!, RPGs, and endless runners, this is the perfect little game for me. I love the art style and the gameplay, and the game itself is challenging. I've been playing this whenever I have a few moments throughout the day, and it's just a great way to pass the time. I just wish that it was easier to get more gold, because some of those upgrades are quite costly.
I highly recommend checking out Lost Viking if you are in the mood for a fun puzzle RPG game to try this week. You can get Lost Viking in the App Store as a universal download for $2.99, and there are no in-app purchases.
Mentioned apps
$2.99
Lost Viking
Red Winter Software Limited
$1.99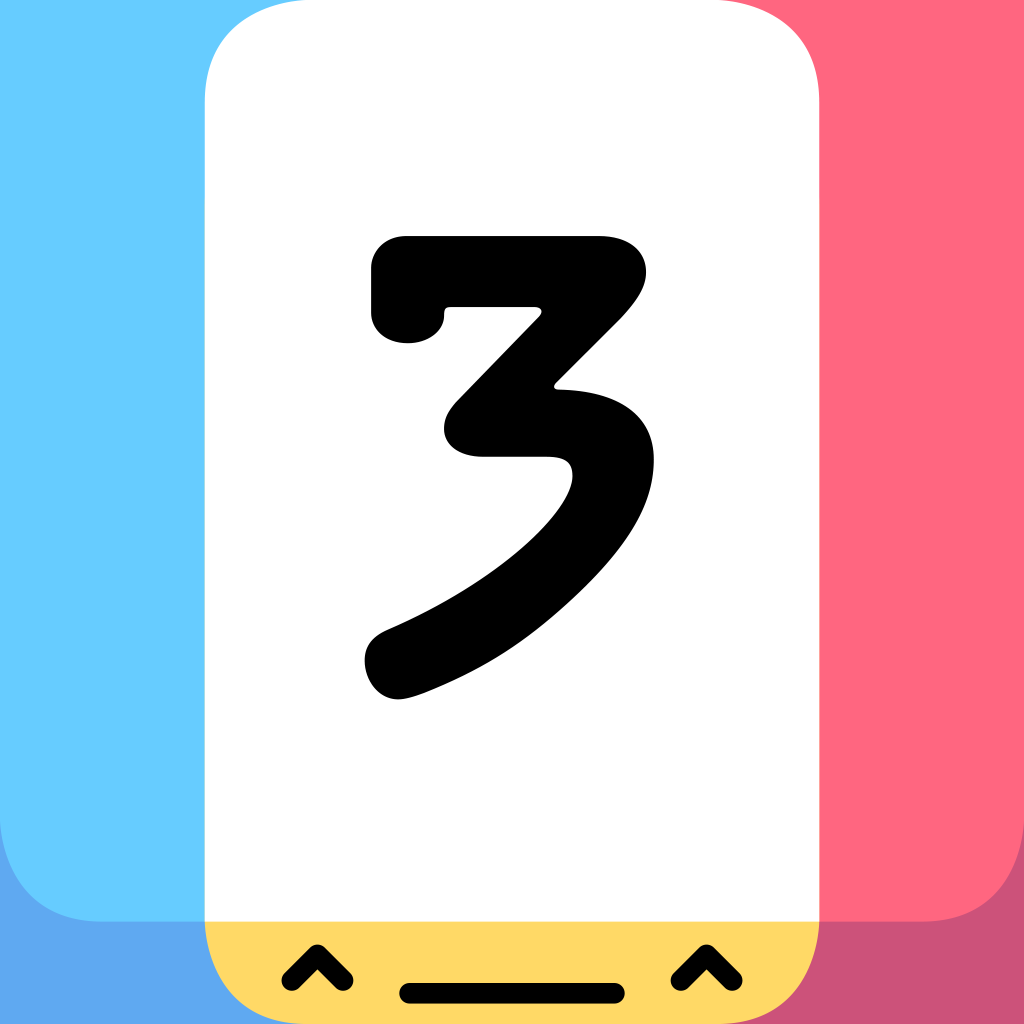 Threes!
Sirvo LLC
$1.99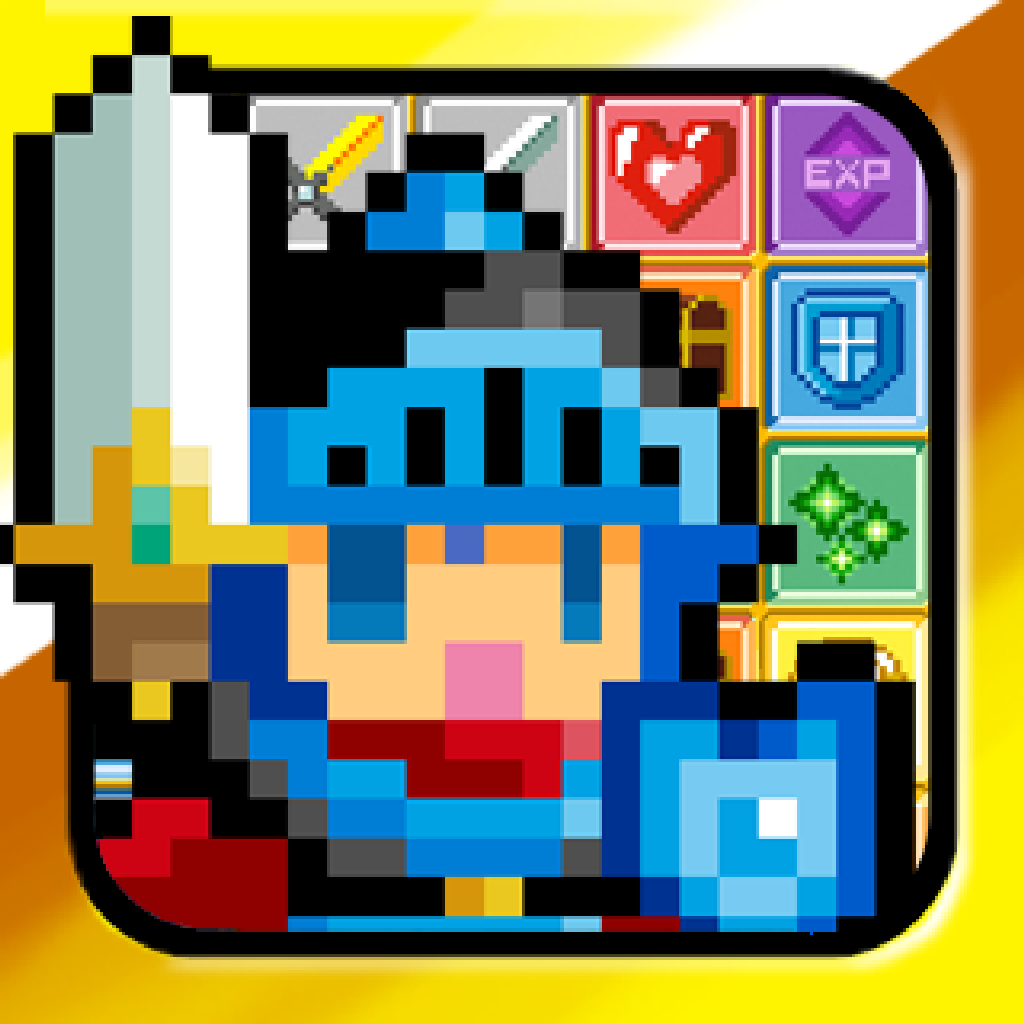 Block Legend
Alvin Phu
Free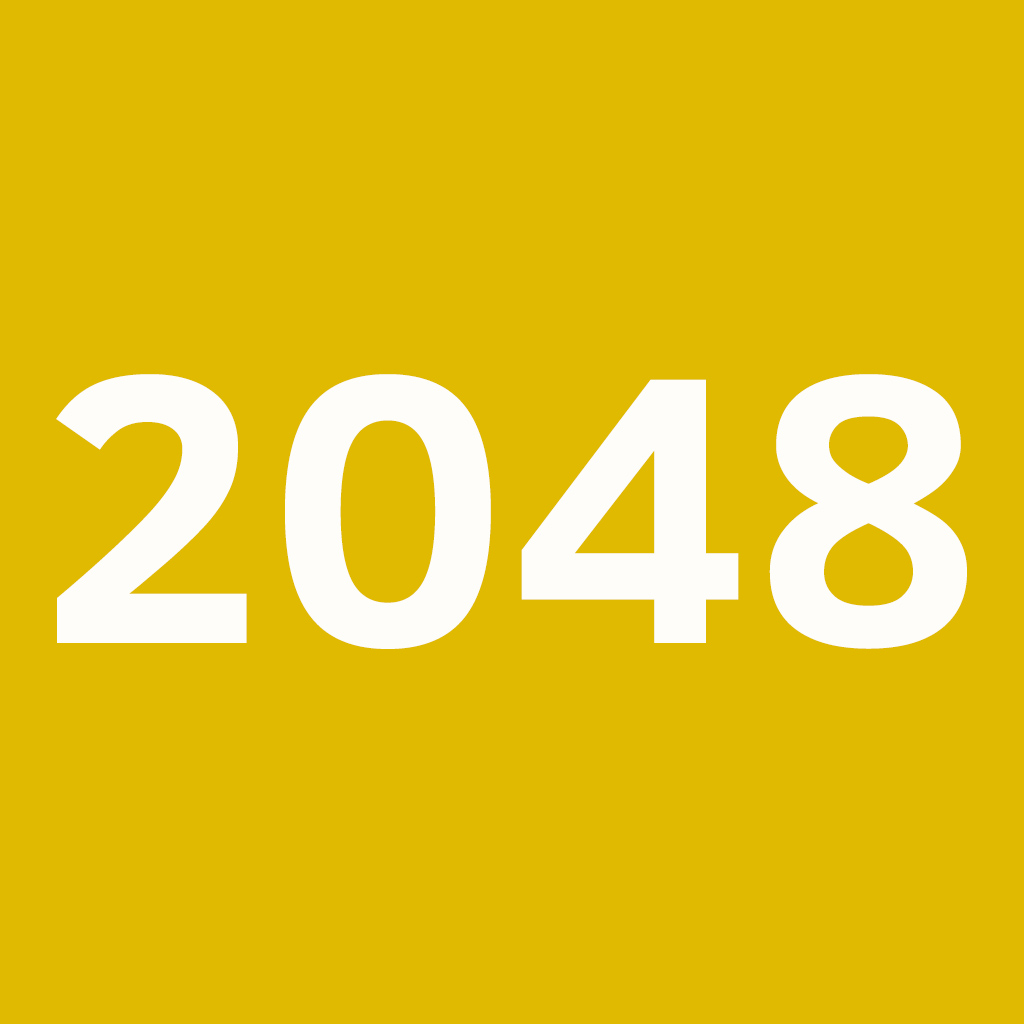 2048
Ketchapp
$1.99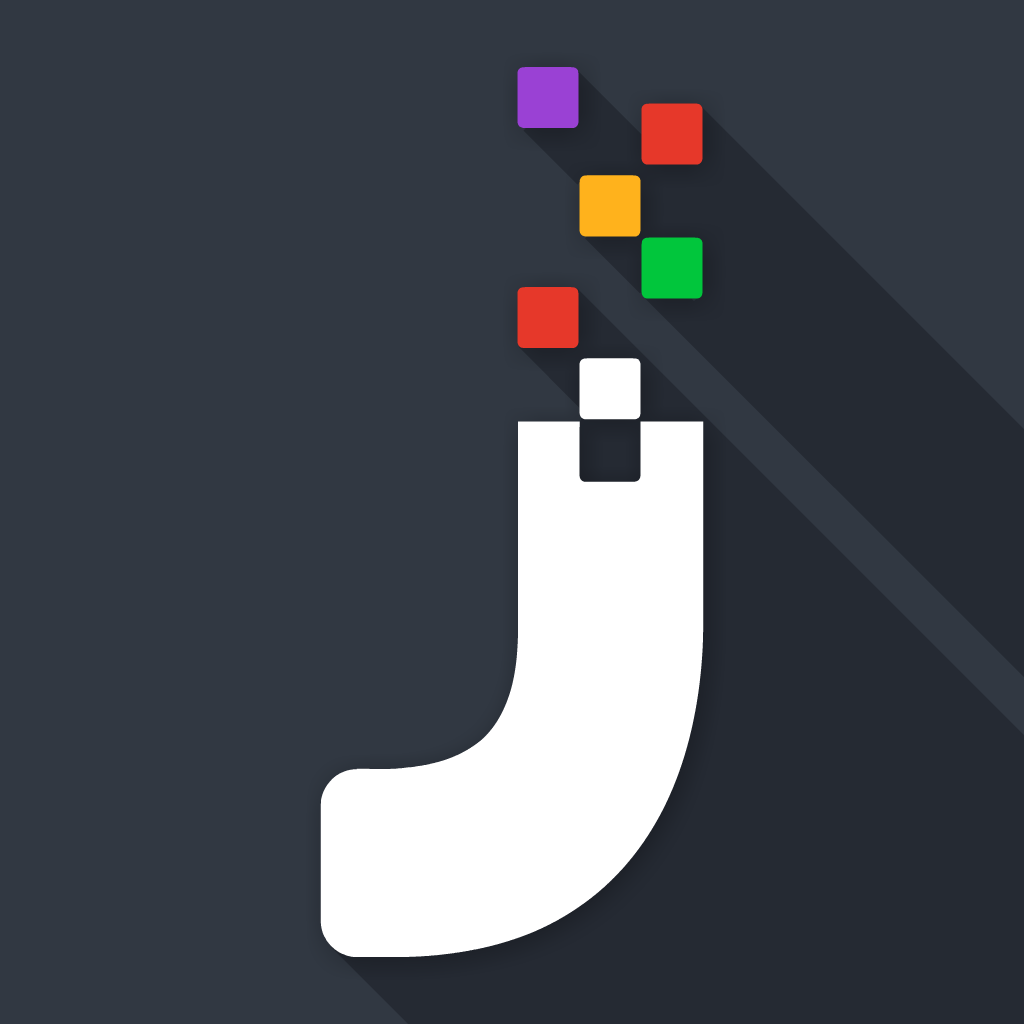 Joinz
Noodlecake Studios Inc
$0.99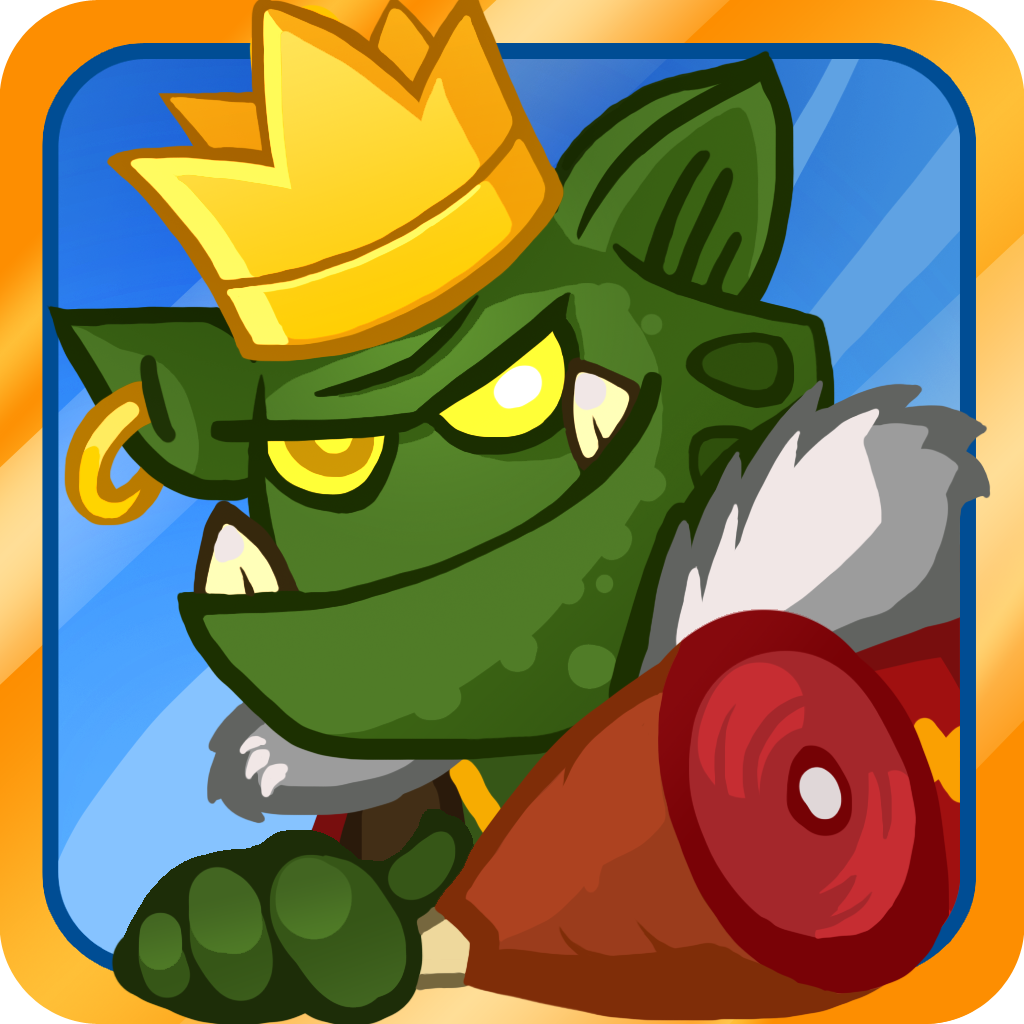 Dungelot
Red Winter Software Limited
Free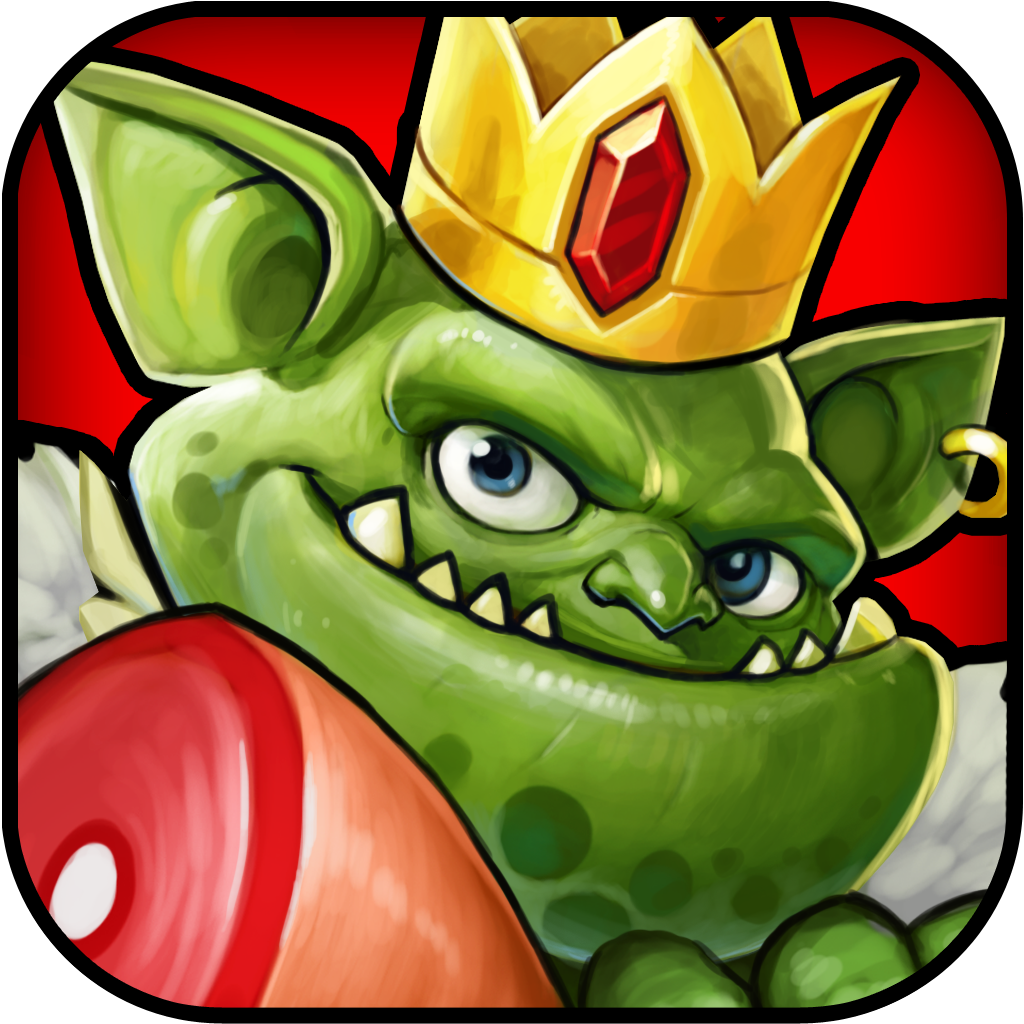 Dungelot 2
Red Winter Software Limited