Magenta
Arcade
is
a
unique
arcade
shooter
where
your
finger
is
the
best
weapon
and
greatest
weakness
March 19, 2015
Magenta Arcade ($1.99) by Lucas Mattos of Long Hat House is an intense, action-packed bullet hell shoot-em-up (shmup) arcade game where your finger is your best weapon as well as greatest weakness. If you enjoyed titles like ESPGALUDA II and Dodonpachi Resurrection, then you will enjoy what Magenta Arcade has to offer.
Ever since I discovered bullet hell games many years ago, I've grown to love them, despite how challenging and frustrating they can be. Personally, I love them because for me, a game doesn't last more than a few minutes, depending on how well I do, and there is a lot of action in them to make time just fly by when I have some moments to spare. It's been a while since I've found an interesting top-down shooter game lately, which is why I was intrigued when I first heard of Magenta Arcade's unique concept. Now that it's out, I am delighted with how great the game is.
Magenta Arcade sports a retro, 16-bit pixelated art style that is a nice homage to the old-school games back in the day. If you grew up with the classics, then you'll love and appreciate the visuals here. Even though there is no visible ship on the screen since your finger is the main protagonist here, the different environments that you'll be flying and shooting your way through are vibrant, lush, and filled with copious amounts of detail. It's clear that the developers put a lot of care into how the game looks, and the upbeat chiptune soundtrack will get your adrenaline pumping. The explosive sound effects are just what you'd expect from a top-down shooter.
There are six different levels in Magenta Arcade, including the prologue. While this may not seem like a lot, the game is fairly difficult, so it will take a bit of time to get through all of the levels. This isn't your typical top-down bullet hell game either, since there is no visible ship on the screen — your finger will always be on the screen if you want to attack. This leads to both pros and cons, and takes time to get used to on top of that. However, the objective is simple: shoot up enemies to earn points, and make sure to topple the baddie at the end of each level to win.
The controls in the game are easy enough, given the circumstances. Your finger appears as a god to the people, and there is a ritual cycle of wishes. However, Ivo Magenta, the antagonist, made disaster his last wish, and now is trying to take you down. To shoot, just hold your finger down on the screen. This is also used to press buttons your loyal subjects bring on to the screen. If you acquire "tap ammo," you are able to tap once on the screen to unleash a stronger attack, which is good for boss battles. However, keep an eye on the number of tap ammo you have left — if it's zero, you aren't able to use it until you get more. When you lift your finger from the screen, you retract and are able to defend yourself. This is great when there is a flurry of bullets on the screen and you have a hard time avoiding them all.
As you defeat enemy ships, you will rack up points. Every few waves of enemies will bring you a challenge that has a specific goal requirement. These range from things like defeating 15 pizza bots, tapping eight buttons as fast as you can, and more. If you are successful with that subquest, then you are awarded either more power or life, depending on what you choose.
While the game is fun and challenging, I don't think that there is much replay value here. The challenges seem to be the same on each level, and there is no Game Center integration, which I'm a bit surprised at. Considering that you'll want to rack up as many points as possible on each level, it's questionable why there is no Game Center support. Perhaps if the challenges were randomized and leaderboards were added, the replay value of this game would have been higher.
Still, I recommend giving Magenta Arcade a try if you enjoy challenging top-down arcade shooters and are itching to blow stuff up with your finger. You can find Magenta Arcade on the App Store as a universal download for $1.99.
Mentioned apps
$1.99
Magenta Arcade
Lucas Mattos
$13.99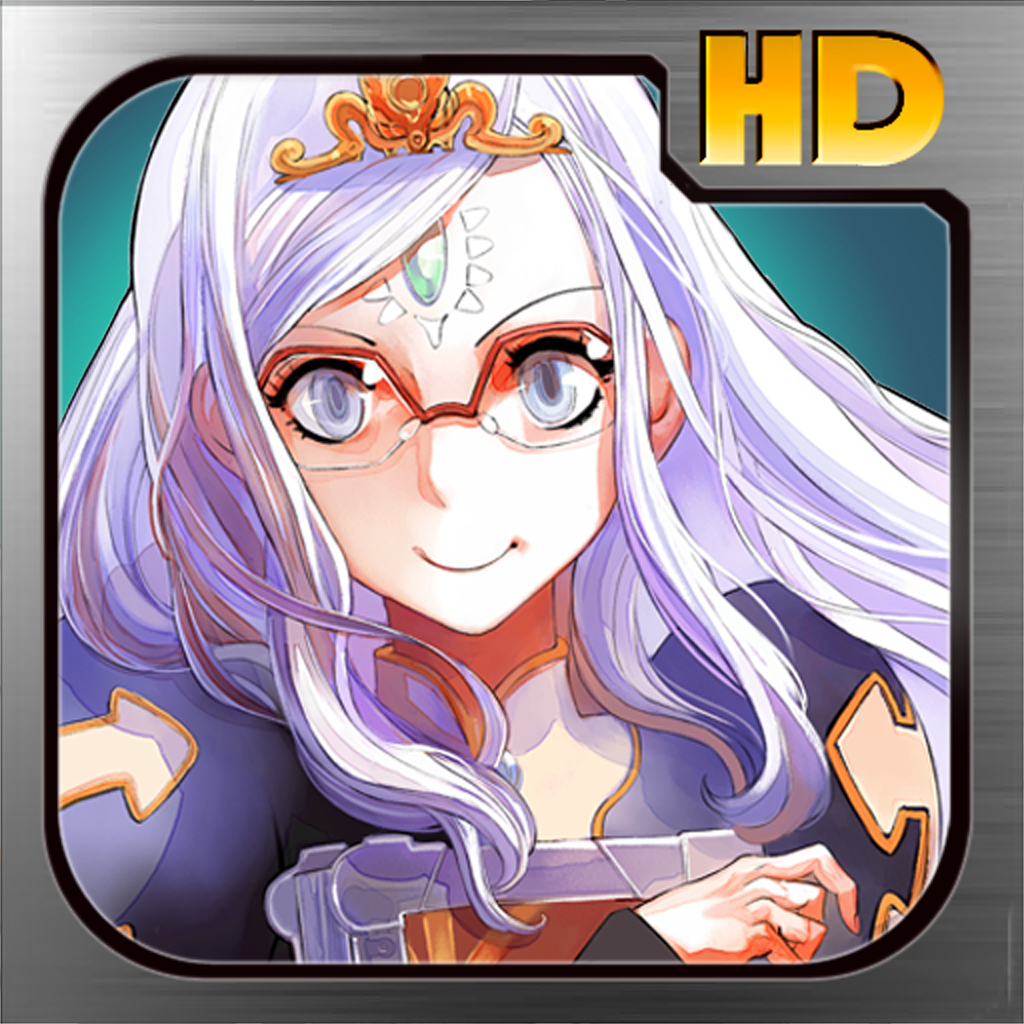 ESPGALUDA II HD
CAVE CO.,LTD.
$13.99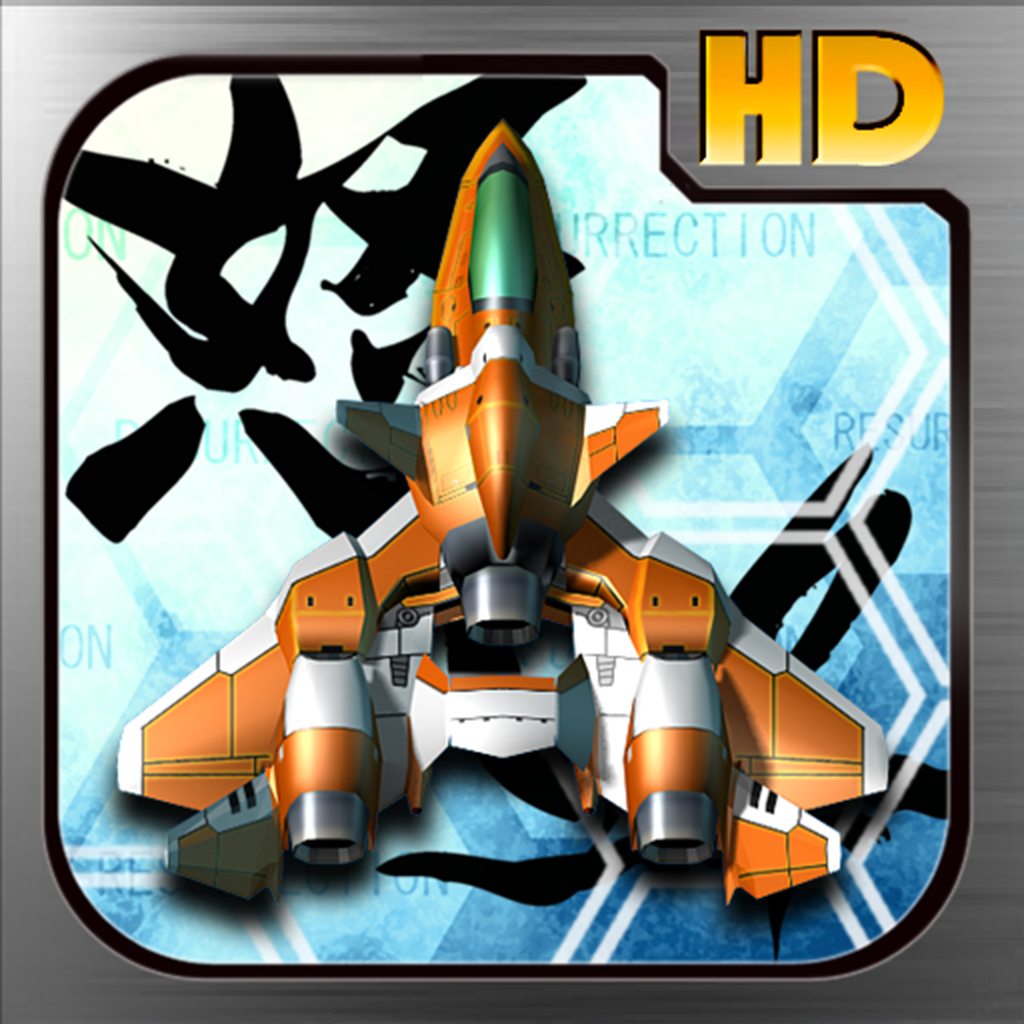 DoDonPachi Resurrection HD
CAVE CO.,LTD.
Related articles