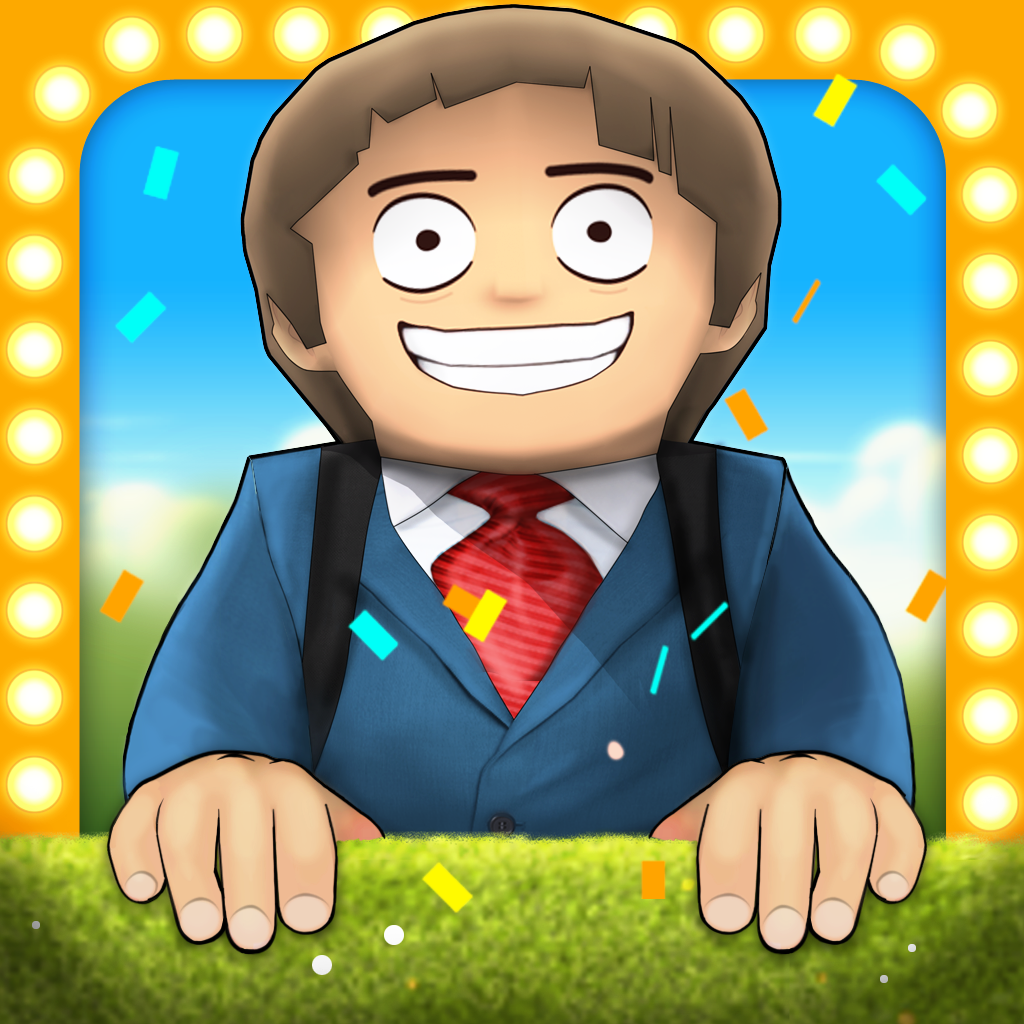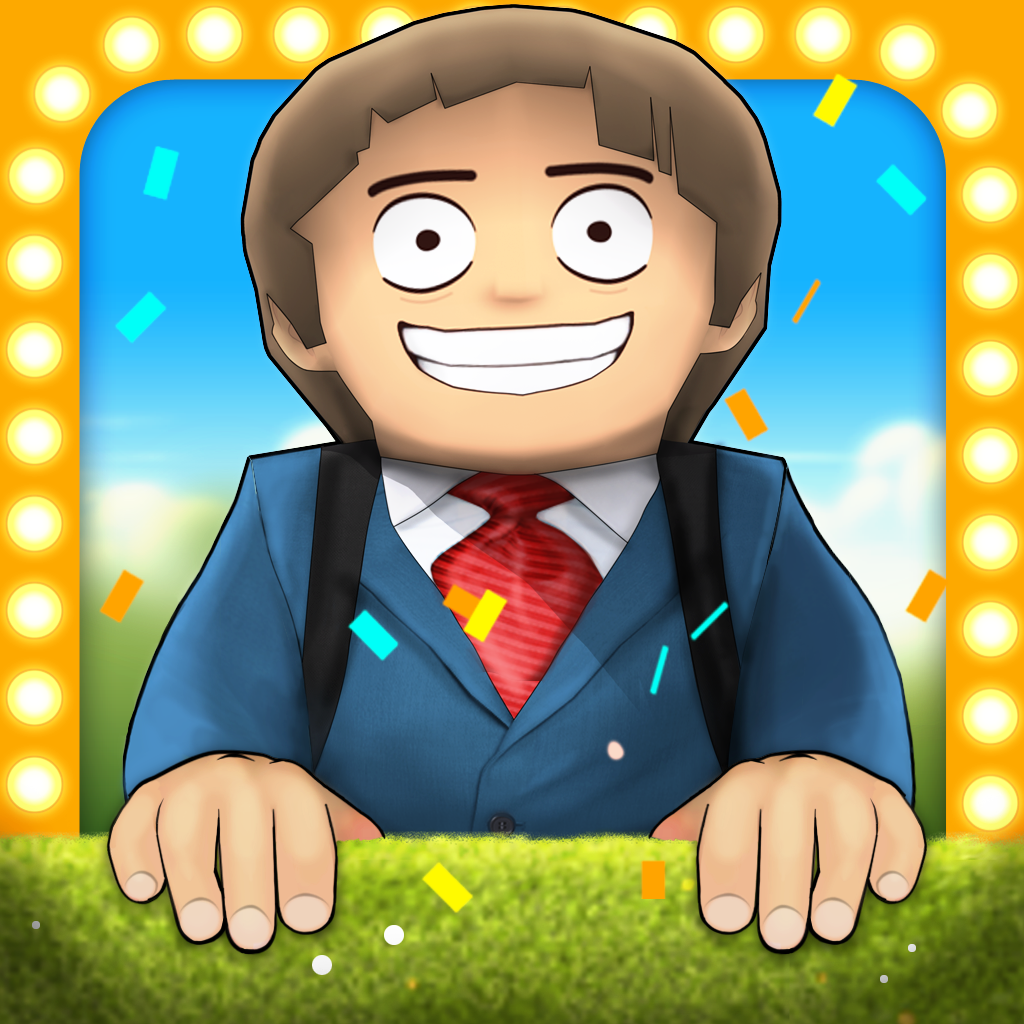 Can
You
Survive
The
Deadly
Labyrinth
In
Man
In
A
Maze?
December 8, 2012
Man in a Maze™ ($0.99) by Chillingo Ltd is a survival maze game starring Chuck, a contestant on a deadly game show. The goal is to get Chuck safely through the maze, avoiding obstacles like robots and deadly traps while collecting diamonds, tokens, and fighting for Chuck's life with an array of gadgets and weapons.
As with most Chillingo releases, Man in a Maze sports impressive 3-D graphics, engaging gameplay, and an innovative theme. We've seen maze games before, but it's not often that you get to fight back while sneaking around.
The game is organized into levels, and to finish each level, players will need to guide Chuck to all of the blue gems to unlock the door to move on.
Chuck is controlled with a virtual joystick. Using a thumb or a finger players can guide him around the level by touching anywhere on the left side of the screen, which works well. There are other control schemes, which can be accessed in the options menu.
As Chuck collects gems, he will need to avoid obstacles like patrolling robots and plasma turrets, because if he gets caught, the level will need to be restarted. After all of the gems are collected, a token will appear. Grab that for special wheel spins and then progress to the door to start the next level.
After each level players will be able to win a special prize based on how quickly the level was finished and what was collected. There's also a bonus wheel to spin, and there is one spin for each token collected. The wheel includes items like coins, which are used to buy power ups like mines, which damage enemies, and cloaks, which conceal Chuck.
Gathering coins is a bit slow, which is disappointing. Additional coins can be purchased in-app, and it appears that buying extra coins is encouraged, due to the slow rate at which players earn them.
As the game progresses, levels get tougher and new elements are introduced. Chuck will get a bouncy ball on the third level, which is used to destroy obstacles, activate switches, and break objects to find coins. The ball is controlled on the right side of the screen – just touch to aim and then release to fire.
Chuck will need to pick the ball up each time he throws it, but it can be handy for destroying robots when it's charged up with explosives. Controlling and retrieving the ball can be a bit tedious, but alongside slow coin acquisition, that was my only complaint about this otherwise fun game.
This game has more than 40 sections, and 60 prizes to unlock, so there's plenty of gameplay. There are also Game Center achievements to earn as you play, making Man in a Maze well worth the $0.99 purchase.
Mentioned apps
$0.99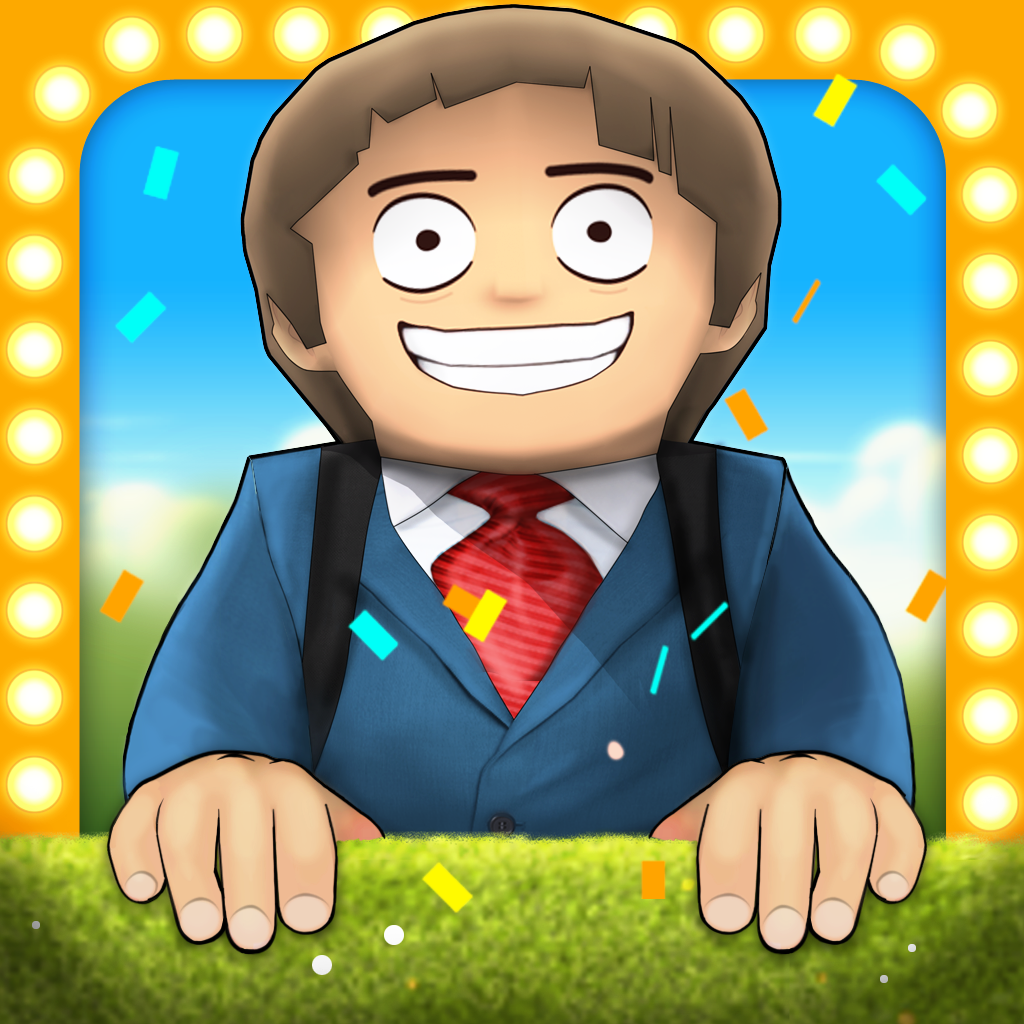 Man in a Maze™
Chillingo Ltd