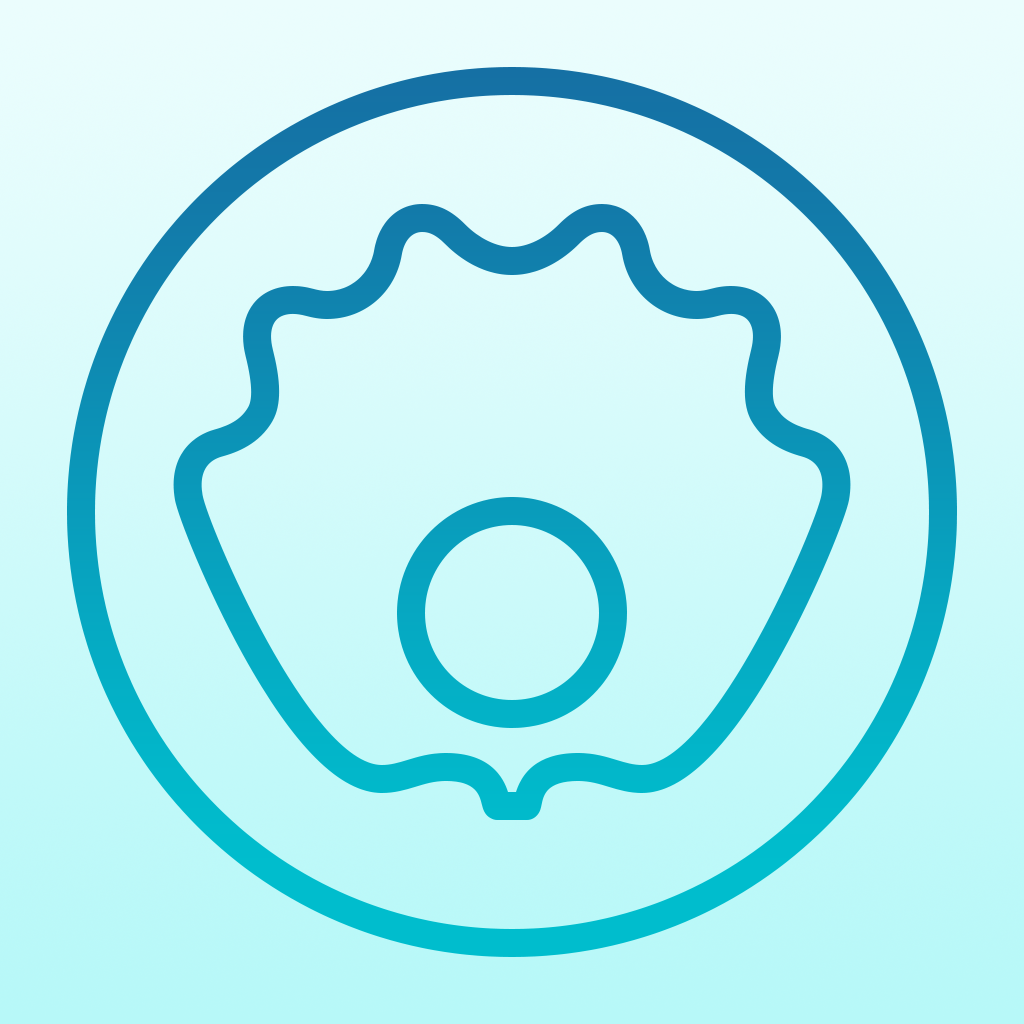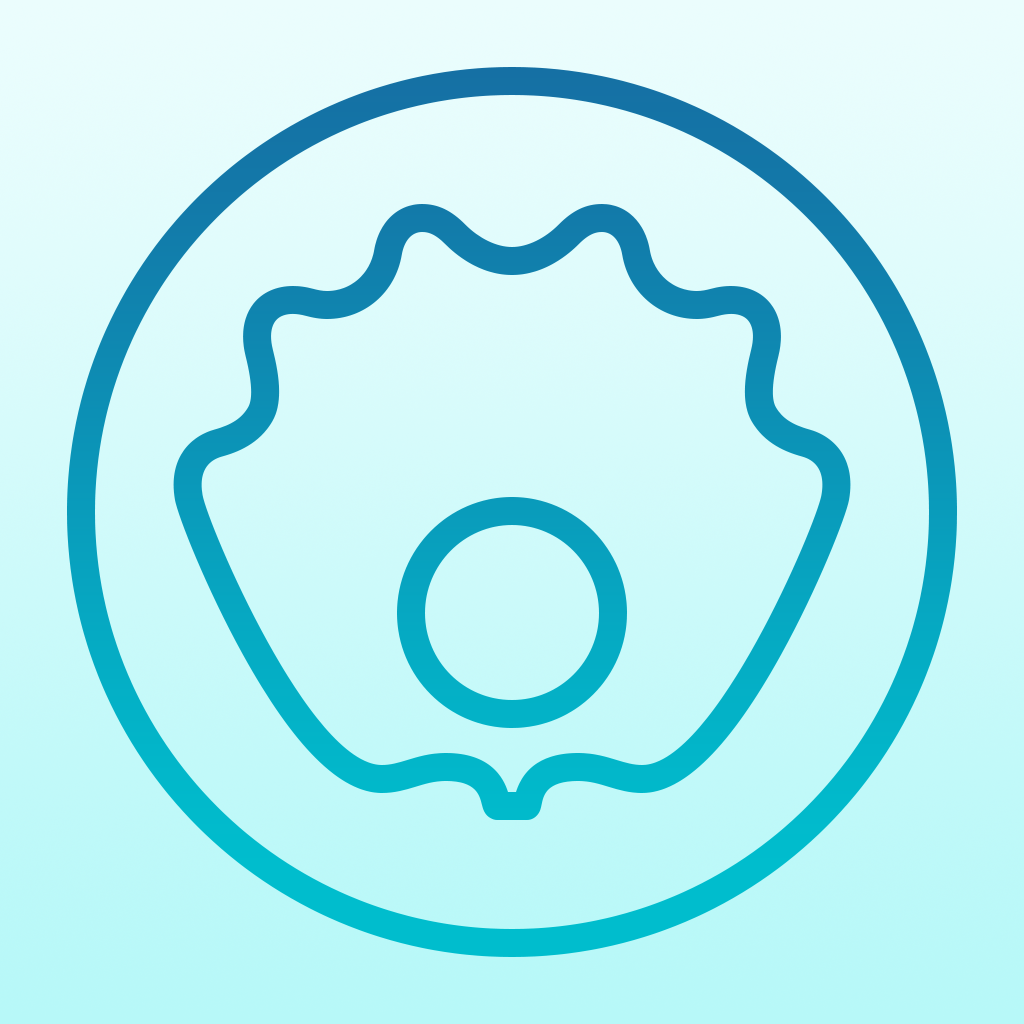 Oyster
Is
The
Netflix
Of
Books
September 27, 2013
Oyster (Free) by Studio SBV, Inc is the official app for the Oyster Books service. While the app (currently only for iPhone) itself is free, it requires an invitation to the service and it costs $9.95 a month. Think of it as the Netflix of books. Is it worth the cost? That's what we'll find out today.
I got my invite to Oyster earlier this month, and I figured it would be a good way to get me reading again. I was drawn in to the Oyster service as a whole because of how gorgeous the app itself looked, and just having a large catalog of books to choose from was enticing. The design of the app is flat, transparent where it needs to be (for iOS 7), and is incredibly intuitive to navigate through. It also provides a comfortable reading view that can be customized to fit your needs with their selection of themes and complimentary, custom fonts.
However, I was a bit let down as I soon discovered that the selection of books is quite limited, just like Netflix and shows and movies, which is probably due to licensing issues. Of course, this is to be expected, just as with music streaming services like Rdio and Spotify. Still, for what it's worth, Oyster has a decent selection of books, and you're bound to find something to read. Just don't expect all of the popular stuff, like "The Hunger Games," "Harry Potter," or even "Steve Jobs" by Walter Isaacson.
When you launch the app, you'll be prompted to login, or request an invite if you don't already have one. Once you are in, just fill out your profile, and then you'll find yourself on the Home view. Here, you will find your Recent Books at the very top of the screen, which includes the five books that the service prompted you to add when you signed up for an account.
Underneath your Recent Books is the Spotlight, which will feature lists of books that fit a certain theme, which is also a great way to discover new things to keep you busy. If you'd rather not view an entire list of books, and just want to browse the library, you can see what's popular, new and noteworthy, or various chart toppers in specific categories.
If you want to look for something specific, Oyster features the "Explore" section, which is accessed by tapping on the magnifying glass in the top right corner. You can search for books by title, author, or keyword, or simply browse through all of the categories that they offer.
Whenever you find a book that you're interested in, tap on the cover and you'll be on the book detail view. Here, you can see the average star rating of the title, as determined by other Oyster subscribers. You can also get a full synopsis of the book, number of print pages, and when it was first published. To add a book to your collection, tap on the "+" button in the top right. This will then present a screen that is very similar to how you add albums in Rdio. You can add a book to your Reading List, Mark as Read, or even share it with others through Facebook, Twitter, Instagram, Mail, Message, and copy link.
To read a book, just tap on the "Play" button that will show up on the cover when it's in your list — this will download the contents of the book so that you can access it any time. I am utterly in love with Oyster's Reading view, as it provides a very clean and minimal interface, which makes reading such a delight. If you tap anywhere on this view, you can see the top menubar and scrollable page progress on the right edge of the screen. To navigate between pages, just swipe up and down. You can get the table of contents to the book at any time by tapping on the "hamburger" button and jumping to where you want to go.
The other button that can be found on the menubar is the appearance pane, which allows readers to change the screen brightness for Oyster, text size, and there are five custom typographic themes to choose from for the optimal reading experience on the iPhone. I've cycled through all of these themes, and I have to say that I am entirely in love with the color schemes and typography for each. They all look great, and it's quite hard to decide on a favorite. I change my theme depending on what I feel like looking at, so the choices are much appreciated. Once you're finished reading for the time being, just tap on the "X" in the very left of the menubar, and you'll be taken back to the home view.
What I like about Oyster, though, is the social element. With Oyster, it's a micro social network in itself, just for book lovers. You can add friends by going to your Profile view, and then tapping the button in the top left corner. From here, you can find friends by searching Oyster, or you can see who of your Facebook, Twitter, or phone contacts is already using the service.
When you add friends, you are able to see the books that they have added in the Activity tab. While you may not think much of this at first, I thought this was a great way to find new things material through people you know and trust in terms of their taste in books. Any user who already has Oyster should also have some invites to hand out, which can be accessed from the Activity view. You can also see notifications whenever someone follows you from here as well.
So far, I've actually been thoroughly enjoying the service as a whole. I'm a bit annoyed that there was not a free trial period, though, as you have to pay the monthly fee once invited even if you just want to try it out. The custom typography themes are lovely, and are definitely my favorite part of the app. However, given the fact that the library of books offered does not have everything you may be looking for, though you can find interesting content, I'm not sure if it's worth the $10 a month price tag. It also really needs an iPad version, but I have heard that this is already in the works.
If you absolutely love books of all kinds, and want an optimal reading experience, then I recommend checking out Oyster Books for yourself by requesting an invite for it now. Otherwise, I'm not sure, especially if you are not a frequent book reader or are looking for specific, mainstream books.
Oyster users can find Oyster in the App Store for the iPhone for free.
Mentioned apps
Free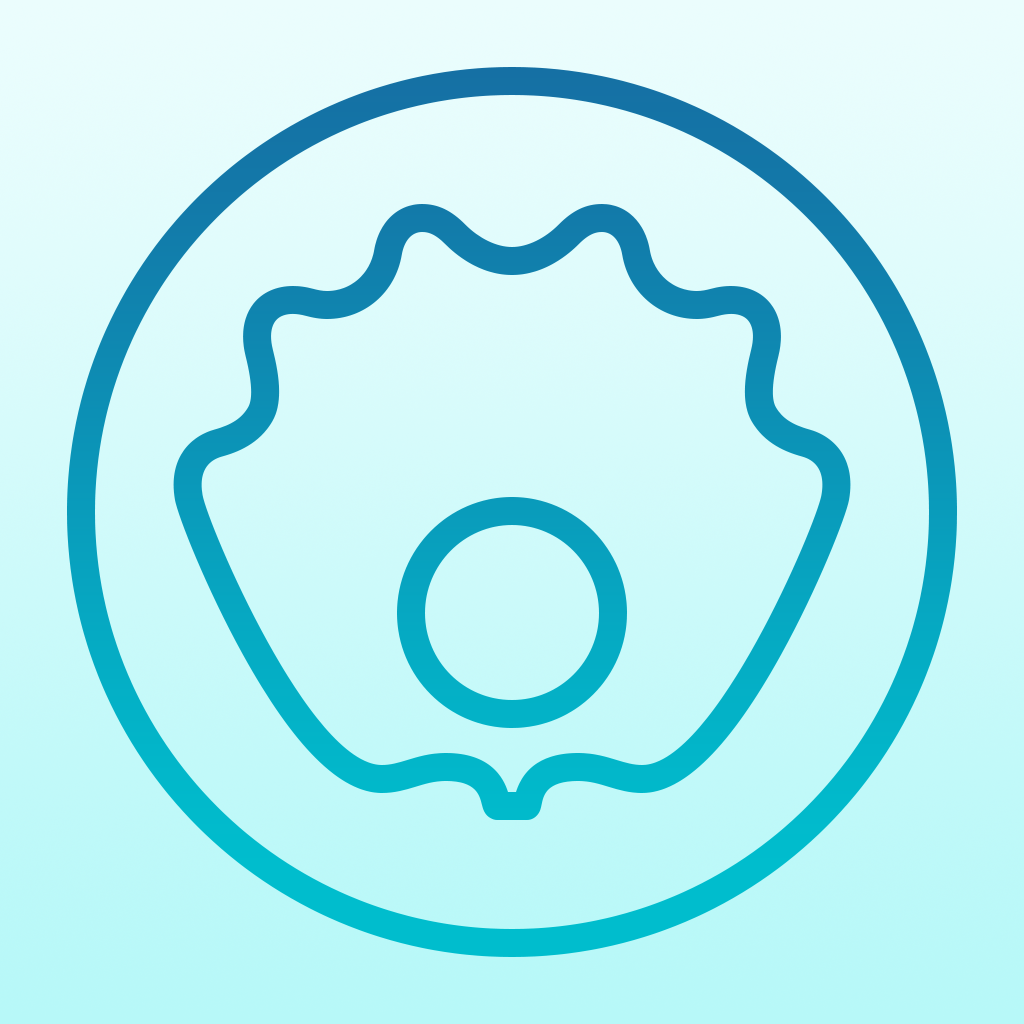 Oyster
Studio SBV, Inc
Free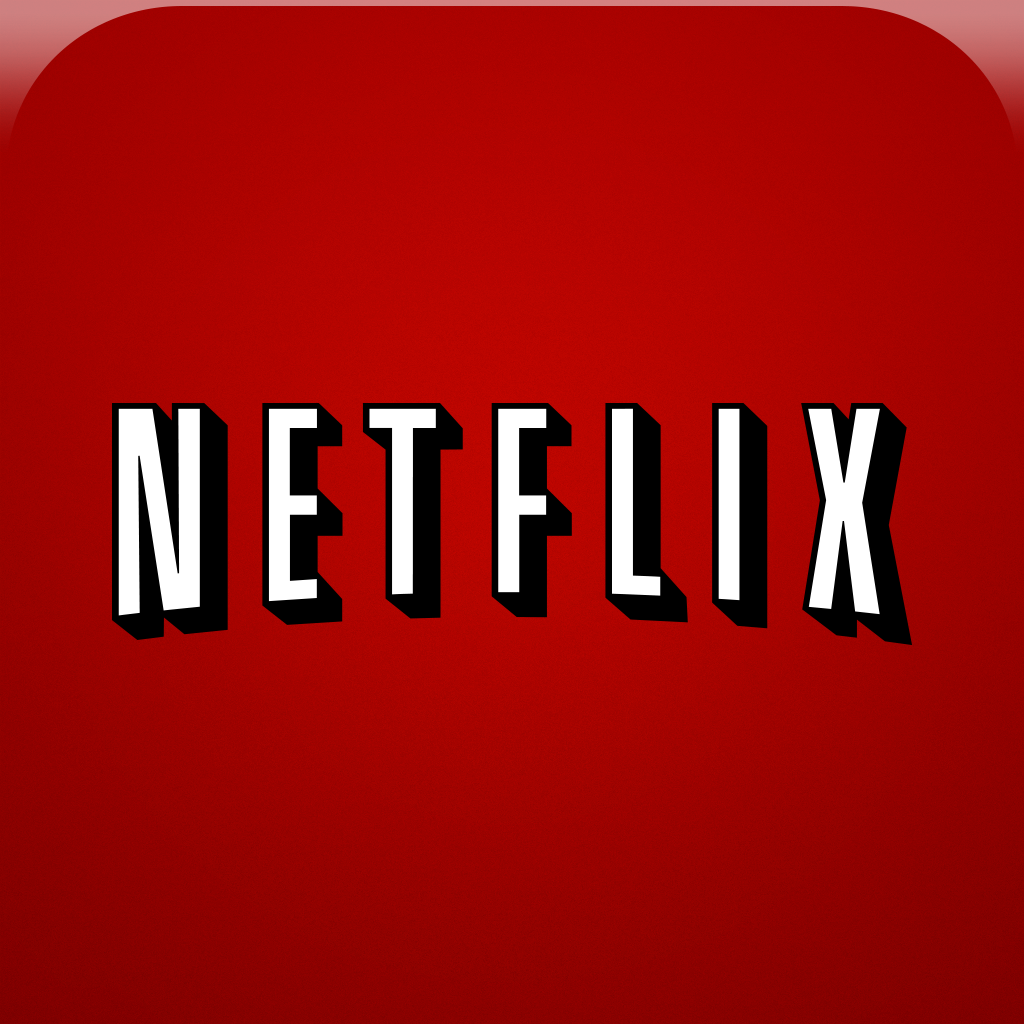 Netflix
Netflix, Inc.
Free
Rdio
Rdio
Free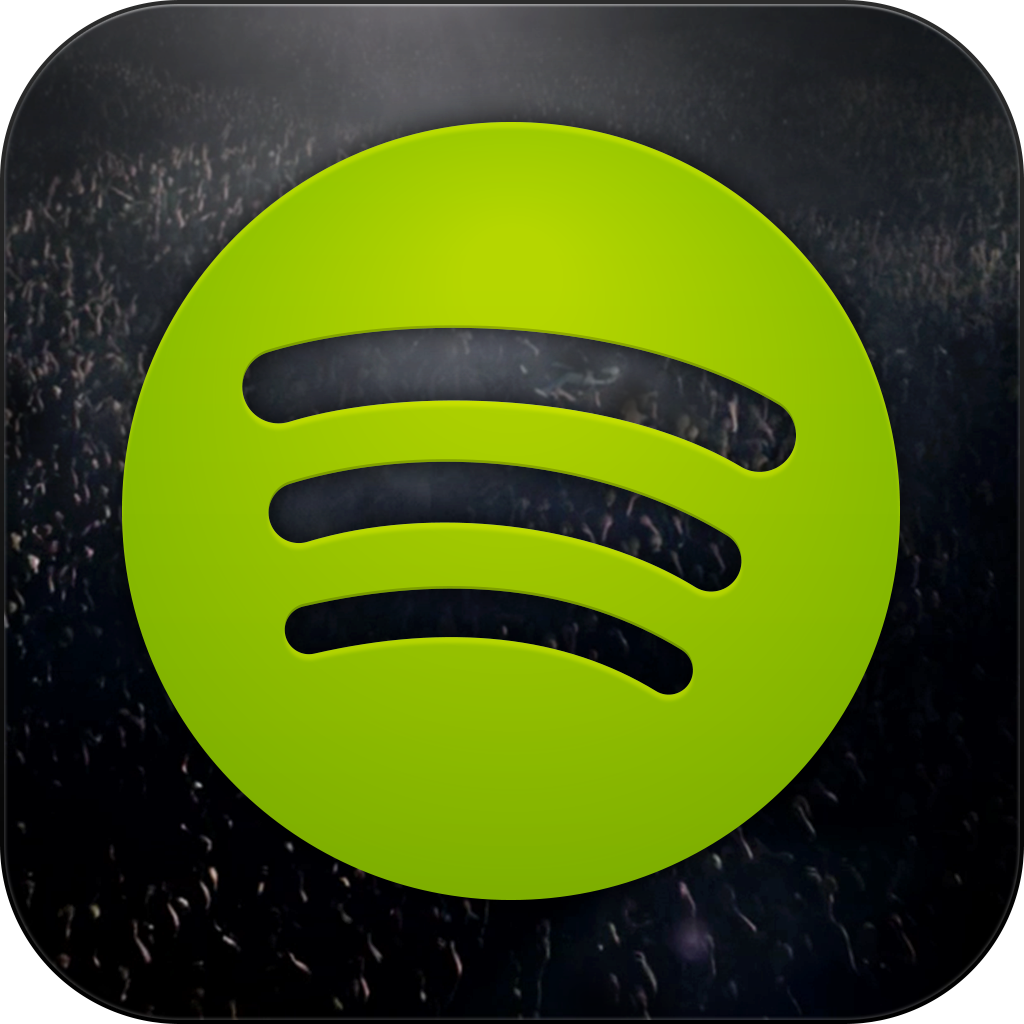 Spotify
Spotify Ltd.
Related articles