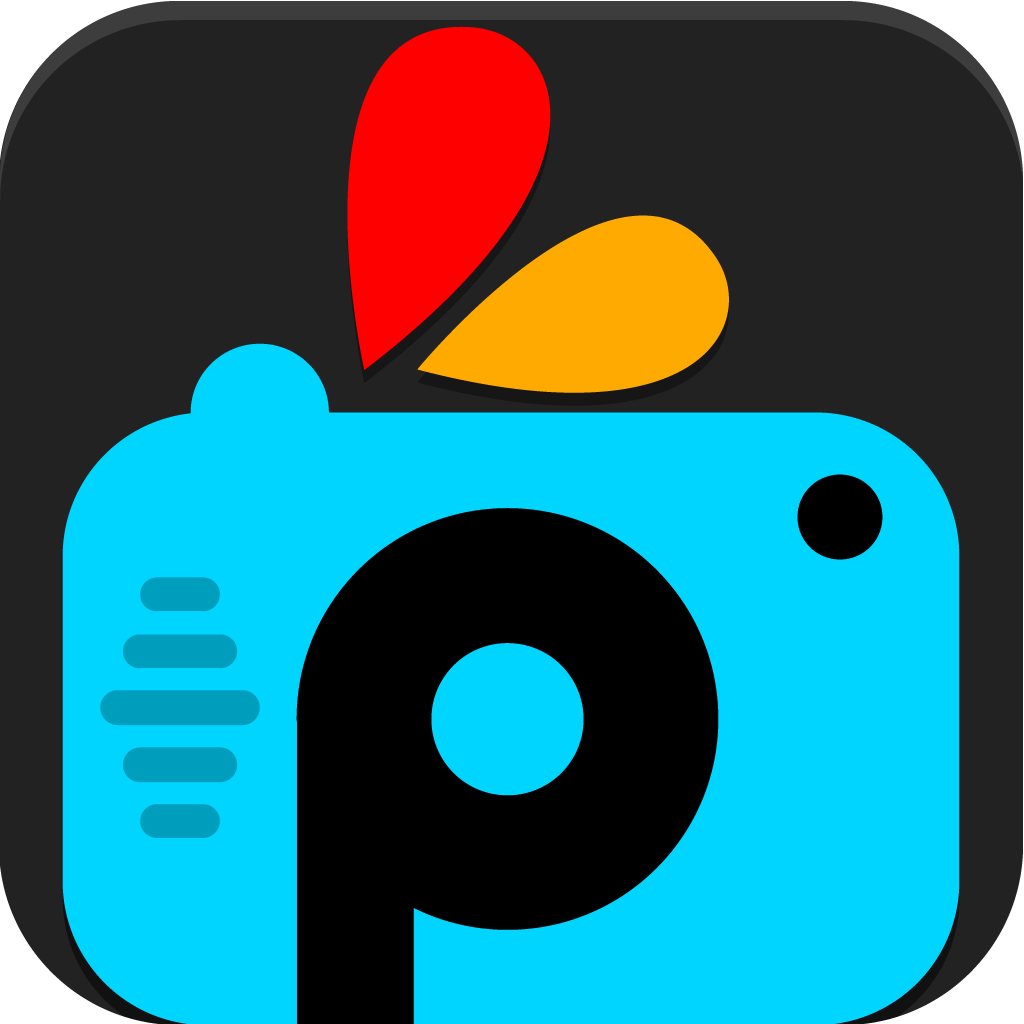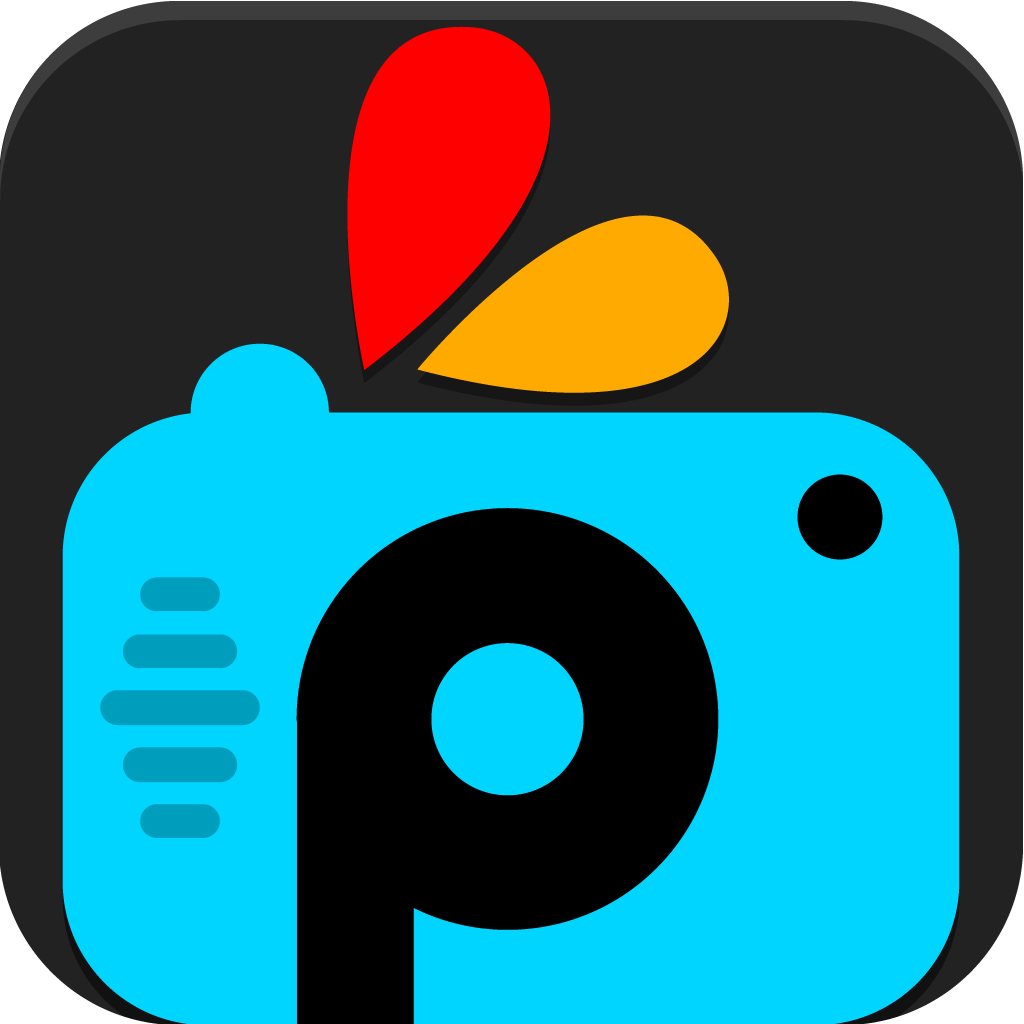 PicsArt
Has
Enough
Options
To
Satisfy
Anyone's
Photo
Editing
Needs
January 4, 2013
PicsArt Photo Studio (Free) by PicsArt is a photo editing and discovery app. There are already plenty of photo editing apps in the App Store, so any newcomer needs to stand out in order to succeed.
PicsArt is off to a good start as it's already made its name on Android, where it's been downloaded over 35 million times since launching a little over a year ago.
Now that it's arrived in the App Store, it has more competition. The big question is whether PicsArt offers anything unique.
The biggest thing that stands out is the sheer number of editing options at your fingertips with PicsArt.
As well as the usual options you'd expect, it lets you make collages, correct images, add text, add clipart, and even draw on images.
The editing process works well, but isn't as much fun as on other apps like Snapseed or Colortime, which make better use of gestures.
You can edit a new photo or import one from the camera roll. You can also import images from your Facebook, Picasa, Dropbox, or Flickr accounts.
From there you can spend time on a custom, complicated edit, or just add a quick filter. You can even customize the filters.
You don't need to create a PicsArt account to use most of the features, but if you do, you get access to your PicsArt library from the Web.
Photo discovery with PicsArt isn't as good as on other photo sharing networks like Instagram or EyeEm. You can easily browse through interesting photos, follow people, and do most of what you'd expect, but it's just not as intuitive as on other apps.
PicsArt is better suited to those who want more control over their edits, not for those who want to spend more time browsing other people's creations.
To get more from all of the editing features in PicsArt, you'll need to spend some time learning your way around. Thankfully, there are plenty of tutorial videos to help you get started.
For those more interested in instant editing or who care more about discovering inspiring photos, Instagram, Streamzoo, and EyeEm are better options.
You can get PicsArt for iPhone free in the App Store.
Mentioned apps
Free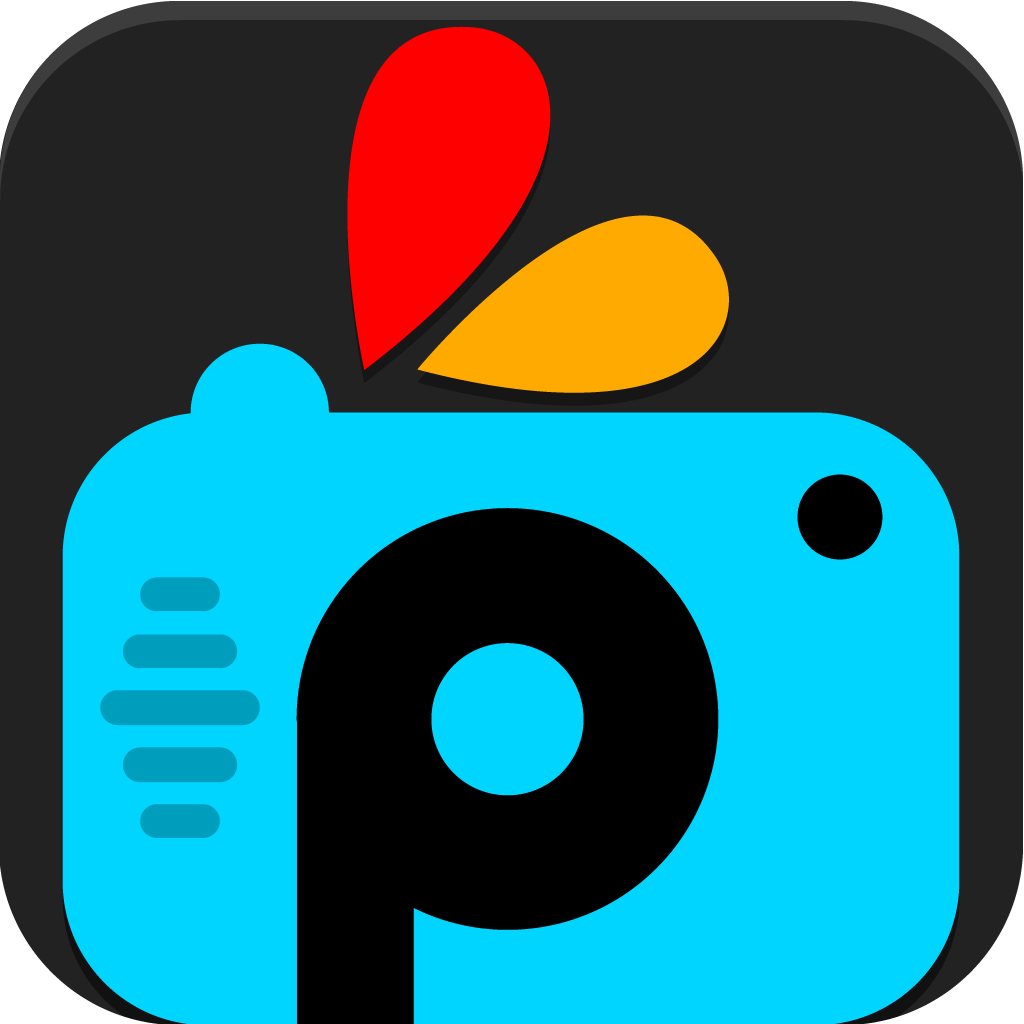 PicsArt Photo Studio
PicsArt
Free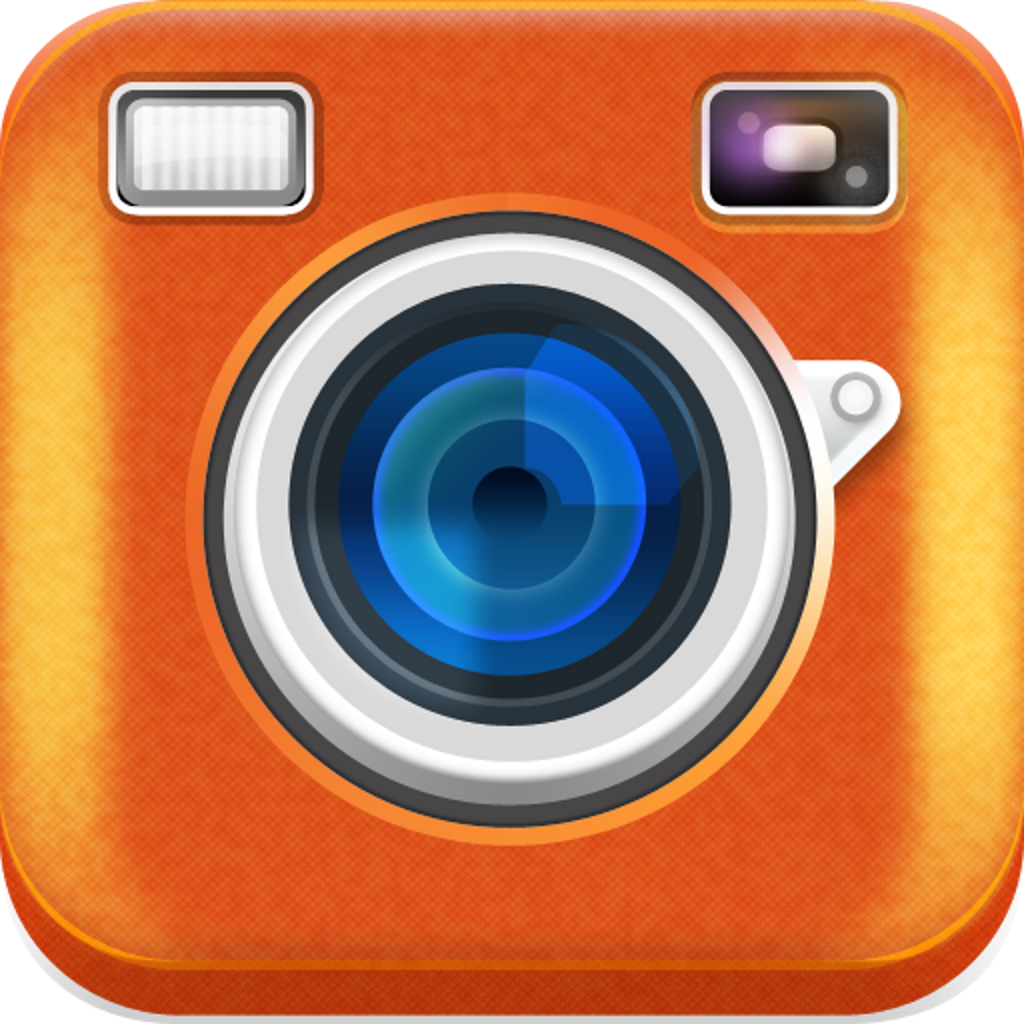 Streamzoo
Phonezoo Communications, Inc.
Free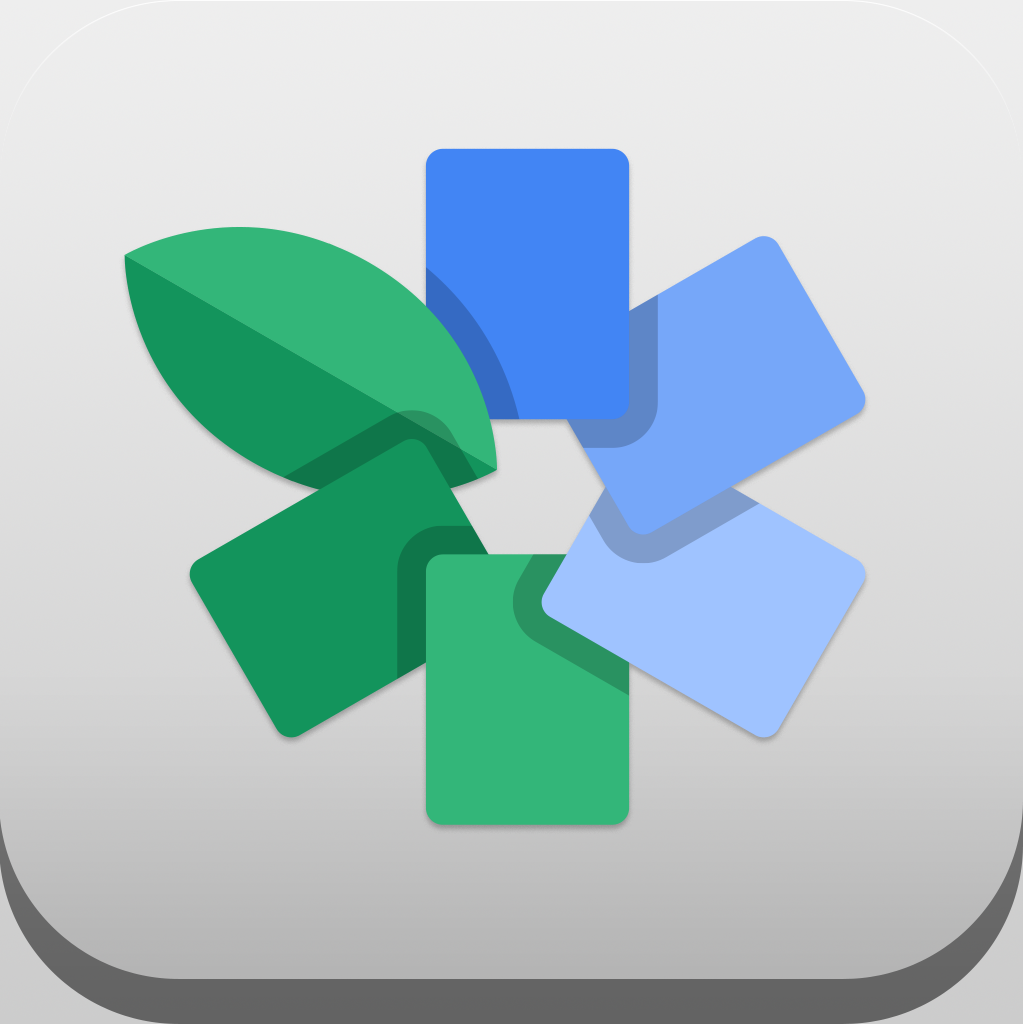 Snapseed
Nik Software, Inc.
Free
Instagram
Burbn, Inc.
Free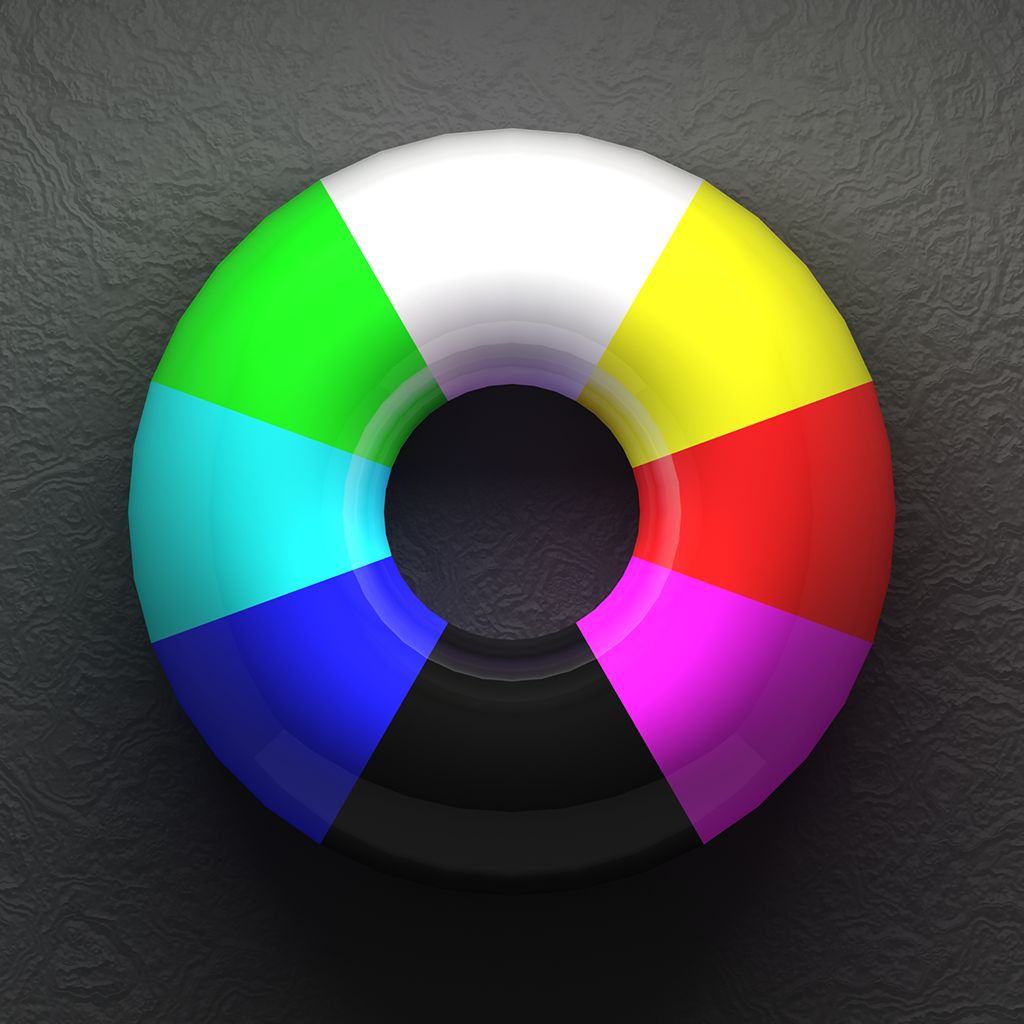 ColorTime.
Photographica Limited
Free
EyeEm - Photo Filter Camera
EYE'EM