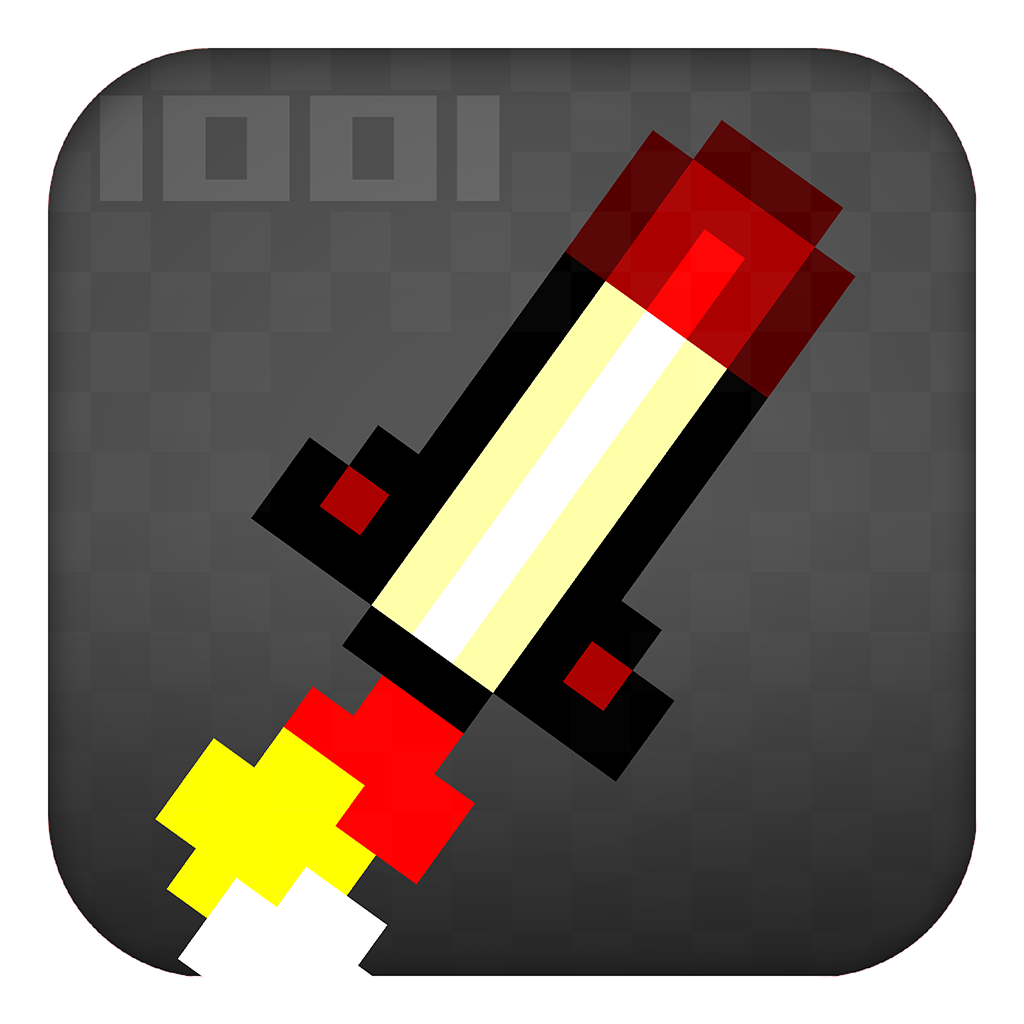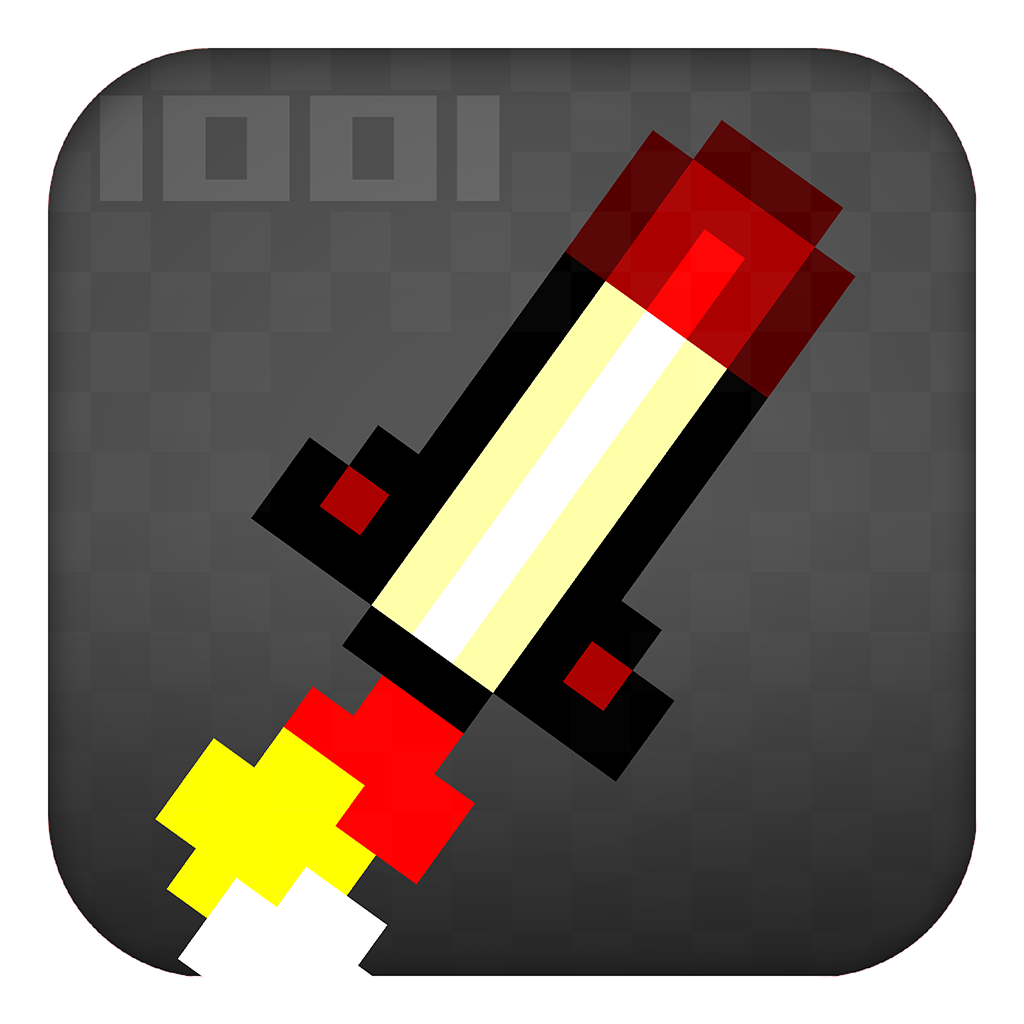 How
Many
Attempts
Will
It
Take
You
To
Survive
In
1001
Attempts?
February 28, 2013
Everplay's new game, 1001 Attempts ($0.99), is a true test of your reflexes and skill. Do you have what it takes to last in this insanely hectic game of survival?
I've been a rather big fan of Everplay ever since they released the hit game, Spellsword, last year. Since then, they have released other fun games, such as Left2Die, Pinch Peeps, and the more recent Rock Blocker. And now they have another hit on their hands with 1001 Attempts.
Seriously, I instantly got addicted to this game after just a few tries at delaying the inevitable death. Like most of their other games, 1001 Attempts follows the 8-bit visual style, and it's done in a beautiful way. Everything you see in this game will take you back to the good ol' days of NES. The game even features an amazing chiptune soundtrack that features fast beats, so it should help pump you up for getting through these quick rounds that will only last minutes at most.
So what is going on in 1001 Attempts? You're a small pink blob creature who is trapped in an arena-like stage. You'll have to move around and collect the hearts and green orbs that show up (another will show up after you collect the current one). Move around with the left and right button in the bottom left, and "jump" from top and bottom with the button in the right.
Sounds easy, right? It is, until you start adding in spinning saw blades, spikes, lasers, missiles, and aliens that will hone in on you. Already sounds hard enough as it is, but things will start coming at you (relatively quick) from all sides of the screen, and then it is time to put your reflexes to the test! Collect as many hearts and orbs as you can for points before you meet your inevitable fate. The points will start out small in the beginning, but they will increase as you go. The moment you run into an obstacle, the game ends.
The best thing about 1001 Attempts is the fact that it has the "just one more try" mentality built-in, so it gets pretty addictive. When you pair that with the fact that games will not last more than a few seconds or minutes (if you're really good I'd imagine), and the super easy responsive controls, you really have yourselves a winner.
Game Center is supported for global leaderboards, so you can see how you stack up against players from all over the world. Unfortunately, there are no achievements, but maybe these can be added in the future, who knows.
I'm really loving 1001 Attempts so far, because it's simple gameplay that is difficult to master and it's incredibly addictive. I also love the retro graphics and the awesome chiptunes that it features. I will definitely be playing this title frequently when I have some downtime.
If you love fast paced games that are all about survival (or even if you're not), then I highly recommend checking out 1001 Attempts from Everplay. You can get it in the App Store as a universal download for $0.99.
Mentioned apps
$0.99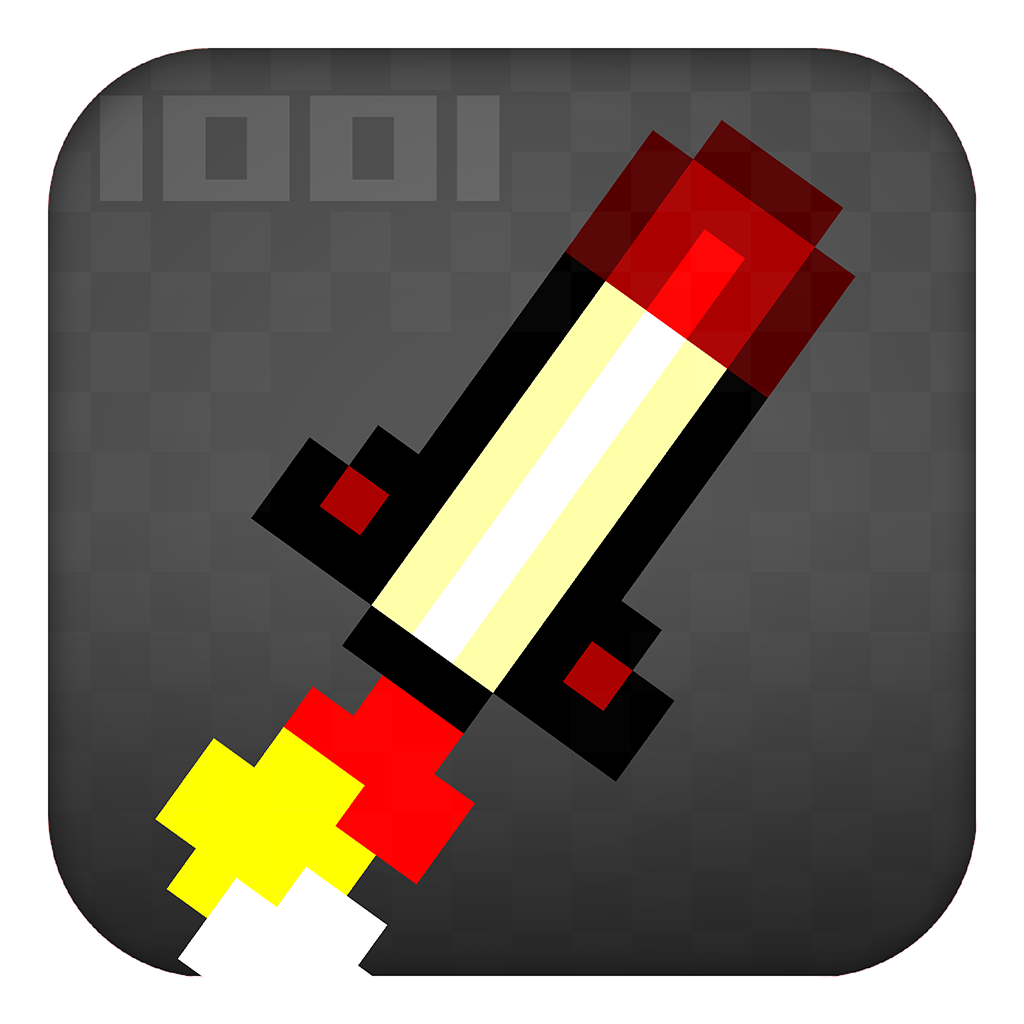 1001 Attempts
Everplay
$2.99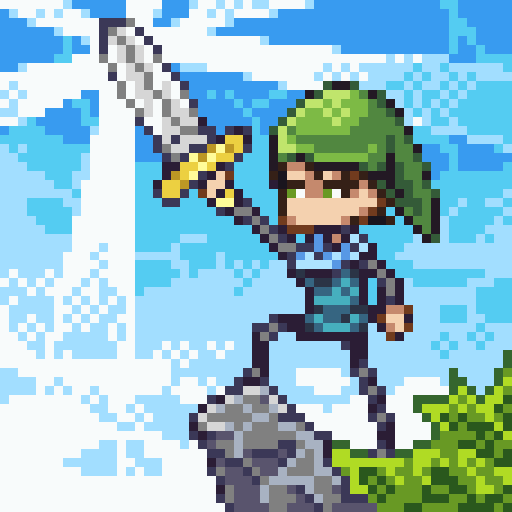 Spell Sword
Everplay
Free
Pinch Peeps
Everplay
Free
Free 2 Die
Everplay
$0.99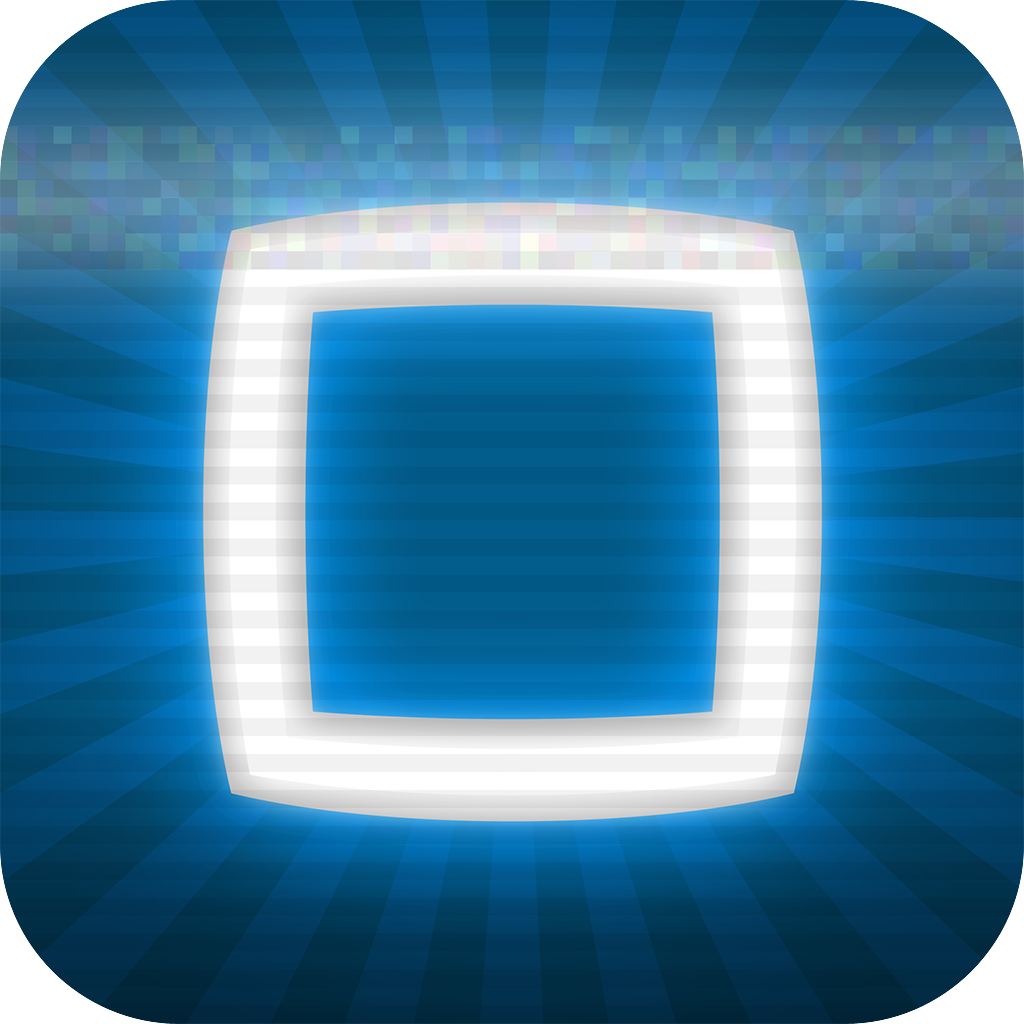 Rock Blocker
Everplay
Related articles