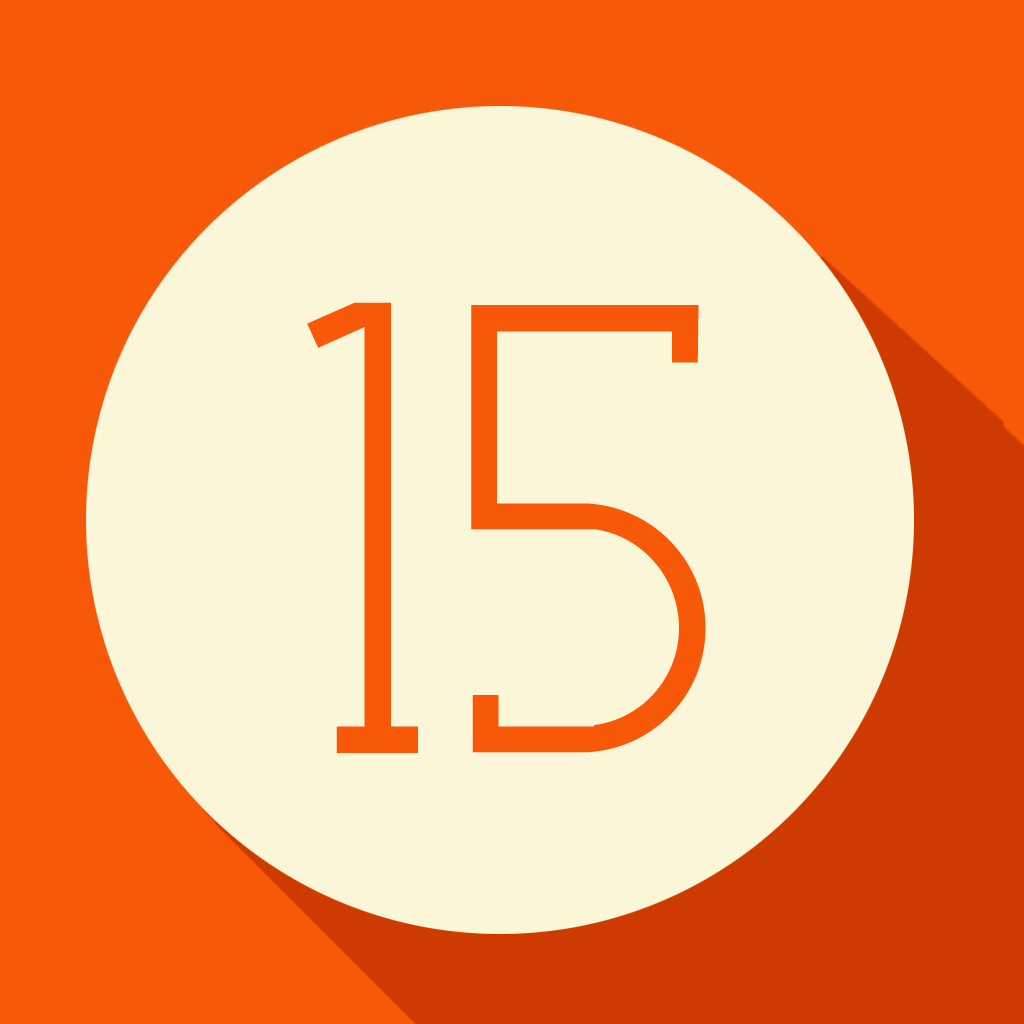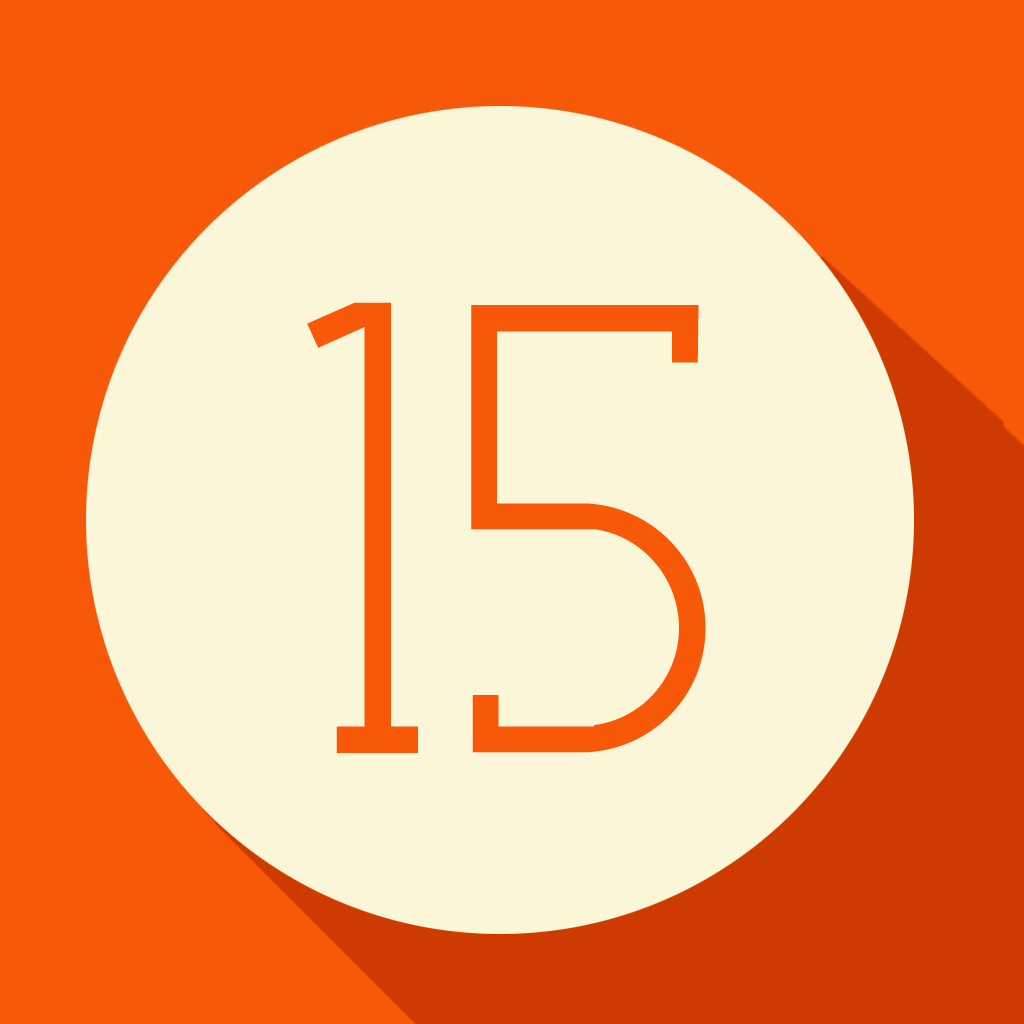 Can
You
Survive
Long
Enough
To
Collect
15
Coins?
April 3, 2014
In 15 Coins ($0.99) by Engaging Games LLC, it's all about surviving and collecting enough coins to "win" the game. It sounds a lot easier than it really is, though. If you enjoy other minimalistic arcade games that are about reflexes, such as Pivvot and Duet, then you will get a kick out of 15 Coins.
If it's not puzzle games keeping me busy on my iPhone, then it's definitely an arcade game of some kind. No matter how frustrating and difficult it can be, I always come back to these games, because I can just play them in short bursts or hours. It's that "I can beat that score" mentality that keeps me hooked, and 15 Coins is no different.
The visuals for 15 Coins are incredibly simple, yet elegant. If you enjoy the minimalistic style that seems to be popular these days, then you will fall in love the moment you lay your eyes on this game. The burnt orange and cream colors mix well together, and kind of make me think of the color scheme in Luftrausers, if it were brighter. The music is also quite upbeat and catchy, fitting in well with the overall frantic theme of the game.
So what is 15 Coins all about? There's a ship flying around, which leaves a trail behind. Shadow clones will appear after a few moments and fly in a path that follows your own ship's trajectory. Flying into a clone will kill you instantly, so avoid them at all costs. There will be power-up items that freeze them momentarily, and you can crash into them to destroy them, but you need to do it before they unfreeze.
Coins appear on the screen, and it's your objective to collect them — 15 of them, to be exact. As you collect coins, you will see the dashed lines in the circle in the middle light up, representing the coins you've accumulated. Once you get all 15 … well, I'm not sure what happens, as I haven't reached that point yet.
The controls are incredibly effortless as well. You can choose to have either Touch or Tilt controls, and this can be changed at any time if you don't like it. I opted for the touch controls, because I'm not always a huge fan of tilt (especially in public). Fortunately, the touch controls worked very well for the game. Just tap on the left or right halves of the screen to make your ship rotate or turn in that direction. You don't need to worry about moving forward, as the ship does that automatically.
While the controls are simple, it does take a bit of getting used to, and practice makes perfect. There are three difficulty levels in 15 Coins, and it starts you off with Easy, but there is also Medium and Hard modes as well. Since it does take some time to master it, I recommend starting off on Easy anyway to get a feel for the game. When you feel comfortable with it, then try Medium, and Hard if you have it down.
The game starts out simple enough, but more clones will appear the longer you are in the run, making it much more hectic as you fly around to avoid dying, gather coins, and collect power-ups for your chance to destroy some clones. Your final score includes the number of coins you acquired and the time it took you to do so. The more coins you collect in less time, the better.
I would also like to see a timer or countdown of some kind to show you how much time you have to destroy some clones before they unfreeze. Currently, I freeze them and then fly towards them without realizing that they are just about to unfreeze, and I've died several times this way. Having a countdown would definitely help.
I'm still trying to get 15 coins to see what happens, but it is much harder than it looks. However, I'm loving the game, as the gameplay is straightforward, challenging, and there's only a single power-up and no in-app purchases.
If you're a fan of these minimalistic arcade games that are all about skills and reflexes, then you should pick this one up. You can get 15 Coins on the App Store as a universal download for $0.99.
Mentioned apps
$0.99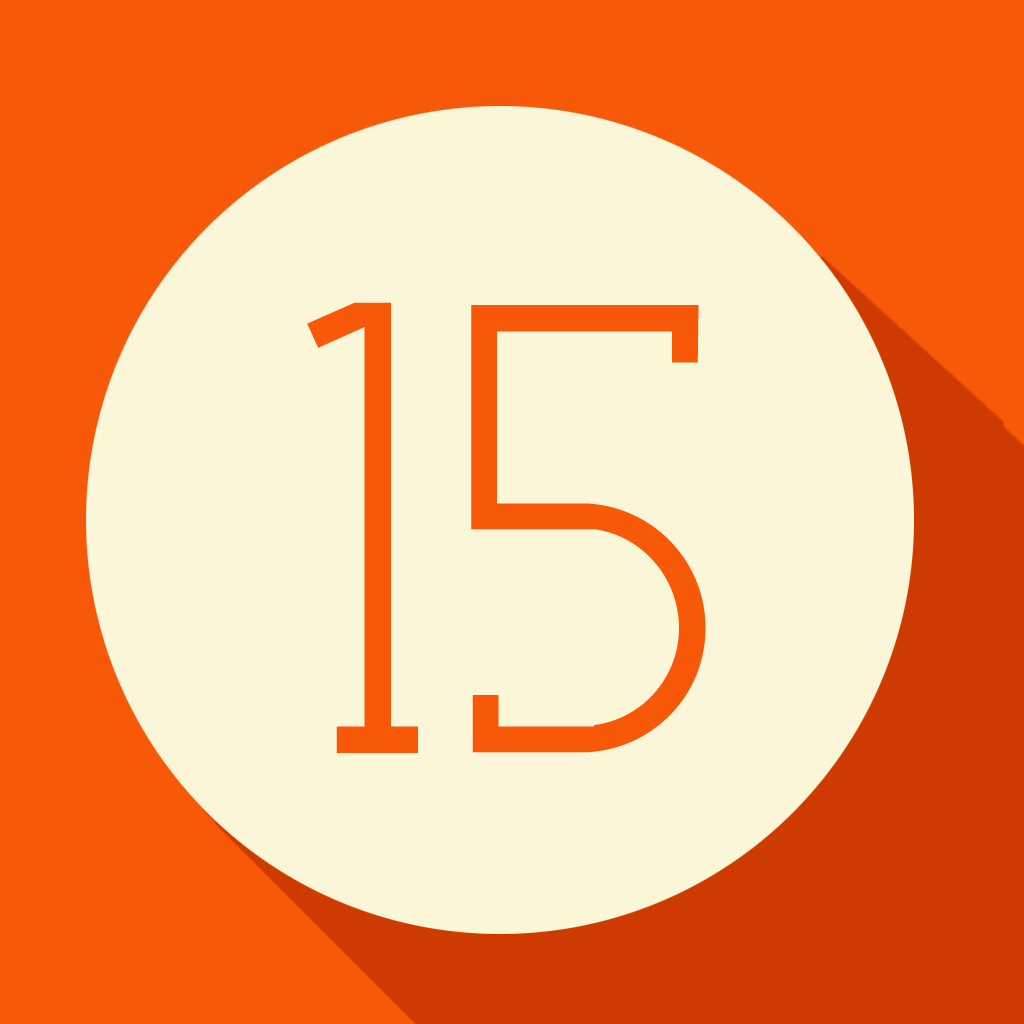 15 Coins
Engaging Games LLC
$2.99
Pivvot
Fixpoint Productions Ltd.
$2.99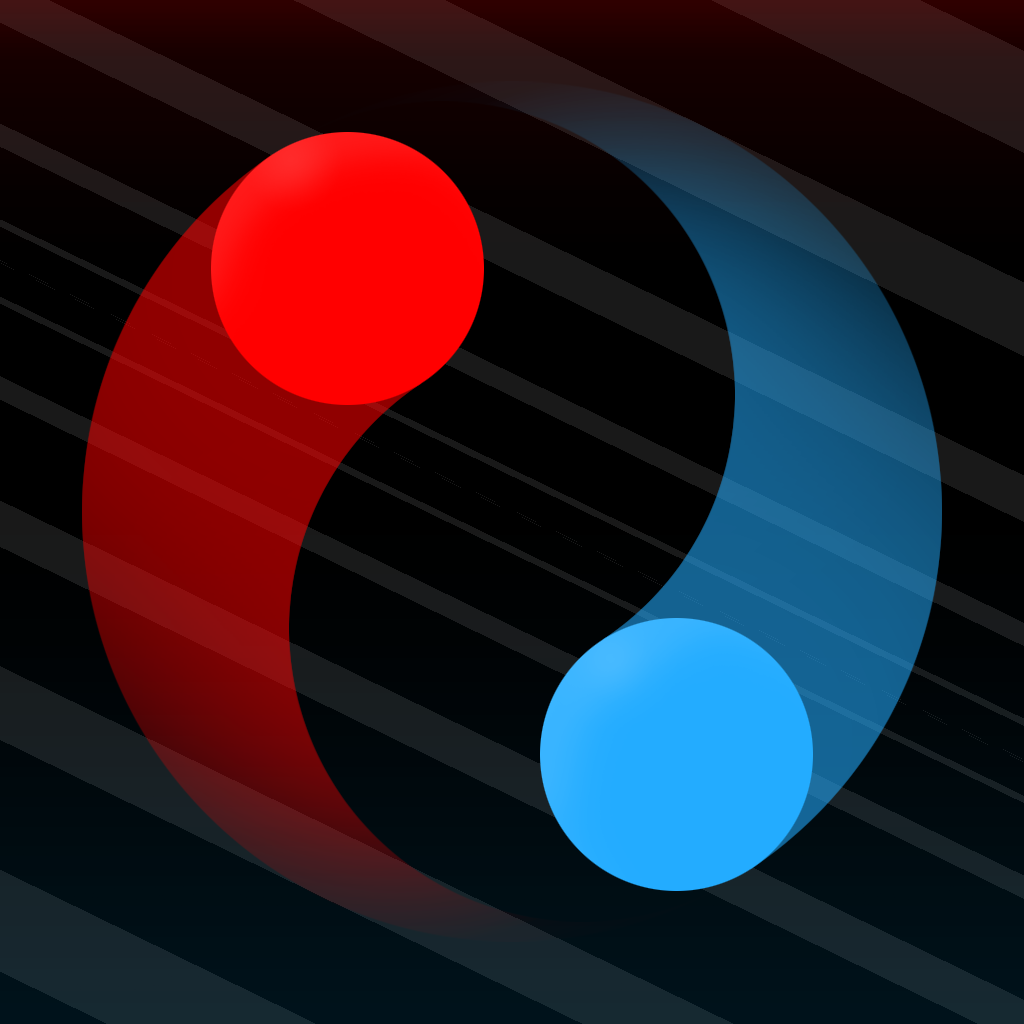 Duet Game
Kumobius
Related articles