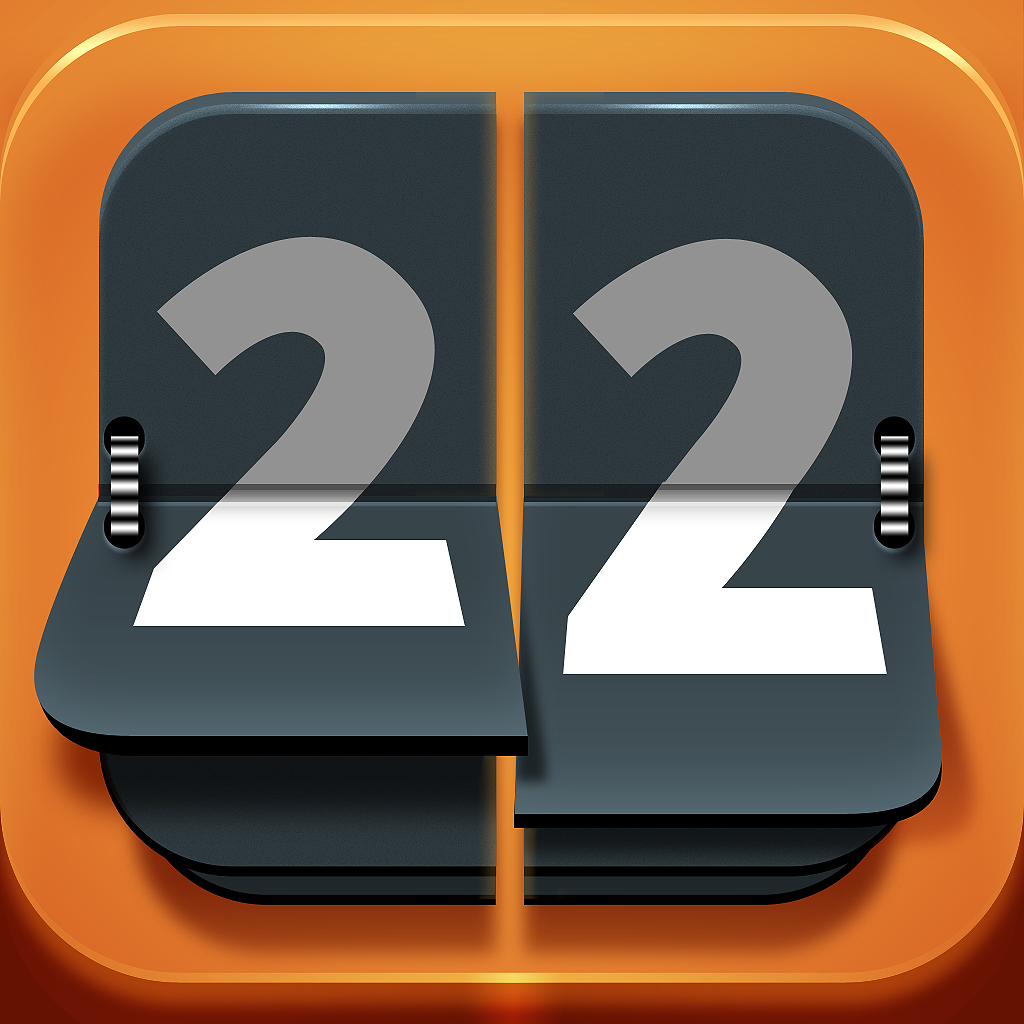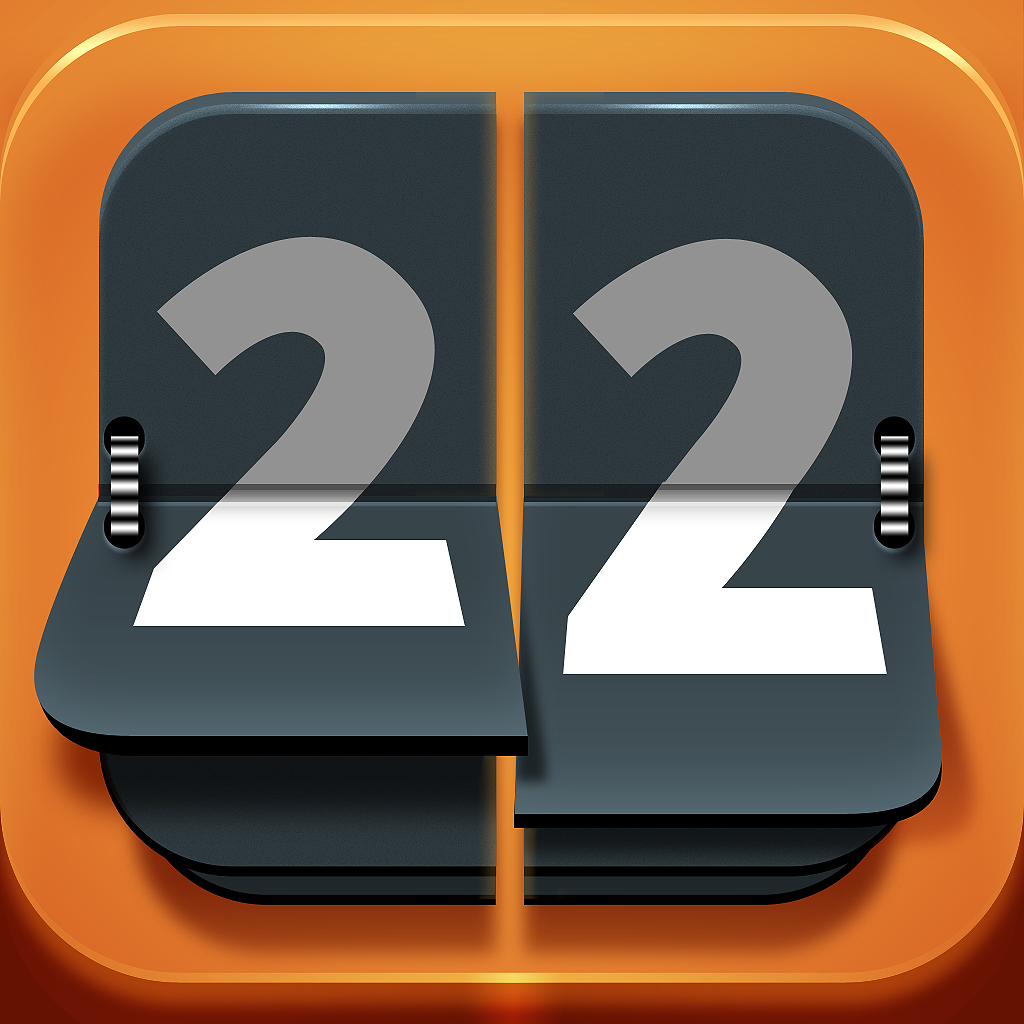 Win
22
Days
And
Consolidate
Your
Events
And
Tasks
In
One
App
July 3, 2013
22 Days ~ event countdown and reminders with style ($1.99) by Omar Sosa is one sleek app for keeping track of events, countdowns, and now reminders. I originally reviewed this app when it first came out in 2011, and since then, it has had numerous updates and improvements. And now it's hit version 4.0, which is a huge step forward, so I decided to go more in-depth with the latest goods in the iPhone version.
I originally loved 22 Days because it featured a slick interface that was visually appealing, and it was incredibly easy to use. It was just a great little thing to have around to track the days left until big events, birthdays, and whatever else we wanted to count down to. And with 4.0, I'm in love again.
Gone are the glossy, skeuomorphic countdown markers and buttons — everything has been flattened. Love it or hate it, this is the new trend, and it will fit along nicely with iOS 7. In 22 Days 4.0, you now have a flat interface with light, easy-to-read fonts. Also new is the side panel for navigation between the different sections of the app, which is useful. It can be accessed at any time by sliding the screen to the right or by tapping on the "hamburger" button.
The side panel menu will have the following sections: New Event, Upcoming Events, Past Events, Birthdays, Reminders, and Settings. On the first launch, the app will be on the New Event screen, but when you pick it up again later, the app will be on whatever you left off on, which is nice.
With New Event, you will be prompted for an event image, which can be imported from one of three methods: from the app (preloaded images), from your device, or a new capture from the camera. When you have that, you can pan it or zoom to make it fit the 22 Days space. From here, you are able to enter in the event name, date, and select whether it is a birthday or not by tapping on the present icon. Choose the time for a precise countdown, and then tap on the checkmark to save it. Depending on what you entered, your event will show up in Upcoming, Past, or Birthdays. If you created an upcoming event, there is now the option to set it as a recurring event, as well as having up to three alerts scheduled.
When you are in a list view, you are able to see the name of the event, the date, and how long it has been, or how much time is left. Tap on an event to view it in further detail, which will show date and time, as well as the complete countdown (years, months, days, hours, minutes, and seconds). The countdown can also be viewed in landscape mode for a full screen experience. You can also share the event on Twitter or Facebook. If it needs to be edited in any way, give that pencil icon a tap.
Now, one of the biggest new features in 22 Days is reminders. That's right — now you can use this to keep track of tasks, as well as events. It's definitely not a workhorse like OmniFocus is, but it's definitely nice to have it be an "all-in-one" app of sorts. In order to create reminders, you'll have to be in the Reminders section of the app. Tap on the + button to create a new one. From here, give it a title, date, time, and choose whether it is a recurring task and set up to three notifications if desired. It's just like event creation, except you don't have countdowns or images. Reminders will end up in the list with circular checkboxes for you to tap on when they are complete.
In the settings for 22 Days, you can choose to import select contacts for birthdays, gather events by location (holidays and the like), and even delete all notifications, events, or reminders. The tutorial that is shown on the initial launch can be viewed again through this menu.
So far, I'm really enjoying the new 22 Days. However, it's a bit buggy on my iPhone 5 running the latest version of iOS 6. I have had it crash on me, and sometimes it doesn't seem to want to reveal the side panel fully when I try swiping back multiple times from an event detail view. I hope that the developer can optimize this a bit. Still, it's a pretty good option to consider if you want an event tracker as well as reminders in a single app.
You can find 22 Days in the iPhone App Store for $1.99. There is also a separate iPad version available for the same price.
GIVEAWAY: Luckily for three awesome AppAdvice readers, I have copies to give away! Just leave a comment on this post with an event you are most looking forward to with a valid email so that I may contact the winners. I will be picking the winners randomly on Friday, July 5 at 8 p.m. PDT. Good luck!
Mentioned apps
$1.99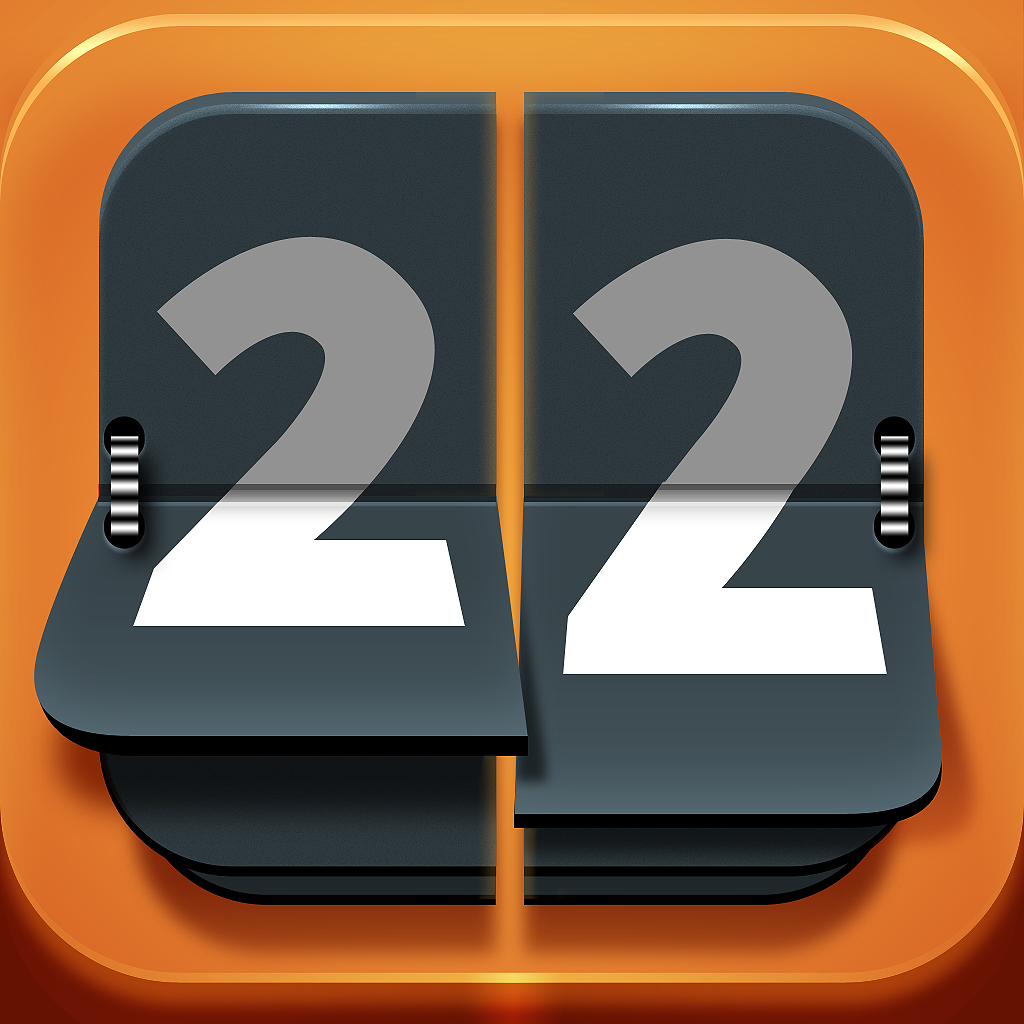 22 Days ~ event countdown and reminders with style
Omar Sosa
$19.99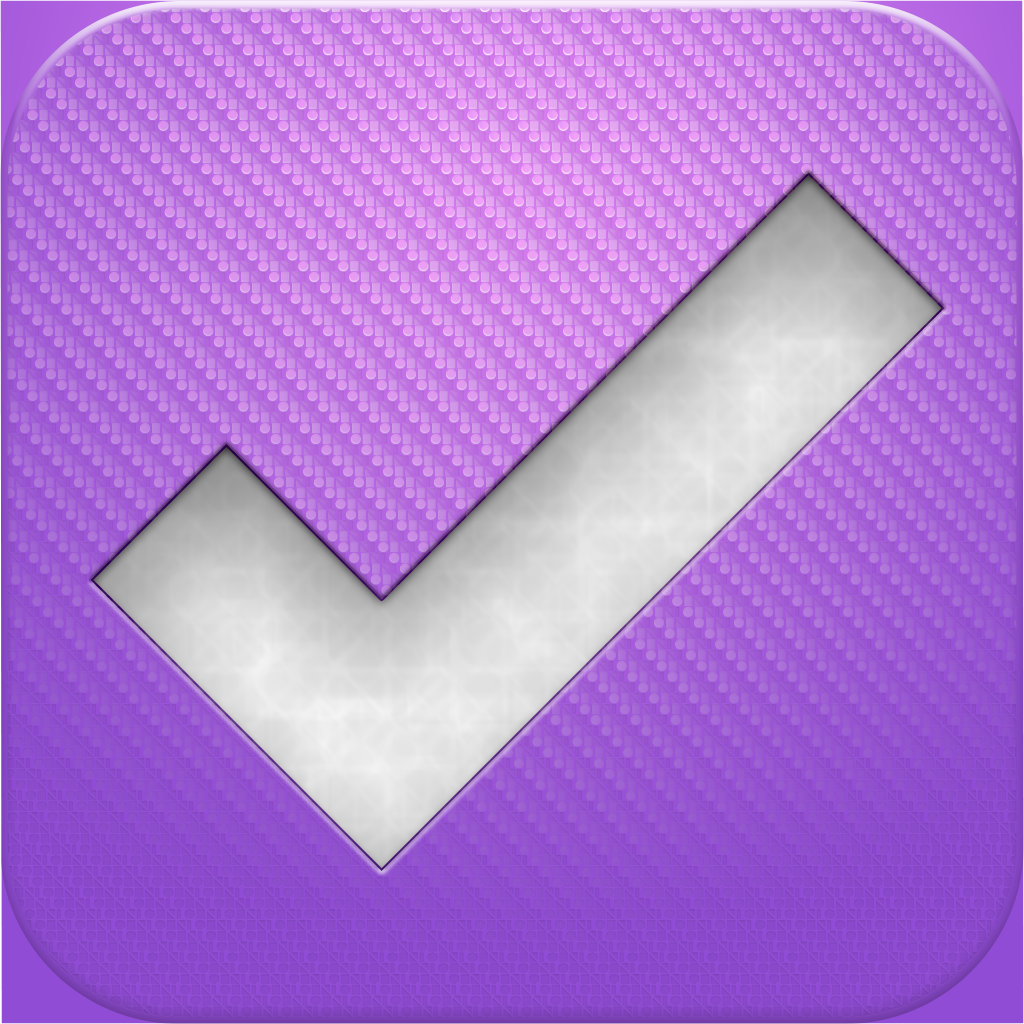 OmniFocus for iPhone
The Omni Group
$1.99
22 Days HD ~ countdown with style
Omar Sosa
Related articles