Adult
Swim
and
PikPok
deliver
a
hit
with
Adventure
Xpress,
a
match-three
puzzle
RPG
October 2, 2014
Adventure Xpress (Free) by [adult swim] and PikPok is a brand new match-three puzzle RPG adventure that will keep you busy for hours. If you're a fan of the genre, then this is a game that you will find irresistable and hard to put down. In fact, it kept me up most of the night — it's just that good. Adventure Xpress is similar to other games like Spellfall and Block Legend, so if you like those kinds of titles, then Adventure Xpress is a must-have.
After all of the games I've gone through, there's the one genre that I cannot resist, and that's a good match-three puzzle RPG. I kept playing Spellfall for a few weeks but eventually gave up as I found it fairly repetitive and annoying with the push towards in-app purchases. So I went on the search again for a puzzle RPG to keep me busy. I've come across a few that are enjoyable (such as MUJO), but when I heard that Adult Swim and PikPok (of Super Monsters Ate My Condo, Robot Unicorn Attack 2, and Giant Boulder of Death fame) were teaming up again to make this game, I knew I had to get my hands on it. And ever since I downloaded it last night, it's had a hard time getting out of my hands, because I just can't stop playing.
The graphics in Adventure Xpress are fantastic, with a cartoonish look and feel that is certainly welcome in the category. The characters and enemies have their own unique look and personalities, and the world is spread out through several different locations. Each environment is vibrant and detailed, with a nice variety of enemies that you'll run into. The runes on the game board look sharp, with rich hues and distinctive elemental symbols. Animations are smooth and fluid, so there was no lag as I played on my iPhone 6. The soundtrack is a nice mix of adventurous sounds and metal-like tunes, which alternate depending on level and foe.
In Adventure Xpress, you take on the role of a male or female courier and go out on a journey to make sure letters get delivered to their destinations. And since you're risking your life for these people, you can read a few of them along the way, revealing heartwarming stories.
Adventure Xpress features a world map that has several different areas for you to travel to. Each sector has a handful of levels, with a grand total of 275 stages. In order to advance, you're going to have to beat the previous one. Every level has multiple enemies waiting, and you'll need to use your match-three skills to take them down. You can see the number of opponents, as well as all of their elements, before you begin. After you make your move, they will attack or charge up tiles for their special ability. You get to keep the same runes on the board and spells after beating one, so the game does allow players to strategize ahead of time.
In Adventure Xpress, players can swap runes with other adjacent ones — you can't drag them to anywhere on the board. Matches need at least three runes, and more matches means special tiles that can clear out rows, columns, and adjacent blocks. A chain combo deals more damage, so plan accordingly. You can even move runes without matching, but the enemy still attacks.
As I mentioned, enemies may have their own element — pay attention to the little chart in the top left corner that tells you what every element is strong or weak against. Your attack power is based on your weapon, and you deal double damage for elements that are strong against the enemy, or half damage for resistant elements. You can also earn critical hits after making a number of matches, though this is determined by the weapon you're using. You also unlock spells based on the five elements. They charge up as you match those runes, and you can activate them with a tap.
Clearing a level means you get to move forward on the map, gain some experience, and you can find bags filled with some nice rewards (gold, stamps (premium currency), or spell recharge potions). As you level up, more weapons, armor, and spells become available for you to use. To get them, just buy them with gold. You can also use the stamps to unlock them early, or use the stamps to continue a game if you die. The spells can also be upgraded to become more potent, as long as you have enough gold to do so.
If you die, you can use stamps to get another chance at defeating a boss, or you can give up and go back to the map. When you choose the latter, you will lose a life potion — this is the game's energy system. You can only have about two at a time, but it's possible to go through a ton of levels before you are out. They will recharge in a short amount of time as well, so I see it as a nice break from the game while you wait.
There is full Game Center integration for achievements, but no leaderboards since there is no scoring system in the game. But with 22 achievements, and the ability to go back and replay levels for fun, there is a lot of replay value here.
I was eager to try this game out since I heard about it, and now that it's out, I just haven't been able to put it down. I love everything about the game — the visuals, music, gameplay, and the high replay value. The best part is that you can keep the same runes on the board during the entire level, so there's a lot of strategy involved. And the fact that your health replenishes after each stage is great — this was the biggest drawback of Spellfall (your health only refilled over a timer). While things can get difficult in Adventure Xpress, you're not exactly forced to buy any IAPs, and you can always just replay old levels for easy experience and money.
I highly recommend checking out Adventure Xpress if you're in the mood for a match-three puzzle RPG to keep you busy this weekend, and beyond. Adventure Xpress is available on the App Store as a universal download for free with in-app purchases.
Mentioned apps
Free
Adventure Xpress
[adult swim]
Free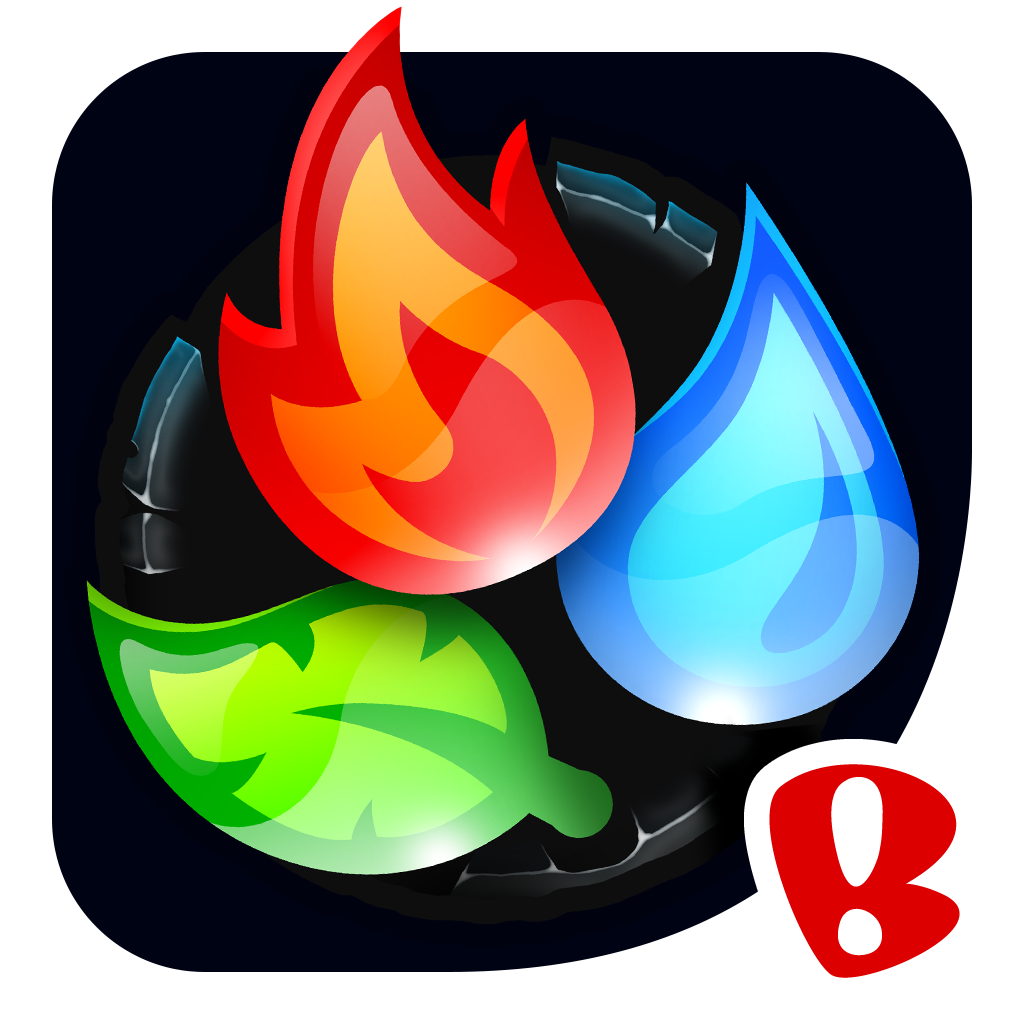 Spellfall™ - Puzzle RPG
Backflip Studios
$1.99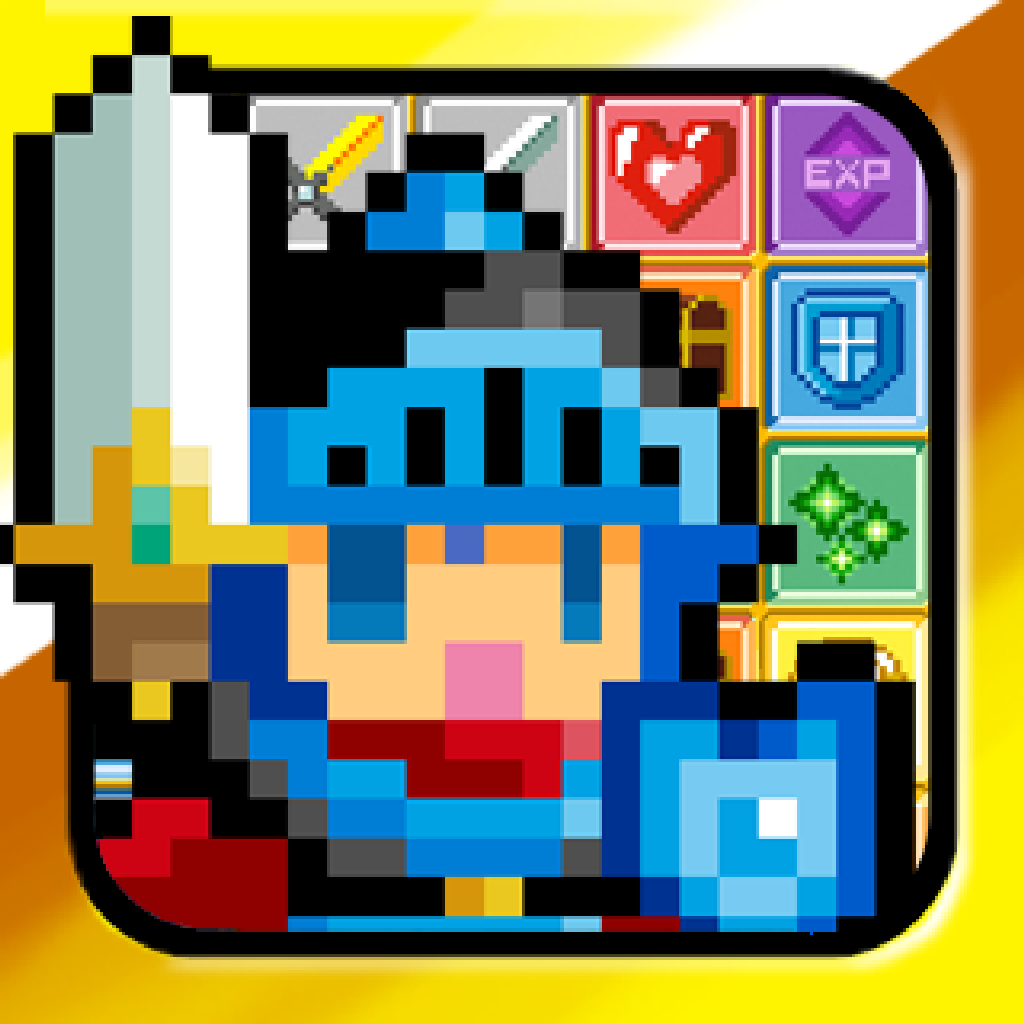 Block Legend
Alvin Phu
$1.99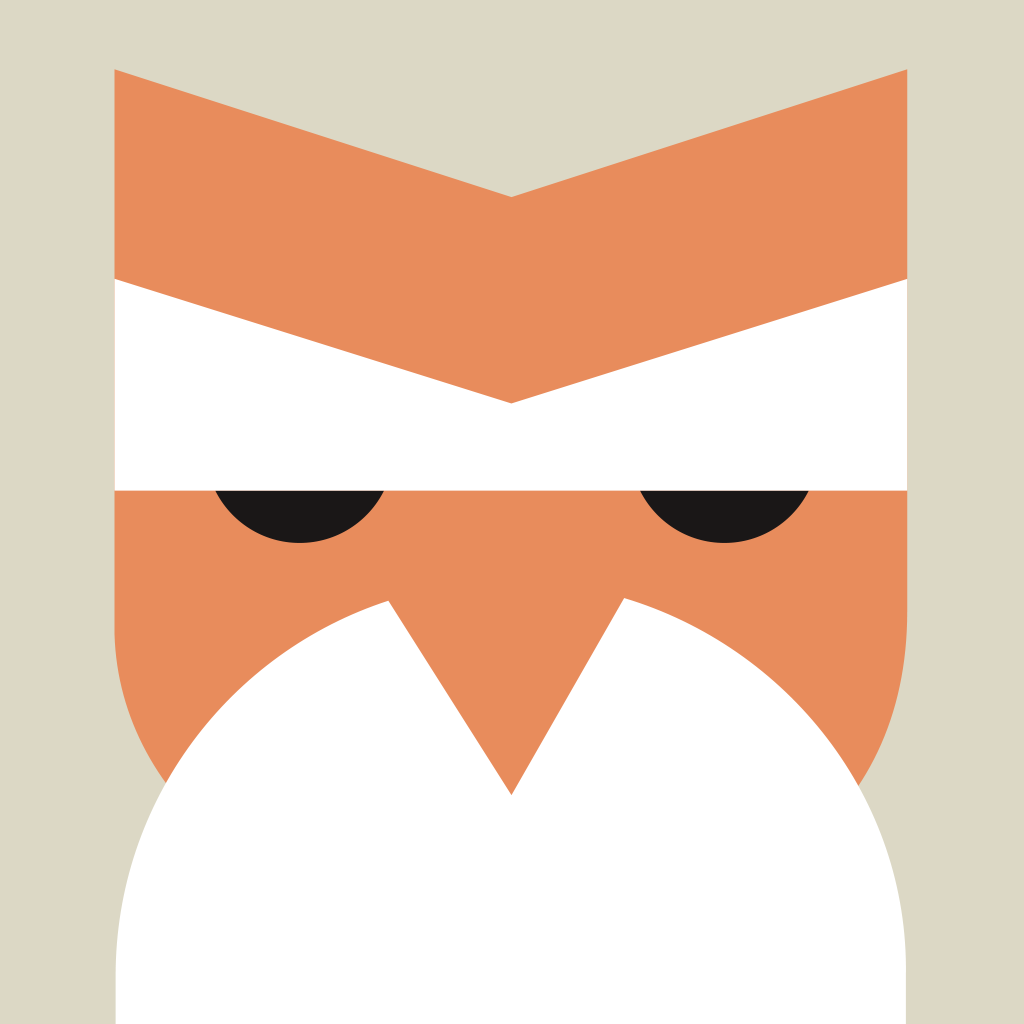 MUJO
Oink Games Inc.
Free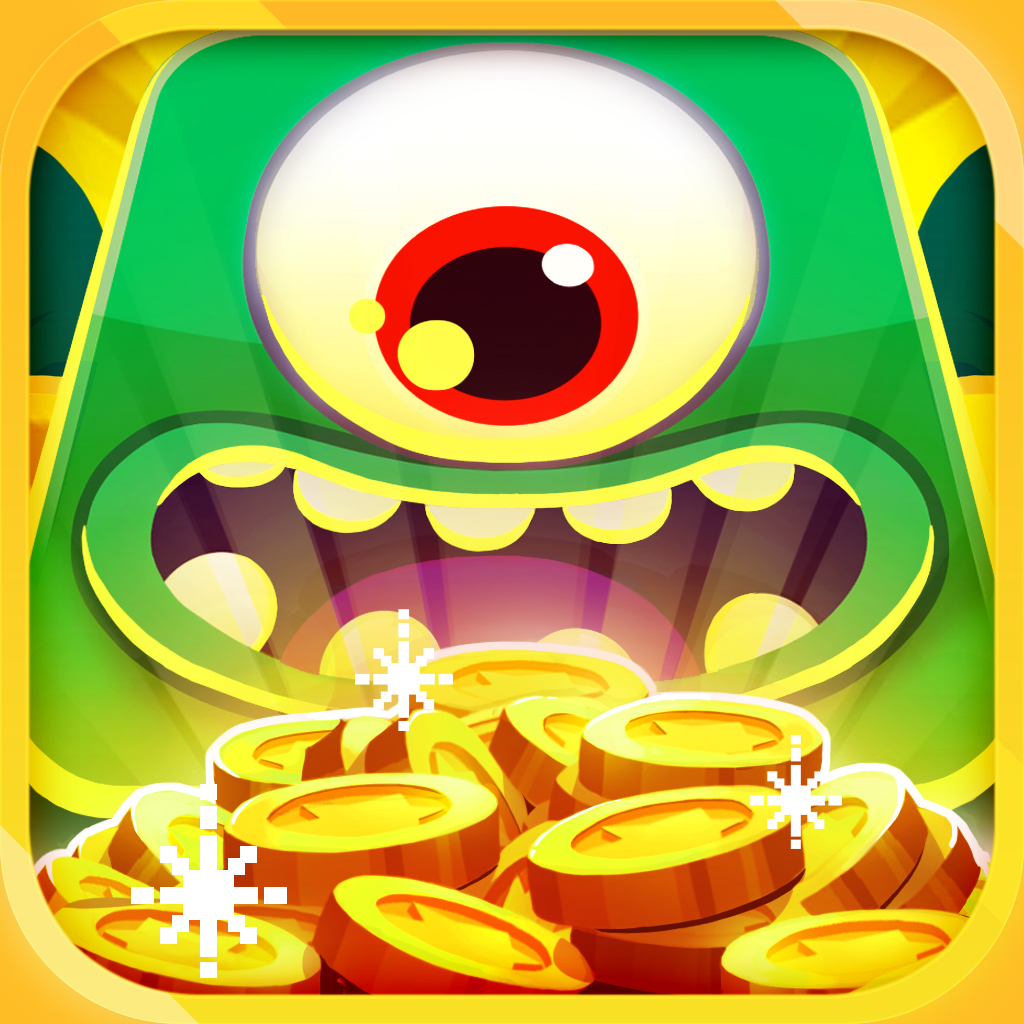 Super Monsters Ate My Condo!
[adult swim]
$0.99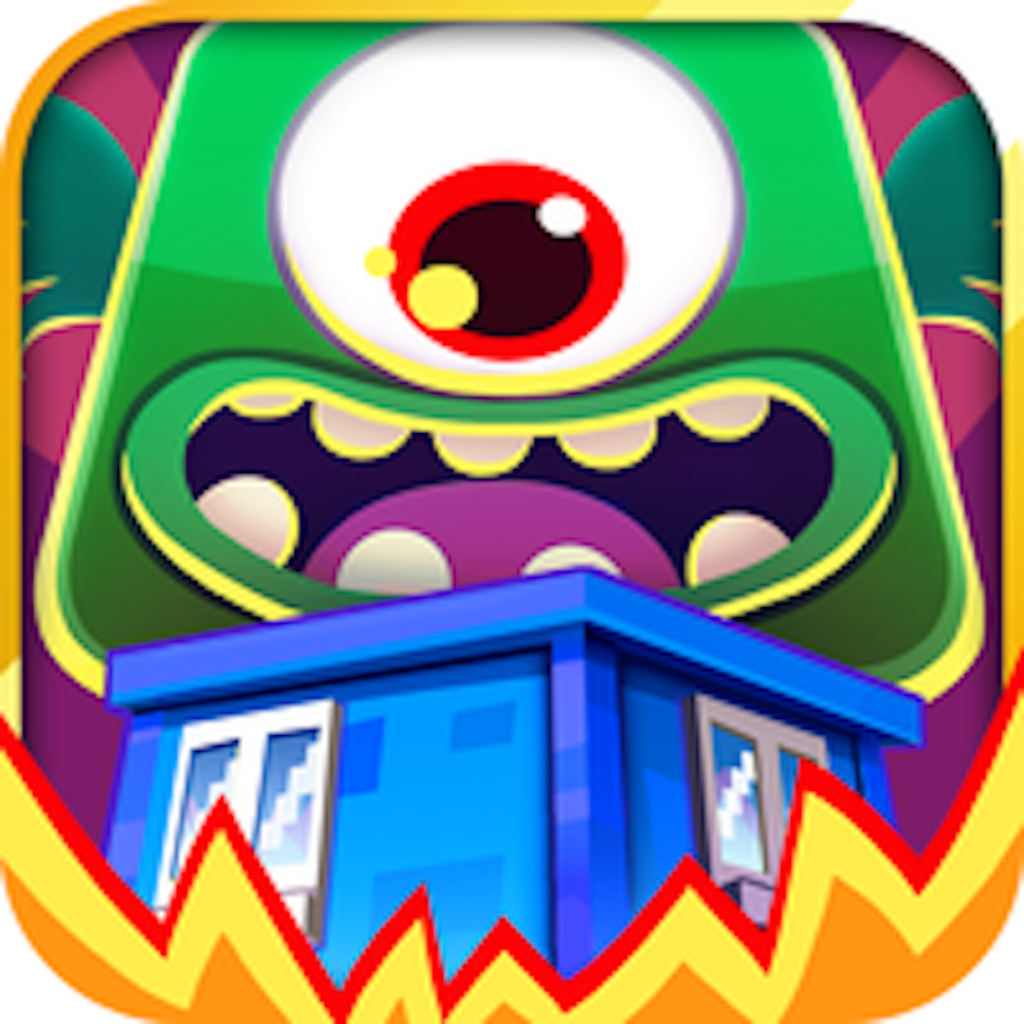 Monsters Ate My Condo
[adult swim]
Free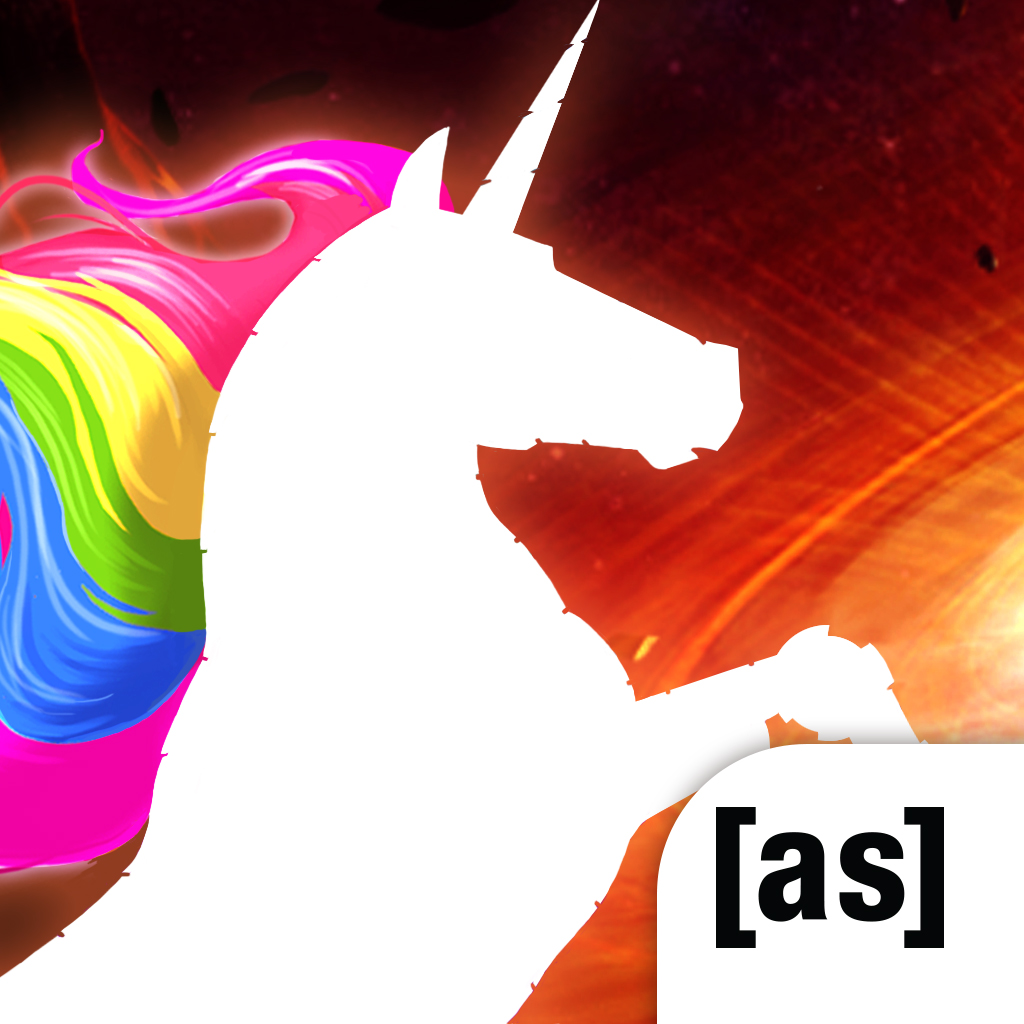 Robot Unicorn Attack 2
[adult swim]
Free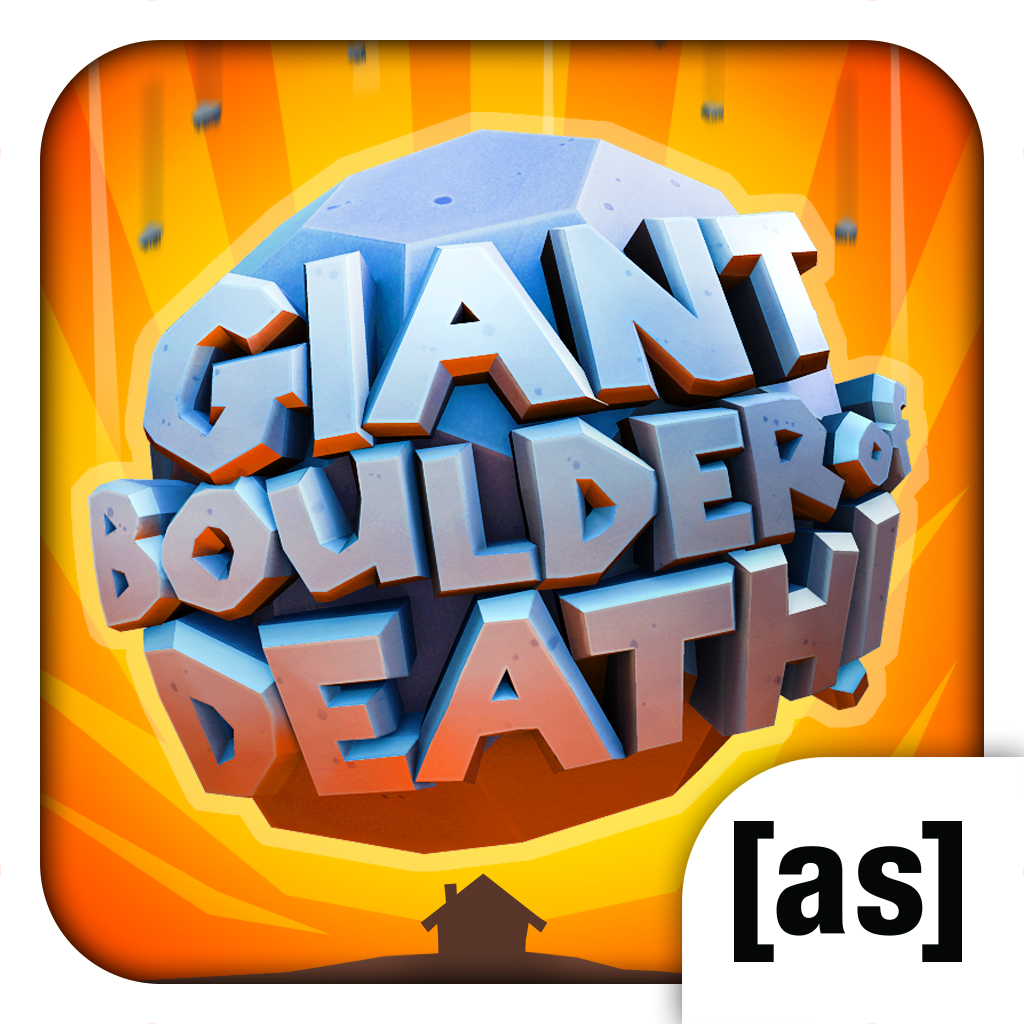 Giant Boulder of Death
[adult swim]