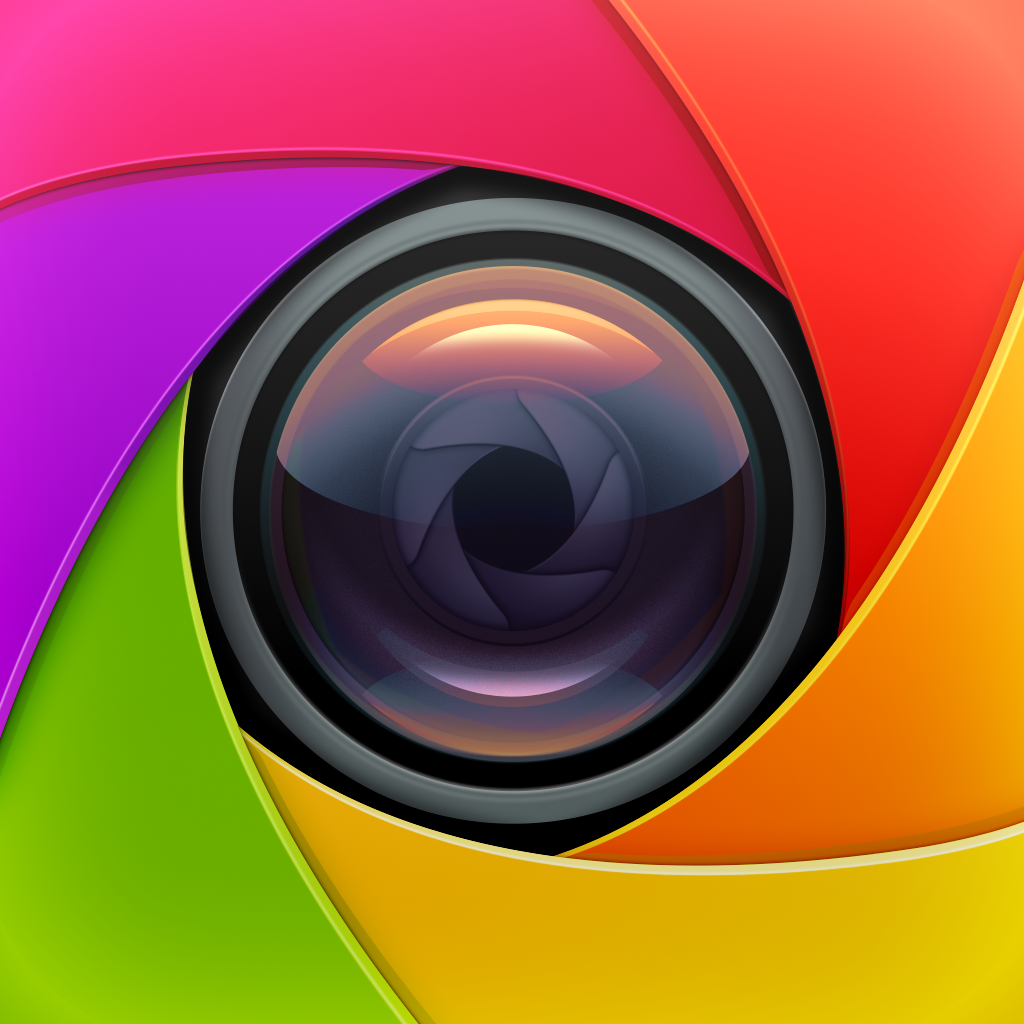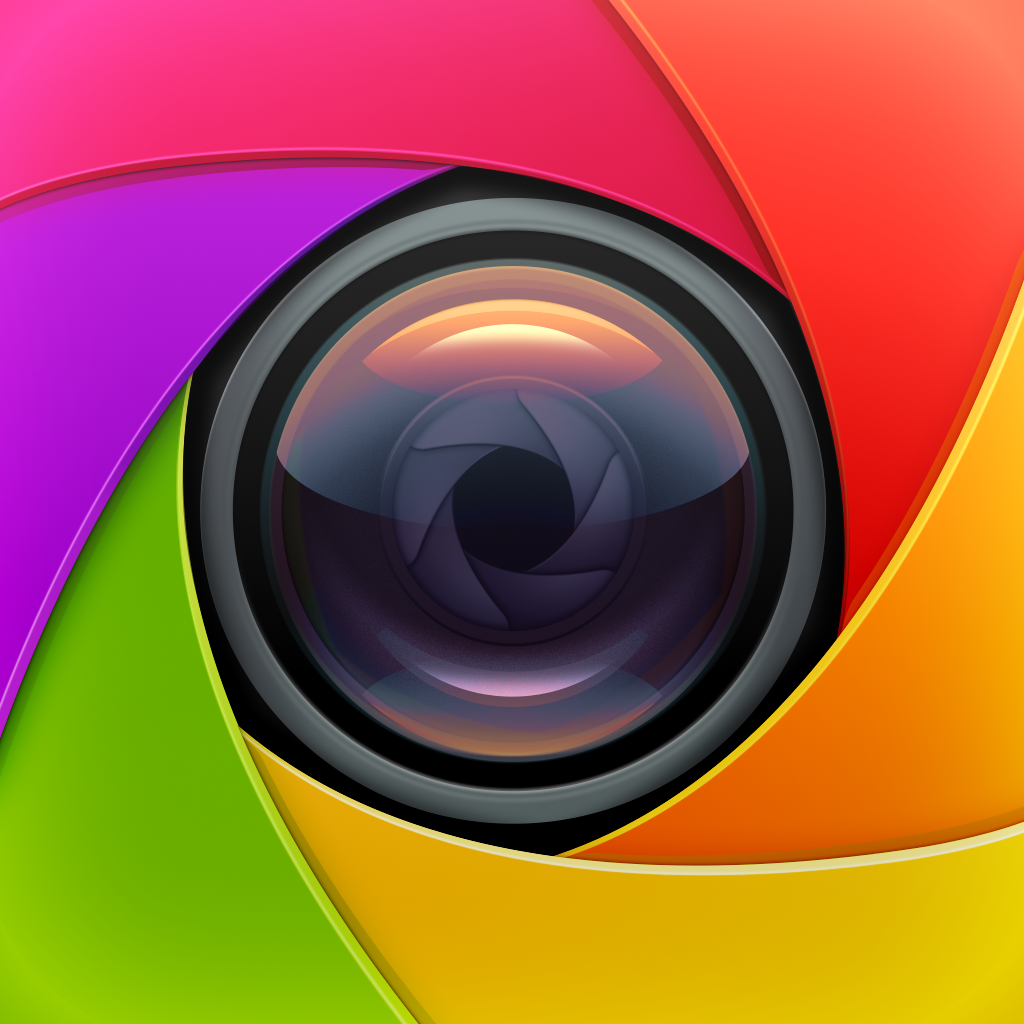 Simplify
Your
iPhone
Camera
Experience
With
Analog
May 29, 2013
Analog Camera ($0.99) by Realmac Software is literally the Clear of iPhoneography apps. Who knew that bringing over the simplistic nature of the popular and trendy to-do app would translate so well into a photo app? Clearly, the guys behind Realmac are on to something.
Now, I'm pretty picky when it comes to my photography toolkit on my iPhone. For years now, I've been using Camera+ as my default, but I believe that is going to change now. I've always been interested in having the most convenient all-in-one app for my photo taking and editing, but while in that mindset, I forgot about the real thing of photography: just capturing the moment, without having to worry about all of the extra stuff in the editing process.
Now that I have Analog Camera, I find myself focusing on the moments at hand, rather than transforming them into artificial images. If you loved the simplicity that is offered in Clear, then you will love having it applied to your camera as well. Less is more, after all.
Analog Camera, just like Clear, has a flat design, which you will either hate or love. I, personally, am on the latter. Just because this is another camera app doesn't necessarily mean that it has to go the route of skeuomorphic designs which resemble cameras. The flat design is a wonderful and welcome change, in my opinion, and the simplistic nature of the app itself allows one to focus on the moment, not the fancy editing stuff after it. If you've used the Mac version of Analog, then you should expect the same intuitive interface.
When you launch Analog, you will find a square viewfinder in the center of the screen. Underneath this viewfinder view, you have an easy-to-tap capture button, which will catch moments instantaneously, so you can quickly get multiple shots in succession. While Analog is currently missing buttons to toggle flash and the front-facing camera, you can still get control over the focus and exposure. To do this, just use two fingers to set the focus and exposure points, or perform a double-tap to do autofocus on your specified point.
Captured images will become saved to the Camera Roll immediately, so there's absolutely no lag. Additionally, you can pull the viewfinder down to reveal your Camera Roll, which is peeking through behind the camera. You can tap on any image to take it to Analog's editing screen, which only consists of nine filters (the original and eight other filters). You can tap-and-drag your finger around on the filters to get a larger preview of how the image looks with it, or just tap on a filter to see the name of it and how the full photo looks (as compared to a thumbnail).
Once you find the effect you like, you can save this edited image to your Camera Roll, email it, or open it in a third-party app, such as Instagram or Dropbox. And of course, for quick sharing, there are two large buttons for uploading your image natively to Facebook or Twitter, complete with a caption. Native photographs from Analog will be saved in a square 1024×1022 resolution.
I'm really enjoying Analog Camera so far, and I have even gone to replace Camera+ on my iPhone home screen for a while. I am just in love with the simplicity of it, as I can just continually capture photos without needing to worry too much about how it looks after.
Of course, I still think that there is room for improvement in Analog, such as including a toggle for the flash and front-facing camera. I found it rather odd that the app did not include basics like these, but it's not that big of a deal if you don't like the iPhone's flash much (as is the case with me) or need to take low-quality (compared with the rear camera) selfies. It would definitely be nice to see these added in the future, but for now, you can quickly get around this by using the native camera from the lock screen. I also think having the "Original" option as one of the nine filters is also a bit wasteful, as the image is already saved that way automatically. The Original filter can easily be replaced with another effect for more user options.
Still, the simplicity of this app is definitely the charm, and it works. I'm loving the focus on the moment because of it, and it's just so much more enjoyable for taking pictures with my iPhone. With a few more additions, this app can definitely be perfect.
You can get Analog Camera for yourself in the App Store for your iPhone for $0.99.
Mentioned apps
$1.99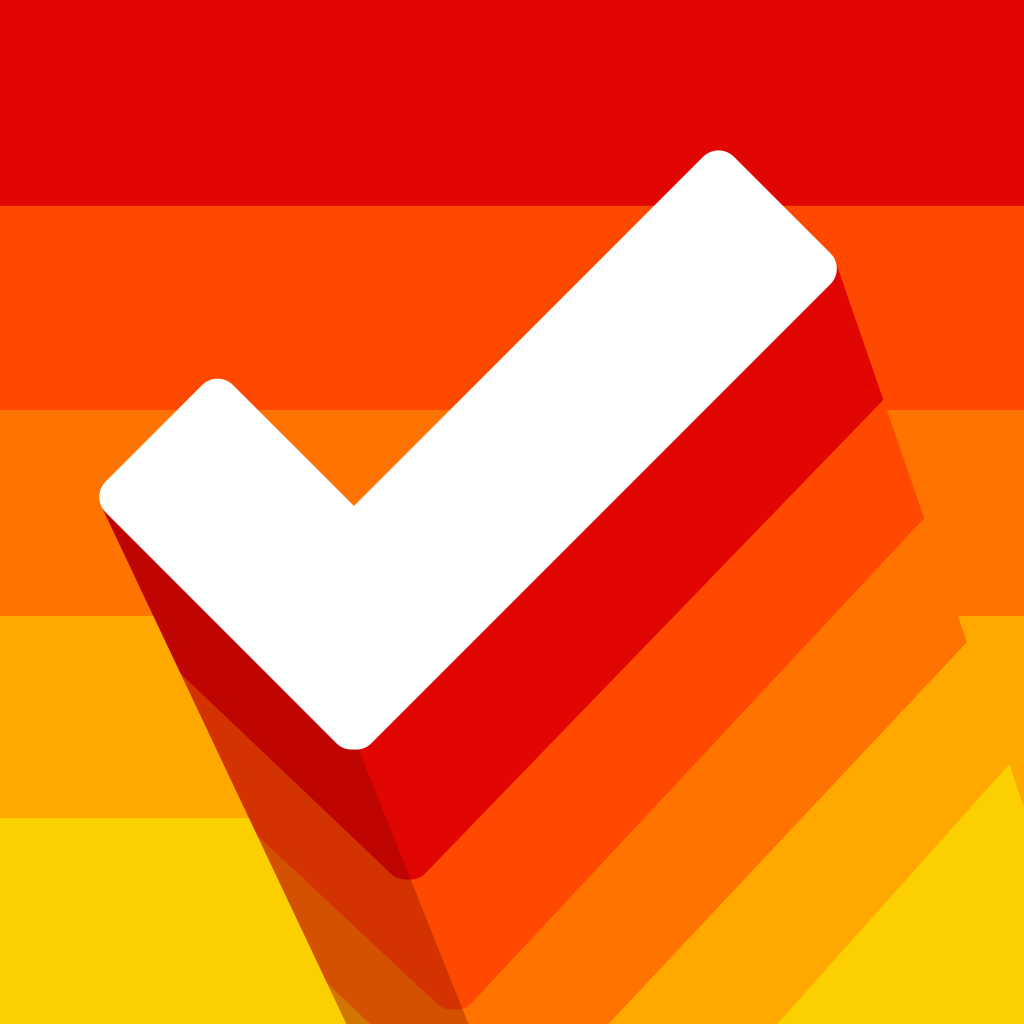 Clear
Realmac Software
$0.99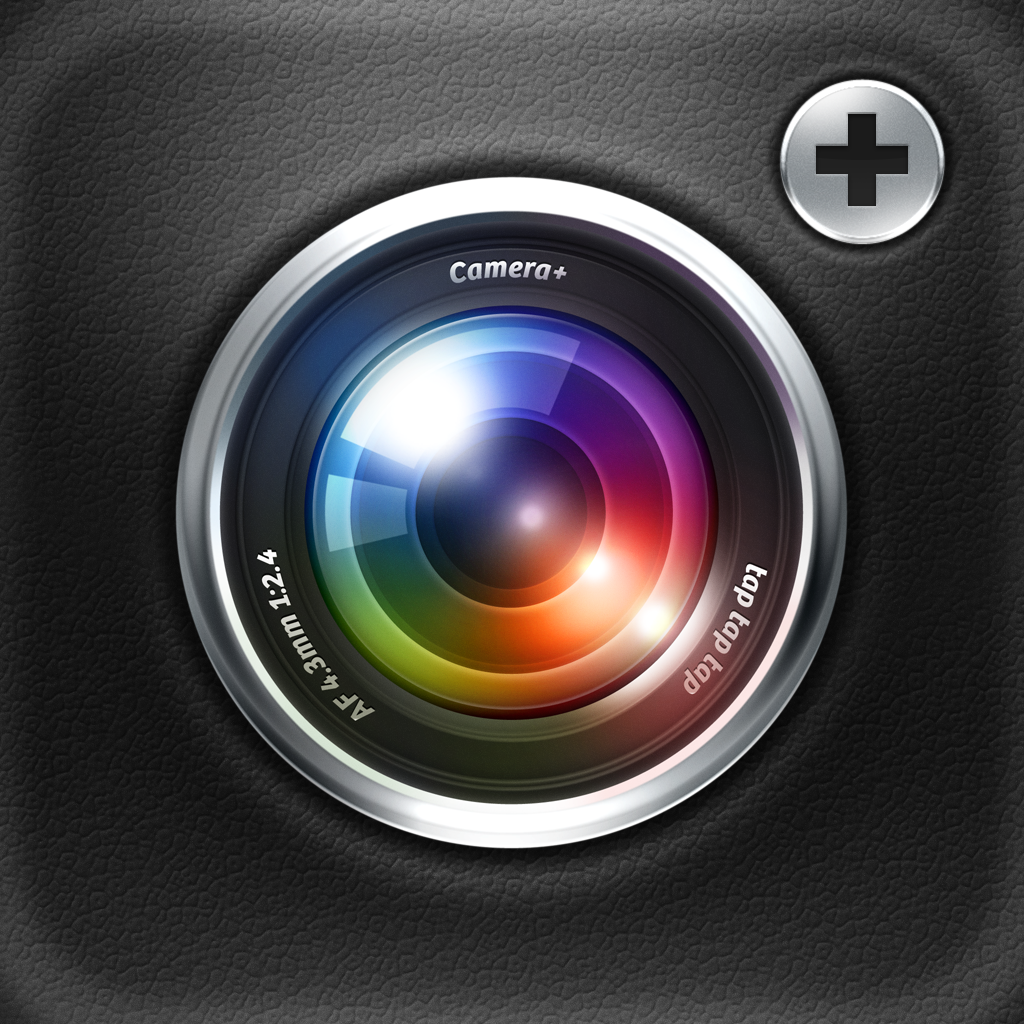 Camera+
tap tap tap
$0.99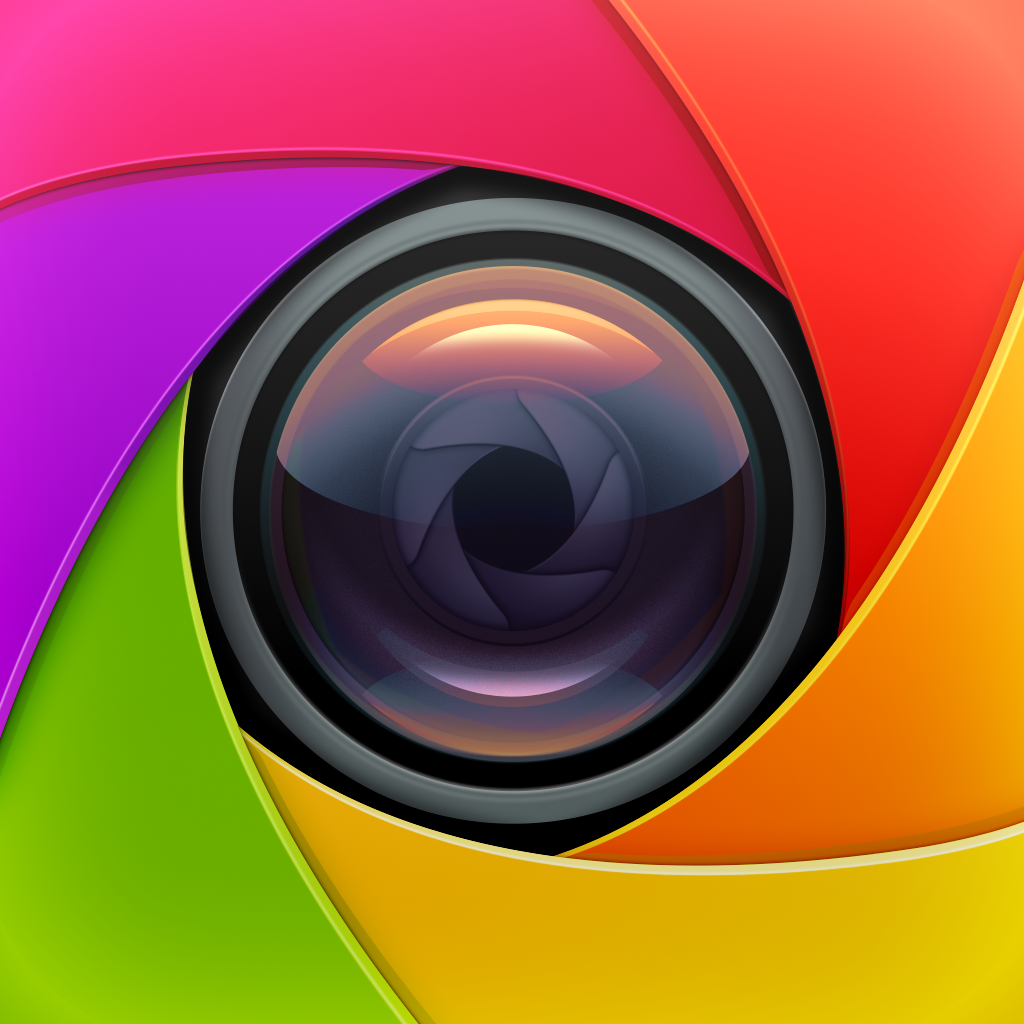 Analog Camera
Realmac Software
Related articles