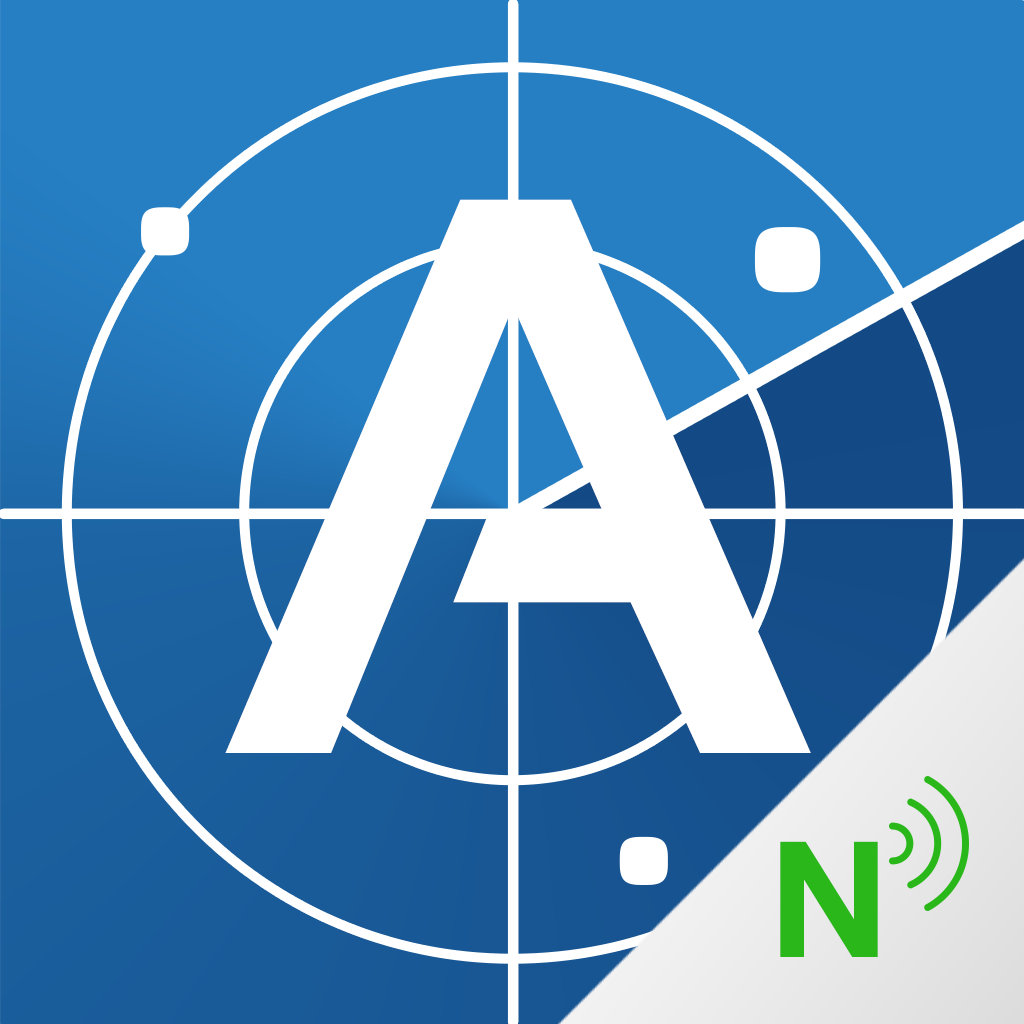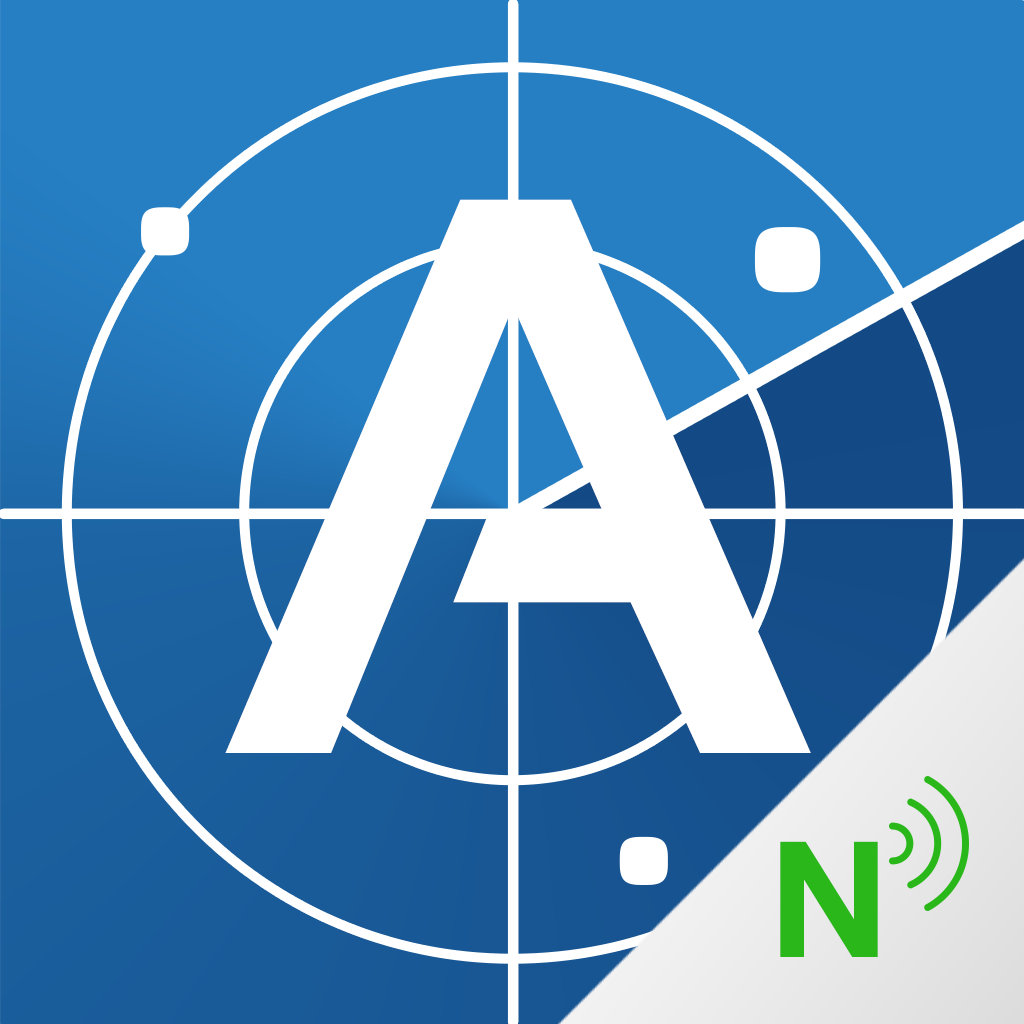 AppZapp
Is
Back
On
iPhone
To
Notify
You
About
The
Latest
App
Happenings
May 28, 2014
AppZapp Notify (Free) by ConIT AG marks the return of an AppZapp app to the iPhone. After the initial AppZapp app was removed from the App Store for not exactly following Apple's app discovery rules, the likelihood of its return was uncertain. However, the popular app discovery service now has a new home for your iPhone with this app, which is focused on notifying you about various app happenings. Will AppZapp Notify be good enough to rival the current category leader, known as AppShopper? Let's see.
As I've mentioned, the return of AppZapp to the iPhone is not quite like its original form. The whole "Notify" part of the app's name suggests exactly what it's mainly fore — that is, being notified about new apps, updates, price drops, developer activity, and more. You can also find app news and mini-reviews of about 100 words, which are great for getting the gist about a particular app. But, of course, for more in-depth and conclusive reviews, you'll want to — brace yourself for a shameless and predictable plug — check in here at AppAdvice, as usual.
Although news and short reviews make a nice landing area for the app, all of what AppZapp notify is about can be found in the Notifications tab. Here, you can set up one of three types of alerts: app alerts, developer alerts, and custom alerts. App alerts will notify you when an app is either updated or reaches a price you desire, and developer alerts will keep you up-to-date about similar matters, but concerning any of a particular developer's apps, along with new releases.
In particular, while the app and developer alerts seem very similar to what AppShopper provides, the ability to create custom lists definitely gives AppZapp Notify an upper hand. These lists can include any single or variety of categories, apps that came out at a particular time, have been updated or have had price drops, are built for a particular platform (Mac, iPhone, or iPad), or have received a specified amount of likes on the AppZapp network. I'm just getting started with these lists, but I can't wait to see what kinds of discoveries are made using them. Even a day's use has proven that they have the potential to be useful.
Mentioned apps
Free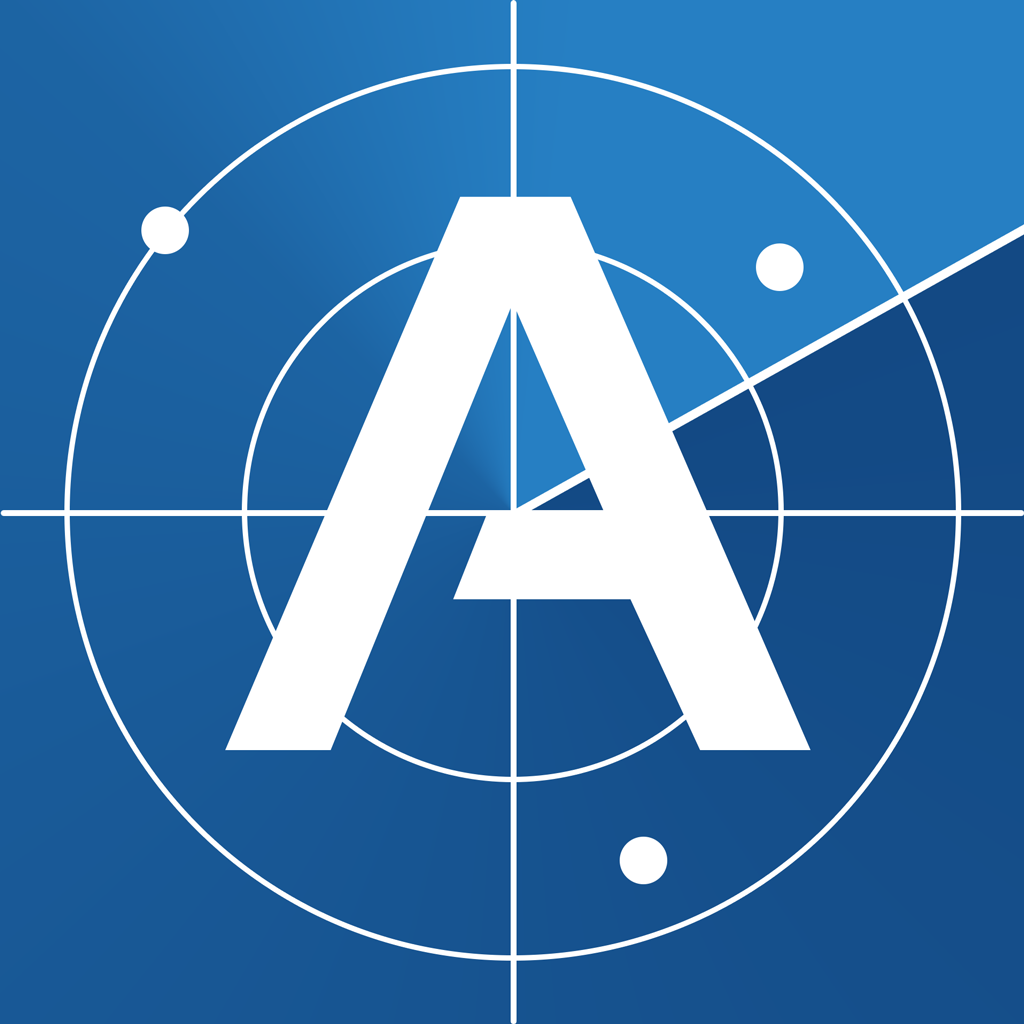 AppZapp HD Pro - daily new Apps, best hot deals & free Apps
ConIT AG
Free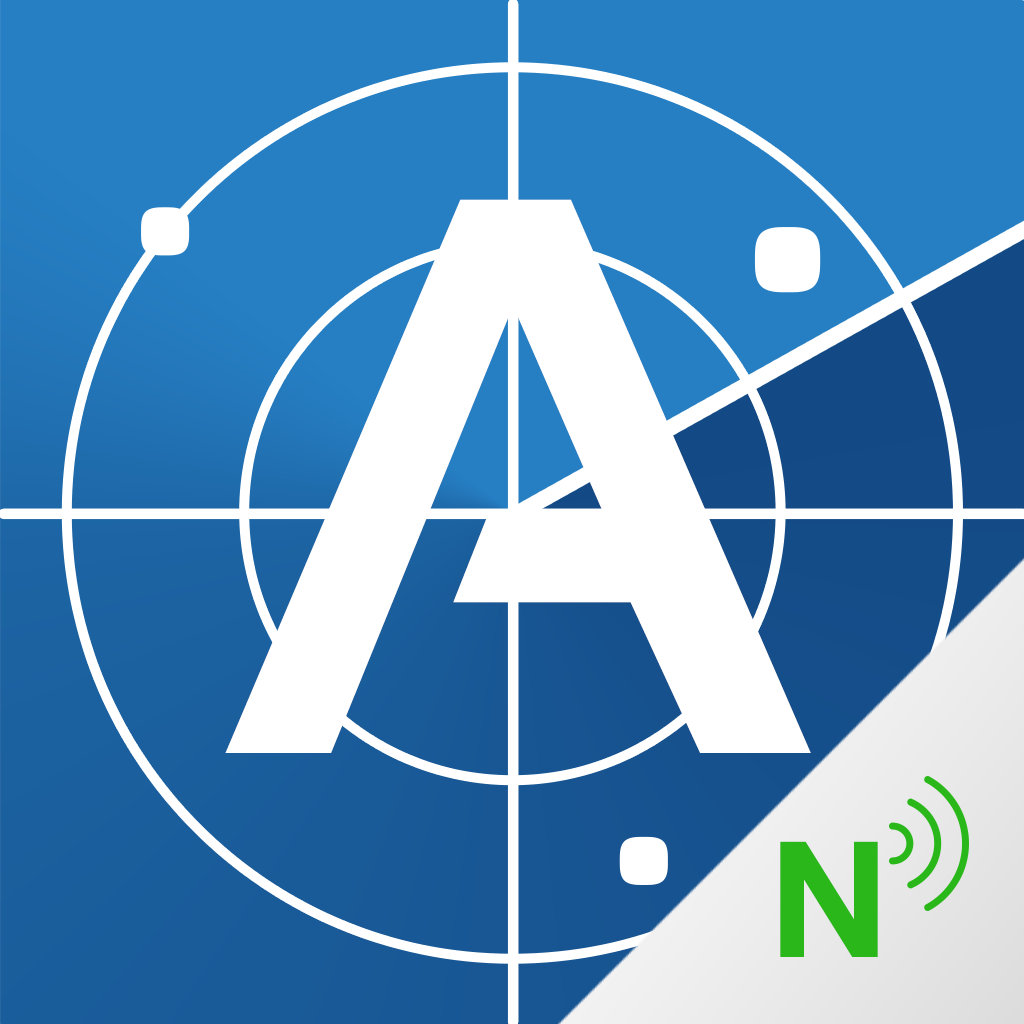 AppZapp Notify - Personal Alerts for Apps on Sale & New Apps
ConIT AG
Free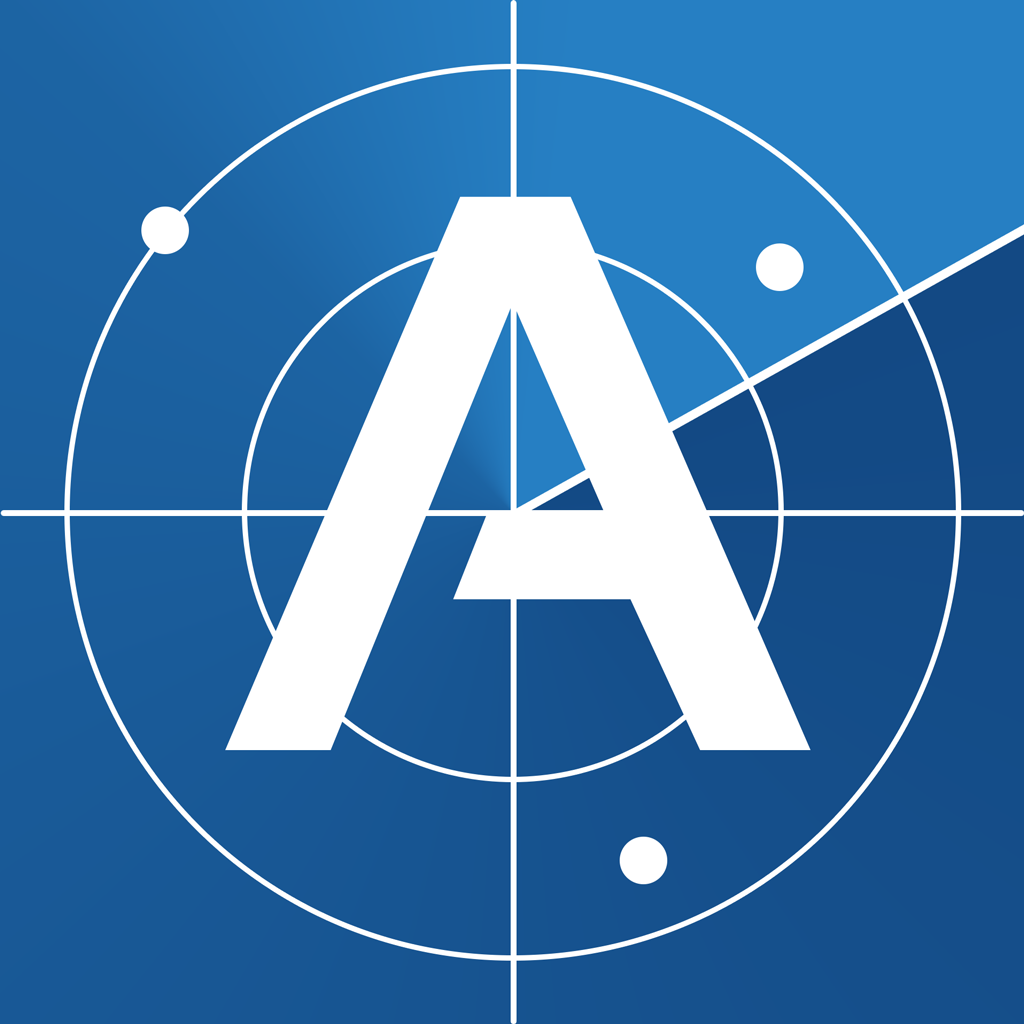 AppZapp HD - daily new Apps, best hot deals & free Apps
ConIT AG
Free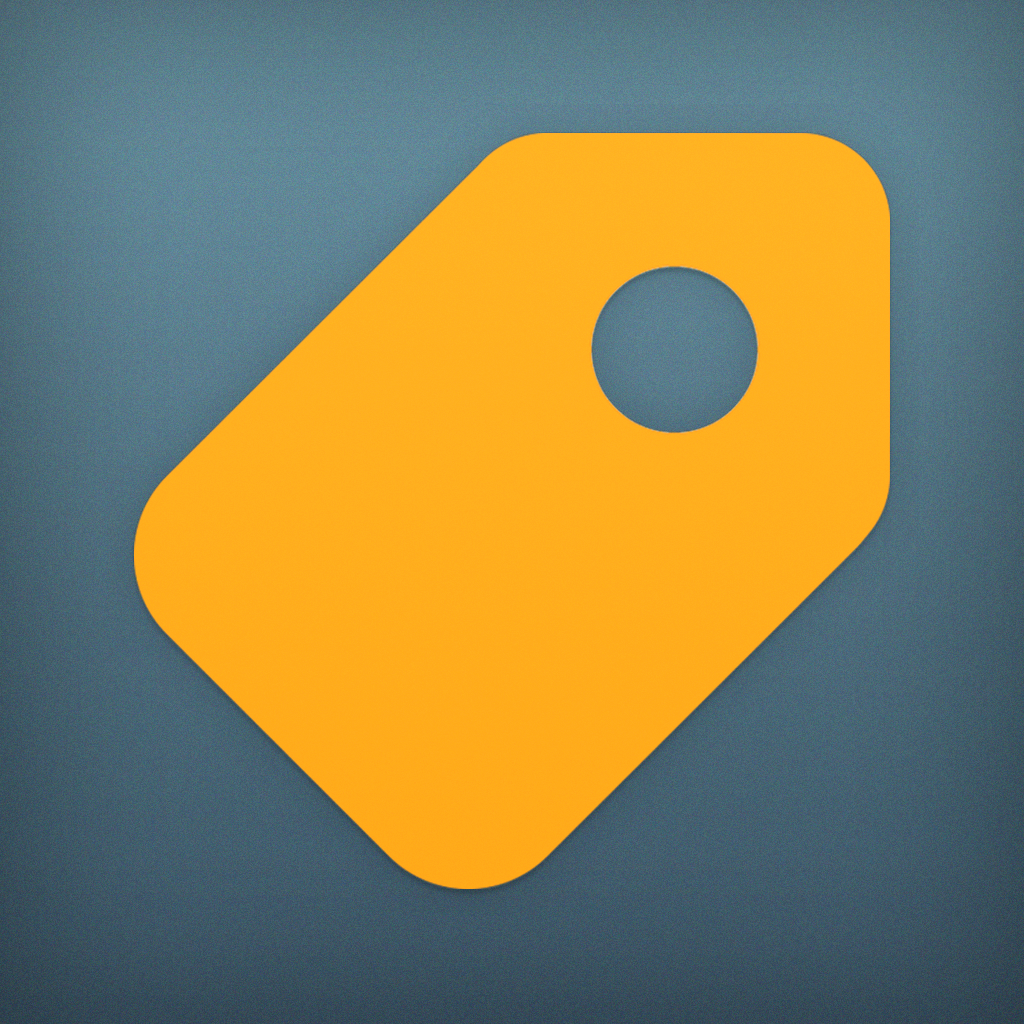 Apps Gone Free (Best Daily Top App Deals)
AppAdvice.com
$1.99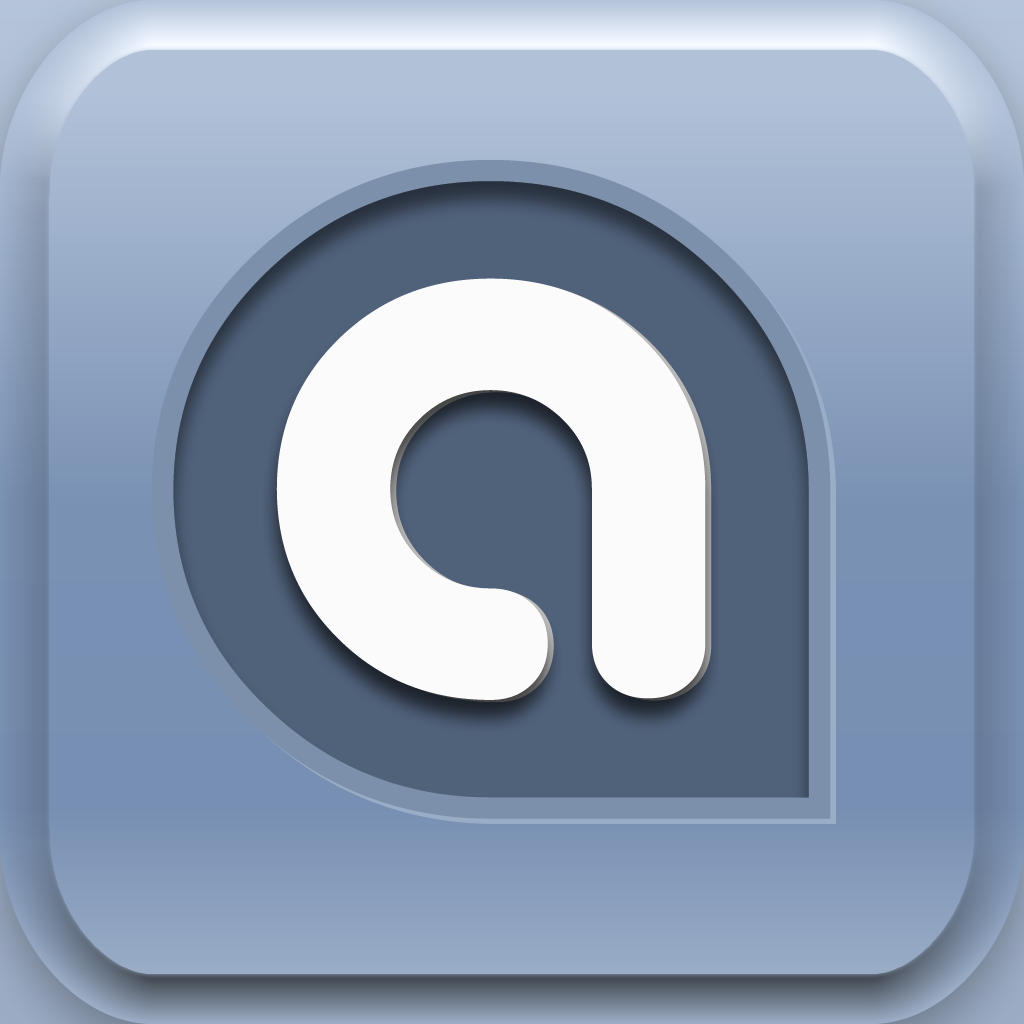 AppAdvice
AppAdvice.com