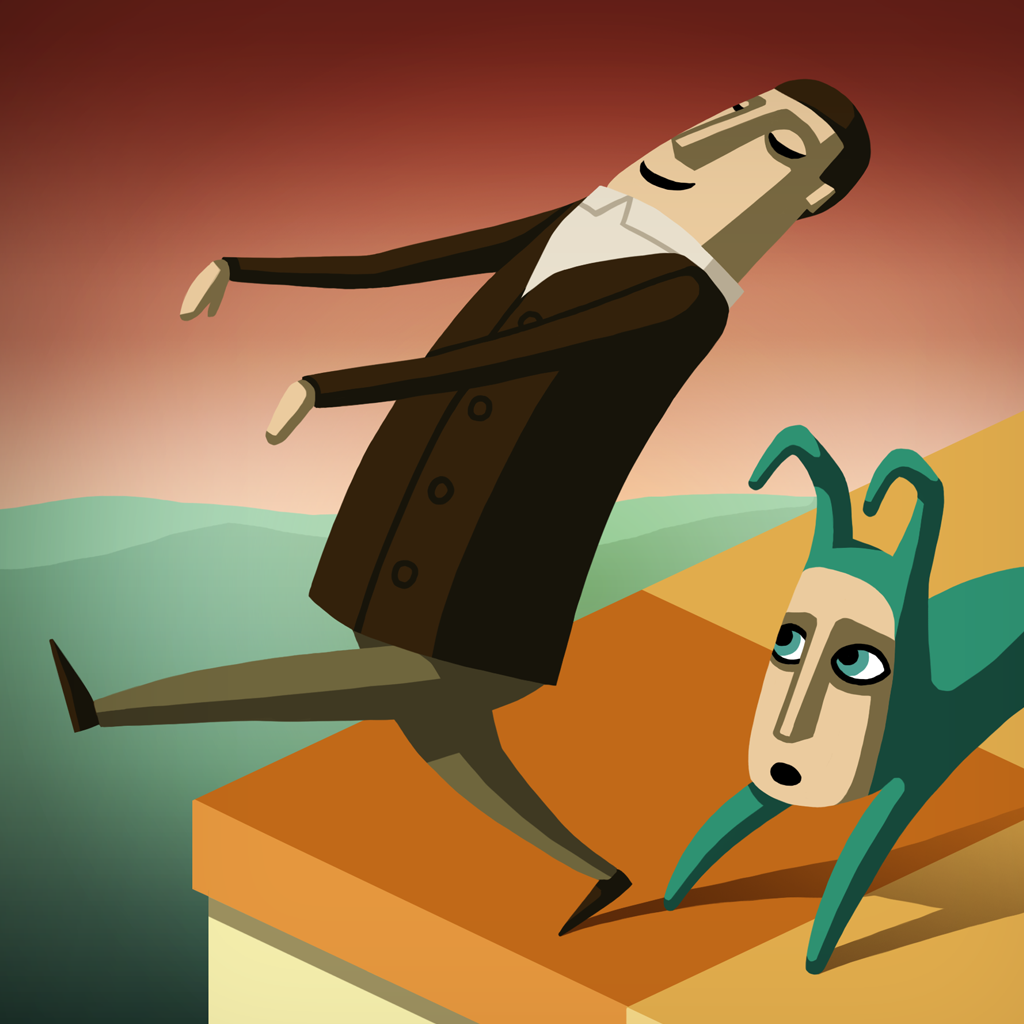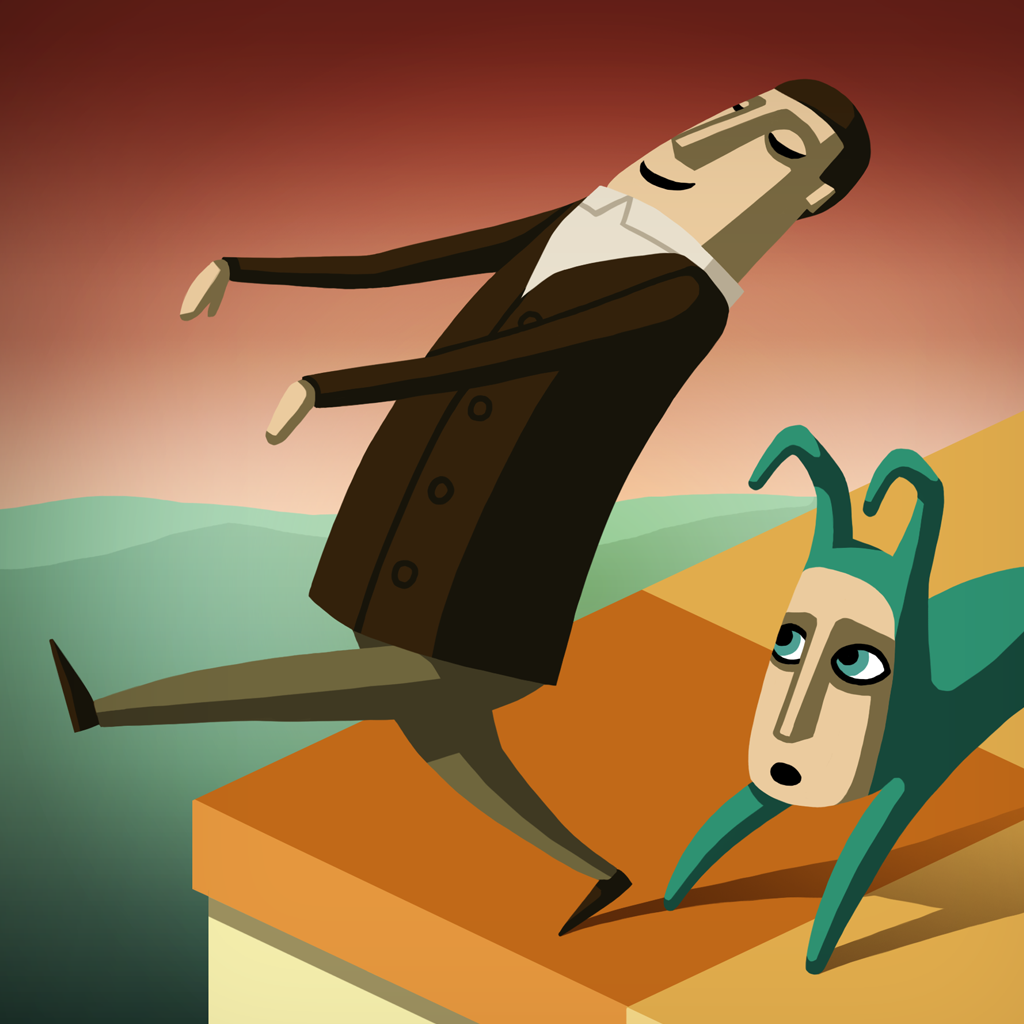 Help
Bob
safely
get
Back
to
Bed
in
this
new
Escheresque
puzzle
game
August 28, 2014
Back to Bed ($3.99) by Bedtime Digital Games is a puzzle game that is inspired by the works of M.C. Escher, much like Monument Valley, with a dash of Salvador Dali mixed in. If you loved Monument Valley, but was left craving for more games with Escher-inspired worlds, then Back to Bed will not disappoint in terms of eye candy.
One of my favorite games this year was, without a doubt, Monument Valley. I fell in love with it the moment I started seeing videos of the gameplay before it was available, and when I finally got it on the App Store, I was happy … until I beat the 10 levels it offered in just a few days (due to my schedule). While I love Monument Valley, I was pretty disappointed with how short the game actually was. I am excited for the new levels that Monument Valley is set to gain, but until then, there's Back to Bed to fill that void.
The visuals in Back to Bed are beautiful, and make me think of a darker, nightmarish version of Monument Valley. If you are a fan of isometric visuals, then you will become enamored with the art style that is featured in this game. The various dream worlds that you will find yourself in are stunningly gorgeous, filled with vivid colors, textures, and depth. I found the game to have copious amounts of detail, so it will look great on your Retina screens. The animations are smooth and fluid, though slow. Fortunately, you can speed things up with the fast forward button in the top corner, along with the pause button to access the menu. The game's atmospheric soundtrack is soothing, which is fitting when it's about a guy who sleepwalks through crazy dream worlds.
Back to Bed is level based, and there are two dream worlds to go through in the Normal difficulty. In typical game fashion, you'll need to beat all levels of the first world to gain access to the second. If you manage to beat all levels on Normal difficulty, you will unlock Nightmare, which is a more challenging version of the levels you just beat.
In Back to Bed, you are playing one character, but in two different forms. Bob is a sleepwalker, and finds himself in these crazy, artistic dream worlds that he conjures up in his sleep. His subconscious, appropriately named Subob, must guide him back to the safety of his bed.
As a rule of thumb in this game, sleepwalkers will turn clockwise when they run into an object, so Subob must use available objects to create a safe path for Bob. To move, just tap-and-hold on the screen until you reach the point you want to be. Tap on objects to pick them up, and then set them down by tapping on the square you want to place it. For those of you with a MOGA controller, this game fully supports it.

The game starts out fairly simple, but then you will encounter optical illusions that will change your perspectives, adding a refreshing twist to the stage. Unfortunately, though, you don't manipulate the entire stage as you would in Monument Valley, but this does help to differentiate the two games. There are also dangerous traps that you need to watch out for, and help the real Bob avoid.
While the levels may seem similar and predictable, you will still be surprised with the unexpected. However, I was expecting a lot more from the game, especially since it was hyped up. I was disappointed that there is no penalty for having Bob "die," because he will just come right back, and there is no point or reward system in place. This means little replay value, aside from the Nightmare mode and the 20 achievements you can obtain in Game Center.
I was looking forward to Back to Bed, but while it has a ravishing art style and captivating music, I was let down by the simple, non-rewarding gameplay. I hope that the developer can consider changing some things in the future to make the game have more substance.
If you're interested in checking out Back to Bed for yourself, you can find it on the App Store as a universal app for $3.99.
Mentioned apps
$3.99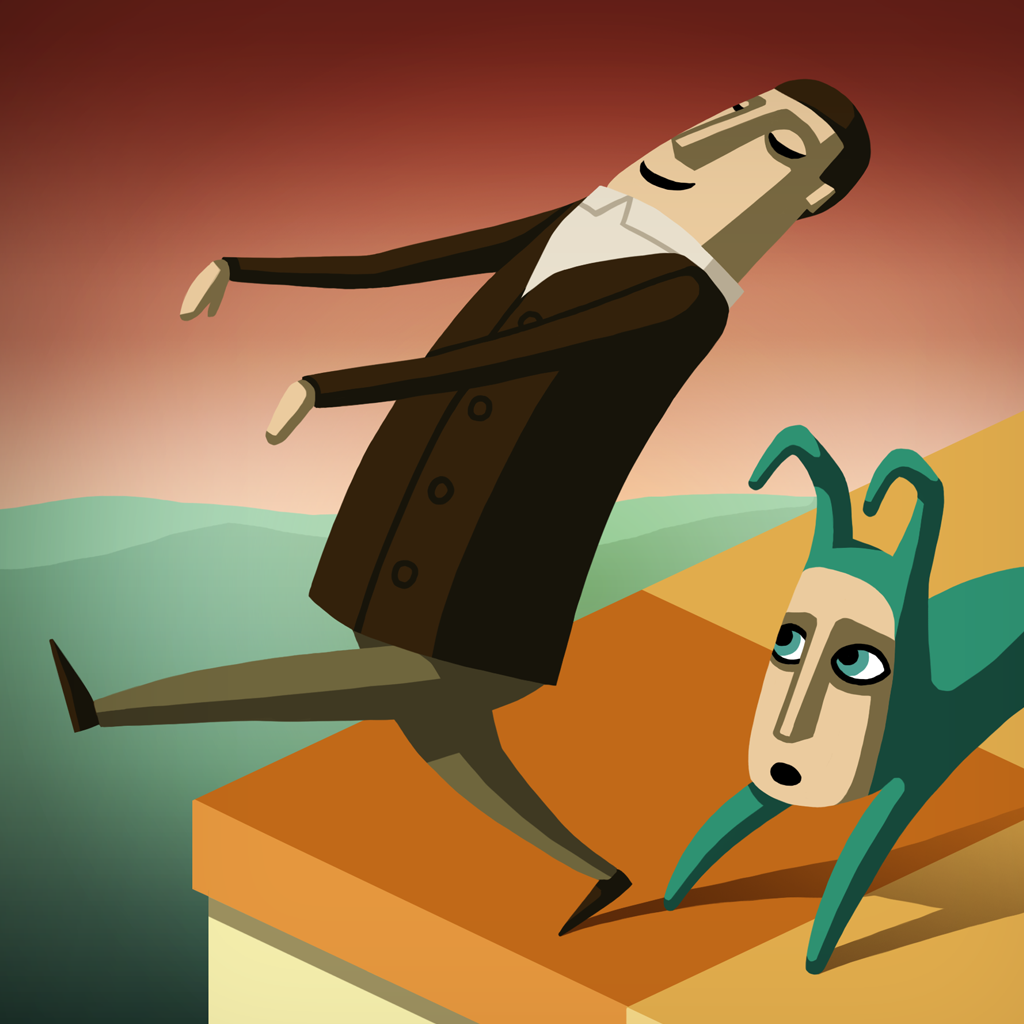 Back to Bed
Bedtime Digital Games
$3.99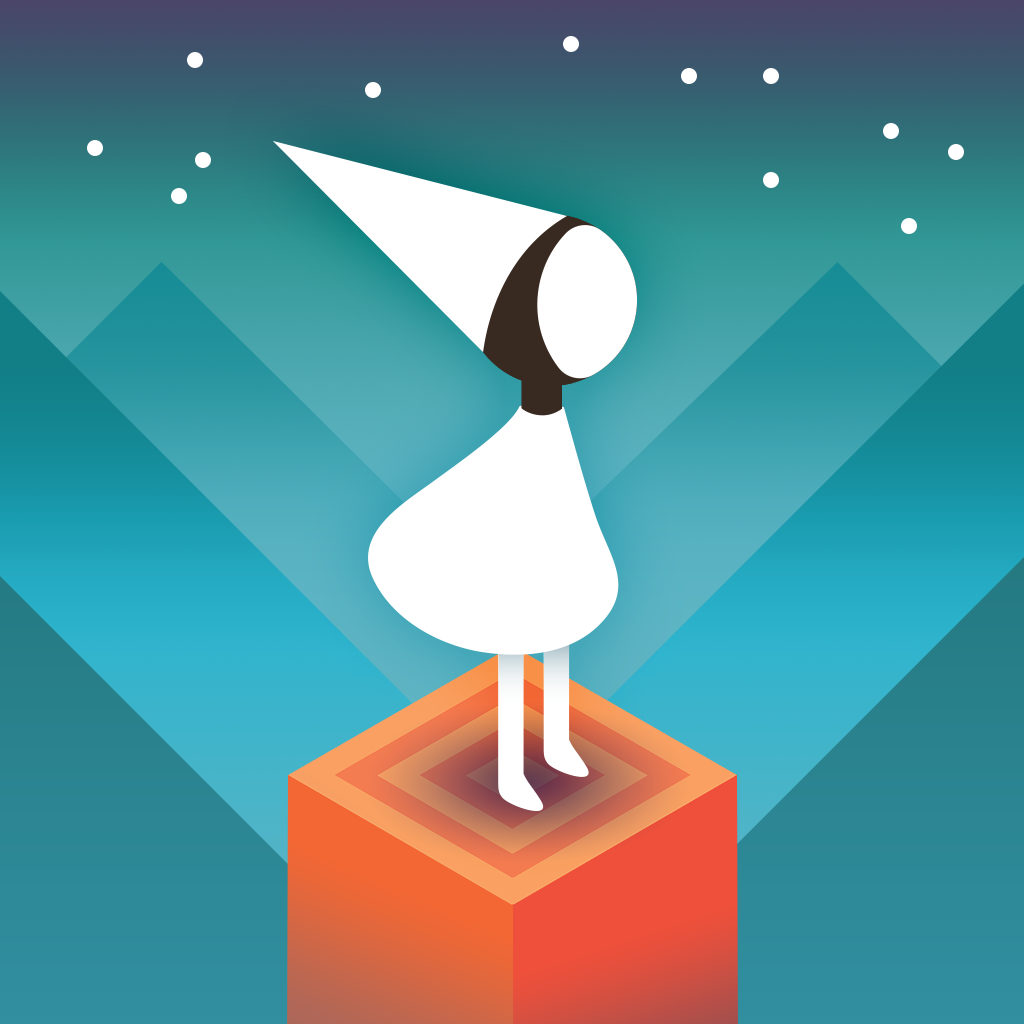 Monument Valley
ustwo™
Related articles