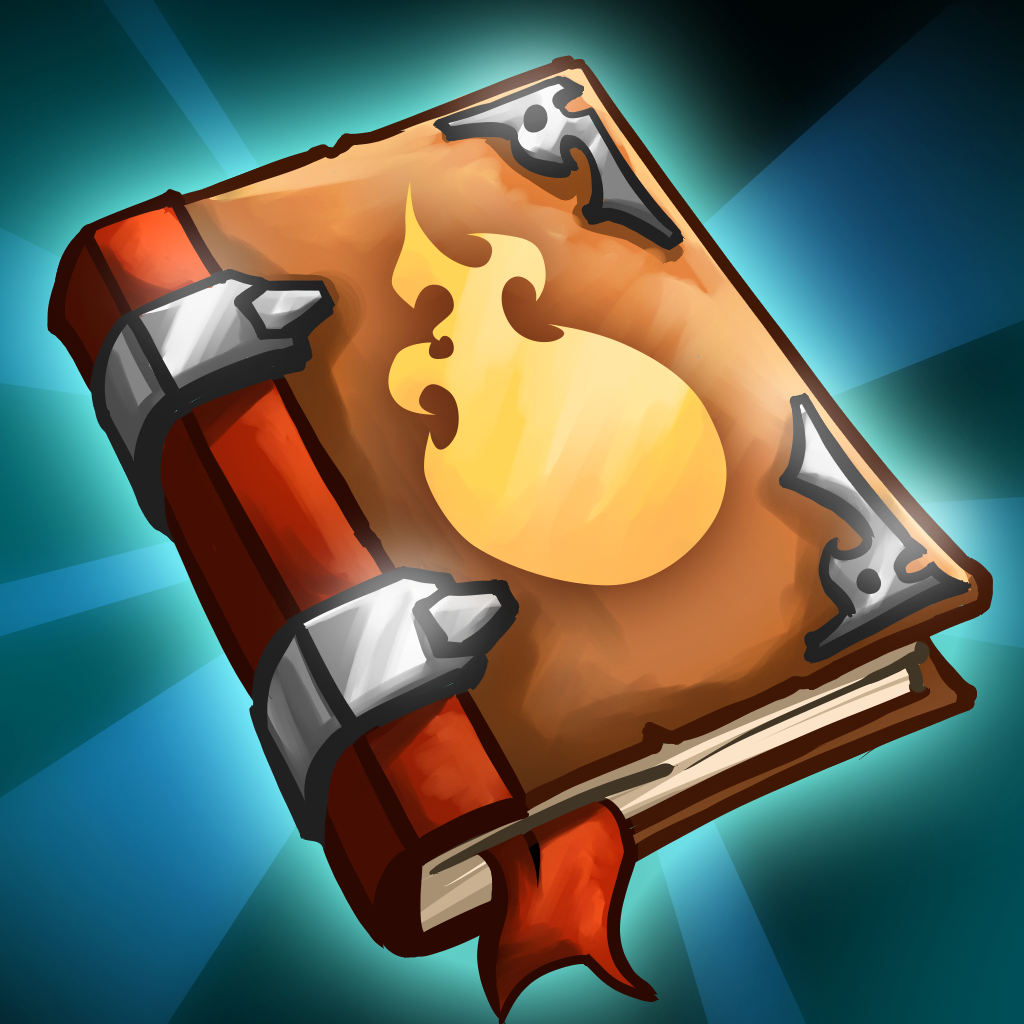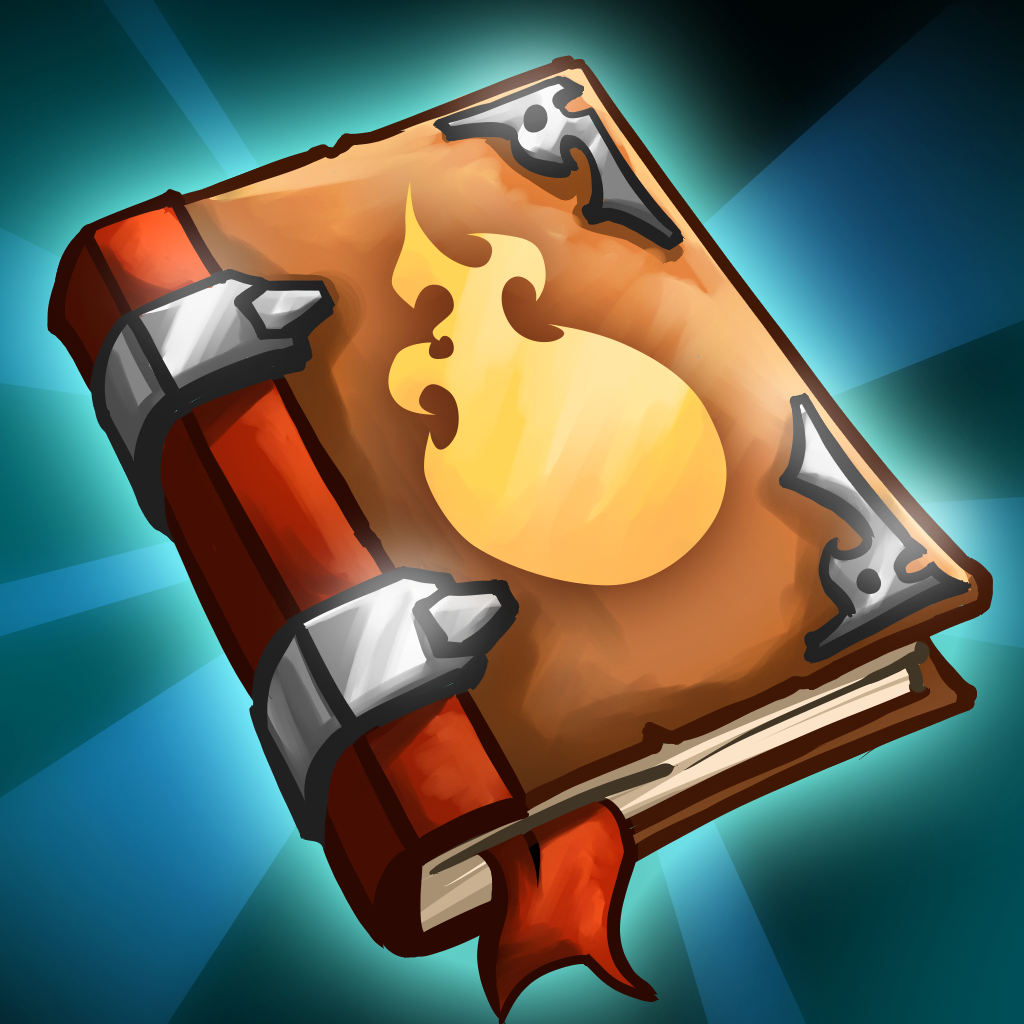 It's
Time
To
Forge
Your
Own
Path
In
Battleheart
Legacy
May 28, 2014
Battleheart Legacy ($4.99) by Mika Mobile, Inc. is the highly-anticipated sequel to the original line-drawing RPG game, Battleheart, which was released back in 2011. If you enjoyed the first Battleheart, then you need to have Legacy in your iOS game collection.
I fondly remember Battleheart — it was one of the first iOS RPG games that I poured tons of hours into, and I basically just could not put it down. It was my main source of entertainment whenever I had to wait around somewhere (like jury duty) or just have some downtime to kill. I didn't beat the game, but I was just a few levels away, before I remember I had to restore my device and lost my save progress. Still, the time I spent in Battleheart was quite fun, and I really didn't mind starting over again. I've been waiting years for the sequel, and now that it is finally here, I was eager to start playing it.
Battleheart Legacy retains the same "cartoonish" look for the characters that I enjoyed from the original, except it is now fully rendered in 3-D. Now, while the environments and characters still look a bit toon-ish, everything looks much more detailed than the original, complete with realistic textures, shadows, and more. The world map is beautifully drawn as well, and makes it easy to navigate around and see what is available to do in specific areas. The animation in the game is incredibly smooth and fluid, and I experienced no lag on my iPhone 5s when playing. The soundtrack is amazing, filled with wonderful adventurous tunes, and the sound effects while you battle your way through dungeons is fun and charming.
Coming from the original, Legacy works in a different manner than Battleheart. Instead of going through different stages in a linear fashion, Battleheart Legacy is a bit more of an open world for you to explore. You will start out in the beginning with a tutorial of the basics, and then find yourself in a town where you can take on quests from various villagers, equip better gear from shops, and learn new class skills from trainers. Once you're done in the town, you just go to the world map to find where to go next, or freely explore new areas as long as you meet the minimum level (or you're going to have a hard time). Sometimes, you will also get into random encounters, similar to Final Fantasy style, so it's important to be prepared at any time.
Unlike the original Battleheart, you are just controlling one character, and it's no longer line drawing in the combat system. Instead, you will move your character around by tapping on where you want him or her to move to (you customize your character in the beginning), or you can double-tap and hold your finger on the screen during the second tap to move continuously until you remove your finger. Tapping on an enemy will make you auto-attack them, and you can perform special attacks and skills by tapping the buttons at the bottom of the screen. Skills will have cooldowns, so you will need to wait for them to recharge before you're able to use them again, so plan wisely. You also will have a slot for five potions at a time to use in dungeons, and this will refill itself over time, but you only have five at a time, so use it carefully.
I'm really enjoying how they changed the mechanic from controlling four characters to one. This is due to the fact that you can actually learn various skills from the game's 12 different class types, though you'll only have access to the basic ones in the beginning (Knight, Paladin, Ranger, Rogue, Mage). Because you can learn any skill, as long as you have the required skill points, there is a lot of character customization in the game, which is a nice change from the original.
When you defeat enemies, you'll earn experience points, and you can always see your current progress with the bar underneath your health in the top left. When you level up, you earn skill points that you can distribute among the six different attributes: STR, DEX, INT, SKL, END, and CHA. What you put your points into will affect the effectiveness of your character, of course, as well as the skills that you can purchase from trainers. Some skills will also require certain weapons, which you can find throughout the world or purchase basic ones from the shop.
I have to admit, I haven't gotten very far in the game yet because it's actually much more challenging than the original. You will need to do a lot of grinding up and leveling to be good, and this can be a bit of a rough road when you start. However, don't let this deter you — it's still an excellent game and it will all be worth it once you get stronger and have access to brand new class skills.
I have been anticipating Battleheart Legacy for years, and I have to say that it was all well worth the wait. I love the new 3-D visual style, the music and sounds are amazing, and the open-world exploration, quests, and character customization keep me coming back for more. This game took everything that was great about Battleheart and improved it ten-fold.
If you're in the mood for an engrossing RPG adventure, or just have been waiting for the follow-up to Battleheart, then you will need to pick up Battleheart Legacy right now. It's available in the App Store as a universal download for $4.99.
Mentioned apps
$4.99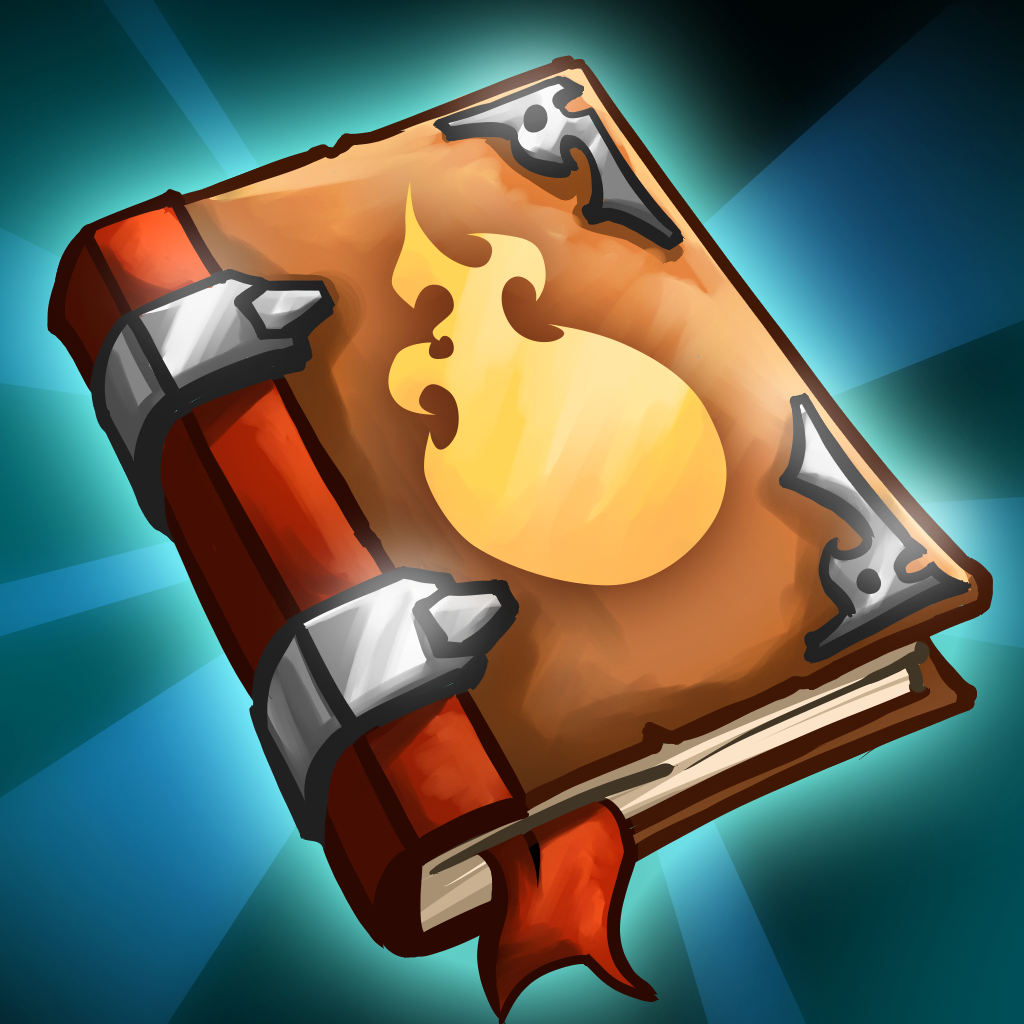 Battleheart Legacy
Mika Mobile, Inc.
$2.99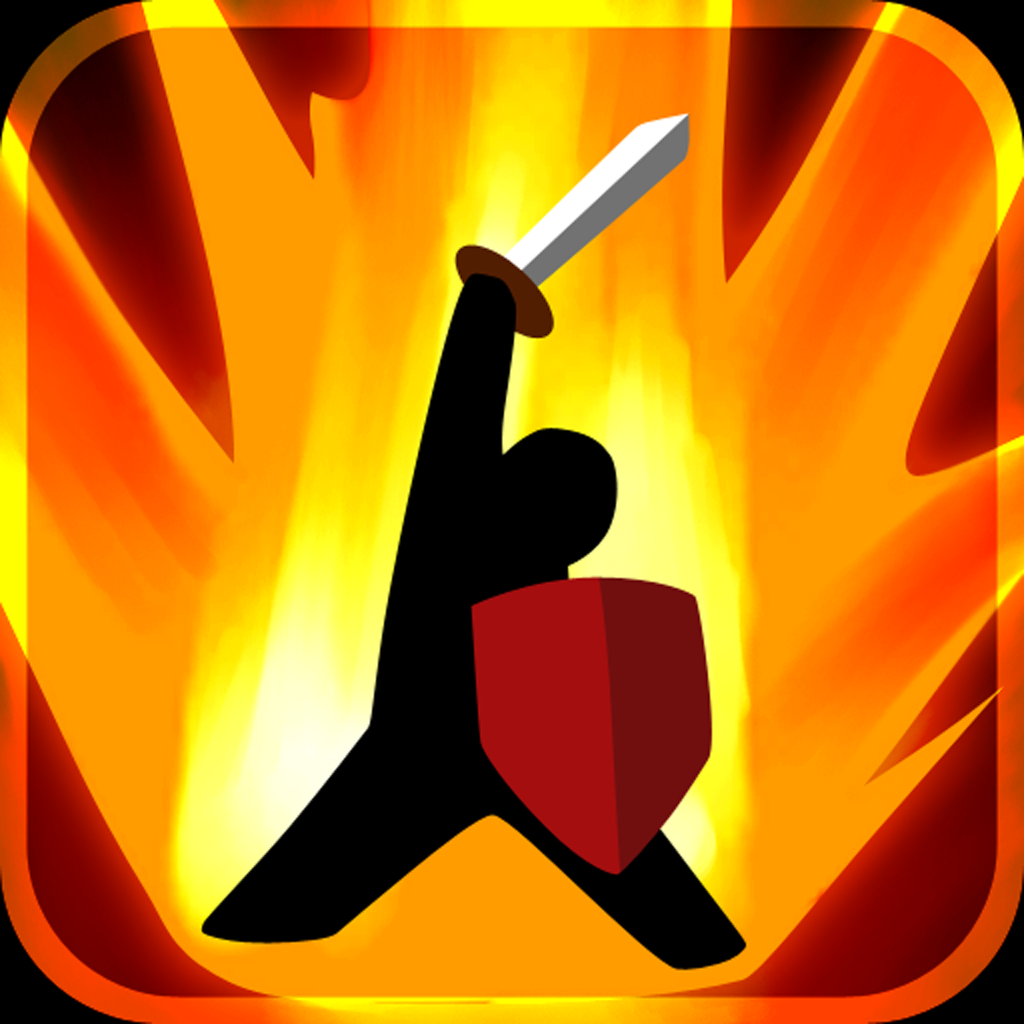 Battleheart
Mika Mobile, Inc.
Related articles