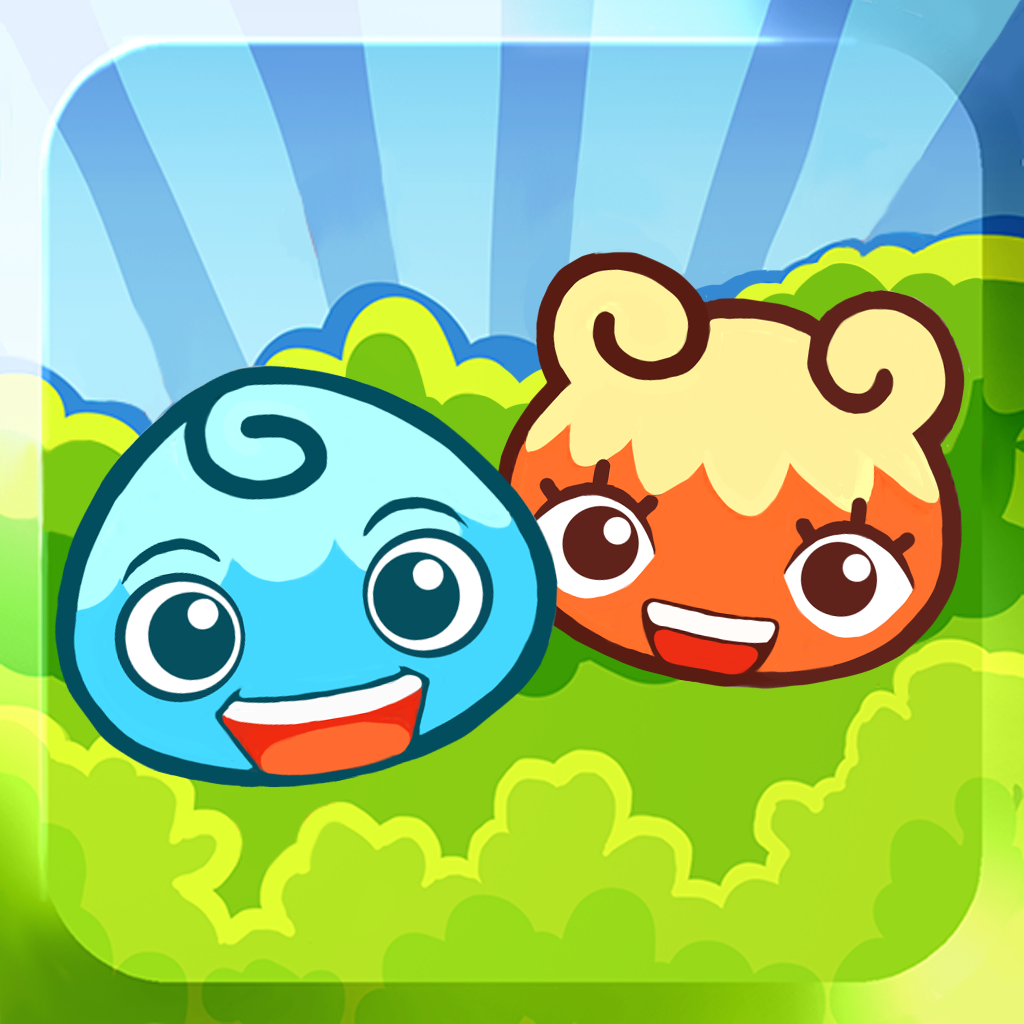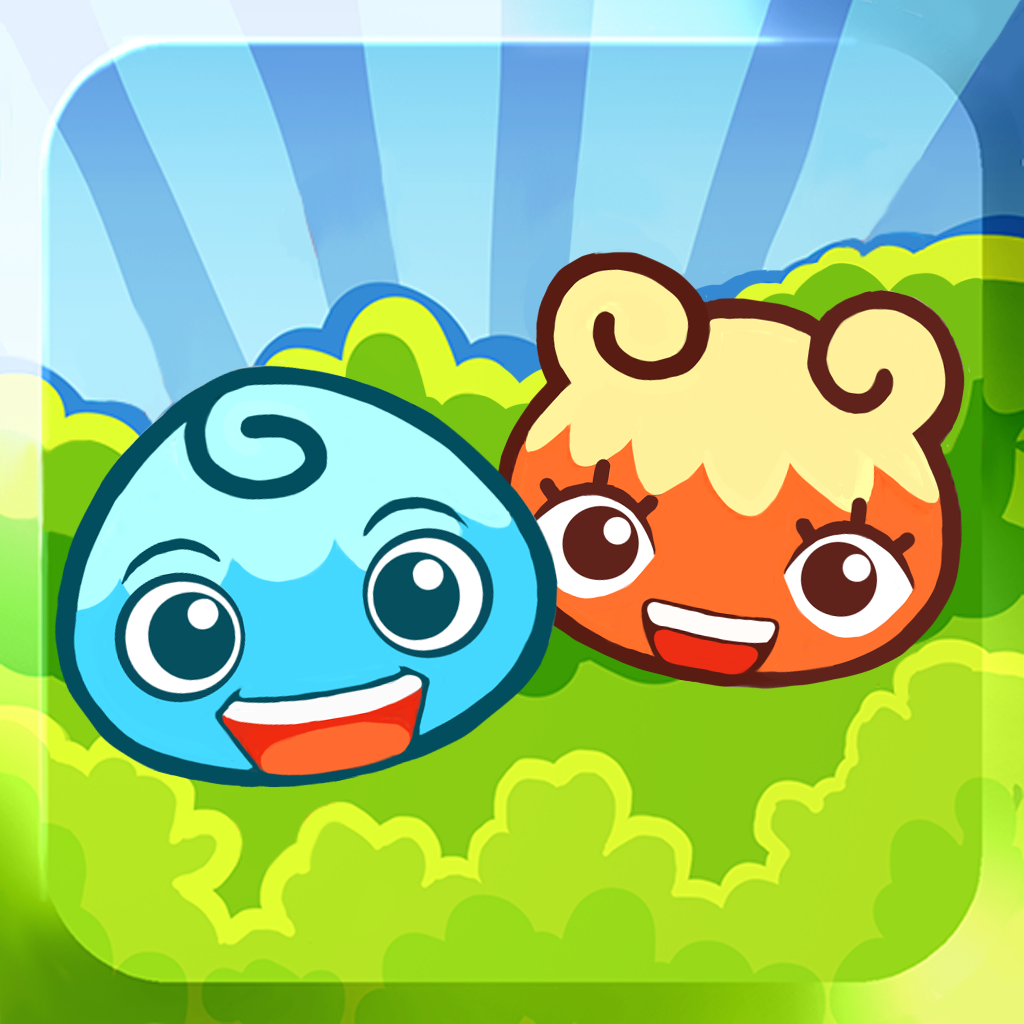 It's
Time
To
Be
Together
For
Valentine's
Day
With
This
Cute
Puzzler
February 7, 2013
Be Together ($0.99) by Chillingo Ltd is a cute physics-based puzzler that you'll want for your Valentine's Day game collection (or any time of the year, really). Any puzzle fan will want to check this one out.
I really am a sucker for these types of games in the App Store. I love puzzles, and when you combine them with cute characters, lush visuals, and fun music, then you have got yourself a winner. Be Together also has a very adorable concept that is perfect with Valentine's Day coming up — you must help reunite Maya and Ruby, two loves that end up being separated because of pesky obstacles (this sounds an awful like real life).
Be Together will take Maya and Ruby across three different terrains (the other two must be unlocked), and each area will have 20 levels for you to master. There are three stars that are scattered in each level, and you must gather them to unlock the second and third areas later on.
So how do you play this cute puzzle game? Each level will have either Maya or Ruby on one end of the puzzle, and you must help them get to the other. There are various props that will be available to you, which you can drag around and position to get these lovers across the environment safely. Props include fluffy clouds to bounce off of, half pipe objects to propel them across gaps, little flying guys that can lift you up in the air, and more. There will also be dangerous creatures as well, which you must avoid. If either of them touch these enemies, the game ends.
It becomes your job to position the props properly, and then you can tap on Maya or Ruby, or even just tap on the "Play" button in the corner to get them rolling. If you are successful, they will roll into each other (like how they do in Bumpin' Uglies). If you fail, the next attempt will show you the previous trajectory, so you can actually see what your mistake was and improve upon it. At times, if you get stuck on what to do, you can tap on the lightbulb at the top for a hint, but be careful — you only get so many of these, but you can buy more through in-app purchases. Your point score depends on how long it took you to complete the level.
Along the way, you will find various animals lurking around in the environment. If you tap on them, you can collect them and earn bonus levels in return! So always keep a lookout for those darling critters, because you never know when you will see them popping up.
The game features Game Center integration for leaderboards (across each world and bonuses), and there are 33 achievements to acquire. So in addition to the challenging and addictive gameplay, there is quite a bit to do in the game itself! When you take into consideration that the game itself is only a dollar, and is universal for your iPhone and iPad, it's really quite a steal.
The only negative that I can think of is that the game really doesn't give enough hints for free. With 60 levels already included (and more on the way!), three hints is definitely not enough. They can be used up rather quickly, so then if you keep playing, and get stuck, you will probably end up spending a dollar or two for hints over time. But other than that, the game is rather fun and challenging, and should definitely appease to any puzzle fan. It's also very lovable and a great fit for the upcoming holiday.
You can get Be Together for only $0.99 in the App Store for your iPhone and iPad.
Mentioned apps
$0.99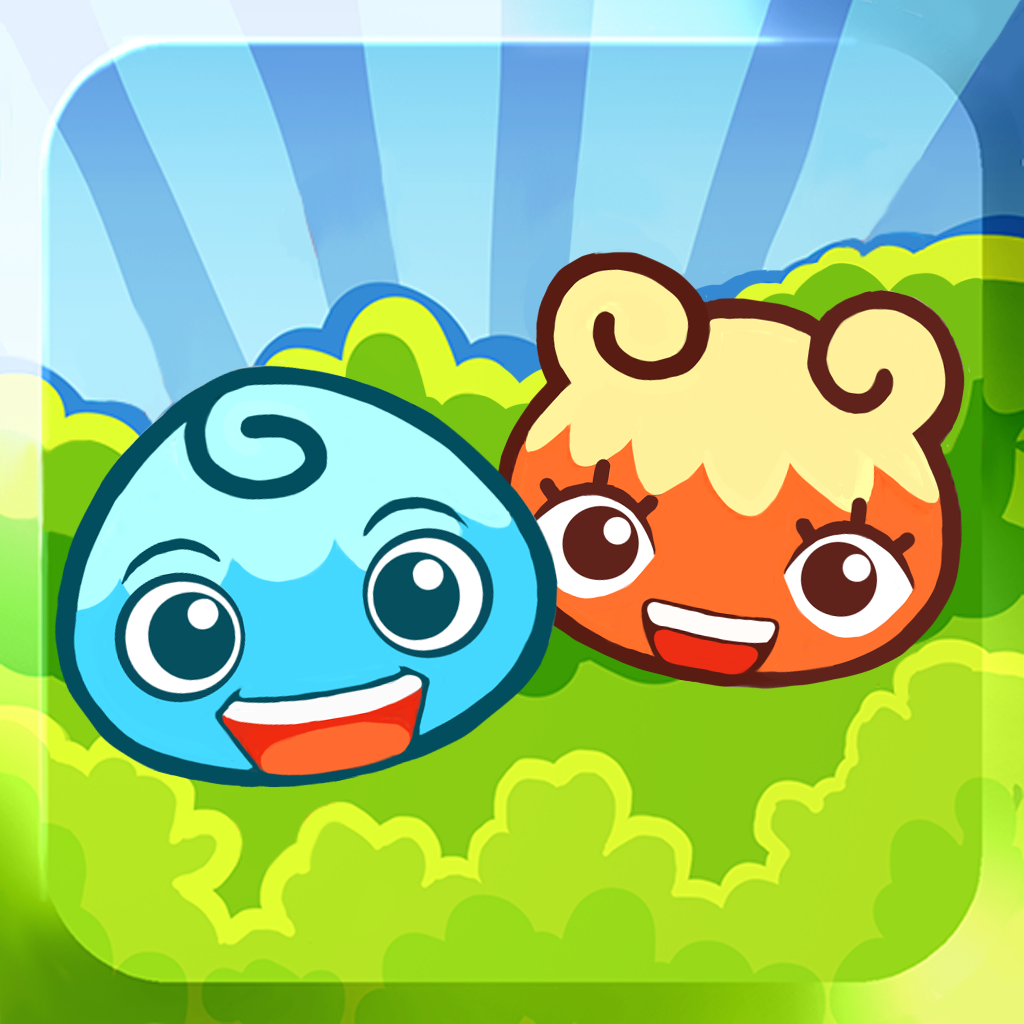 Be Together
Chillingo Ltd
Free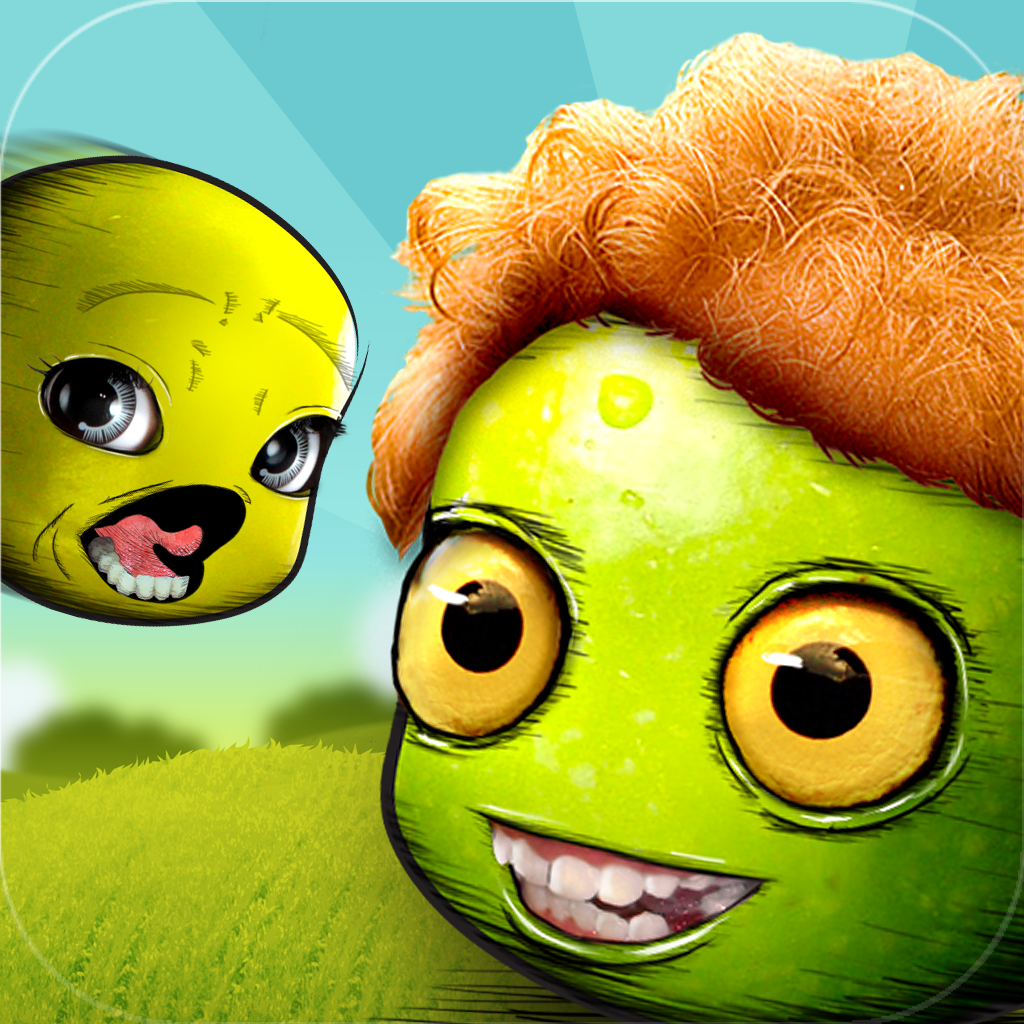 Bumpin' Uglies
Bumpin' Uglies LLC
Related articles