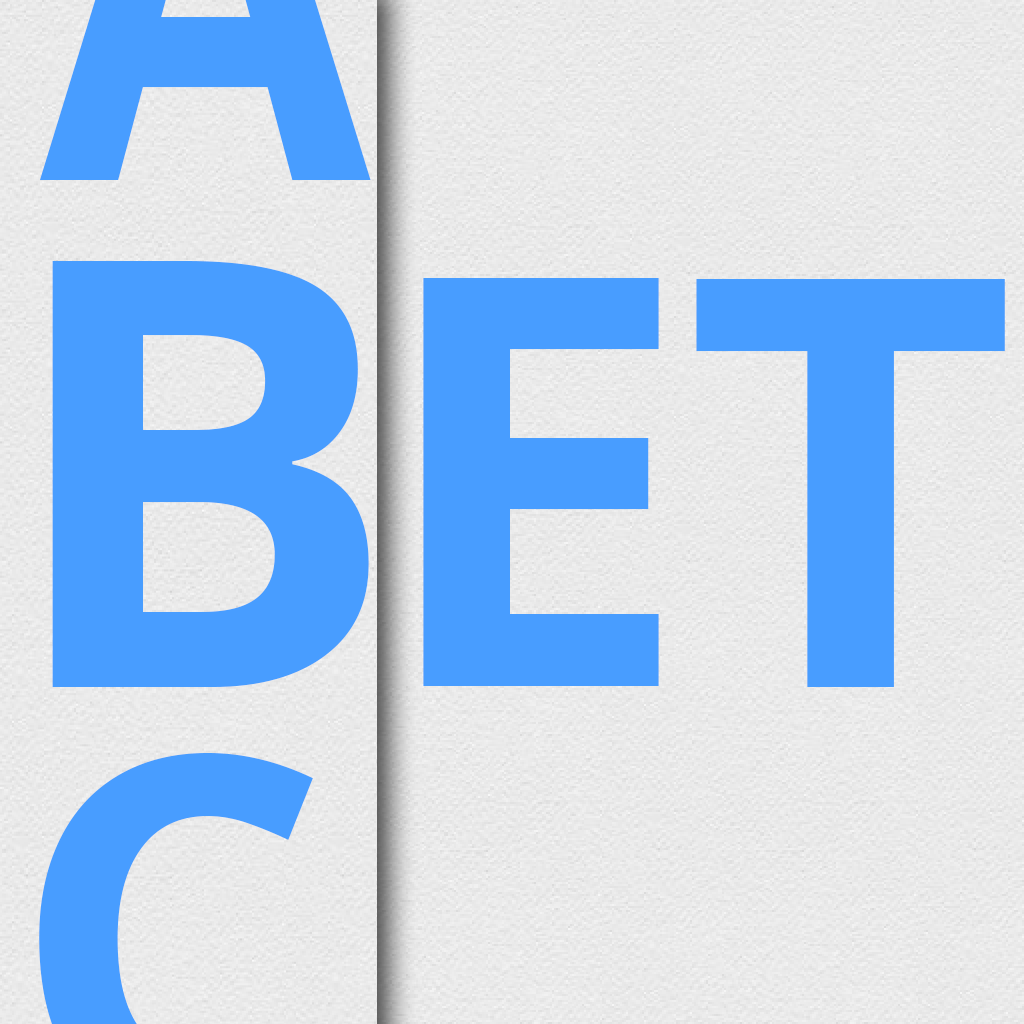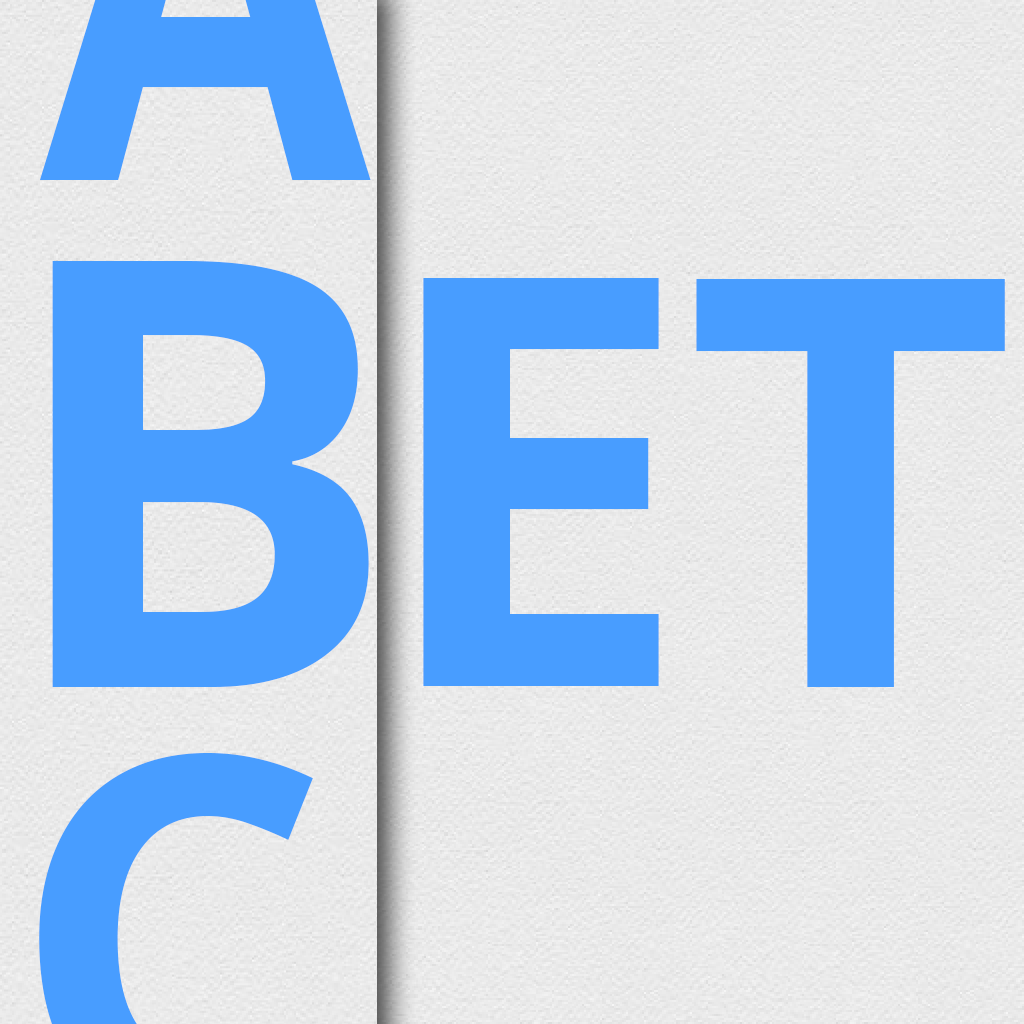 Better
Letter
Provides
A
Nice
Change
Of
Pace
For
Word
Games
October 21, 2013
Better Letter - Word Game (Free) by Nick Domenicali is a word game where you need to show off your wordsmith skills against others. If you want a word game that doesn't follow the typical Scrabble or Boggle gameplay, then you'll want to try Better Letter.
I'm a pretty big word game person, even though I may not be as good as others out there. I've enjoyed my fill of Scrabble and Boggle clones, and am always looking for a new twist on the word game, similar to stuff like Letterpress. I was intrigued by the gameplay that is offered in Better Letter, so I decided to take a look.
While there are many word games out there that look great, I wasn't that impressed with what Better Letter offered in terms of visuals. In fact, it's all a little too simple and basic for me, and I'm not that big of a fan of that faux paper texture that is used in the background (considering that iOS 7 got rid of skeuomorphism). Better Letter also sports light blue and gray text on top of white by default, but you can get various colored themes by upgrading to the premium version for $0.99 (along with getting unlimited simultaneous games and no ads).
So how is the gameplay in this game different from other word games? The objective is not to create brand new words with a set hand, or make as many words as you can from a bunch of random letter tiles, but rather, creating a new word by replacing a letter of an existing one. For example, if you have "REACH" shown on the screen, you can select the "R" and then replace it with "T" to create "TEACH." On the next turn, the opponent can replace the "T" with "B" for "BEACH," and so forth. To change a letter, all you need to do is tap on it, and then select the letter you want from the 26 options available, laid out in QWERTY fashion.
When you select the letter you want, you can see a preview of the word you just made, and then you can submit it. If it is not a word, you will get points deducted. Each game will start you off with a certain amount of points, and the longer you take, the less points you earn from your word.
The game has three difficulty levels for you to master: Easy (three to four letters), Medium (five to six letters), and Hard (seven to eight letters). The harder the difficulty, the more points you can earn. Both players will continue to take turns replacing a single letter to create a new word until there are no longer any words to be made. At this point, the player with the most points wins.
I like the concept of the game so far, but it seems to be lacking in players. I've started five games (this is the maximum you can play at a time without upgrading), and it seems to be very slow with active players, since it's not done through Game Center. I hope that more people give the game a try, because while I like the different gameplay so far, it's not very entertaining since there are hardly any people to play it with. I also would like to see the faux texture gone, as it is unnecessary in the iOS 7 era.
Still, if you're a word person, I think you would like the refreshing new take on word games that Better Letter provides. It may need a bit more work overall, but it's not terrible. You can give it a try in the App Store for your iPhone for free.
Mentioned apps
Free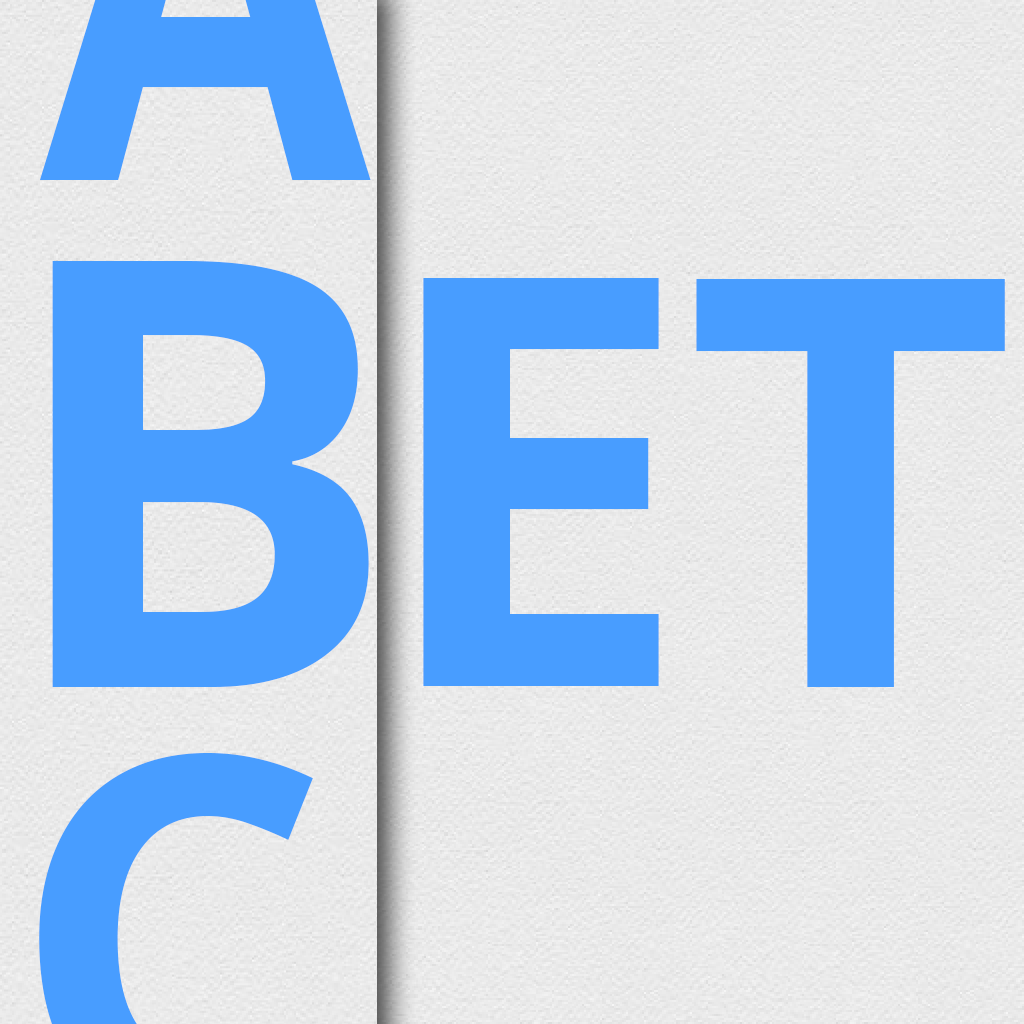 Better Letter - Word Game
Nick Domenicali
$4.99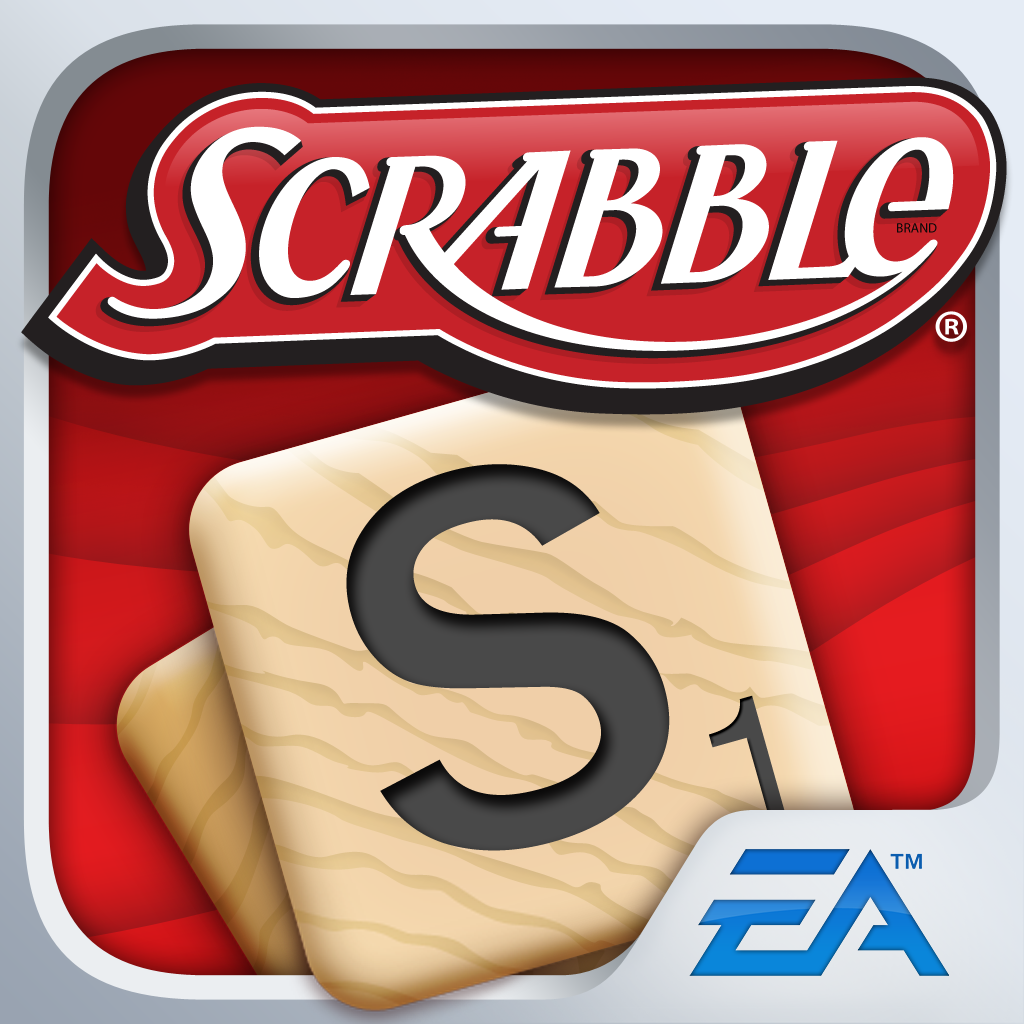 SCRABBLE
Electronic Arts
$0.99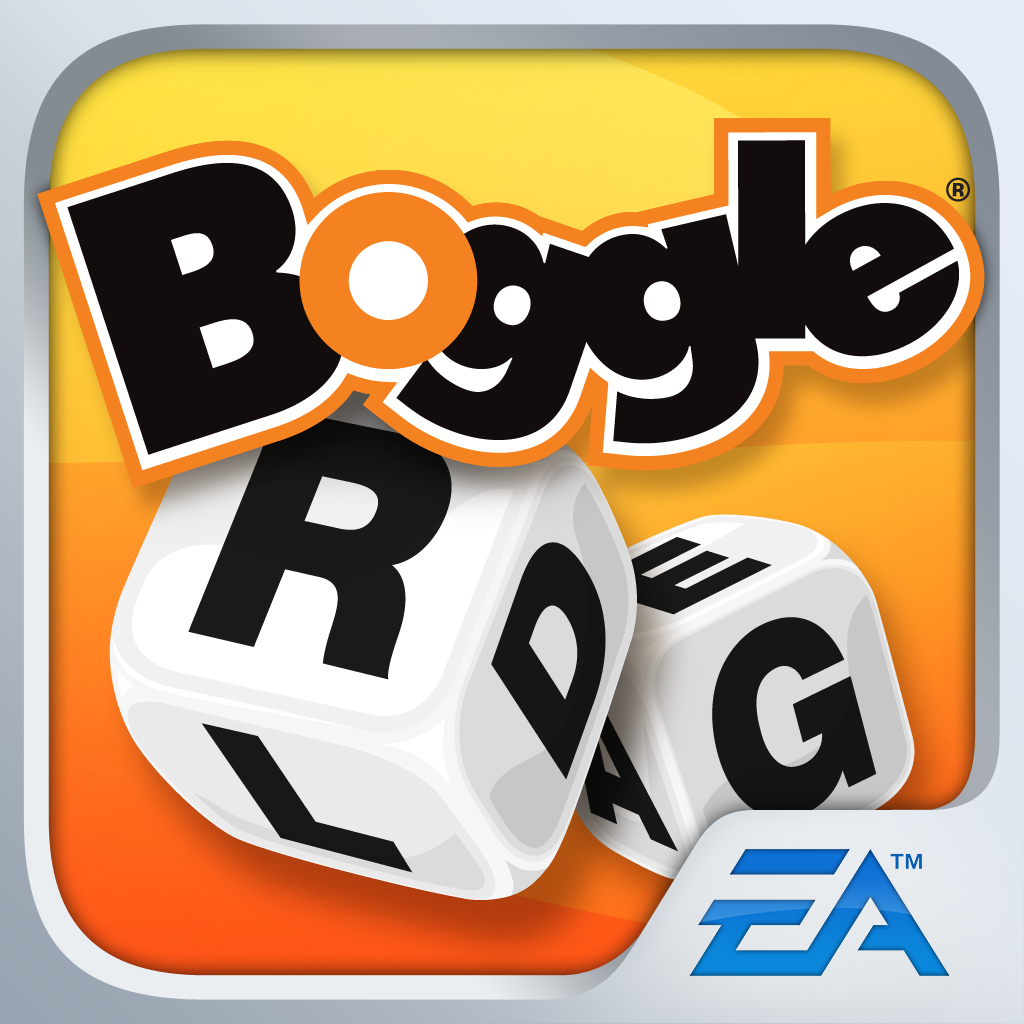 BOGGLE
Electronic Arts
Free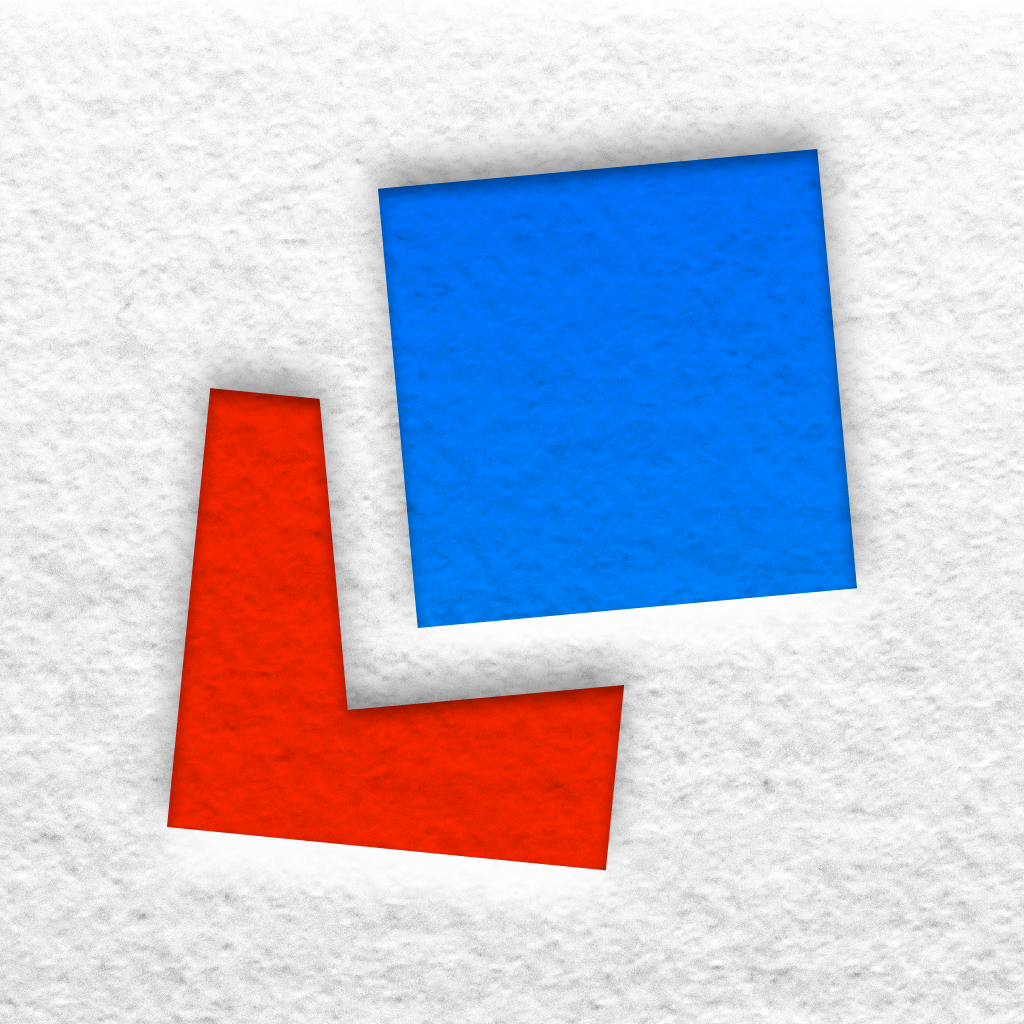 Letterpress – Word Game
atebits
Related articles