Never
Forget
To
Send
A
Birthday
Greeting
With
Birthday
Calendar
Pal
May 20, 2013
Birthday Calendar Pal ($0.99) by 321AppsLabs is an app with a simple task: to help you keep track and remember everyone's birthday. It's very similar to other apps out in the market, such as the aptly-named Birthdays, and even event apps like Dreamdays.
First off, I have to say that I'm not very impressed with the interface and design of the app. The app icon is ugly, and the colors are bright and outlandish for an app of this nature. It's also looks pretty plain, and I'm just not a fan of the little emoticon that's used to represent birthdays. To me, it basically looks like a cookie-cutter emoji from the '90s. And that curly typeface? I'm not a fan.
But enough ranting about the design. If you can get past that, then there's other stuff in the app that could be of use to you. BCP is divided into two sections: the Calendar and Upcoming, which you can switch between from the two tabs on the bottom menubar. The app will need to access your iOS contacts first before you can view birthdays, so make sure to permit that. The Calendar will mark any day with a birthday with the little emoji, and you can tap on a day to view a list of who's birthday it is. If you'd rather view all of the upcoming birthdays in chronological order, then just switch to the Upcoming view, which brings up a list.
Regardless of the view you're in, you can tap on a contact to go to a screen where you can send them a greeting from the app itself. This can either be on their Facebook wall, or through text message. The greeting allows you to choose from various message templates, as well as adding it onto a "card." If you send a birthday greeting this way, BCP will have a marker on the contact so you know you've already sent one.
BCP also allows users to edit contacts from the app itself, which is pretty cool. When viewing a contact, just tap on the Edit button, and then you can add or edit a phone number and toggle birthday year.
What good is a birthday app without notifications? Fortunately, BCP has that. You can toggle reminders, set how many days before to be notified, as well as the time.
Birthday Calendar Pal is simple, and gets the job done, but I still can't get past how ugly it looks. However, the message templates are pretty nice, and it's always fun to add a little decorative card to it (I suppose that beats a standard text greeting). However, if you don't need the greetings part, and just want reminders, then there are better options out there.
You can find Birthday Calendar Pal in the App Store for your iPhone for $0.99.
Mentioned apps
$0.99
Birthday Calendar Pal
321AppsLabs
$0.99
Birthdays - Never miss a birthday again!
App Etc
Free
Dreamdays - Countdown to the Days that Matter Lite
Yao Liu
$1.99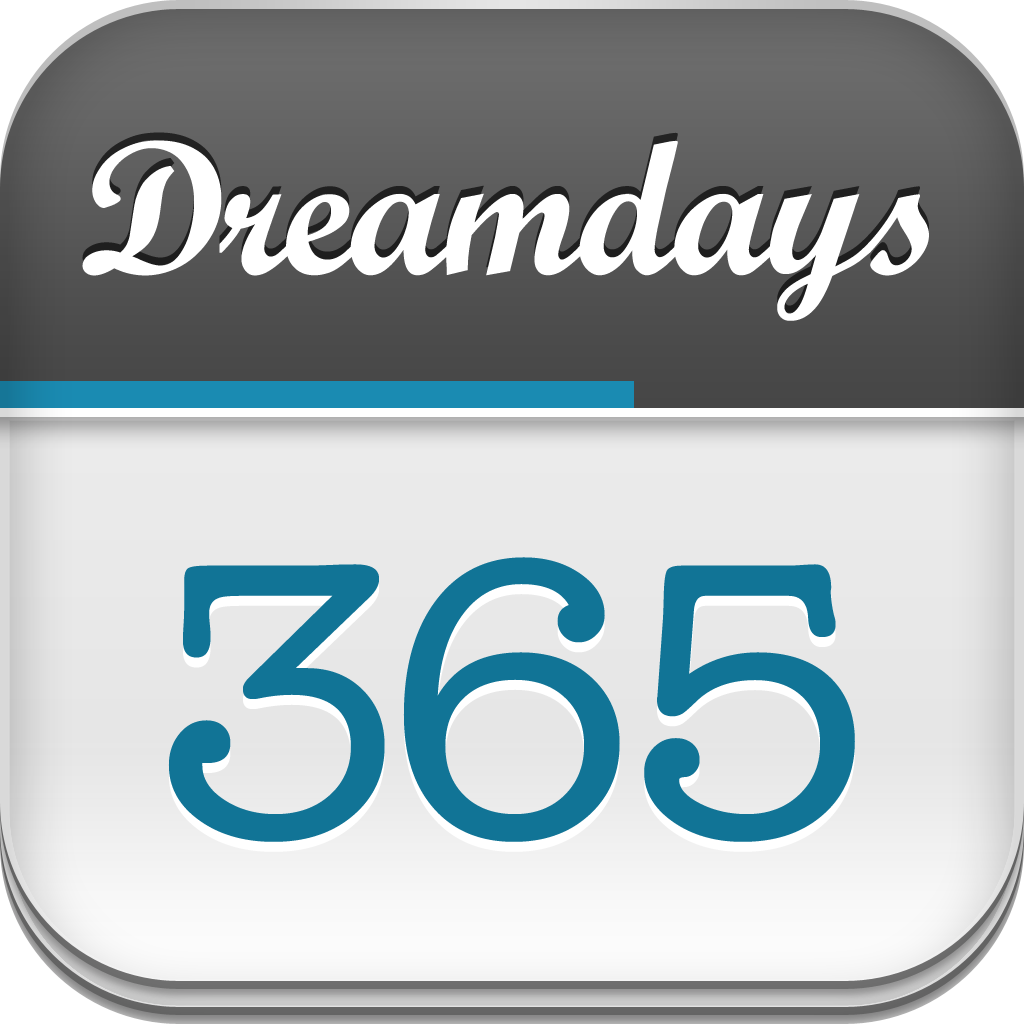 Dreamdays - Countdown to the Days that Matter
Yao Liu
Related articles