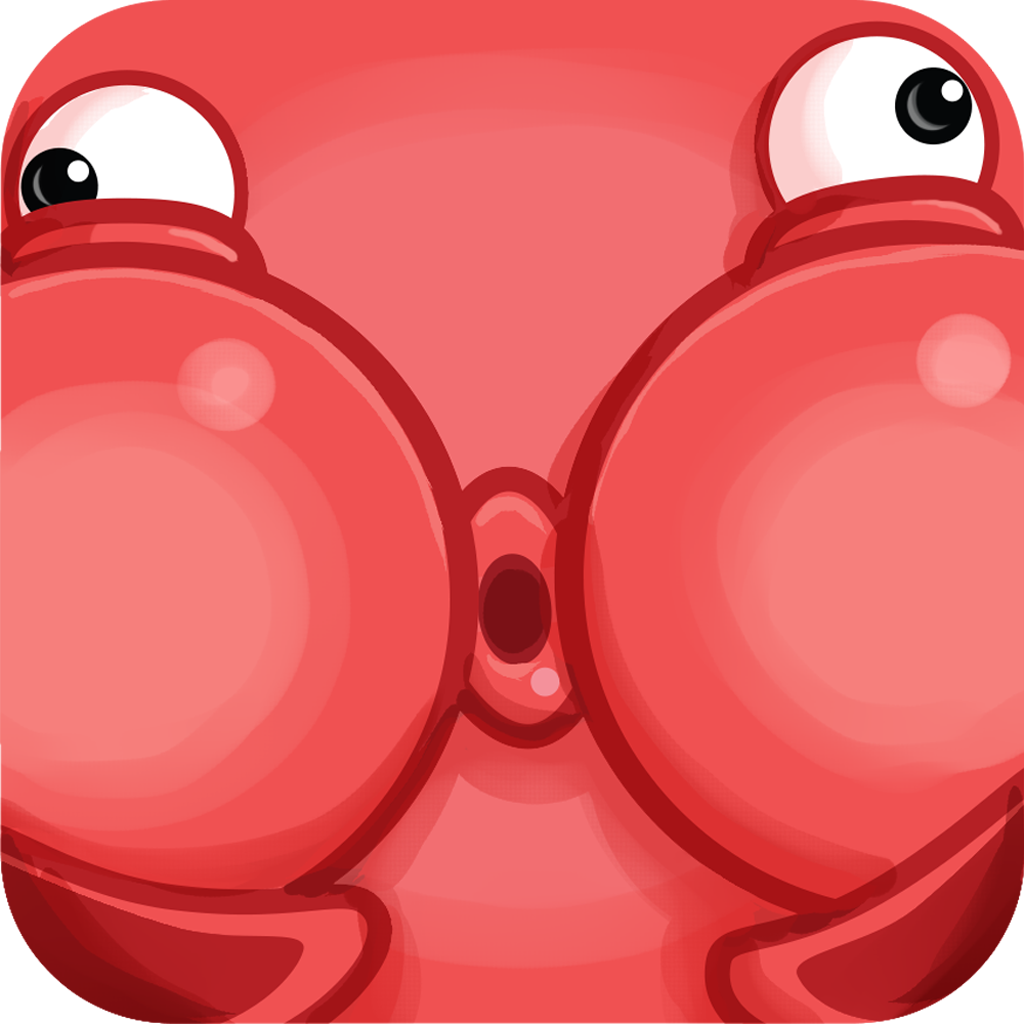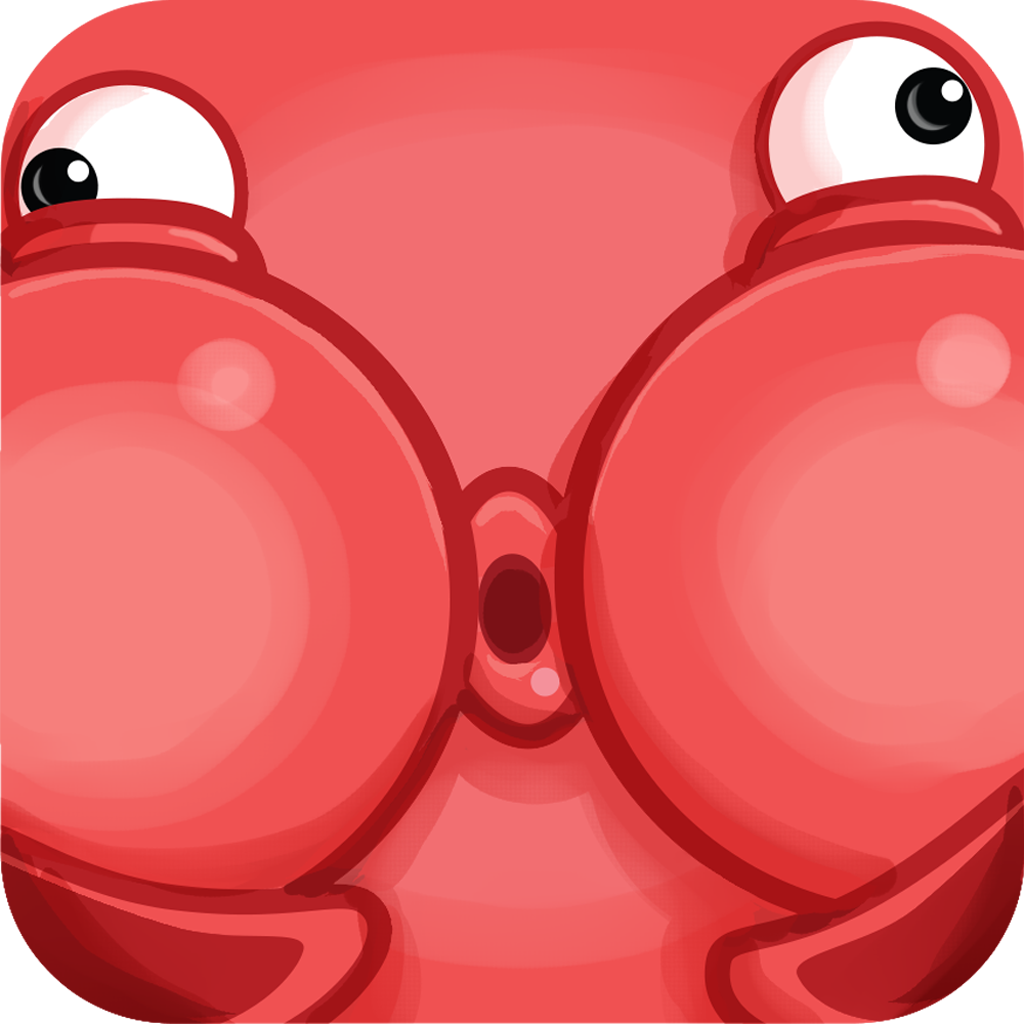 Blowfish
Meets
Meteor
Is
A
Brick
Breaker
Game
With
A
Bite
February 17, 2014
Blowfish Meets Meteor ($2.99) by Sky Tyrannosaur, LLC is a brick-breaker game with a fun, underwater twist. If you enjoy the classic arcade game, but want a bit of flair to spice gameplay up a bit, then Blowfish Meets Meteor (BMM) is one to check out.
I'm a fan of the classic arcade games that most of us probably grew up on as kids, but let's admit it — sometimes it can be a bit boring over time. I remember I used to love the brick-breaker games a while back, but I quickly discovered that most of the games of this genre end up to be the same thing, without much to differentiate it from the competition, or even the original. Fortunately, I stumbled upon Blowfish Meets Meteor this week, and it's a nice breath of fresh air for the genre.
I found the visuals in BMM to be quite a delightful treat. You can tell that the developers spent a good amount of time into perfecting the cartoonish, charming underwater world, along with the adorable mermaids and other fishy friends. Everything is colorful and lush, and absolutely beautiful on your Retina screen. Animations are also quite smooth, and it's just fun to watch the ball break bricks as well as interact with the rest of the surroundings as well. I did not experience lag on my iPhone 5s, though I do admit that I often found that my thumb was often getting in the way of seeing my current position, but I'll get to that in a second. The game's soundtrack is also quite pleasing for a brick-breaker game.
The game starts off with a cute little cinematic that explains what is happening in the underwater world you'll be in. A meteor is headed to Earth, and crashes into the bottom of the ocean instead of land, causing chaos and mayhem under the sea. You'll soon discover that mermaids are trapped in debris, which will be the blocks, and your job will be to help free them all from their peril. As you progress through the game, you will discover deadly bosses that you will need to battle against, as well as other out-of-this-world surprises that await you in the water.
BMM contains six different "worlds" for you to explore, and each will come with its own set of challenging levels. What makes BMM a bit different from other brick-breaker games is the fact that each level will also have its own unique challenge that you must meet in order to earn more gems. Depending on the amount of blocks that you break anyway, you can earn another gem at the end of each level if you got enough blocks to fill a fish so that it goes past the red line.
The game will start out pretty simple, but then you'll encounter power-up blocks that can be used to your advantage, such as TNT to blow up the environment, or torpedoes, and you can even do things like summon penguins to aid you. The game will also have levels that are more like puzzles rather than just straight up block breaking, so there's always something new for you to find in the game.
The controls in the game are easy and can even be played with one hand if you want to. You'll move your character across the screen just by sliding your thumb or finger horizontally along the bottom. This is where I had a bit of trouble, because I usually end up with my thumb obstructing my character, but if I tried controlling it from underneath the character (there's quite a bit of space), it seemed to lag a bit when moving, making me miss a few hits. The controls do work, for the most part, but for me it wasn't the best experience, and it could definitely be improved.
I'm not normally a fan of brick-breakers as they usually end up boring me out, but BMM is different. It's witty, endearing, and the gradual difficulty in levels makes it quite challenging, especially with the different requirements on each level to earn the maximum amount of gems. I also love the fact that there aren't any in-app purchases, because nothing annoys me quite as much as paid games that still offer IAPs. The only thing I hope to see in future updates for Blowfish Meets Meteor are better controls, because it does get annoying when I can't see what's going on because of my finger, or get a bit of lag when trying to control the character from underneath.
If you're a fan of brick-breaker games, then I recommend checking out Blowfish Meets Meteor. Even if you're not, this game may change your mind since it's packed with so much personality. You can get Blowfish Meets Meteor in the App Store for your iPhone for $2.99.
Mentioned apps
$2.99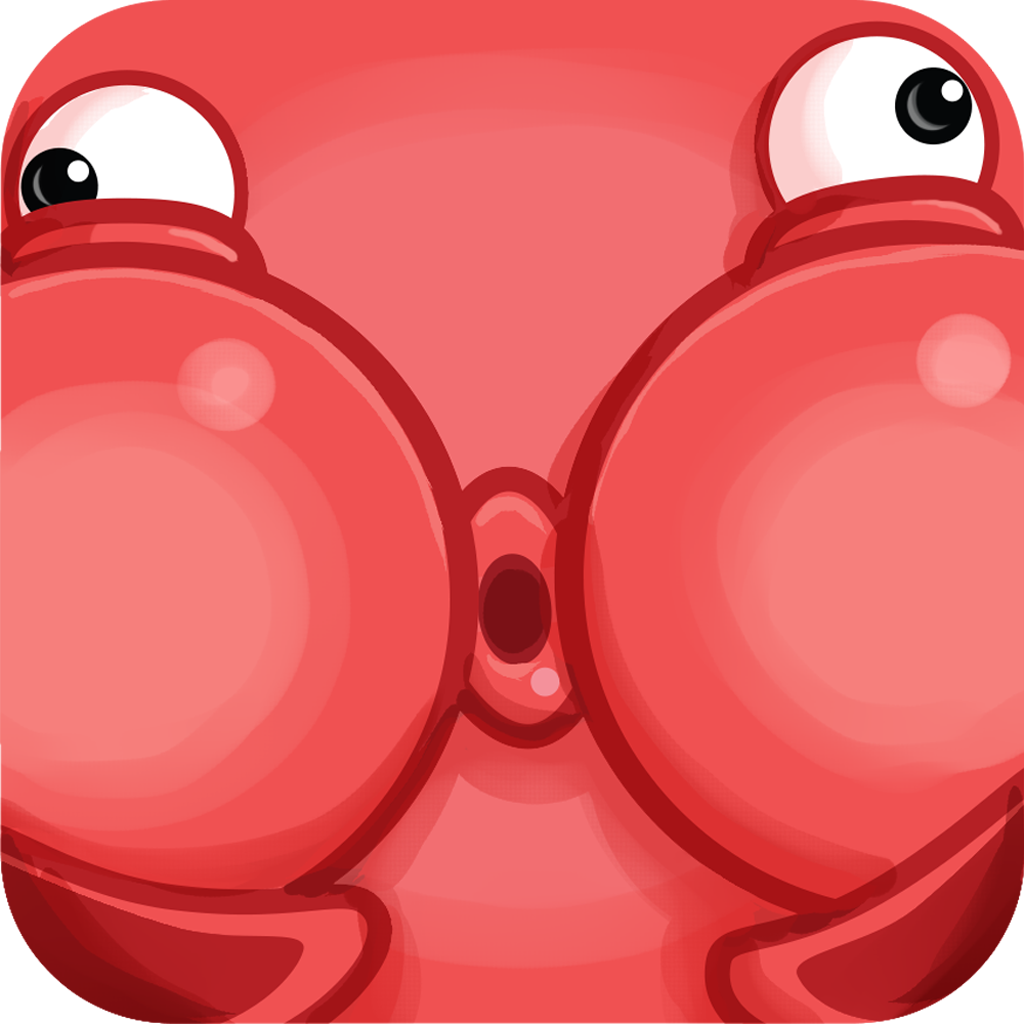 Blowfish Meets Meteor
Sky Tyrannosaur, LLC
Related articles