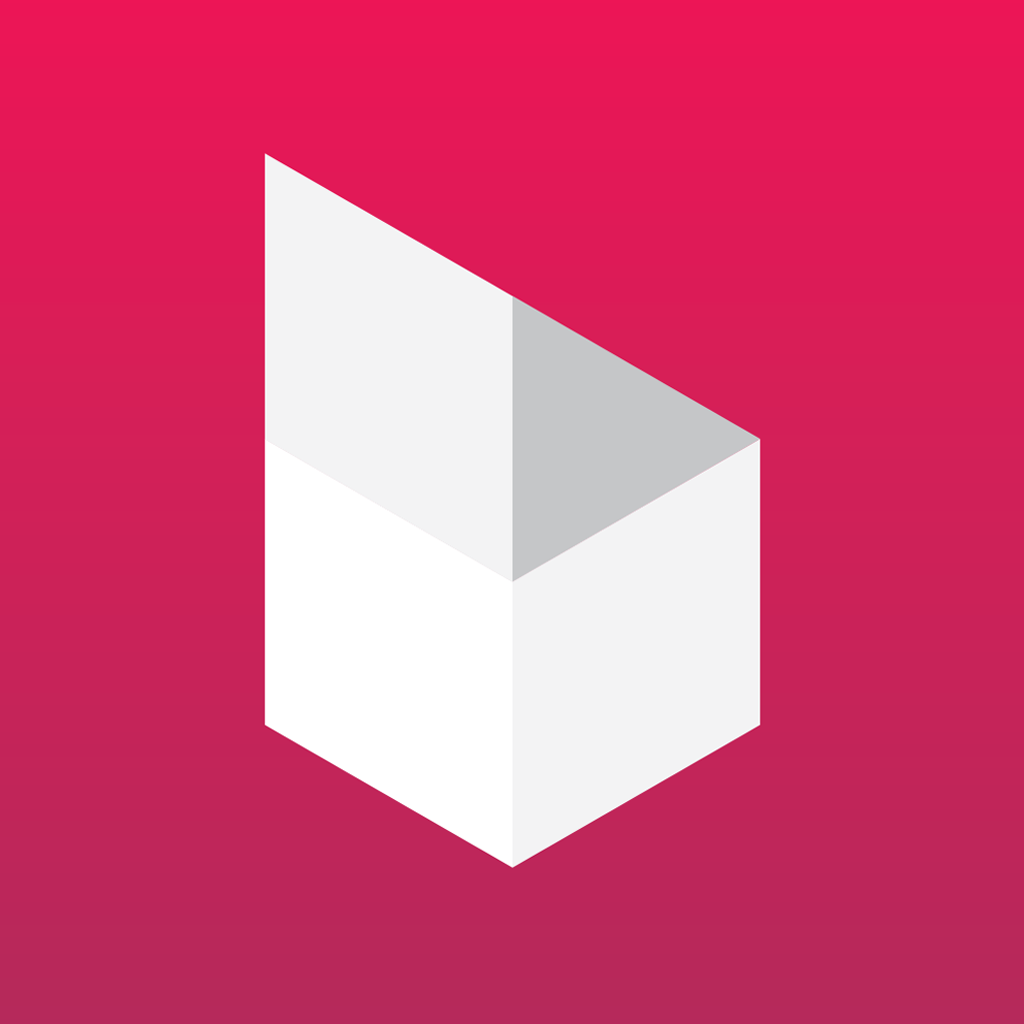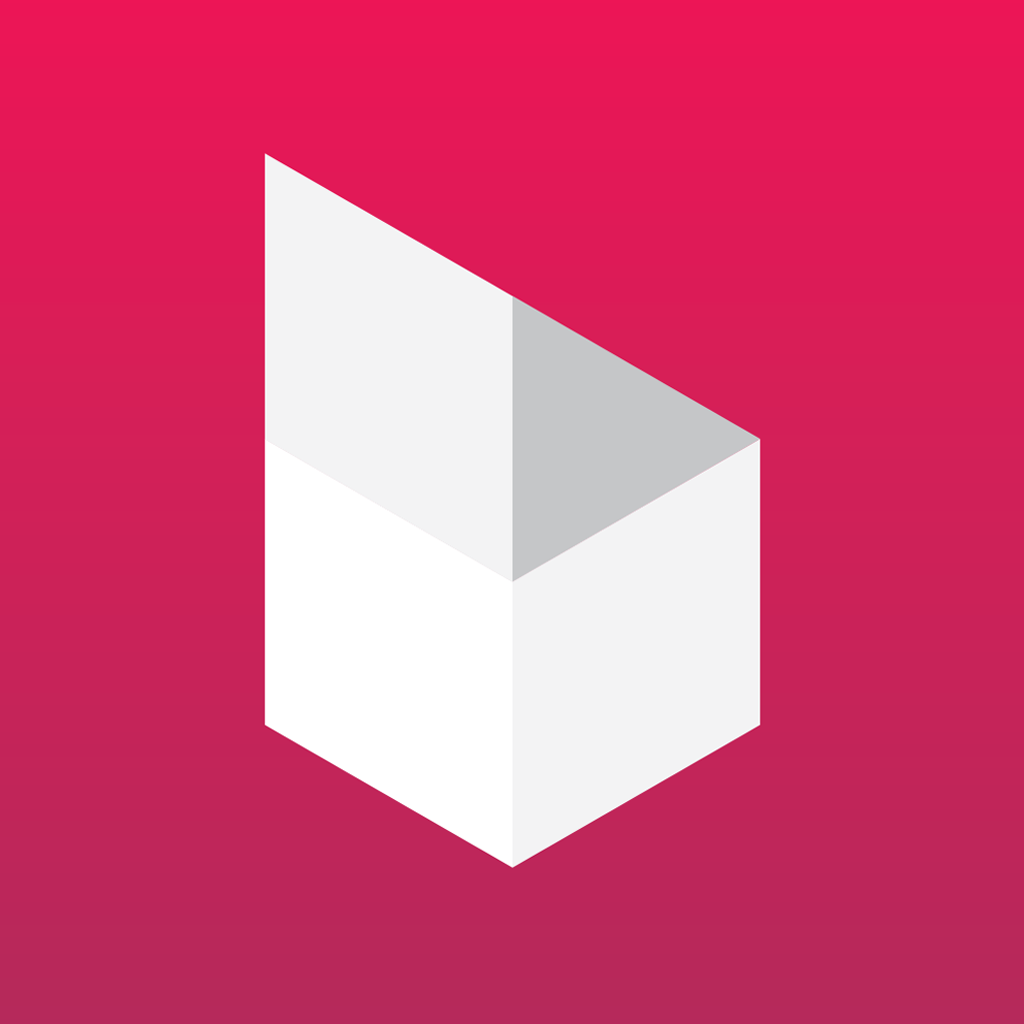 Organize
Your
Notes
Through
A
Database
With
Boximize
For
iOS
May 16, 2014
Boximize: Structured note taking app, personal database, form builder and organizer! ($1.99) by Mostafa Ashour is an app that uses the power of a database to organize and structure all of your notes. If you're looking for a bit more than just plain text for your notes, then Boximize could be the app you've been looking for.
Personally, I've been using plain text for all of my notes, no matter what they may be. I find that it is much easier to rely on a format that will probably always be around, and accessible from any app. However, I understand that this doesn't work for everyone, and that's why apps like Boximize are created. With Boximize, you don't need to worry about how to format your notes for various things, because the app does it automatically for you.
The interface for Boximize is simple and clean, just as a notes app should be. The main screen will feature a list with all of your current "boxes," which are basically like notebooks for a specific category. Each box will be properly labeled and easily recognizable with the light, colorful icon to the left. The typography, although not my favorite, is quite easy-to-read, especially against the white background. I found the app to be a bit strange to use at first, but it ends up being quite intuitive to use after you get accustomed to it.
As I mentioned, the main screen of the app will feature a list of all of your boxes. There is a demo one available to help you understand how the app works. To add a new box, just tap on the "+" button in the corner. There are 26 pre-made templates available, and a blank one that you can fully customize yourself.
If you opt for the blank template, you can create the form used for each new note from scratch. The items that the form can have are text, numbers, choices, photos, ratings, and more. You can add the items you want in the form one-by-one, and then edit the order of them by tapping on the "Edit" button. Having the ability to create your own box and form template is quite a feature, and it means that there are no limits on what you can do with Boximize.
For the preset templates, though, adding one of these will use the pre-made form templates when you add a new note to the box. These are already easily formatted to make it quick and easy to get down the important information and details down into the app without worrying about missing something.
For example, a Diet Log entry will ask you for the date, what you ate for breakfast, lunch, and dinner, notes about food and your exercise for the day, the amount of water you drank, and today's weight, calories, and fat. If you do a todo box, you'll be prompted for the task name, whether it's complete or not, the priority, when it's due, and any additional notes. Contacts will want the name of the person, title, contact information, and more. As you can see, Boximize will ask you different things on each form, depending on the category that you chose. You can tap on an entry to change details later, or you can delete it. It is a simple note-taking app that makes use of a powerful database structure to make input easier than ever before.
Going back to the list of boxes, you can actually tap on the "i" button on each to reveal a contextual menu with several options. The box can be deleted, duplicated, renamed, and you can view records. Or, if you really want to make Boximize your own app, you can tap on "Settings" for that box to customize it. The box settings gives users the choice to select an icon color, icon, and you can even edit the fields of the form used. This means that if you use one of the presets, you can even change the form to only have details that are important to you. The amount of customization in the app is fantastic.
If you want to access the app's settings, just tap on the cog in the top left. From here, you can contact the developer and share the app with others, but there is only one real "setting" for the app, and that is the passcode lock. This will protect your data from nosy eyes, and if the passcode is entered wrong 10 times, the app will erase all data.
Unfortunately, at the moment, there is no way to backup or sync your data (in the cloud or locally), so this can be quite disastrous if you forget your passcode. I hope that the developer is considering a backup solution, because it would be a huge headache if you accumulate a lot of records and then it is all wiped out because you couldn't remember your code. If you do use the passcode lock, I recommend making sure that you remember it (perhaps 1Password can be of assistance).
I'm quite impressed with Boximize so far, though I'm not sure if I will be converting from my plain text standards. However, if you are looking for a slick app that can keep all of your notes organized through a database system, then Boximize is the app for you. I just hope that a backup method is in the works.
You can get Boximize on the App Store as a universal download for $1.99.
Mentioned apps
$1.99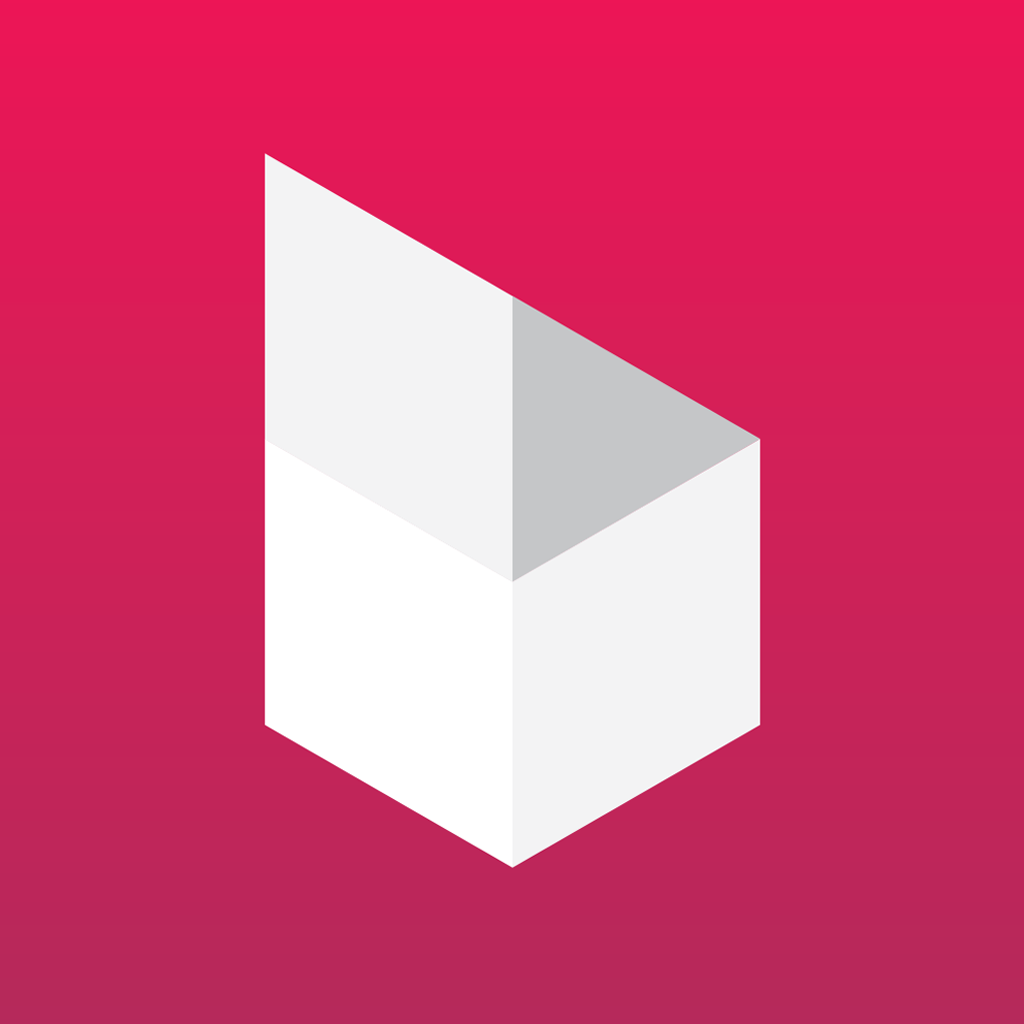 Boximize: Structured note taking app, personal database, form builder and organizer!
Mostafa Ashour
$17.99
1Password - Password Manager and Secure Wallet
AgileBits Inc.
Related articles