Gather
Your
Friends
And
Create
Videos
Together
With
Cameo
October 9, 2013
Cameo (Free) by Fast Society Inc. is a fun app for making professional looking videos to share with others. It is similar to other apps available in the market, like Directr and MixBit.
To use Cameo, you'll need to create an account, which can be done by a normal sign up process or through Facebook Connect. When you've created your account (or logged in if you already have one), you'll find yourself on the main activity feed, where you are able to view the Cameos from other users. You can also switch to the Featured page, which will showcase some popular videos uploaded from the community.
With iOS 7, pretty much every app out there has been redesigned to fit the aesthetics of the new OS. Fortunately, Cameo is flat, dark, has easy-to-read text, and is quite intuitive to use with the four options in the toolbar: New Video, Home, Featured, and Profile. The button to create a new Cameo is highlighted in red, so it's easy to spot.
When you create a new Cameo, you can either capture brand new footage or import video clips from your Camera Roll. Each clip you can add to your movie will need to be trimmed down to six seconds each, and it's easy to edit them — just drag the clip selector to the desired portion of the clip, or shorten it by dragging the ends in. When you're happy with your footage, save it and it will get uploaded and processed into your Cameo. You can add as many clips as you want, but the maximum for each Cameo is two minutes.
In addition to adding your own clips, tap on the cog button in the top right corner to add a title to your movie, select a soundtrack to play from either Cameo's own collection of music or your own, and pick a theme for your video. If you have other friends who are using Cameo, you can even collaborate with them and pool clips together to create a Cameo. This social aspect is rather neat, and I haven't really seen this implemented in other video-creation apps. It's unique, and it's rather fun.
When you're done editing your video, you can watch it before you share it. When you share, you can add a description for your video, and in addition to sharing it on Cameo, you can send it to Facebook, Twitter, or Tumblr.
As you view Cameos from other users in the community, you can watch them with just a tap. This takes you into a full-screen view for watching, similar to the native video player in iOS 7. You can "like" Cameos, leave comments on them, and even view what others have said about it. It's a micro social network based on videos and collaboration even, and it's quite refreshing. You can find and follow users or look for people you already know with the "Follow Friends" feature in the top right corner.
Cameo is a pretty fun little app if you're into creating videos to share with others. The collaborating feature with friends is definitely one advantage that this has over others, and it adds a fresh new spin on mobile video creation. I only wish that the app had a way to search for keywords, as you can only search for people at the moment. Hopefully this can be added in the future.
Cameo is a neat little video creation app to check out, especially since it's free. You can get it in the App Store for your iPhone for free.
Mentioned apps
Free
Cameo
Fast Society Inc.
Free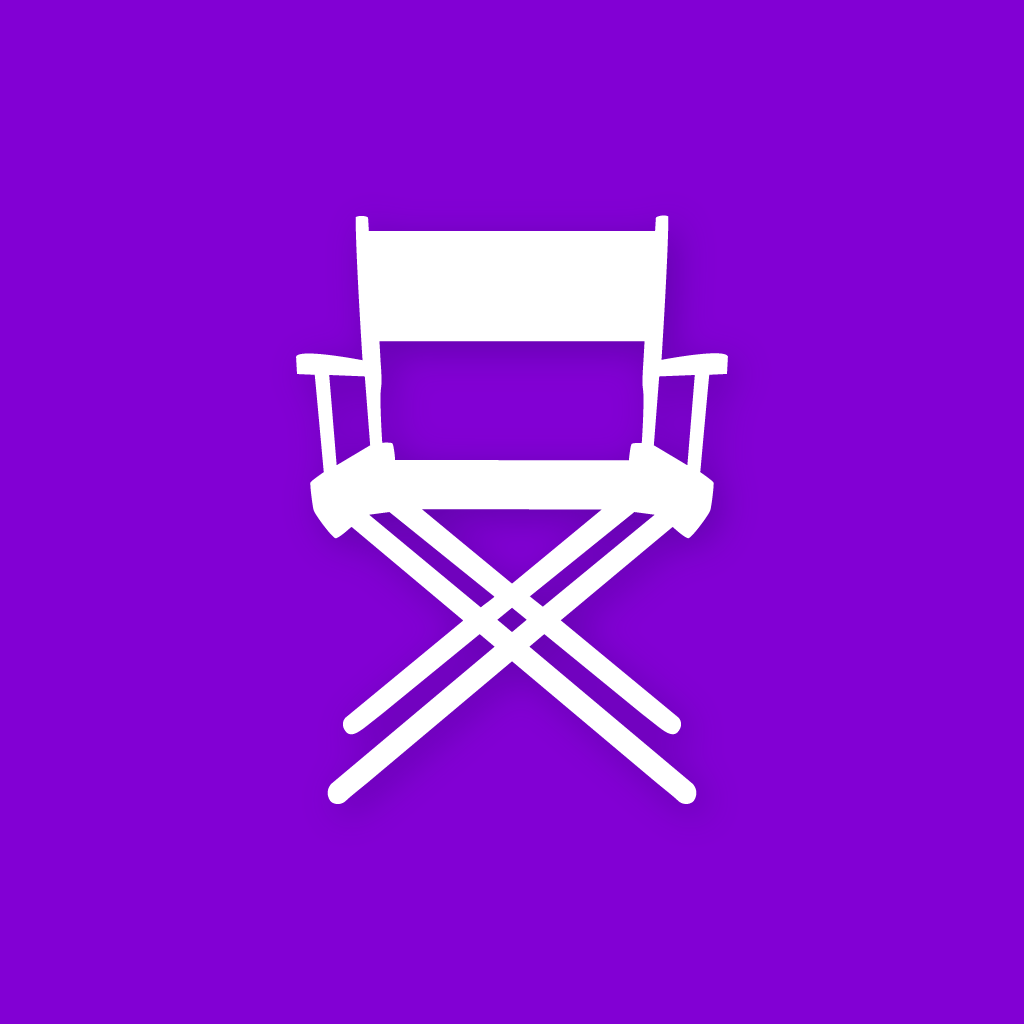 Directr
Directr, Inc.
Free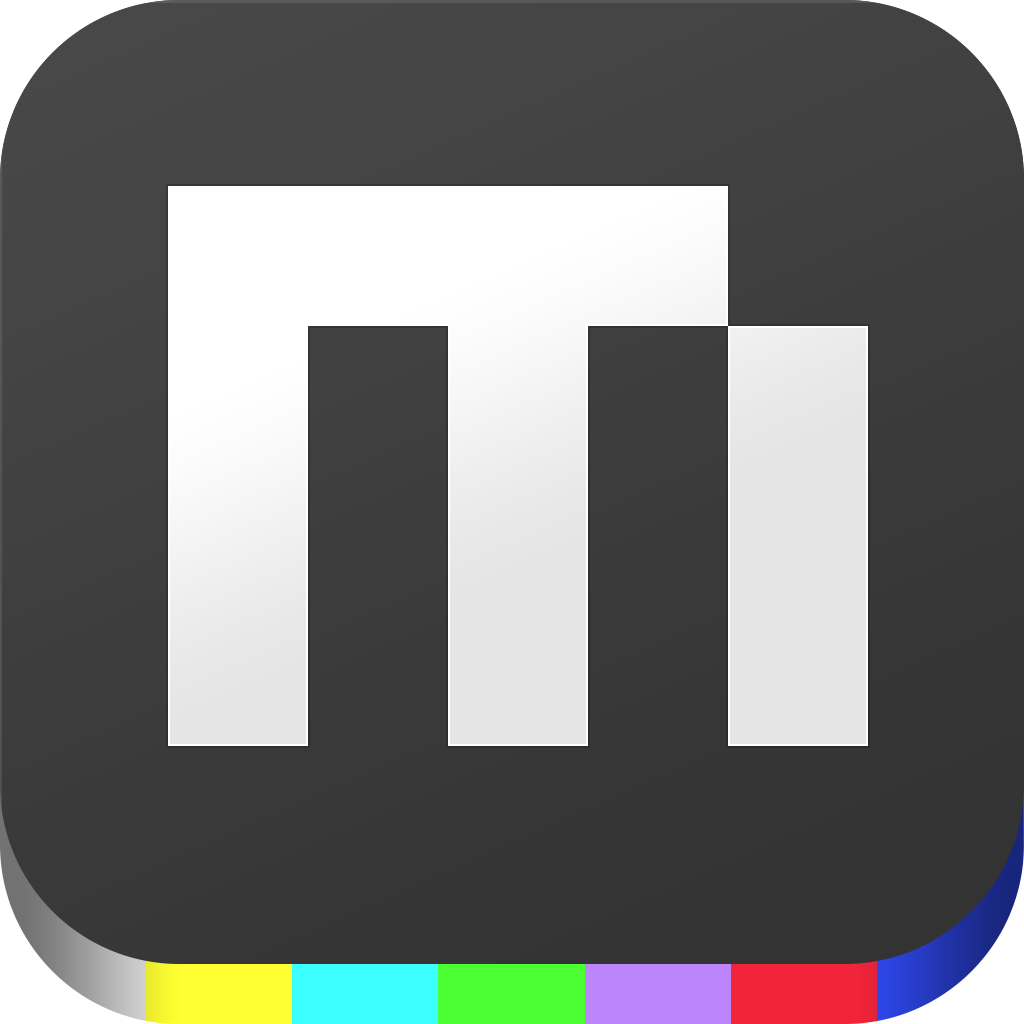 MixBit
AVOS
Related articles