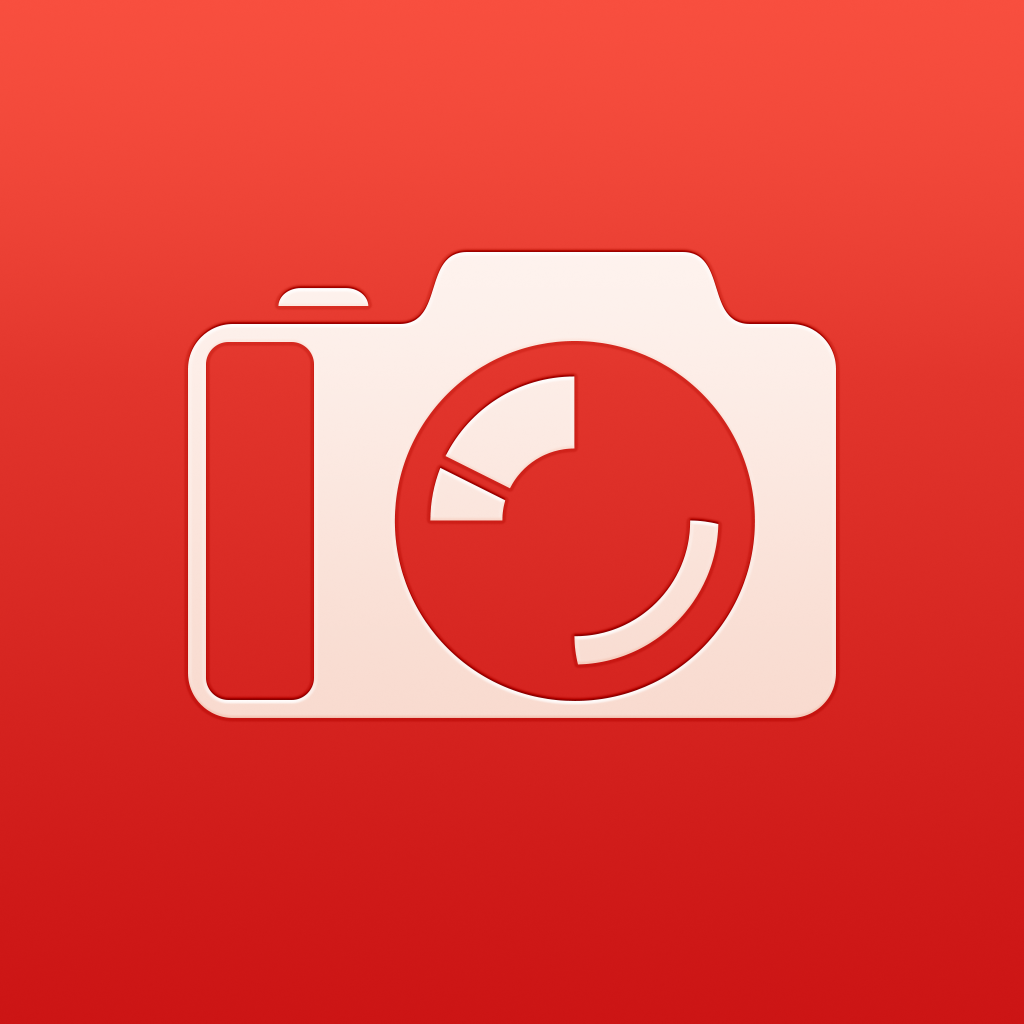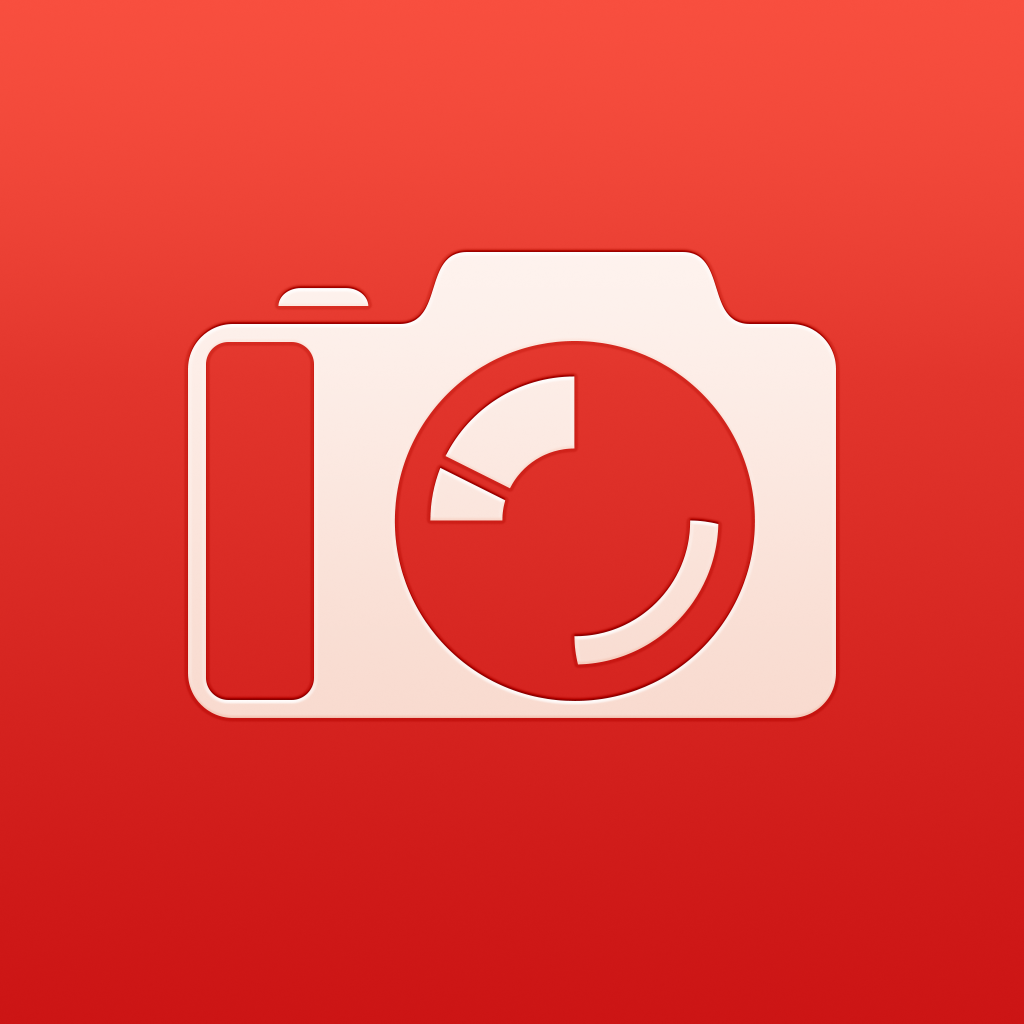 Capture
Life
In
Black
And
White
With
Camera
Noir
June 5, 2013
Camera Noir — B+W Photography ($1.99) by Pacific Helm LLC is a simple camera app with one goal: to capture beautiful black and white photographs on your iPhone.
I love photography, even though I think I fall into the amateur category of photographers. However, I have to admit that my iPhone through the years has contributed to my love of photography, and the desire to take more photographs than I ever did before. After all, the best camera is the one you have with you, right? However, if there's one area of photography that I haven't dabbled enough in, but want to more, it's definitely going to be the world of black and white. Nothing is more classy and artsy than a picture that lacks color.
I've also been eager for a new release from Pacific Helm, the studio with Louie Mantia, Brad Ellis, and Jessie Char behind it. Ever since the release of Checkers — 2 Players, I knew I wanted more from this talented team. And now I have that, in the form of Camera Noir – B+W Photography.
First off, there have been a lot of iTunes reviews left for this app talking about a crash on launch. I have the app on my iPhone 5 and have experienced no issues whatsoever. The crash is affecting those with an iPhone 4, but an update has already been submitted to fix it, so keep your eyes peeled!
Now, I am quite enamored with the interface of this app. It's simple, elegant, and does exactly what you need without the extra fluff. It's also a nice example of going the route of having the flat icon and interface without sacrificing the whole "camera" thing. As proven by Analog Camera, you can have an entirely functional camera app without the need for skeuomorphism all over.
Camera Noir will launch into the capture mode immediately, and it does so relatively quickly. You'll be ready to snap moments in time in B&W in no time. The viewfinder will take up most of the screen, so if you aren't a fan of the square crop format that is ever-so-popular, then you can breathe a sigh of relief. There is, however, a square in the middle for focusing on the center point, as well as a line for lining up perfect horizon shots. You can snap photos in either portrait or landscape orientation, and tap anywhere on the screen to focus, though there are no separate focus and exposure points. It is also lacking the option for flash and front-facing camera, but I'd imagine that the results of either of these would be pretty bad anyway.
There's more to B&W photography than just black and white, though — it's about contrast. Fortunately, Camera Noir has three contrast settings, which you can toggle from the bottom right corner: Lo, Mid, and Hi. The default setting will always be Mid, but give it a tap to cycle through the three options.
Once you get the right shot, just tap on the capture button and it is saved automatically to your Camera Roll. If you tap on the button in the bottom left, you can gain access to your iPhone's Photo Library, where you can import an image into the app and apply the Lo, Mid, or Hi B&W filter to the image. When you're happy with the results, just tap on the Share button to save the image, share it via your standard methods, or even open it in another third-party app.
This app is simple, but creates stunning black and white results. I'm really enjoying it so far, and will be keeping it around for stunning, contrasted photos. I recommend checking it out, and if you're still on an iPhone 4, don't worry! The update is coming very soon.
You can get Camera Noir – B+W Photography in the App Store for your iPhone for $1.99.
Mentioned apps
$1.99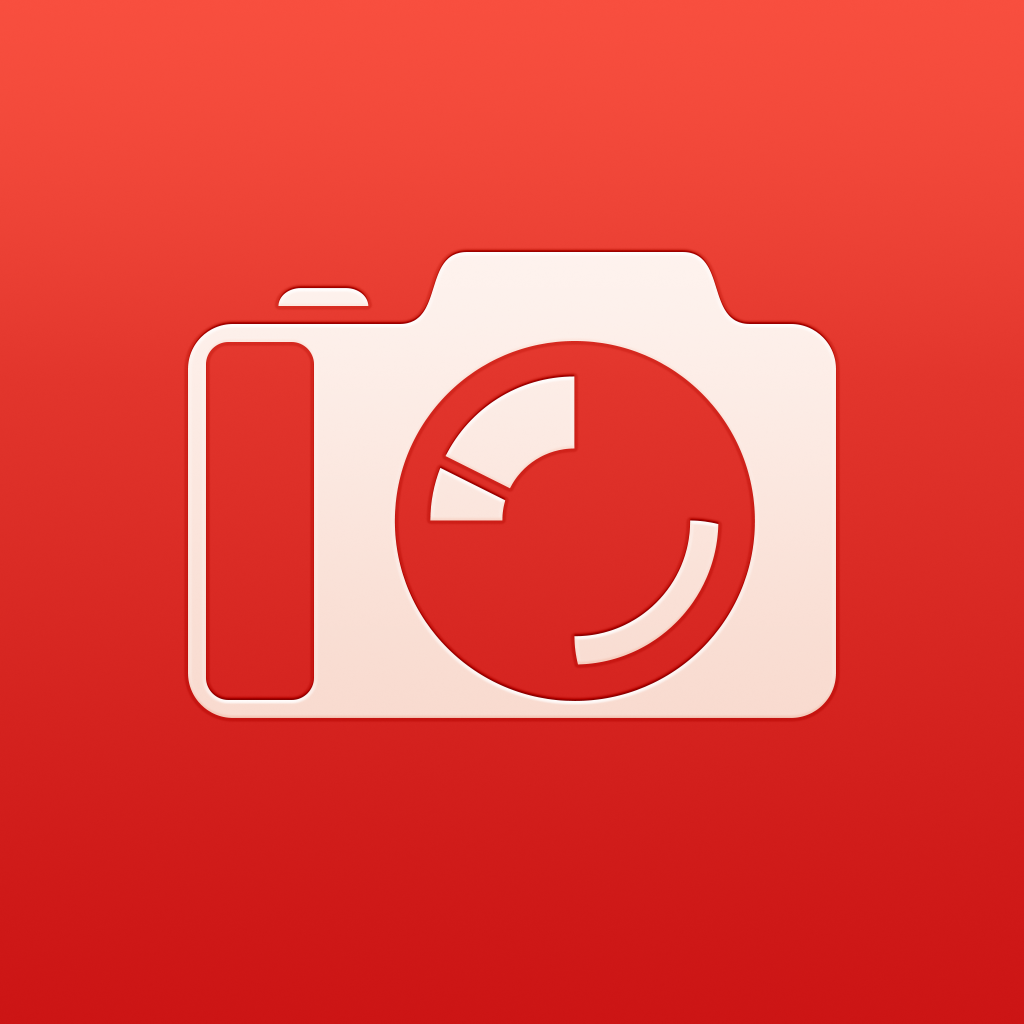 Camera Noir — B+W Photography
Pacific Helm LLC
$0.99
Analog Camera
Realmac Software
$4.99
Checkers — 2 players
Pacific Helm LLC