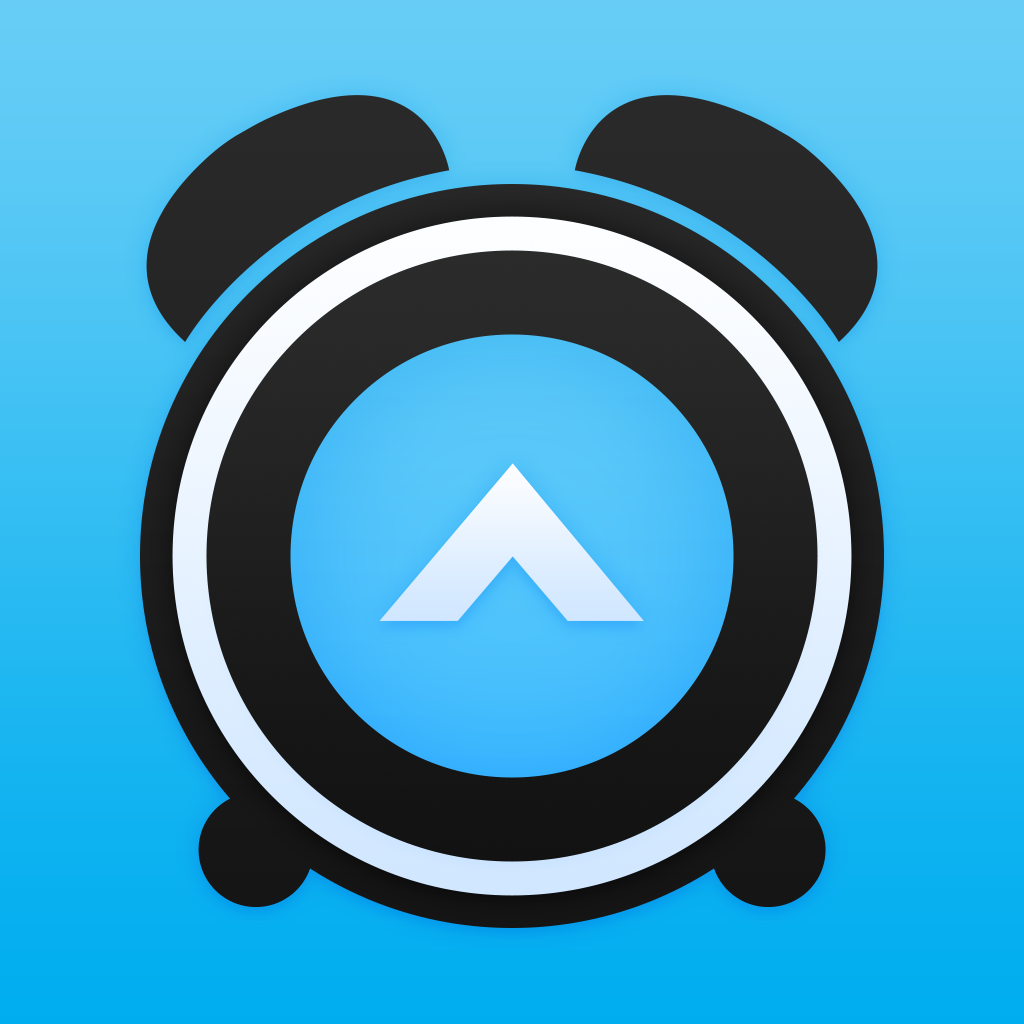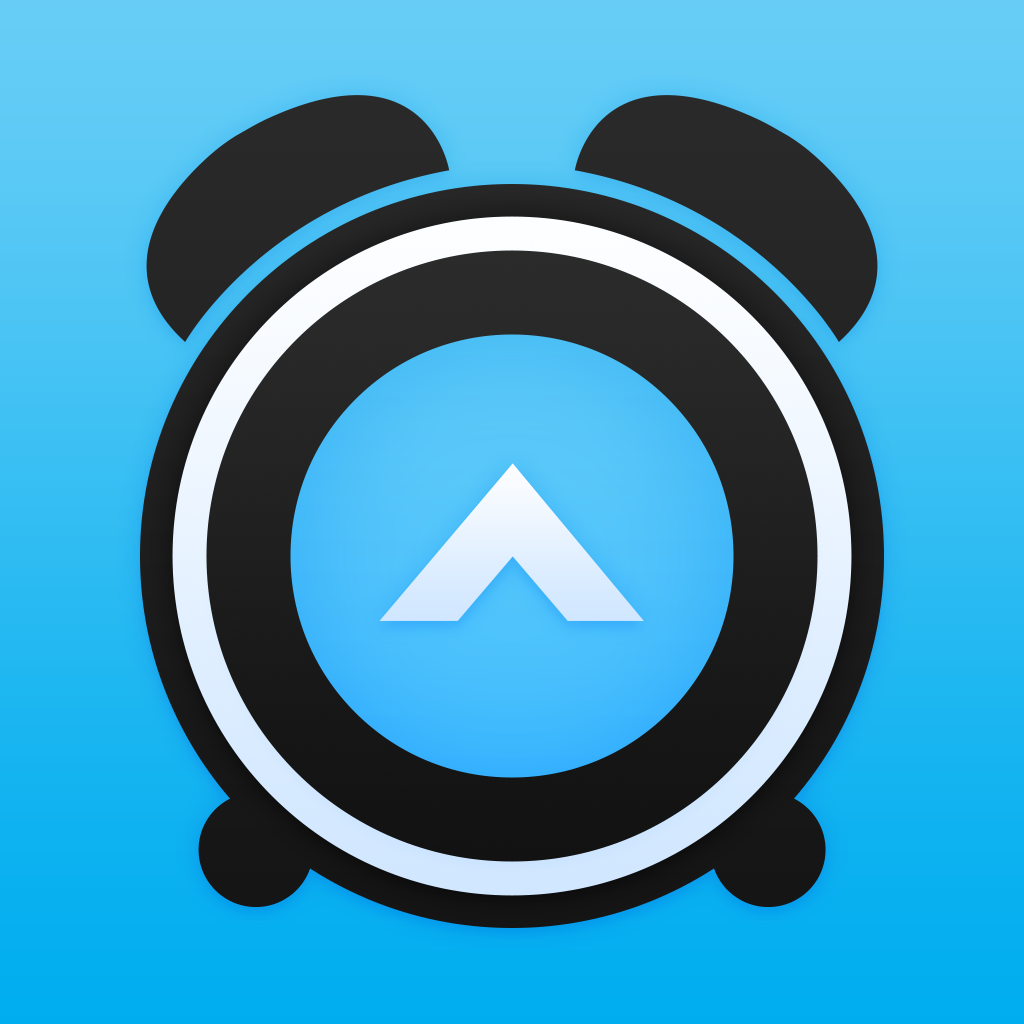 Wake
Up
With
CARROT
Alarm
Or
Suffer
The
Consequences
August 15, 2013
CARROT Alarm ($0.99) by Grailr LLC is the "sequel" to the original to-do list app, CARROT. But now our little robot friend has manifested herself into an alarm clock, rather than helping you keep track of your daily tasks, besides waking up, of course.
It seems like alarm clock apps have been all the rage lately. We've had my personal favorite, Rise Alarm Clock, then Wake Alarm, and Step Out!. It started out with simple and intuitive ways to set your alarm and wake up, then moved on to more "aggressive" alarms that would give you that extra push you needed in order to get out of bed. And now, with CARROT Alarm, it's another one to add to the latter.
I've been a fan of CARROT To-Do, so I was pretty excited when I heard that the developer would be bringing her back as an alarm clock. If you used CARROT To-Do list, then you are already familiar with the interface. Just like the sister, CARROT Alarm features a very clean and simple design. Everything is laid out in an intuitive fashion, so the app does not take a long time to get used to. Before you know it, you'll be awaking to CARROT each and every morning.
The main screen of the app will display the current alarm time in a large, easy-to-read typeface. To change the alarm, all you have to do is drag your finger vertically along the screen. This is very Rise-like, and I found it incredibly visceral. However, unlike Rise, CARROT will show the time in a static spot on the side of the screen opposite to the side you are swiping on. When you get the time you want, CARROT's ocular sensor at the top will have an indicator telling you to drag it horizontally to enable the alarm.
When the alarm is activated, the screen will turn dark with binary "stars," which I rather loved. CARROT will then display the current time instead of the alarm, and underneath you will find a "T-Minus" countdown until the alarm. In order for CARROT to effectively wake you up, it should remain on in the foreground on your device while charging, with it flipped down so the screen doesn't light up the entire room.
The real fun with CARROT is the way she wakes you up. No, she won't have you get up and stumble around like a fool like Step Out would, but there will be "daily chores" for you to complete before you are able to turn her off. These will consist of three different "mini games" of sorts, requiring you to solve some problems, pinching the screen, or simply following the instructions on the screen (this can be rather difficult while you're half asleep). Once you complete them, the alarm turns off. Alarms will consist of a mix of witty dialogue and orchestrated songs, giving you a pleasant experience.
CARROT does have a Snooze option, but constantly going back to sleep will upset CARROT, and you don't really want that. If you try to sleep in more than you should, then CARROT will punish you with stuff like playing dubstep music or having the "Hard Mode," which guarantees a nightmare way of getting up in the morning.
Of course, if you're good and don't sleep in, there are rewards to that. You will earn "experience points" for every alarm, whether you sleep in or not (more are earned if you wake up on time), and this will cause CARROT to level up. There are a lot of unlockable content available, such as more songs, point boosters, dubstep torture (unless you like dubstep, of course), vibrating mode, dream enhancer, and more. These rewards help users stay interested in CARROT, just like with the original to-do list.
The settings for CARROT can be accessed by swiping right-to-left, revealing the side panel navigational menu. You can view all of the unlocks here, and customize your experience with the settings. Users are allowed to change the snooze time (default is 10 minutes), toggle badges, and when they are unlocked, the reminder, repeater, and to-do launcher (requires CARROT To-Do).
So far, I'm really enjoying CARROT Alarm. It's very similar to Rise, which has been my default alarm app for a while now, but it adds some new twists to getting up in the morning. Plus, CARROT always reminds me a bit of GLaDOS, which is a plus. I love the simplicity of the app, and the witty dialogue and amazing songs. If you were a fan of the original CARROT To-Do, or want a charming alarm clock, then I recommend picking this one up.
You can find CARROT Alarm in the App Store as a universal download for $0.99.
Mentioned apps
$1.99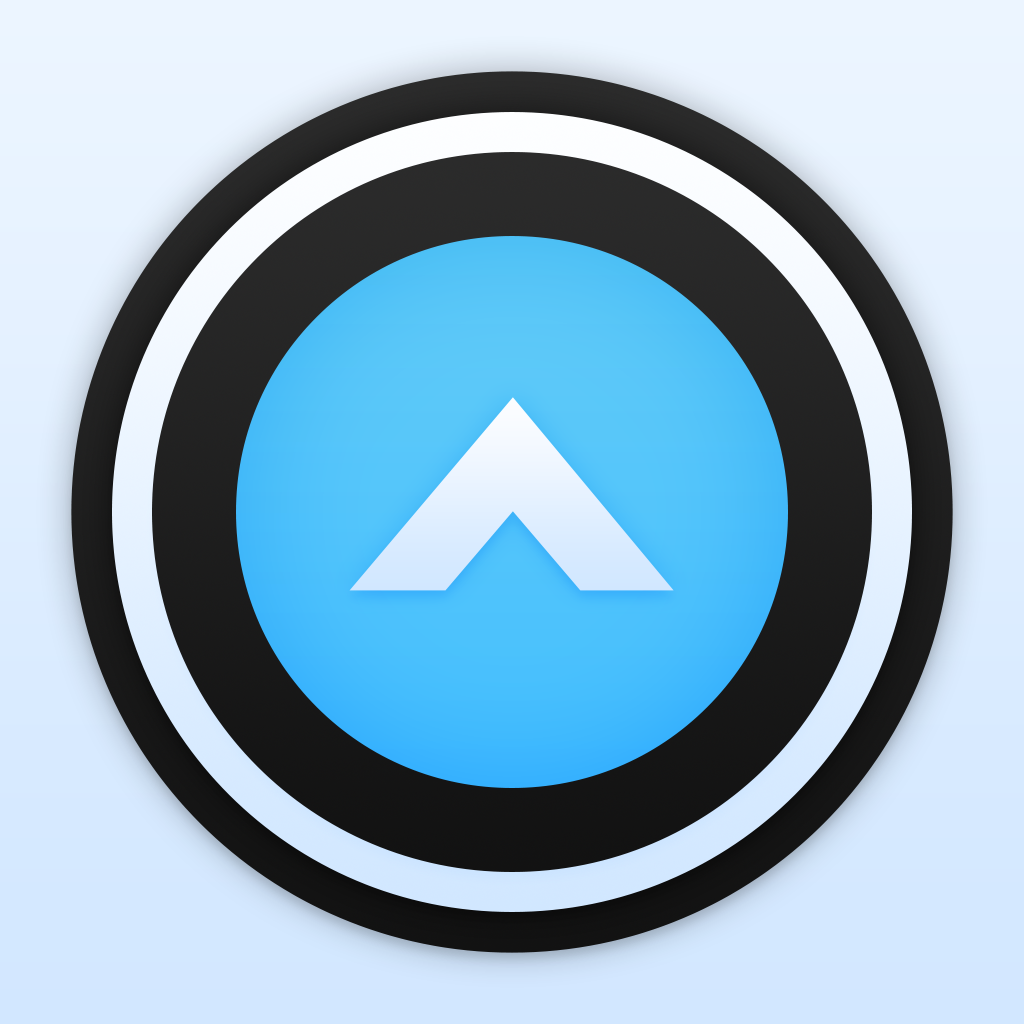 CARROT To-Do
Grailr LLC
$0.99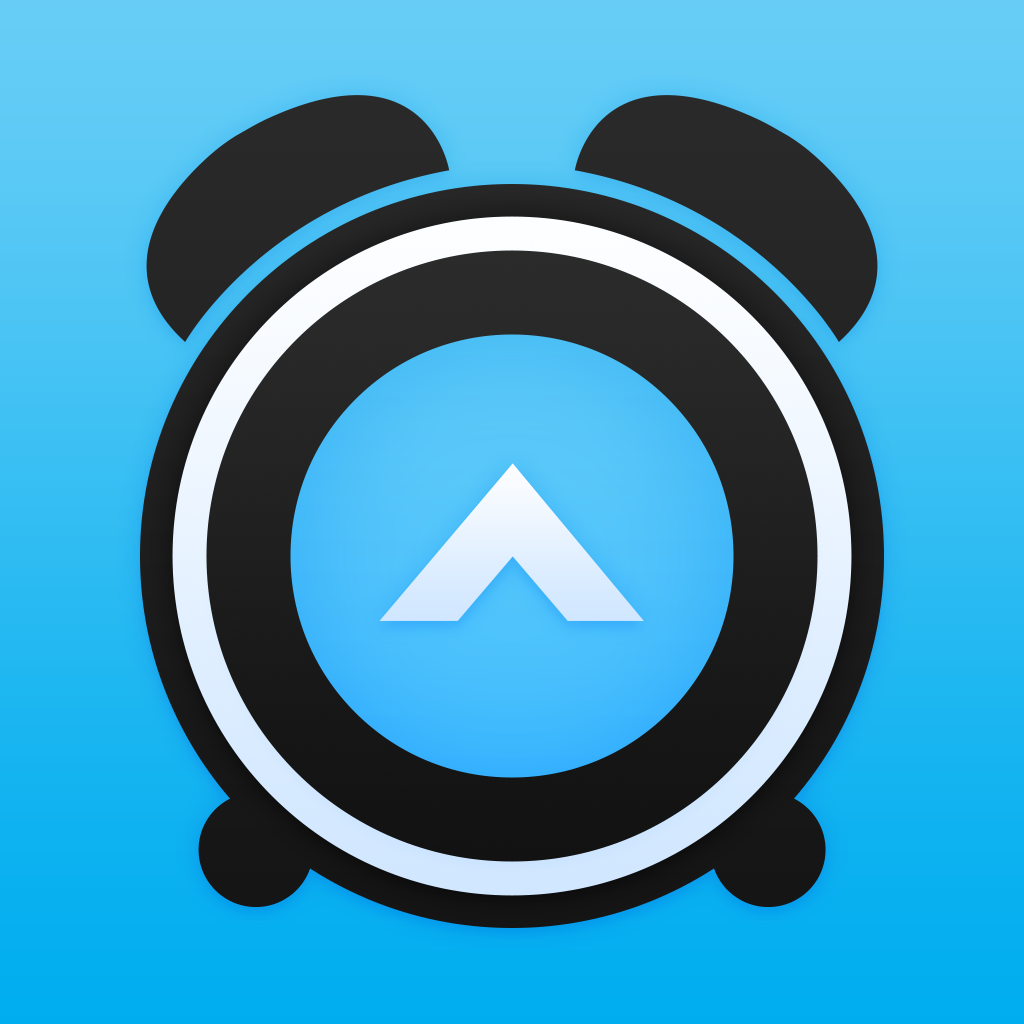 CARROT Alarm
Grailr LLC
Free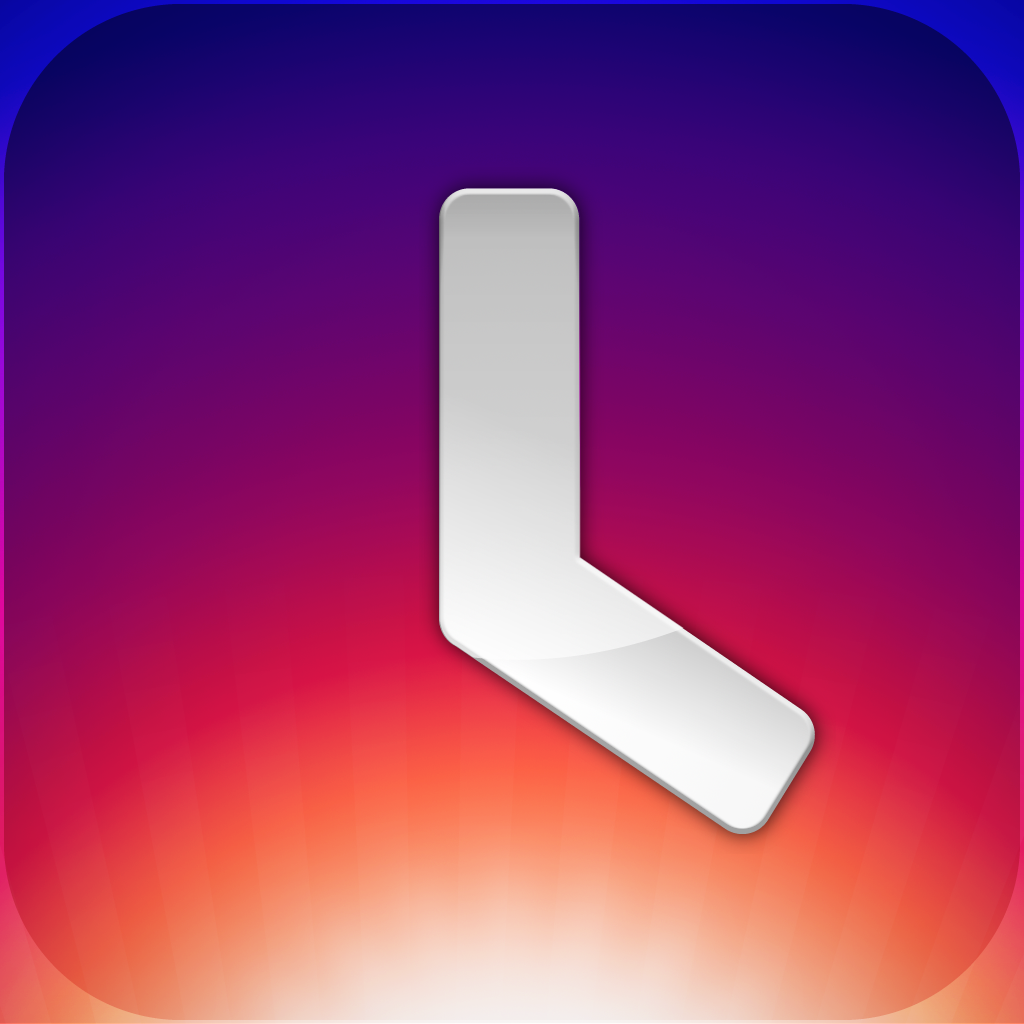 Rise Alarm Clock
Kellen Styler
$1.99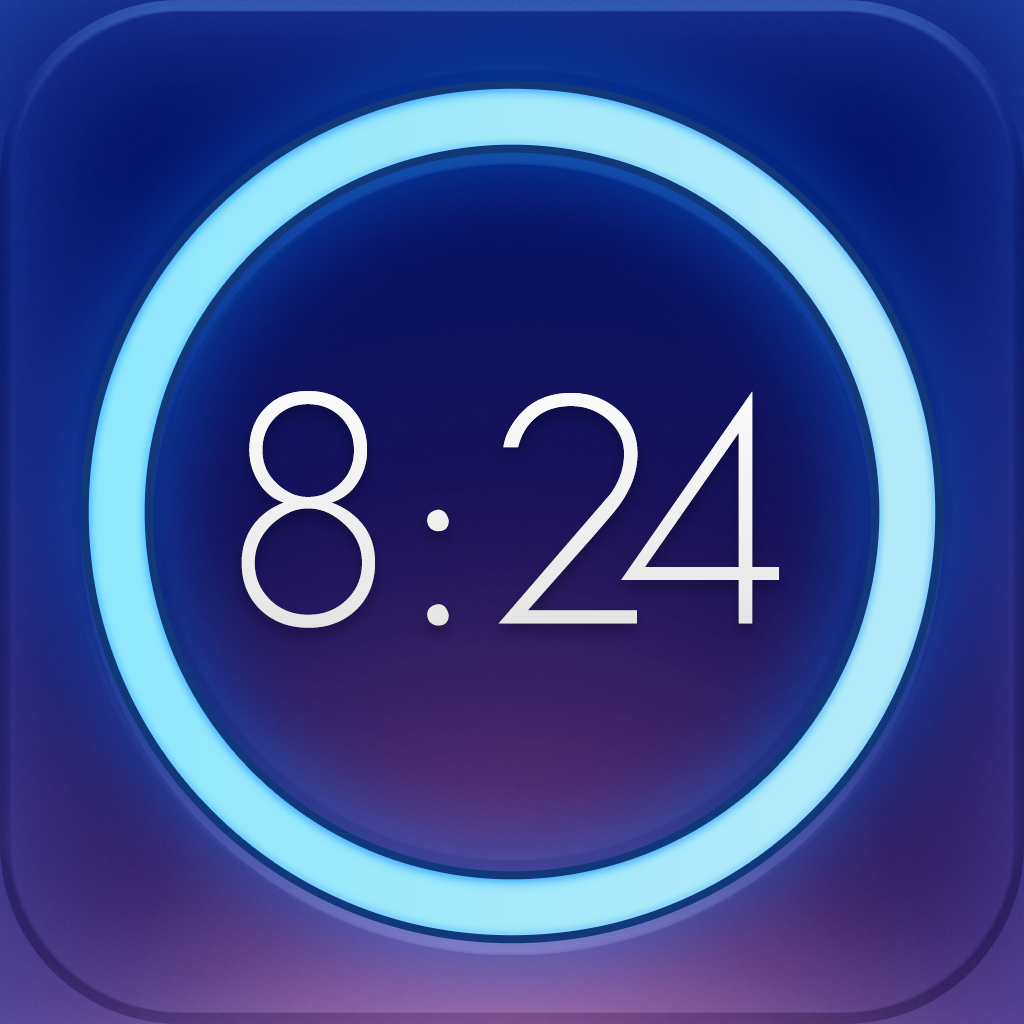 Wake Alarm
Tiny Hearts Limited
$0.99
Step Out! Alarm Clock
WeHelp
Related articles