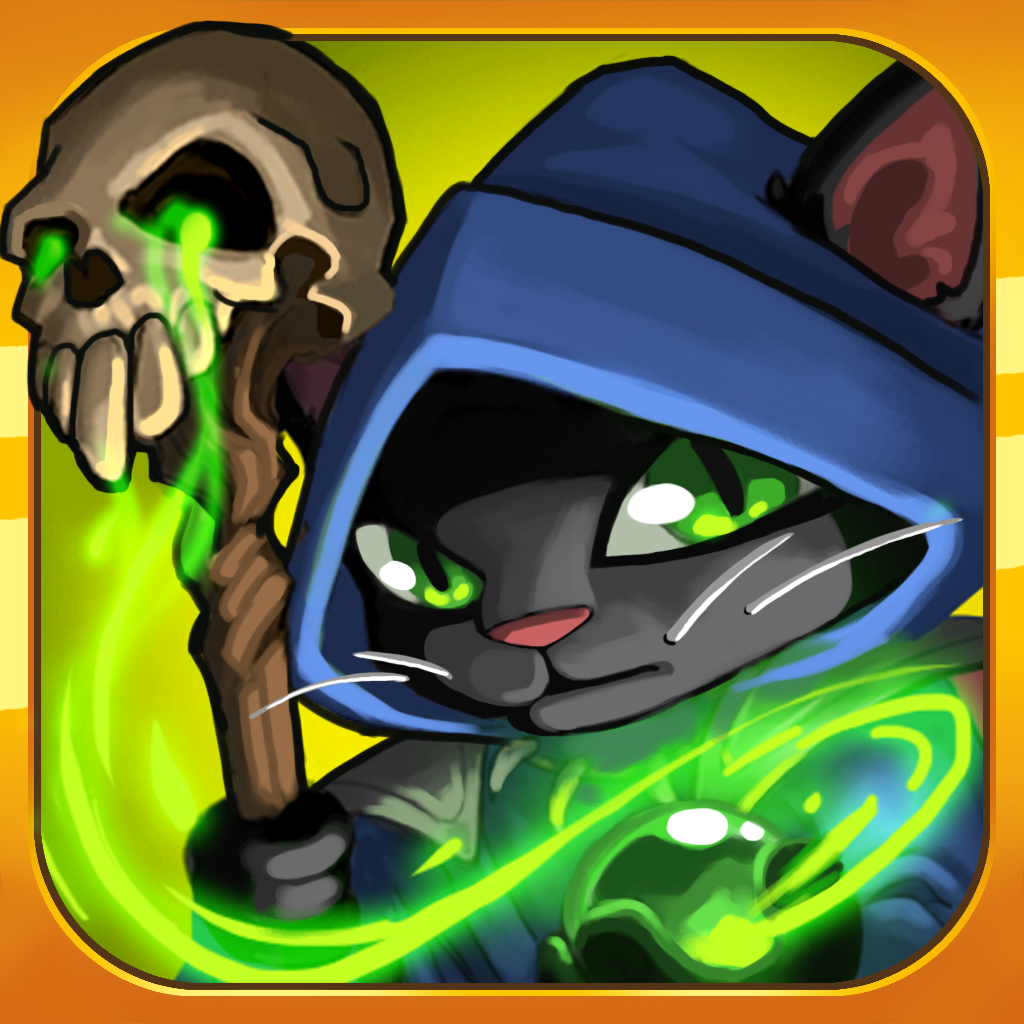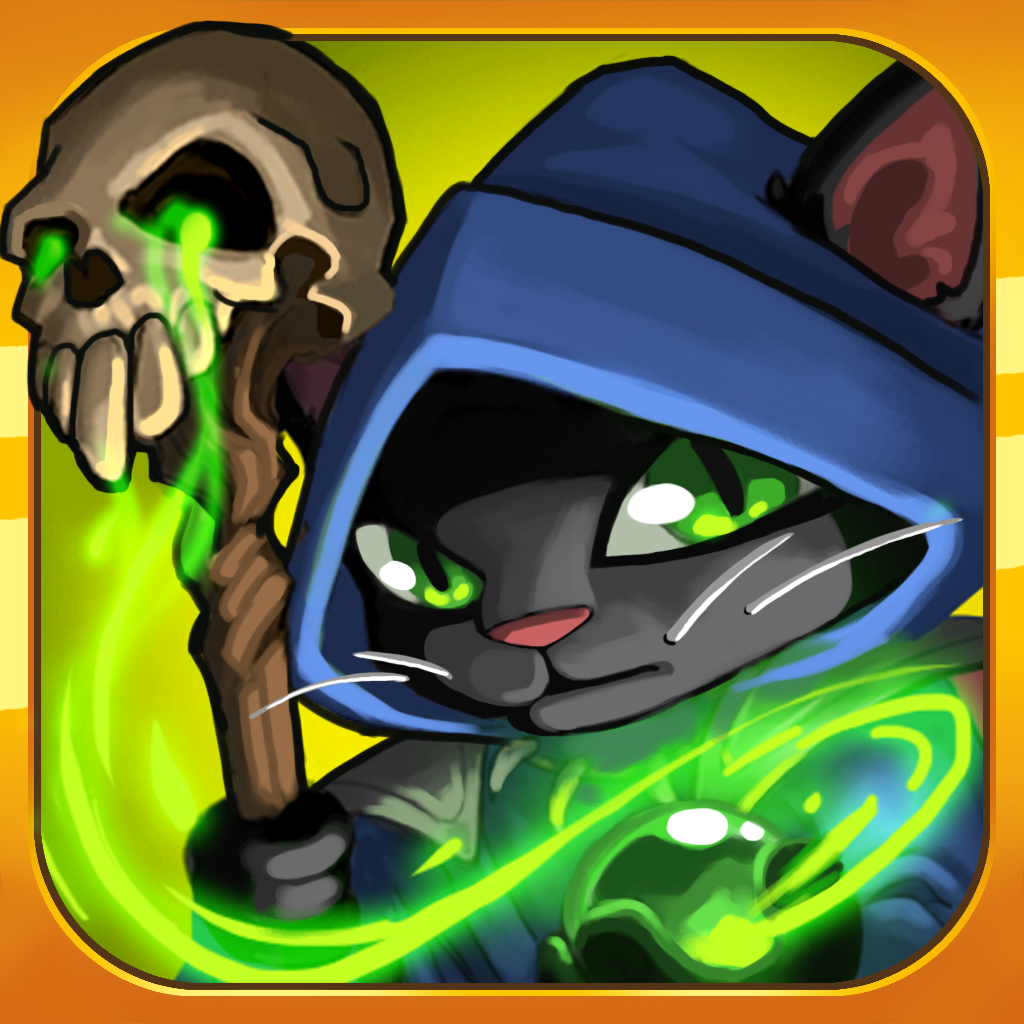 Protect
Your
Village
From
The
Evil
Mice
In
Cat
Warrior
March 10, 2013
Cat Warrior (Free) by Nyrry is a tower defense game that's based on the Internet's favorite animals, cats.
Evil mice keep trying to invade your space and it's up to the cats to stop them from getting anywhere. You have to decide which cats are right for the job and where they should be positioned.
If enough of the evil creatures manage to get past your warriors, you fail the level. Can you figure out how to use your cats to their full potential?
The format of this game is one that's been replicated many times before, so if you've played tower defense games, you'll get the hang of it right away.
The gameplay starts off slow, but you'll soon be facing long queues of powerful mice that have to be stopped. You begin with four cats to choose from and you have to strategically place them where you think they will be the most effective.
For every enemy you defeat, you earn virtual money that can be spent on more cats or upgrades. Each cat's weapons can be upgraded, so you have to decide on whether you spend your money on new cats or on new weapons.
The game becomes more interesting when you reach the more difficult levels and really need to think through each move you make. If you keep making bad decisions, you'll run out of money and your cats won't be able to stop the mice.
The sounds and graphics are similar to what you find with other 2-D tower defense games, like Kingdom Rush.
The main reason you'd want to play this game instead of other tower defense games, are the cats and the character they add to the game. The powerful mice and interesting levels also help make Cat Warrior unique.
If you enjoy tower defense games and you like cats, you'll love this app. The gameplay is addictive, the levels are well thought through, and the cat warriors are cute enough to keep anyone entertained.
You can get Cat Warrior for both the iPhone and iPad free in the App Store.
To discover more tower defense games, take a look at this AppList.
Mentioned apps
Free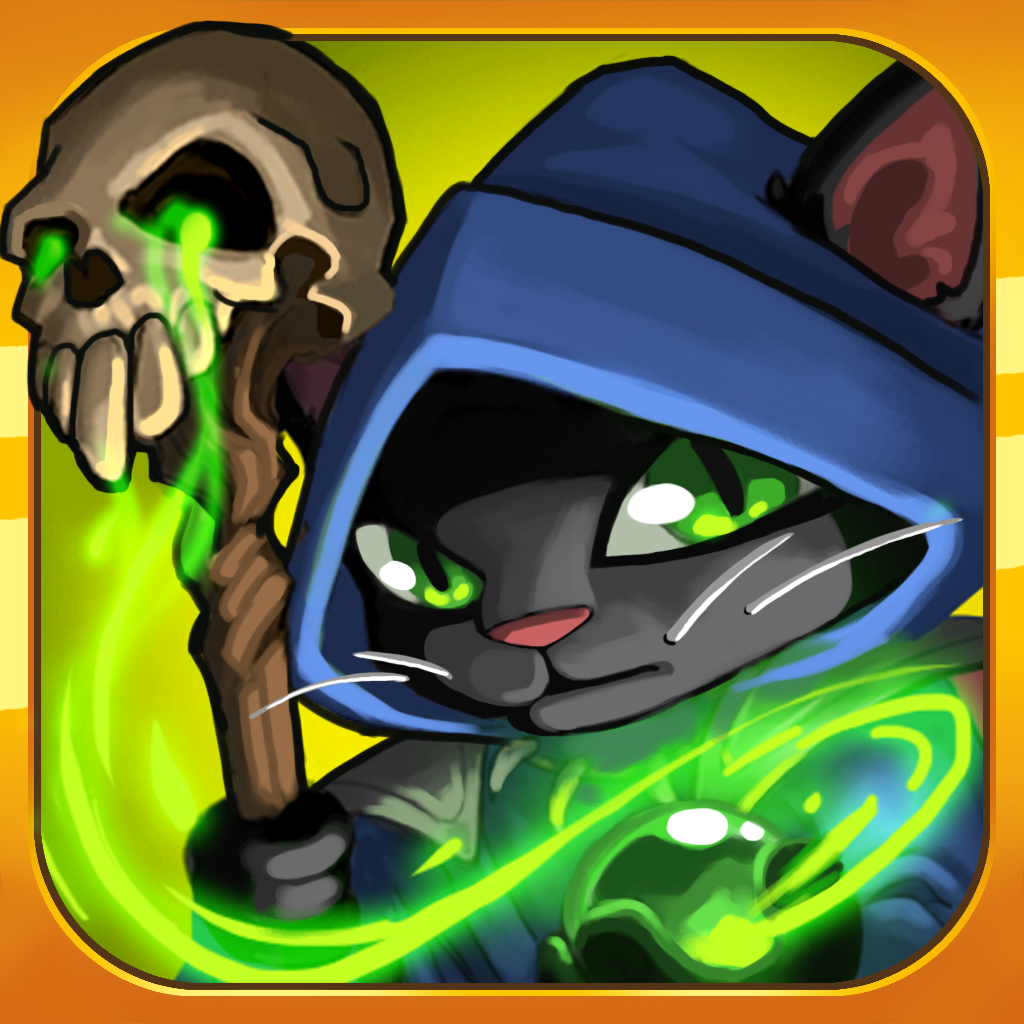 Cat Warrior
Nyrry
$0.99
Kingdom Rush
Armor Games Inc
Related articles