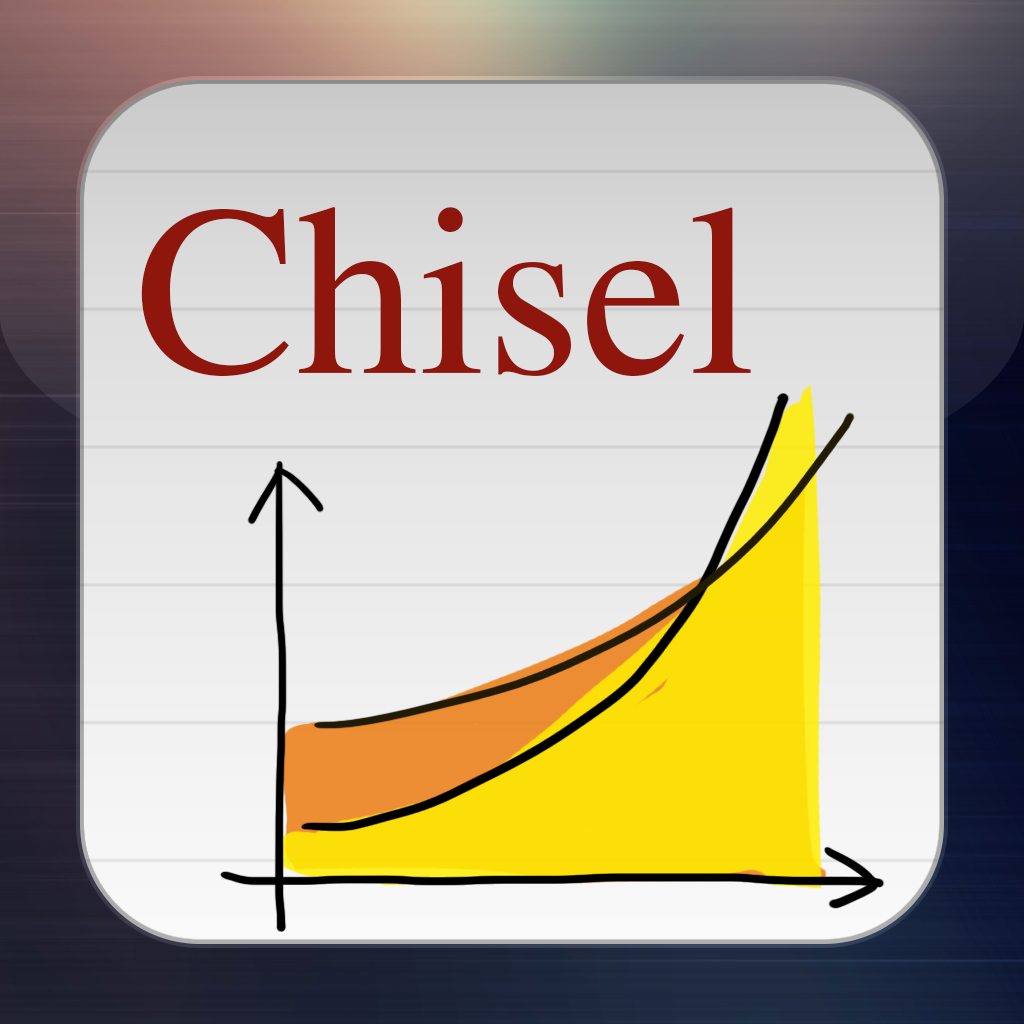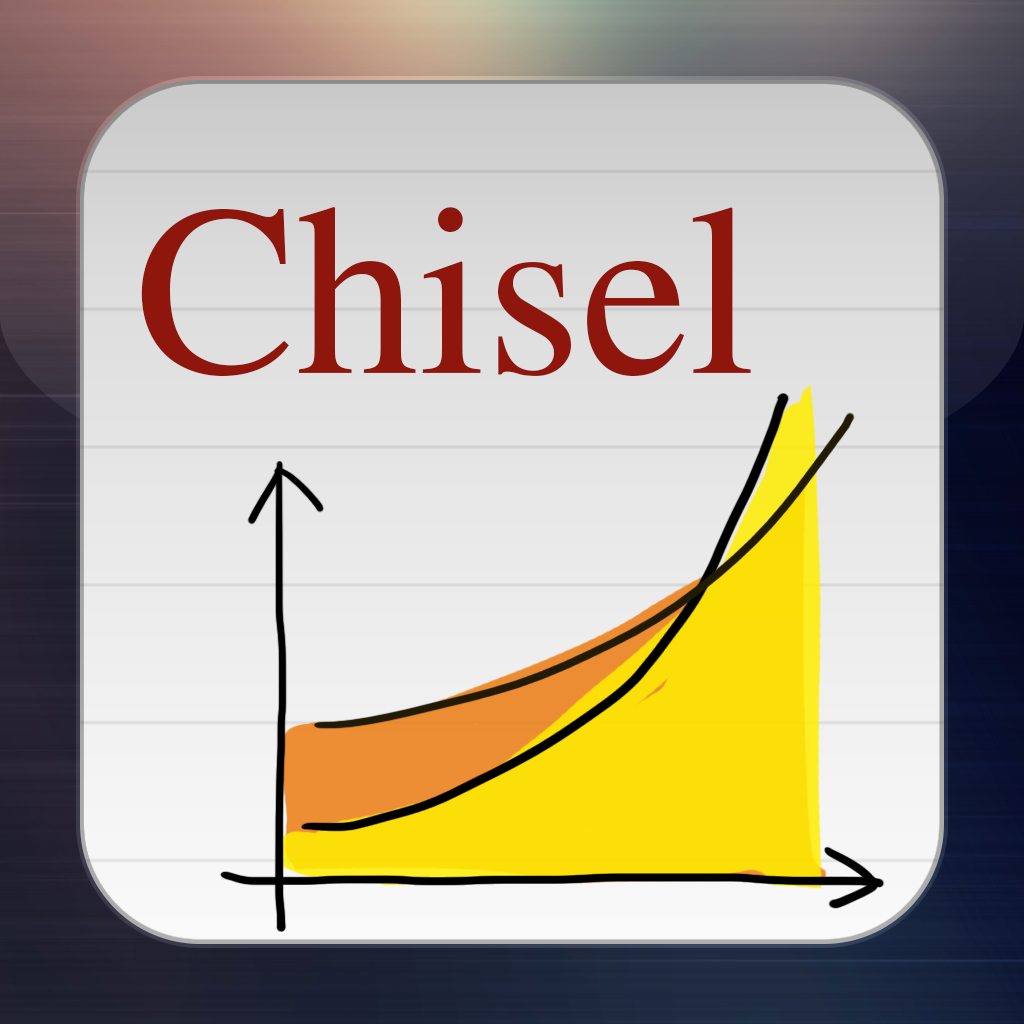 Chisel
Could
Be
The
Only
Note-Taking
App
You'll
Ever
Need
May 19, 2013
Chisel (Free) by Alex Wilson is an app that makes the note-taking process easier so you can focus on the job at hand.
There are plenty of note-taking solutions in the App Store, but I'd argue that none of them are perfect.
Chisel aims to change that by offering an app that's easy to use, but includes all of the features you need. It's designed to be your perfect companion during meetings, lectures, or conferences.
Instead of randomly adding notes into a timeline, Chisel requires you to create "subjects." Within a subject, you can add notes. Each note can include a list of items and drawings.
This structure can be ideal in some cases. For example, you can have "meetings" as a subject and include notes from all of your meetings within it. You can then have all of your notes that don't relate to any meetings in a completely different part of the app.
You can also add basic drawings to your notes, which is quite useful. It lets you type something like "interesting graph," then attach a drawing of the graph to it.
You can also import documents like PDFs into a subject, but I had trouble getting this to work successfully. Every time I tried, the app ended up crashing after a minute or two. Unfortunately, you can't attach photos or videos to your notes.
Unless you spend $9.99 unlocking the full version of Chisel with an in-app purchase, you can only create a maximum four different subjects.
Using Chisel is fast and easy, but it's not good enough to recommend instead of other apps like Evernote. Other than the fact that I had issues trying to import documents, the lack of cross-platform access and photo uploads make Chisel the less tempting option.
Overall, I'd say that this app has plenty of potential, but isn't worth fully committing to just yet.
My recommendation would be to try it out, but not to use it as your main note-taking solution unless some of the issues are fixed in future updates.
You can get Chisel for iPad free in the App Store.
Take a look at this AppGuide to learn more about some of the other note-taking apps available.
Mentioned apps
Free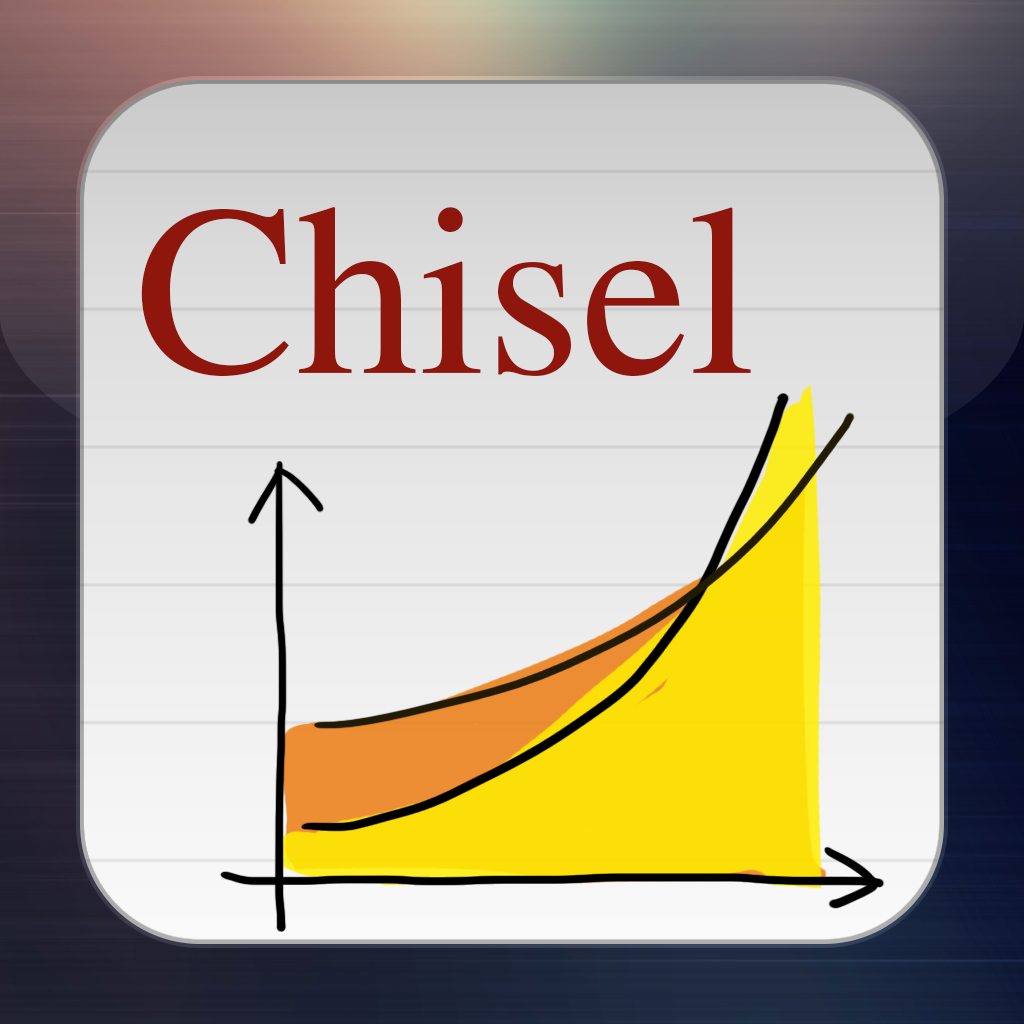 Chisel
Alex Wilson
Free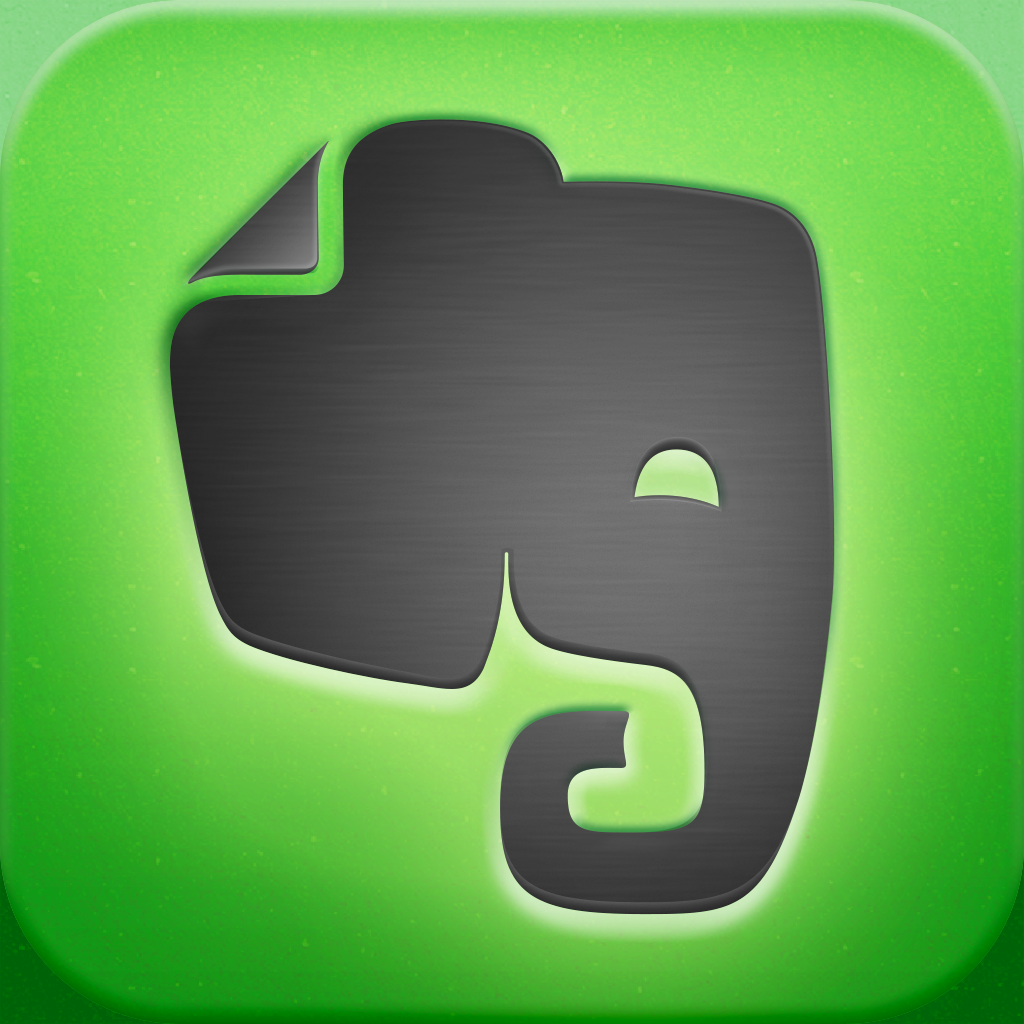 Evernote
Evernote