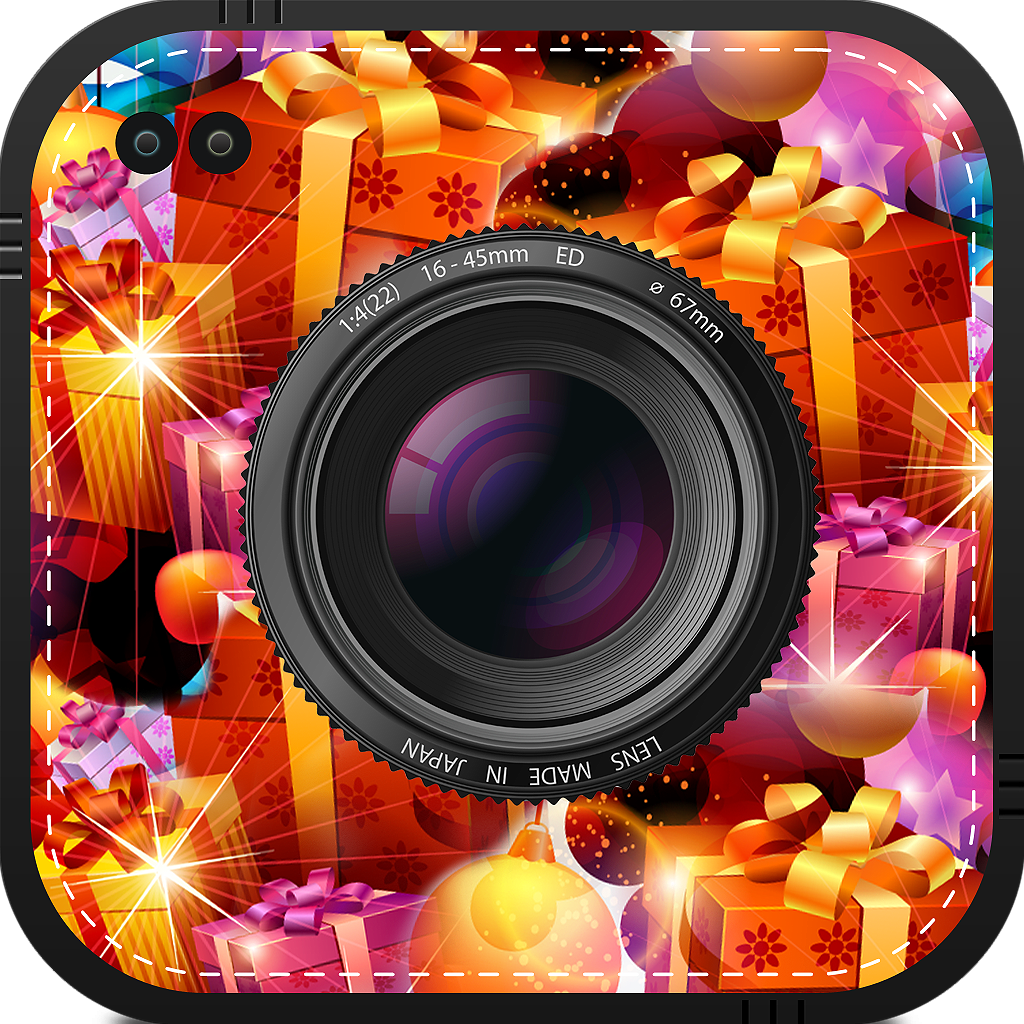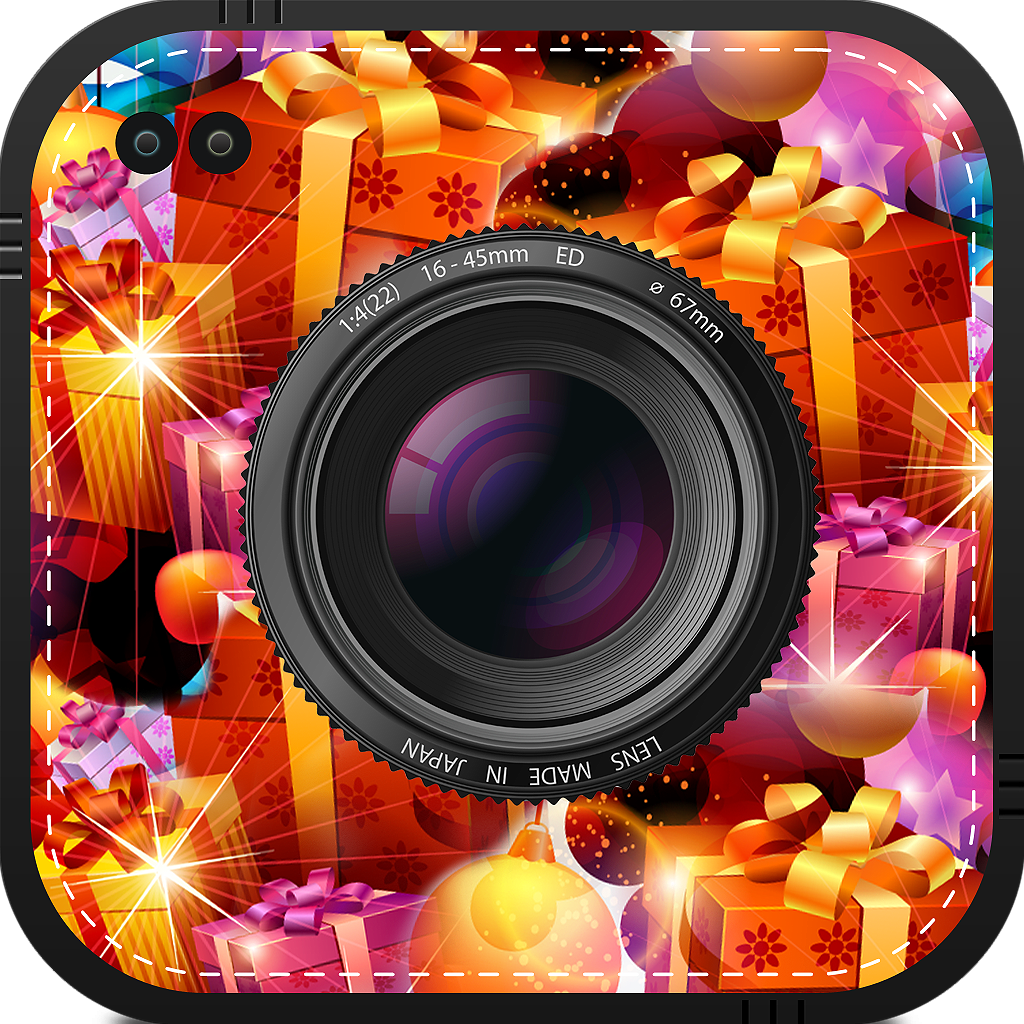 Christmas
FX
More
Naughty
Than
Nice
December 12, 2012
Christmas FX ($0.99) by LifeVision Studios provides a huge list of filters and different photo editing tools.
With 38 filters available (compared to Instagram's19), there is certainly a wide range of different looks to apply to your picture.
Other options include brightness, saturation, colors, crop, and contrast. Though it seems that you can only apply one of the effects because any changes will be lost when you add a second effect.
Not only that, but anytime you take a picture (especially in landscape mode), it will become distorted.
This app feels like it is seriously misrepresented in the App Store. The whole image the pictures on the site present is that you can take photos and use settings to instantly make them look like Christmas pics (like in Christmas Cam).
This doesn't prove to be the case because the different filters and tools aren't different from any other photo app. In fact, the only connection this app has to Christmas is its title.
Furthermore, the list of features advertised falls drastically off the mark. Draw and paint on photos? Fingertip photo adjuster? Add frames? I'm led to wonder if I looked at the same app the developer is talking about because none of those features are available.
Perhaps most fatal of all is the inability to share. Aside from the save button, which dumps the edited photo into your Camera Roll, there is no way to share to social networking services.
This app fails when it comes to defining it as an exclusive Christmas photo editor. It (mostly) works fine as is, but I would see this as a more utilitarian, everyday kind of app.
On Christmas day, this app may find a lump of coal in its stocking.
Mentioned apps
Free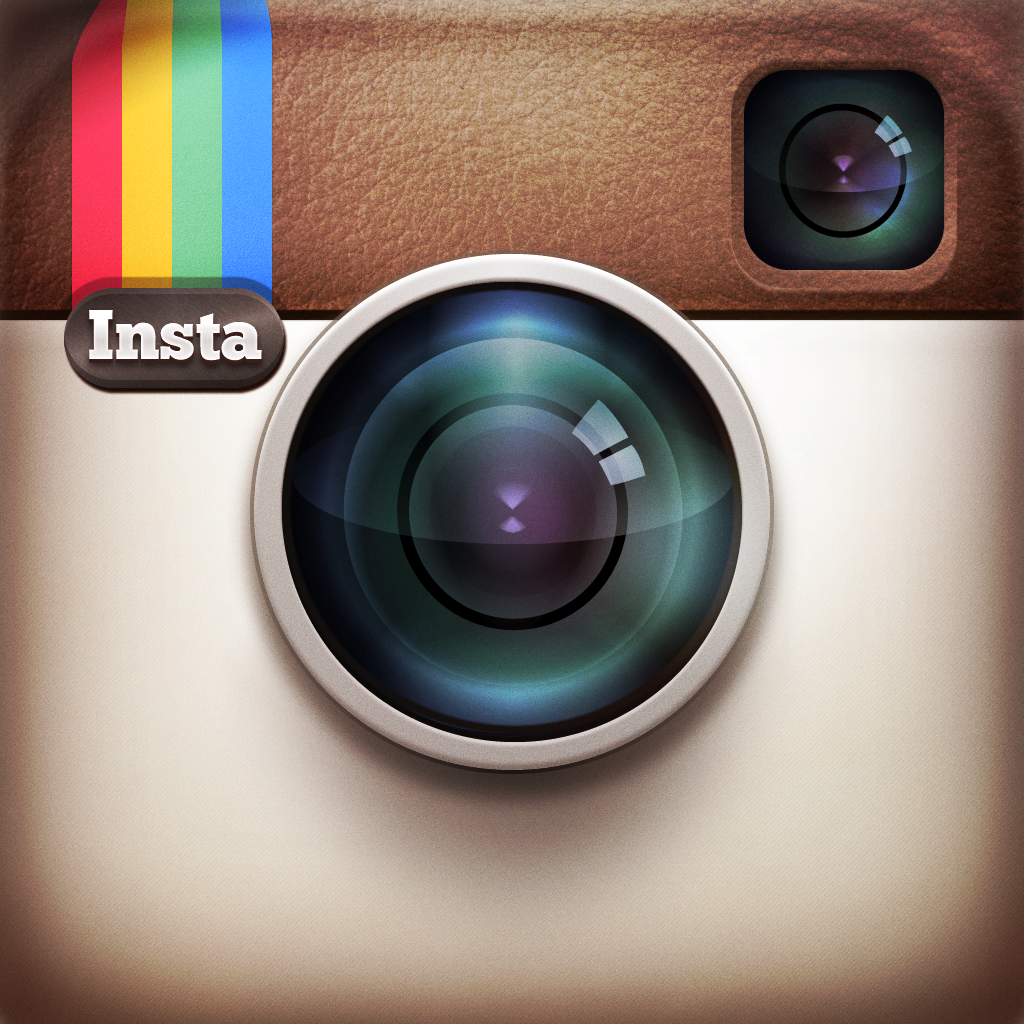 Instagram
Burbn, Inc.
Free
Christmas Cam
CamMax