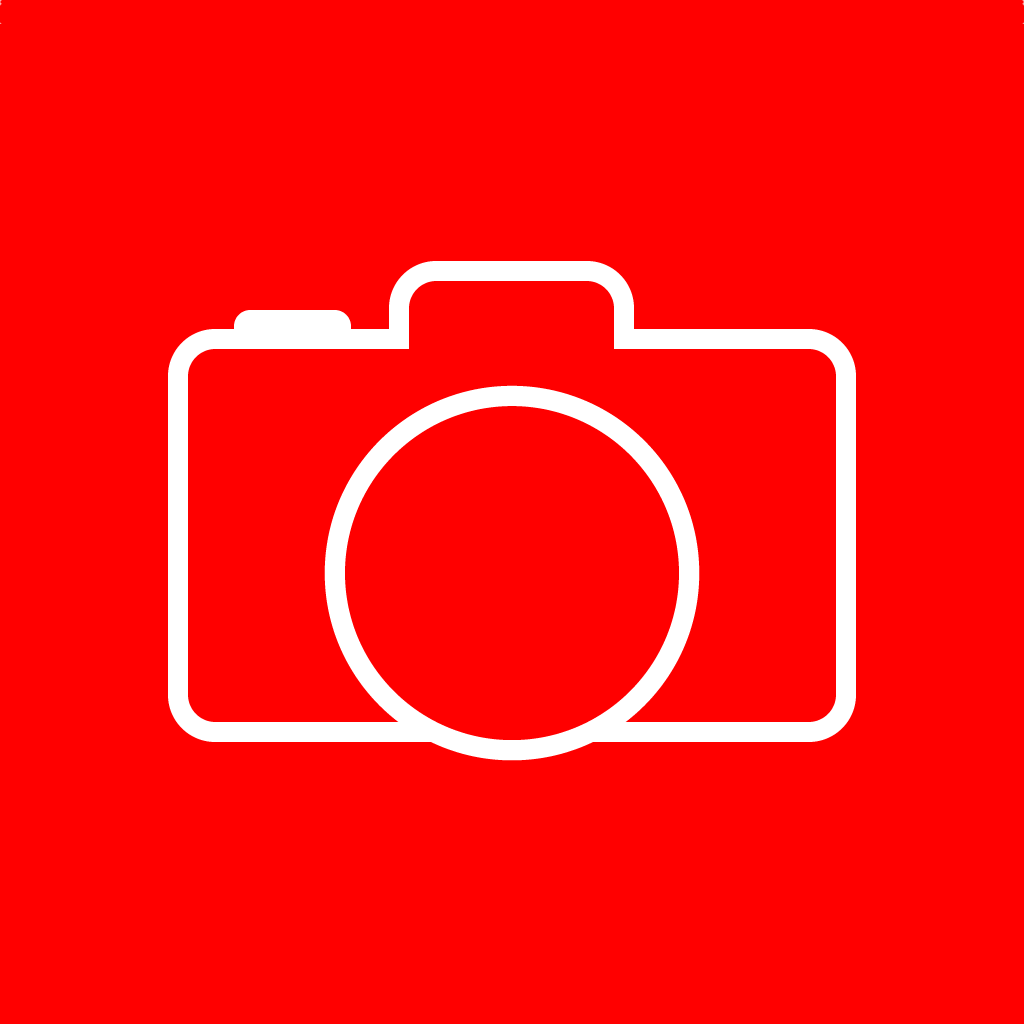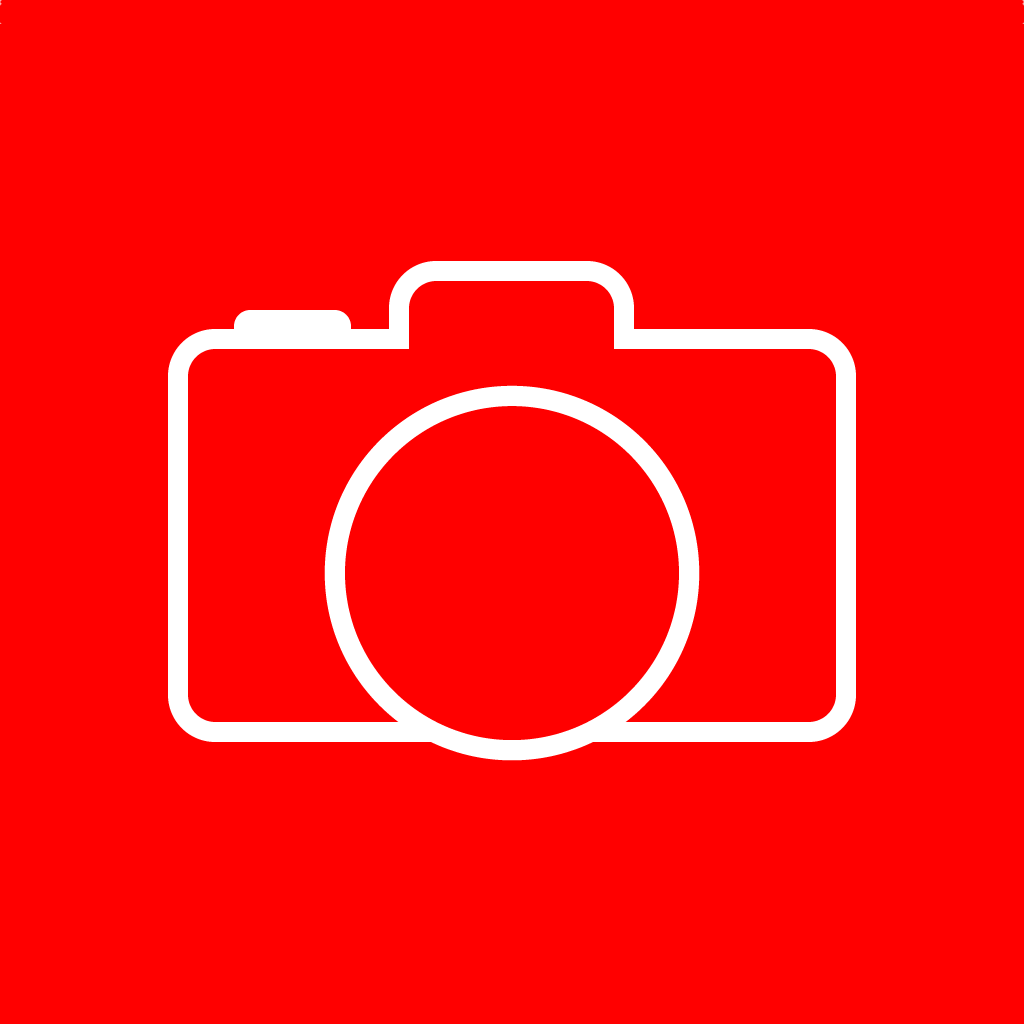 You
Don't
Need
A
DeLorean
To
Time
Warp
Your
Photography
Thanks
To
Click!
2
March 5, 2014
Click! 2 - the Time Warp™ camera ($0.99) by Room1337 is a powerful camera replacement for your iPhone. If you love taking photos, but need more than the basics offered in Apple's native Camera app, then Click! 2 could just be what you're looking for.
I love taking photographs with my iPhone — it's grown from a simple little add-on in my phone to a full blown hobby that I try and practice daily. While I've used other apps, like Camera+, for taking serious photographs, I still use the native Camera app since it has quick lock screen and Control Center access for fast snaps. However, when I stumbled on Click! 2, I was intrigued by the app, especially some of their advanced features. Let me just say, if you're an iPhone photography aficionado, then you won't want to miss out on this one.
The interface for Click! 2 is fairly flat, as you'd expect from an iOS 7 camera app nowadays. It looks good, especially if you're coming from their previous app, Click!. Everything is also laid out in an intuitive manner, and you will have access to many features right from the get-go, without them being buried in other menu options. There is a tutorial in the beginning to help you understand the basics, but I found the app to be pretty straightforward, so I was glad to see it was optional (though I went through it all anyway).
Click! 2 has all of your standard features, including autofocus, but you can also drag the focus and exposure reticules to manually control it, as well as white balance. Along the top, you can access the standard flash settings (including disabling the low-light setting for iPhone 5 and higher), rear and front facing camera toggle. However, you'll find many other features in Click! 2 along the top menubar, which is what I found to be delightful.
The Steadycam feature will help you take sharper images by reducing the blur when there is movement. Of course, this means that it will take a bit longer to capture the image, so if it's not a priority, it can be toggled off for faster snaps. The countdown and interval timers are nice if you plan on being in a group shot, or just want to try and do a time lapse video. Click! 2 also has the useful option of tapping anywhere on the viewfinder to take the photo, or you can use the volume buttons (VolumeSnap). If you hold down on the capture button at the bottom, it will do Burst Capture, a feature that is nice to have on iPhones that aren't an iPhone 5s. There is also a horizon level indicator on the screen at all times, so you can make sure you have the perfectly level image.
I'm not a huge fan of digital zoom, especially on my iPhone, but I love how Click! 2 makes it incredibly easy to zoom in for those shots that need it. Instead of including some hard-to-reach slider on screen, all users need to do is slide their finger anywhere on the viewfinder mode to bring up the zoom slider, with up to 16x enhanced zoom. I found this to be quite intuitive and nice to have, because on the rare occasions that I do use zoom, I found it a bit annoying to activate in the native Camera, as well as other third-party apps. With Click! 2's implementation, it's much easier and you can focus on your photo instead of wondering where the zoom is.
The best feature of Click! 2, though, is definitely the Time Warp. This is activated when you toggle the "eye" icon in the top menubar. With this enabled, Click! 2 will take up to seven photos when you hit the capture button, and then you can view a preview of the images before deciding to save or discard them. You can scroll through the seven images by swiping horizontally, which is useful as you could have missed the perfect image by a nanosecond — save the best one and discard the rest.
By tapping on the film roll in the bottom corner, you can access your Camera Roll and iCloud Photostream. Selecting an image will bring it up in Click! 2 for you to share with others through the Share Sheet. In addition to the normal social networks and saving options, you can have your image sent as an actual postcard through Sincerely, with additional cost, of course.
I'm really enjoying Click! 2 so far, and it may end up replacing Camera+ for me, or I'll just be keeping it around if I need action shots. The interface is slick, and it definitely has some very powerful features that any iPhone photographer should find welcome to their arsenal. I just would like to see some basic photo editing features added in, to make this more of a one-stop shop.
Still, I highly recommend Click! 2 – the Time Warp™ Camera if you are looking for a powerful alternative to replace your Camera.app with. You can grab Click! 2 in the iPhone App Store for $0.99.
Mentioned apps
$0.99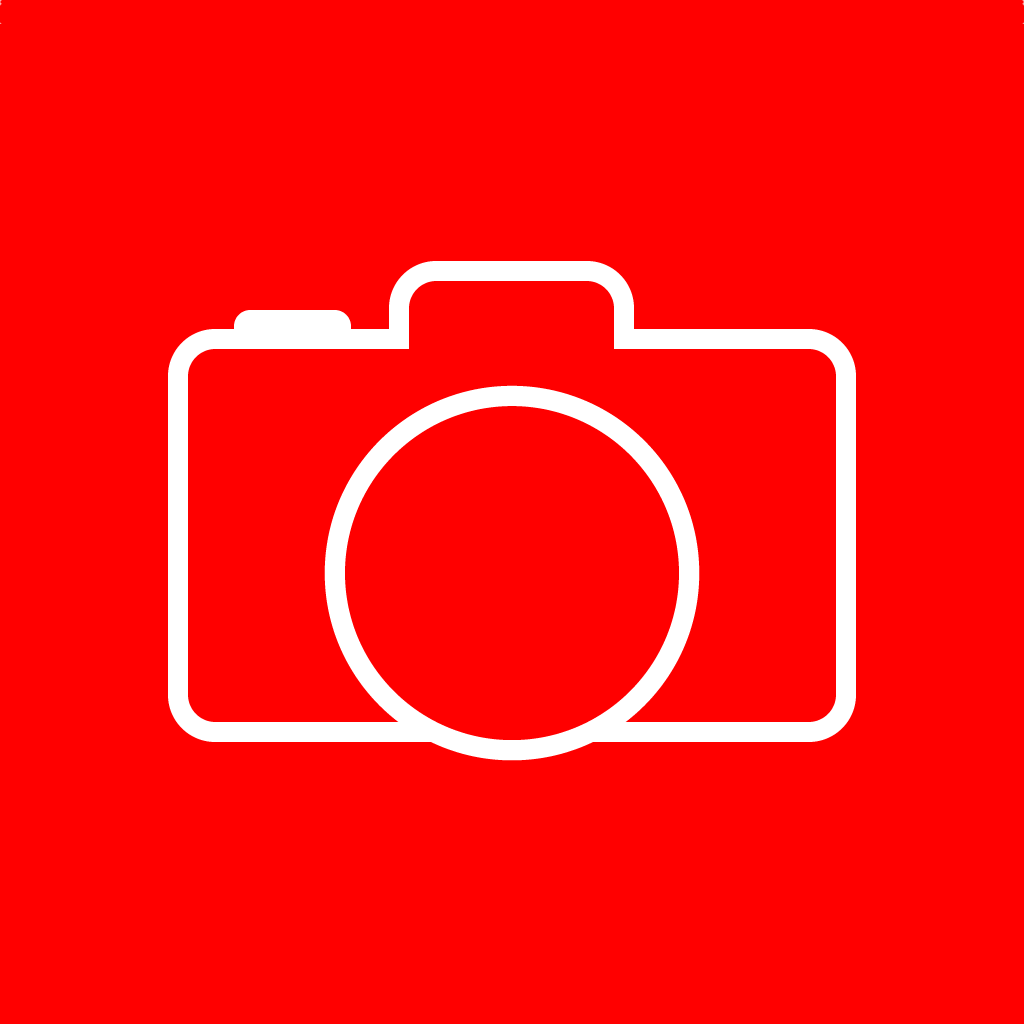 Click! 2 - the Time Warp™ camera
Room1337
$1.99
Camera+
tap tap tap
Related articles